Do not children and do not rejoice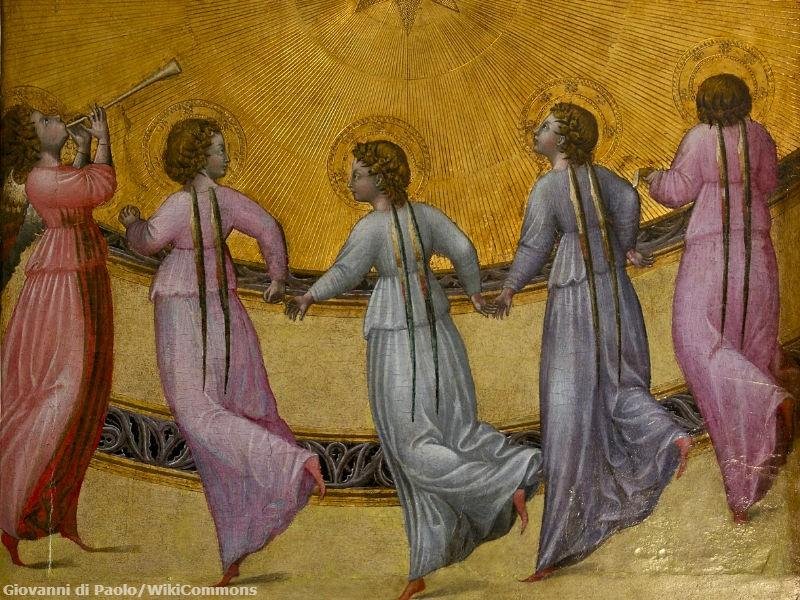 I am suffocating ... I am sorry for falling on me ... as fragments of the cursed rock in the legend.
I take the tragedy .. and the death of the dead.
The death of the neglect of neglect ... Ahlun .. Under the blows whip of life clumsy ... Strive behind the "Oro" benefit on a cold ..
Tarko the pancreas resists the flood alone .. teach them dizzy ... pain .... crying .... Messages did not arrive ..
The first of the zombies .. These messages more violent ...
Then the member settles and rot and work ...
In the corridors of the hospital ... the doctor and Izbd and .. .. m ... m.
Before asking the wrong member ....
The girl "Nasreen" smiles
Perhaps tomorrow is sweeter
What remains
If children suffer


Steem on,
rawanebadre !
If you have any suggestion or any problem please leave me a comment below or contact rawanebadre at teammorocco Discord server, thanks .
● Discord

if you need more upvote and followers !! upvote and follower exchange system for steemit.com I signed up and it seems to work pretty well.