Another Season and Another Set of Reward Cards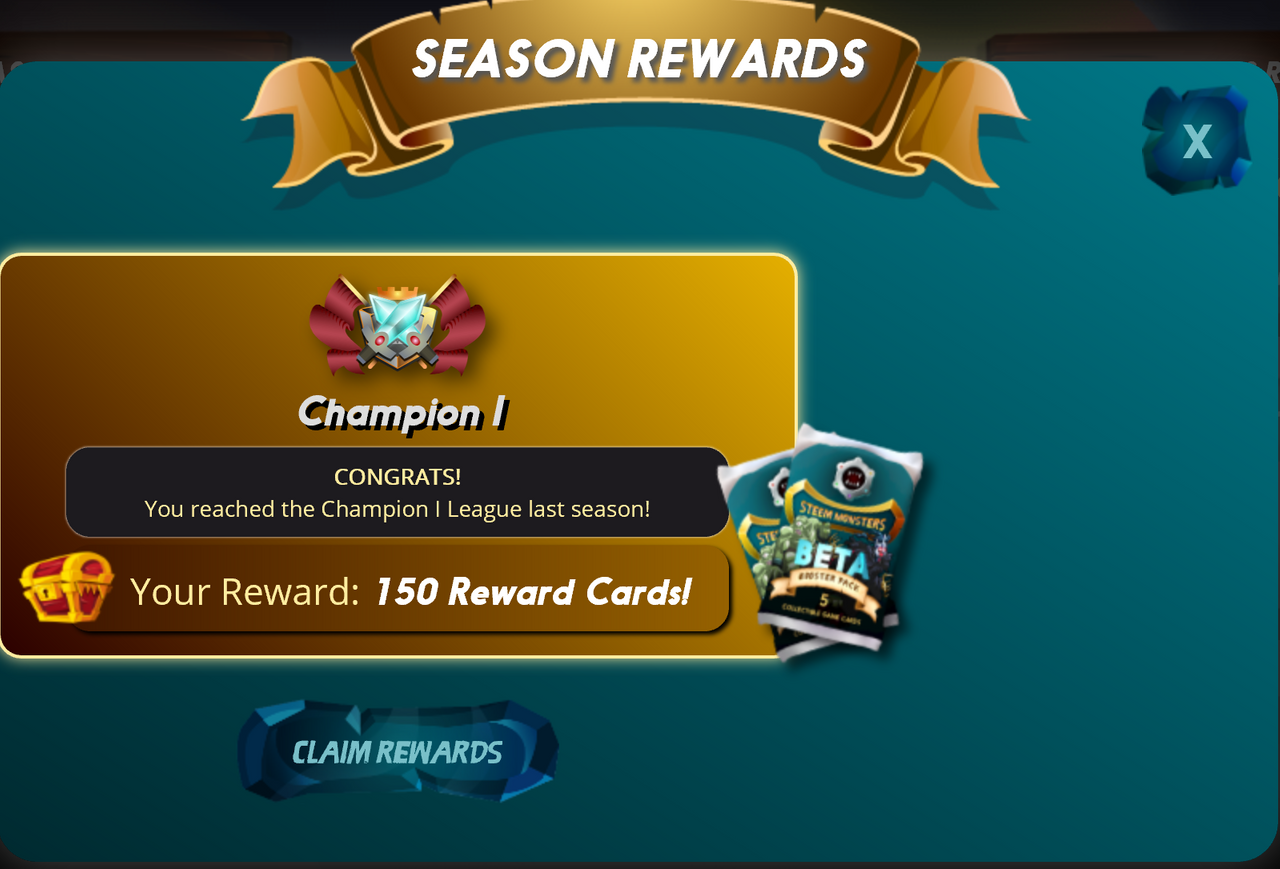 ---
This morning when I woke up, guess what the first thing I did was? I literary went straight to my computer and fired it up! I was super excited and could not wait to open those 150 "Steem Monsters" cards that were earned as my reward from the season that just ended last night, haha!
I love the feeling of opening cards being full of anticipation and excitement. I am sure most of you would agree too, lol. So, let's see what I have got.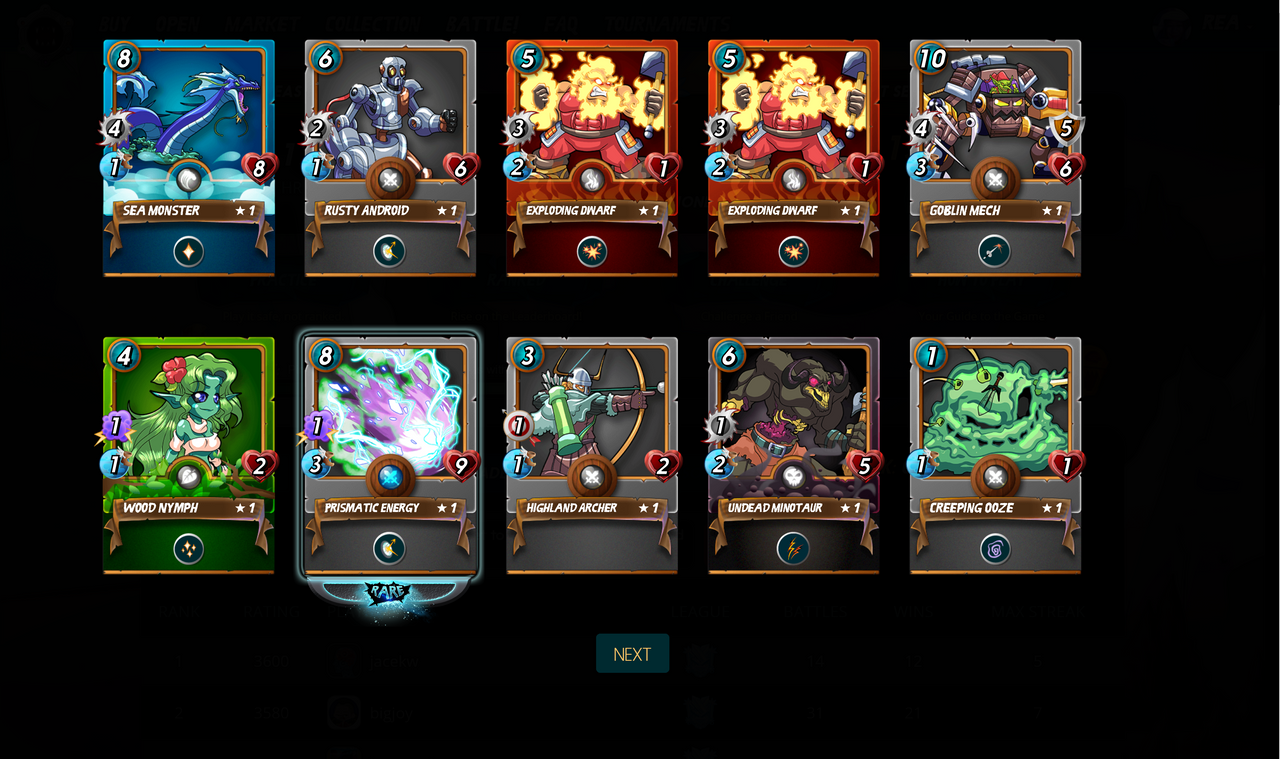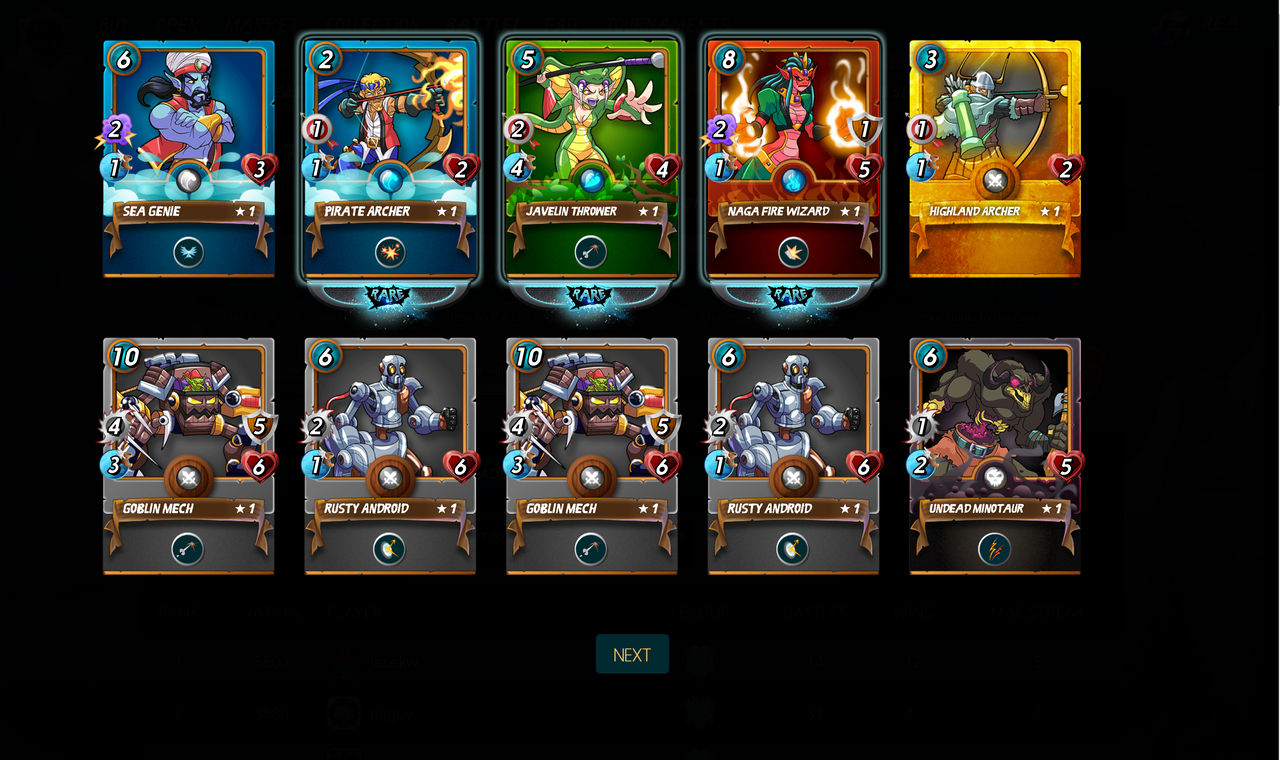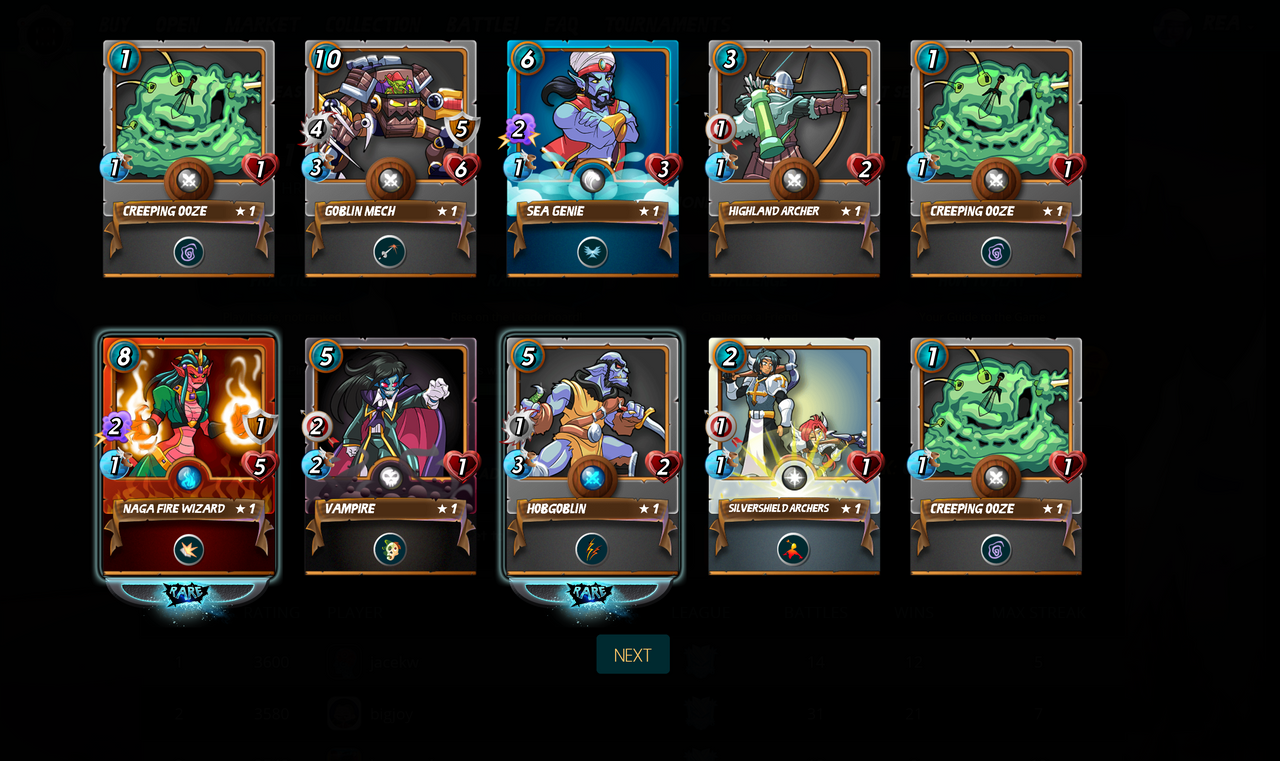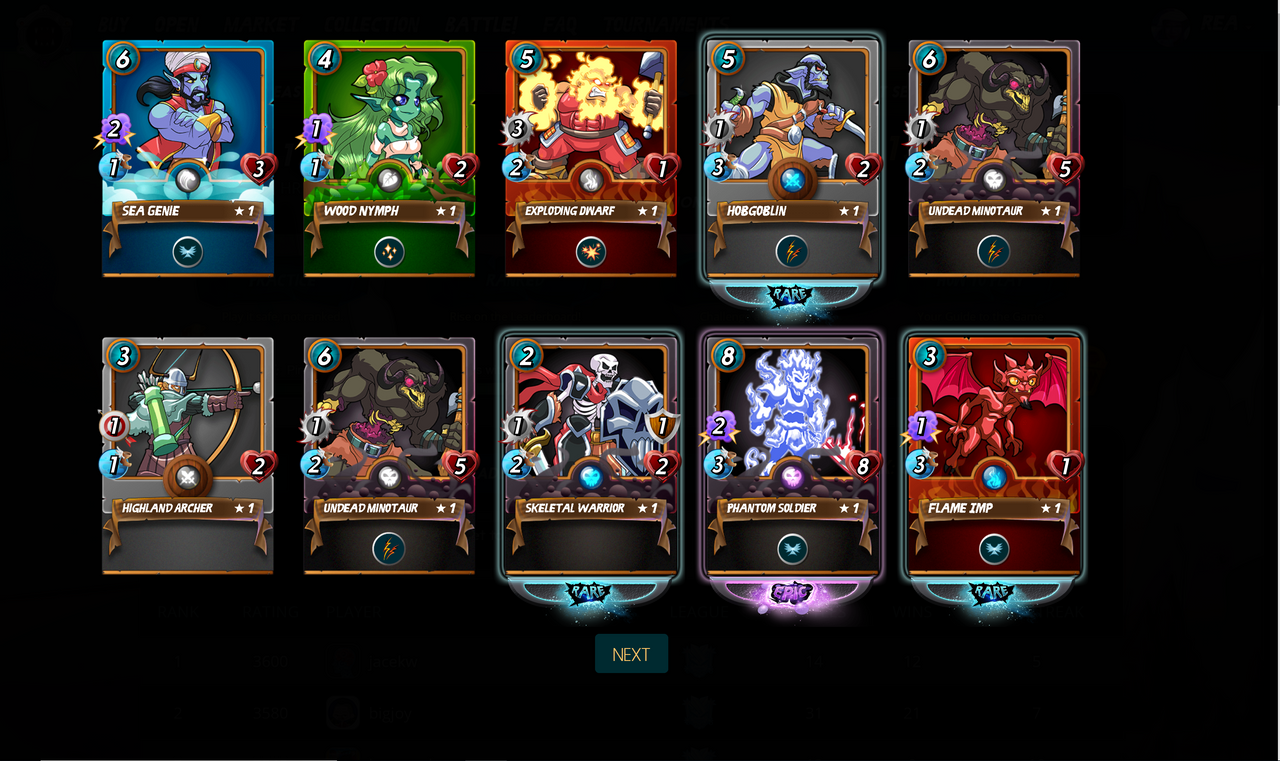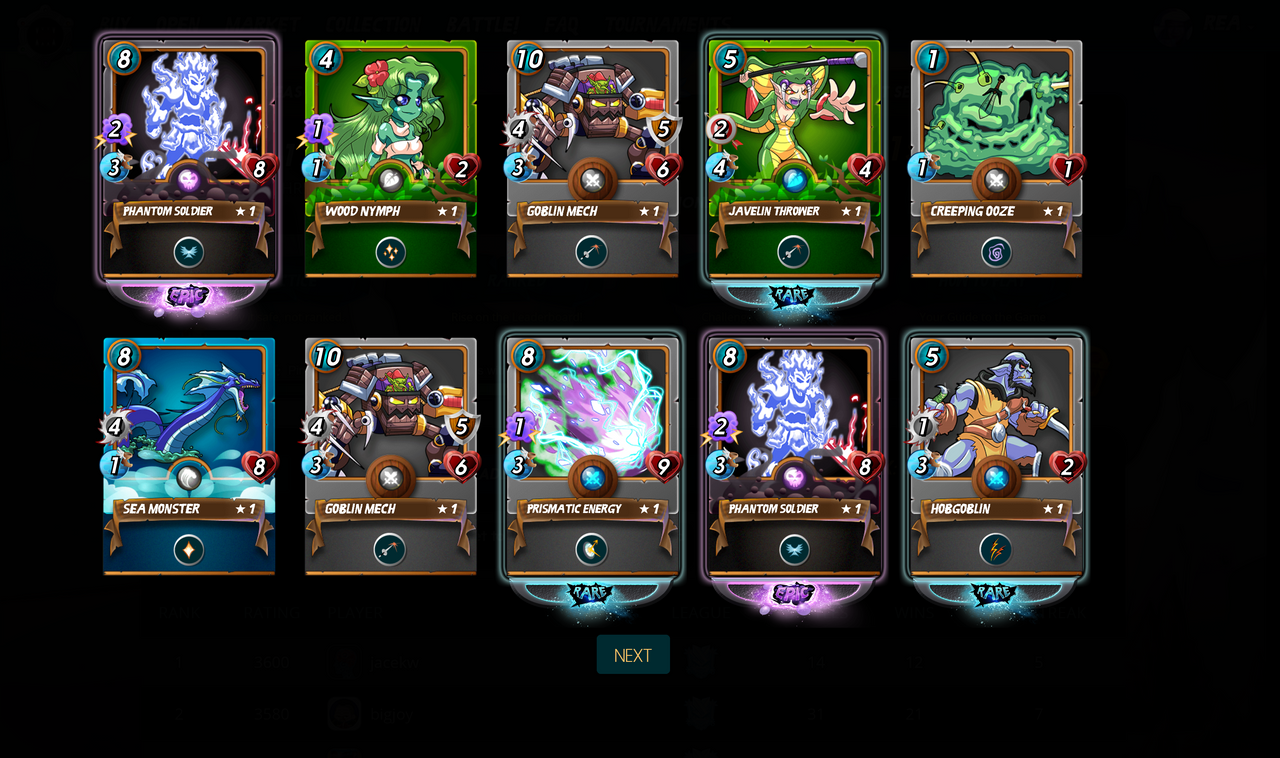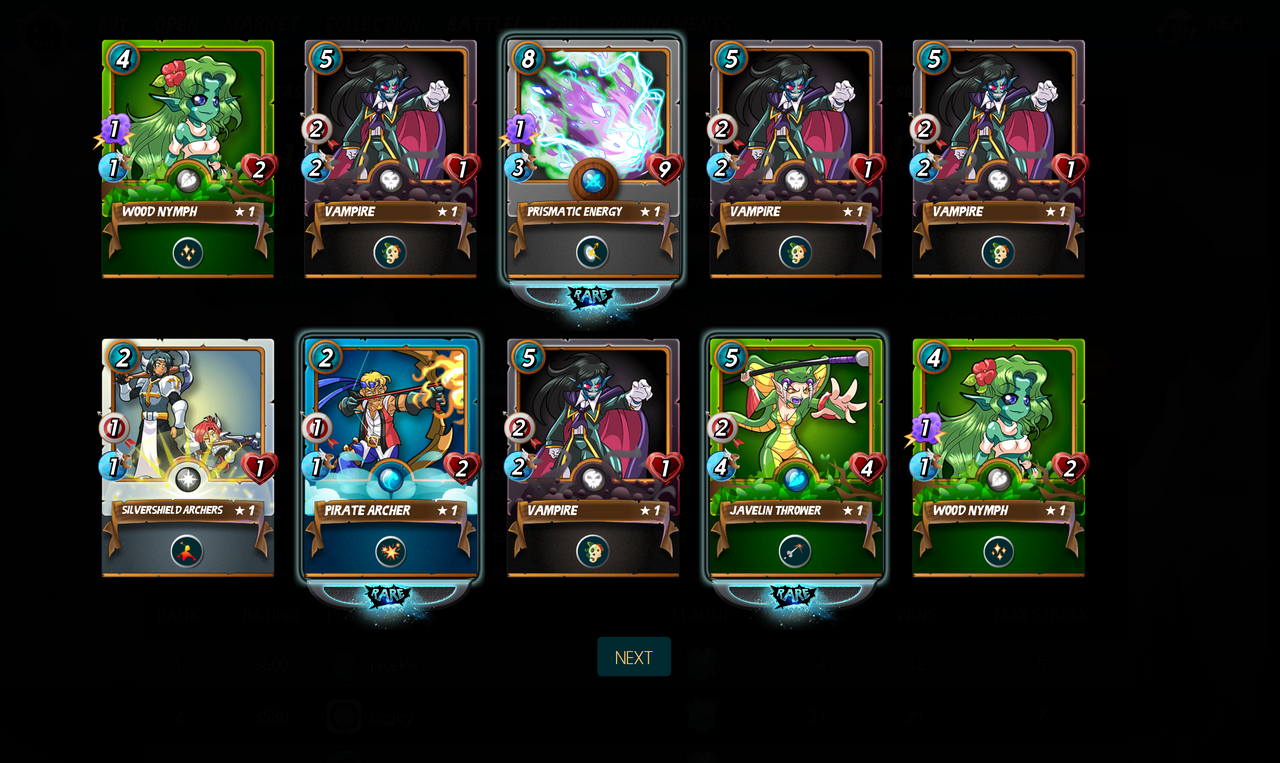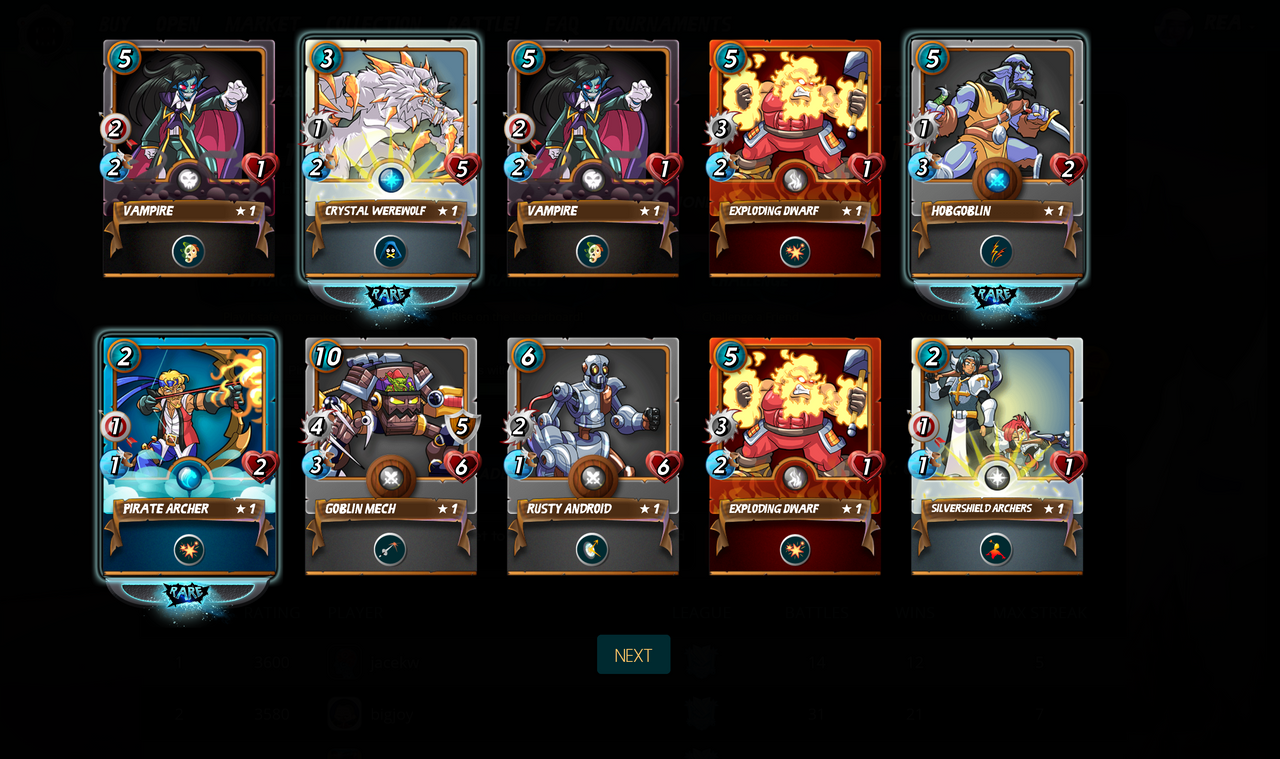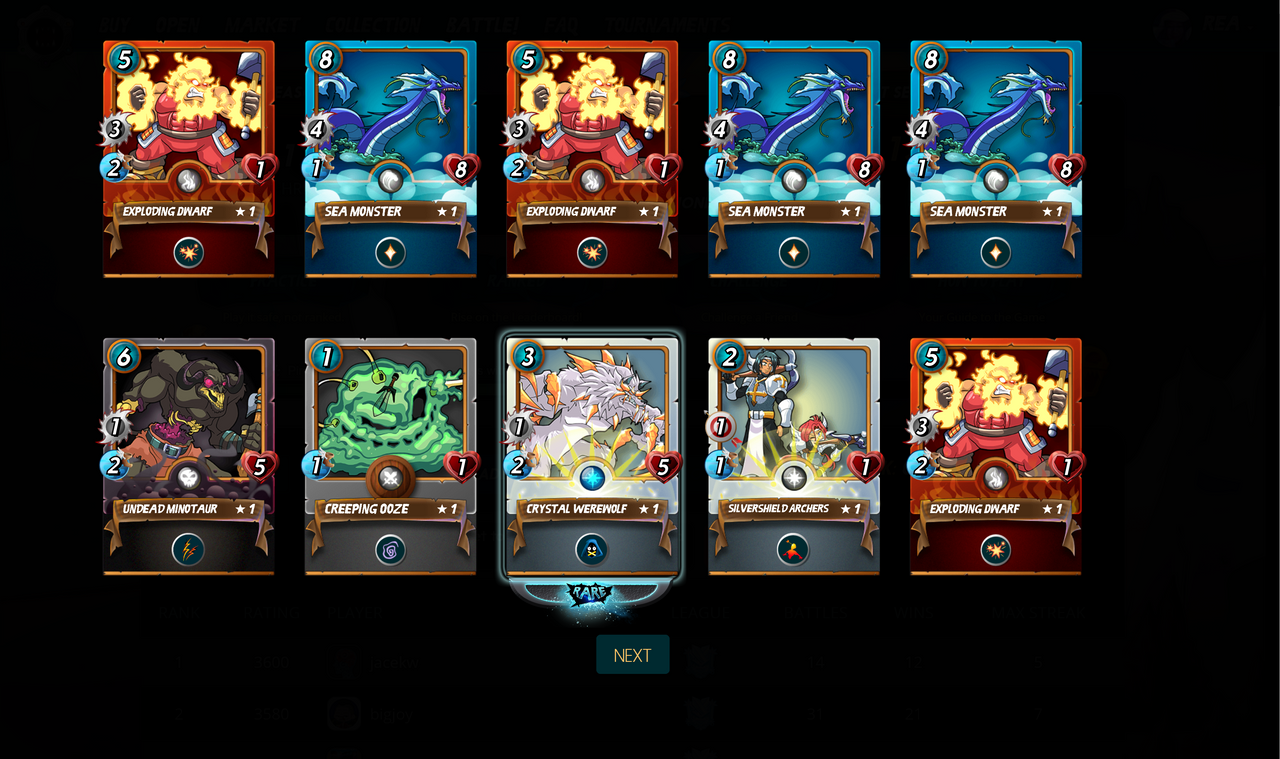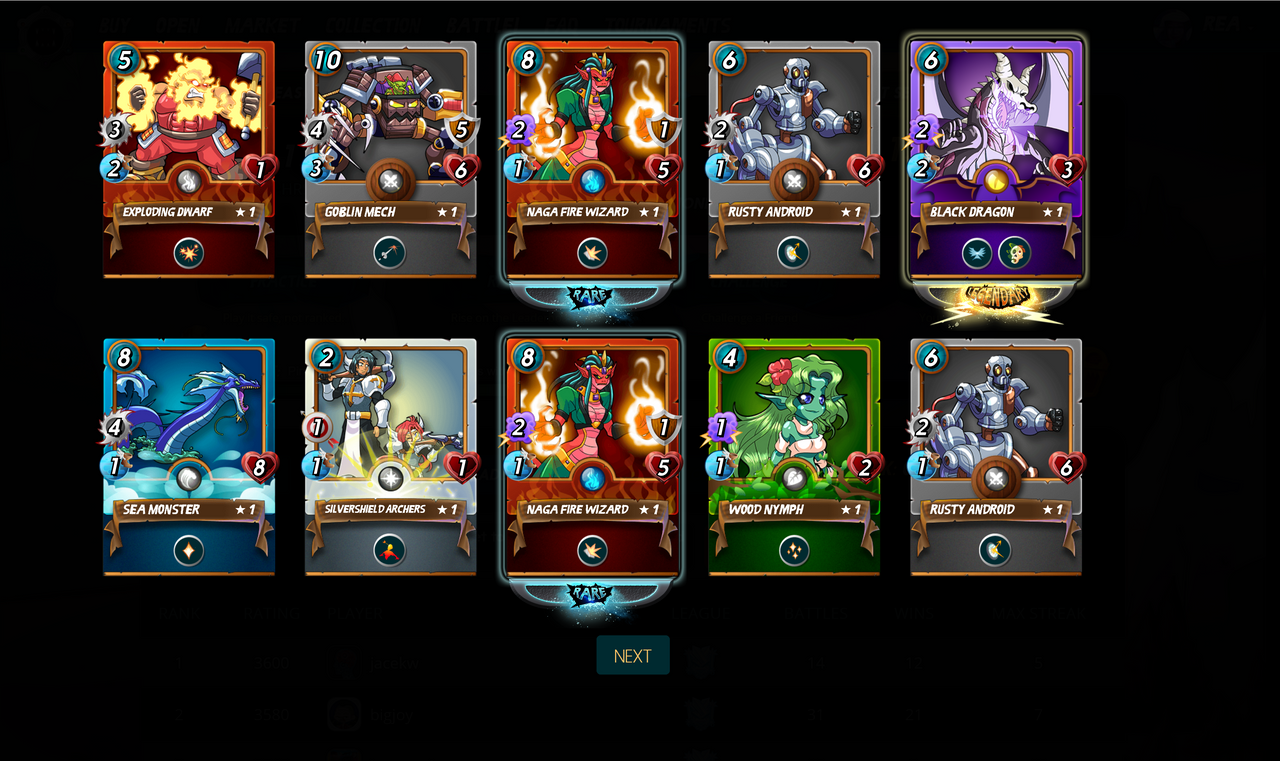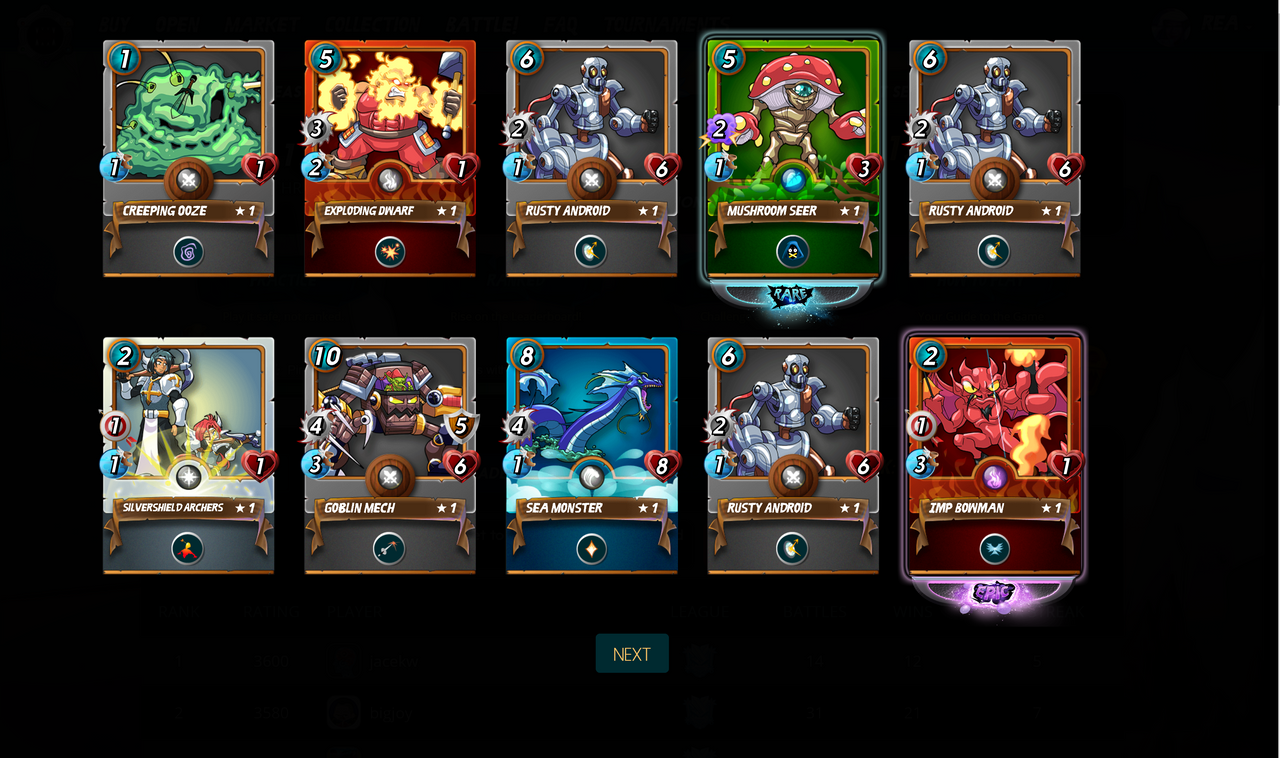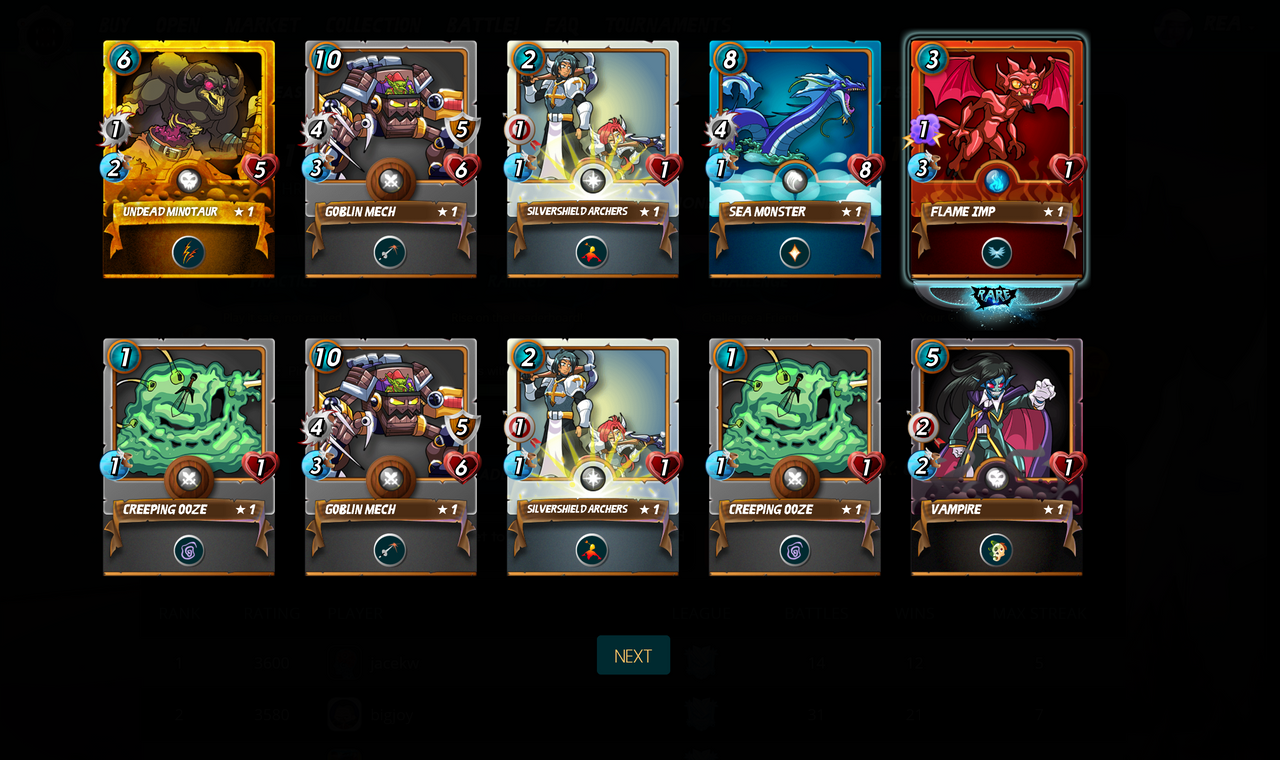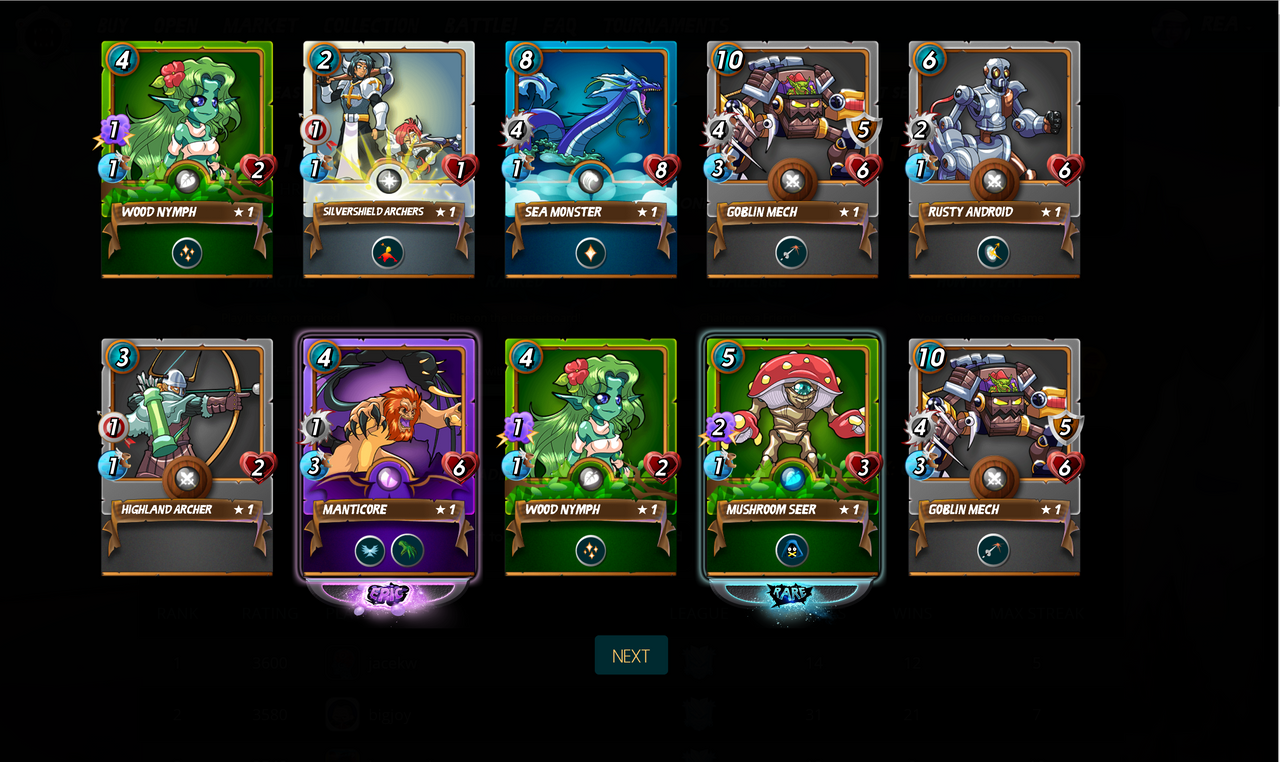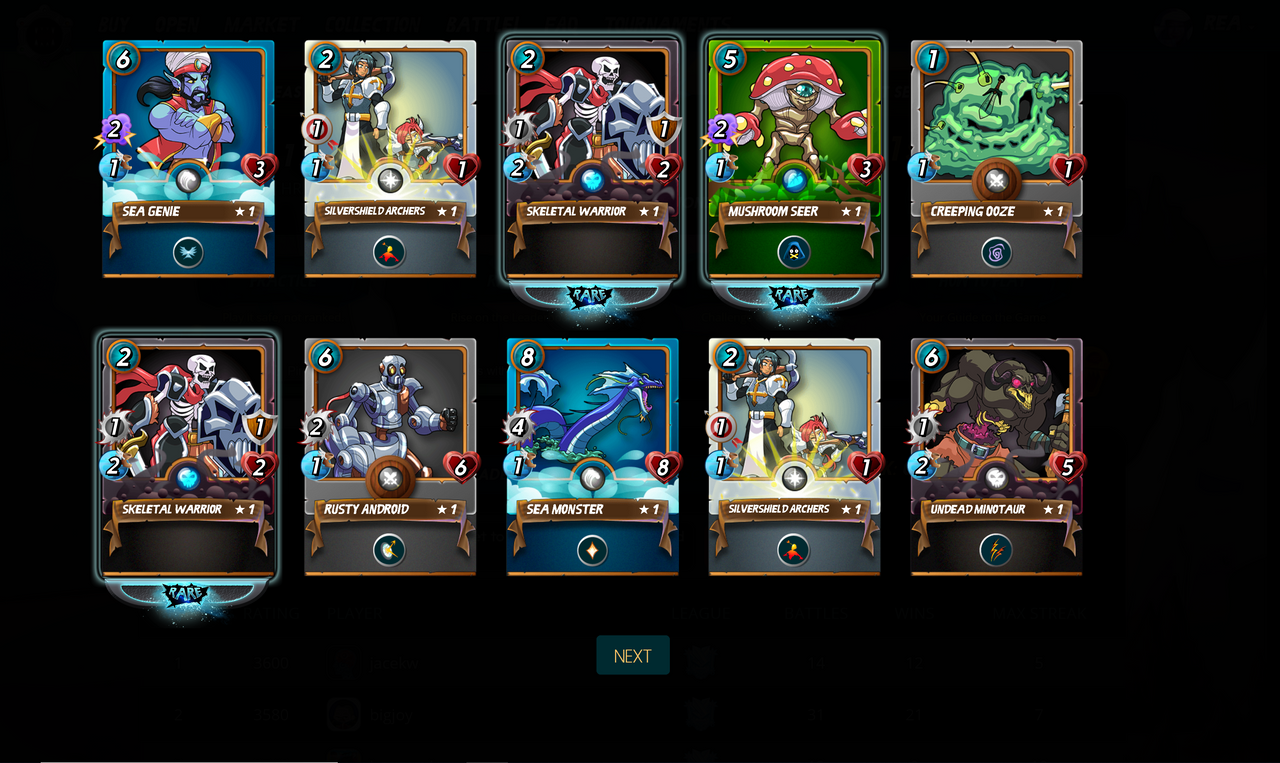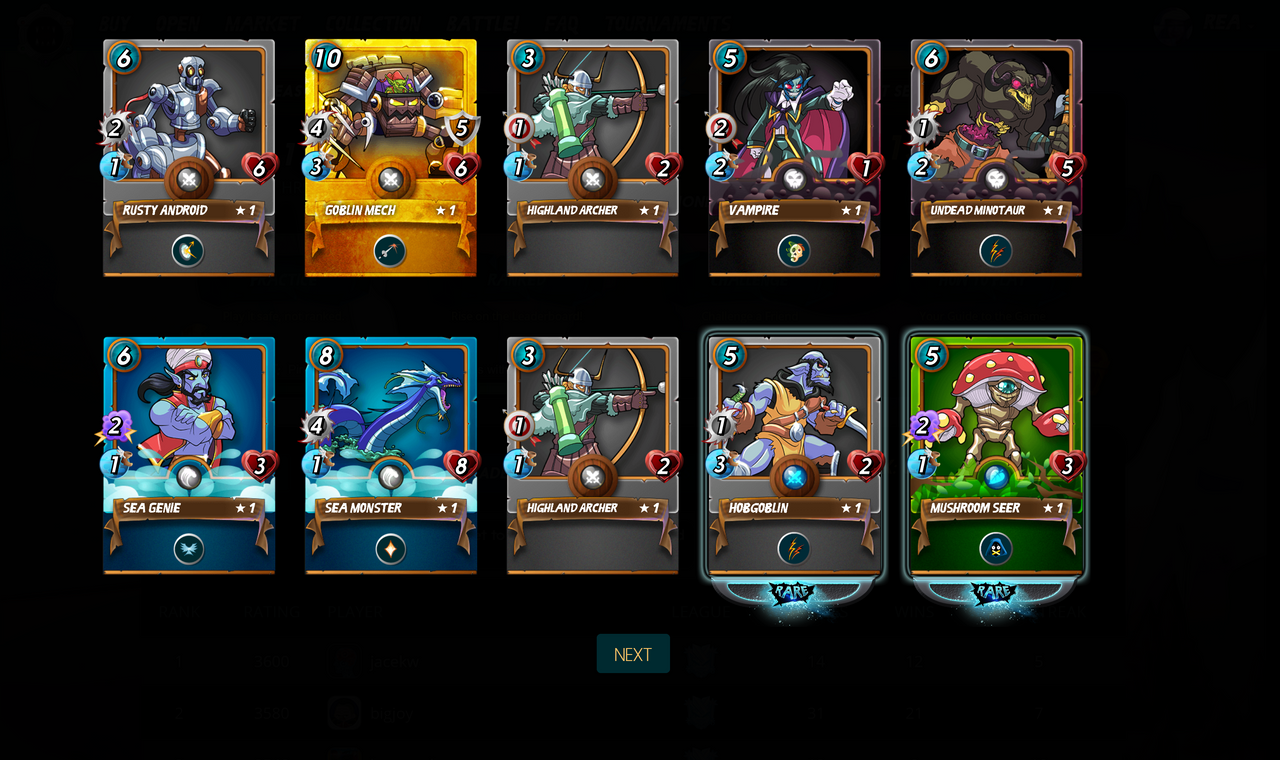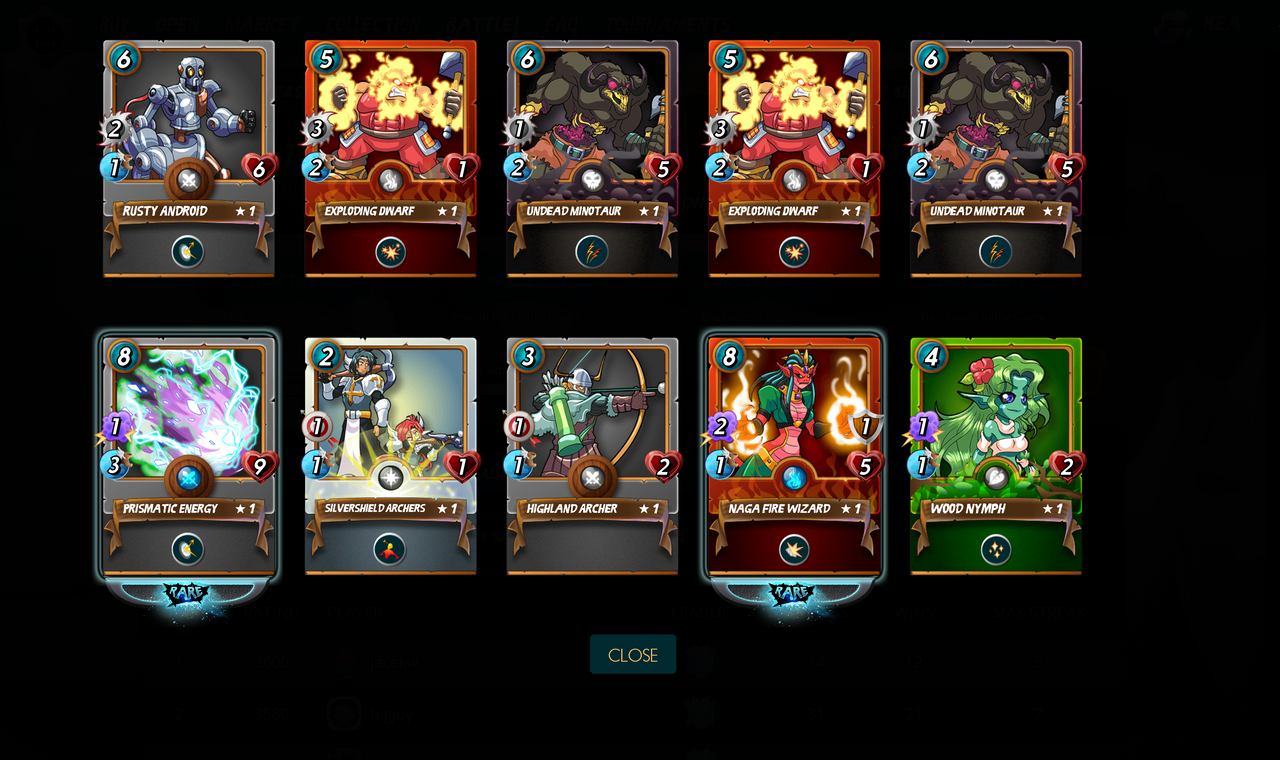 ---
The card opening is now completed and I considered myself being quite lucky as I got one legendary, three gold cards and quite a few epics and rares, yay!!
Did you also get some free "Steem Monsters" cards? Feel free to share with me in the comments below.
Have a lovely day, my Steemian friends!