A Two Year Evolution of my Steemit Homepage Banner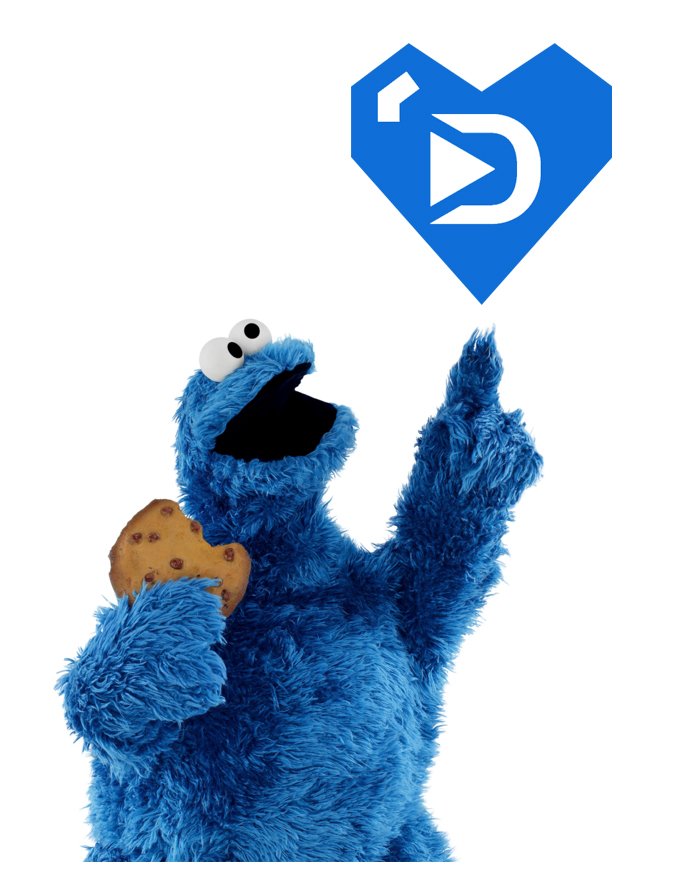 I was updating my homepage banner today and thought it would be cool to post all my banners in one blog post. This is almost two years worth of banners.
You can almost chart all the highs and lows, back stabbing and bear hugs!
Brings a tear to my eye to be honest. What a journey and to think its only the beginning.
Check the bottom of this blog post for bonus material.



















Bonus Images
Did you know I was the creator of the ONE LOVE DTUBE LOGO? Im sure you never heard about my major role in helping that group take off.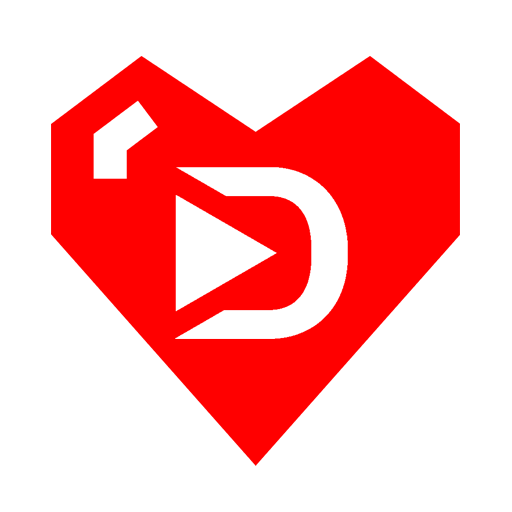 This guy played a major role also, im sure he's forgotten over there also.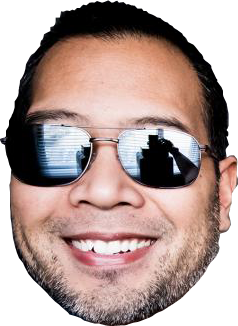 Ah you were so close...

Steem Creators Conference! (That couple started @partiko I do believe)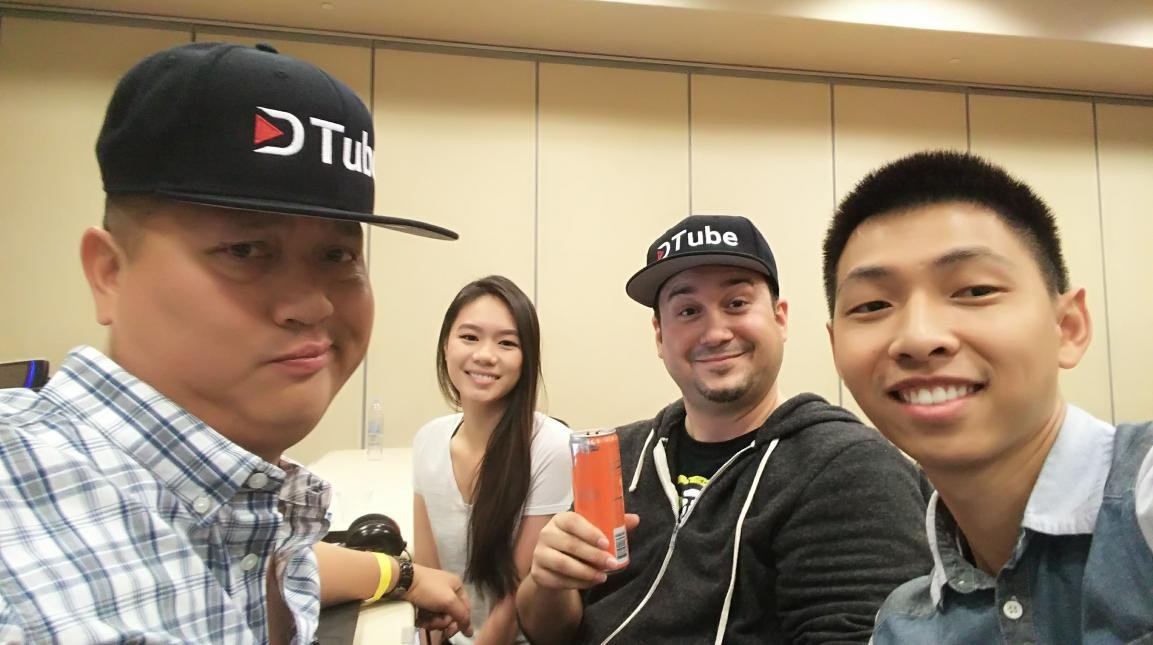 Steemit RPG (So glad @steemmonsters came along)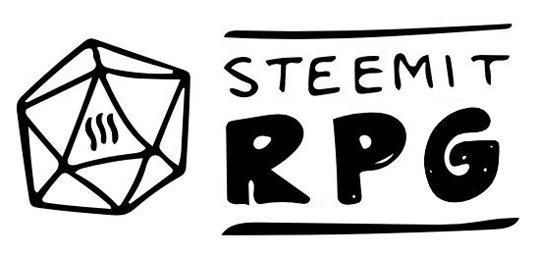 How about some MEME's?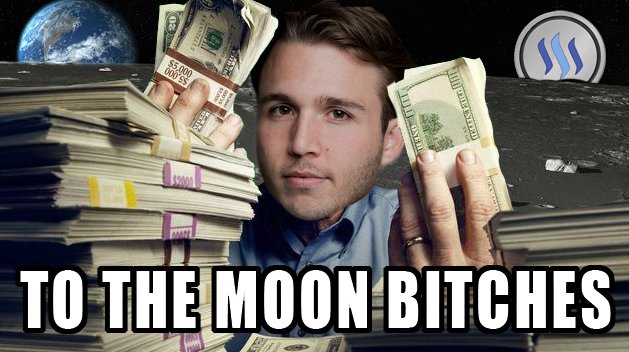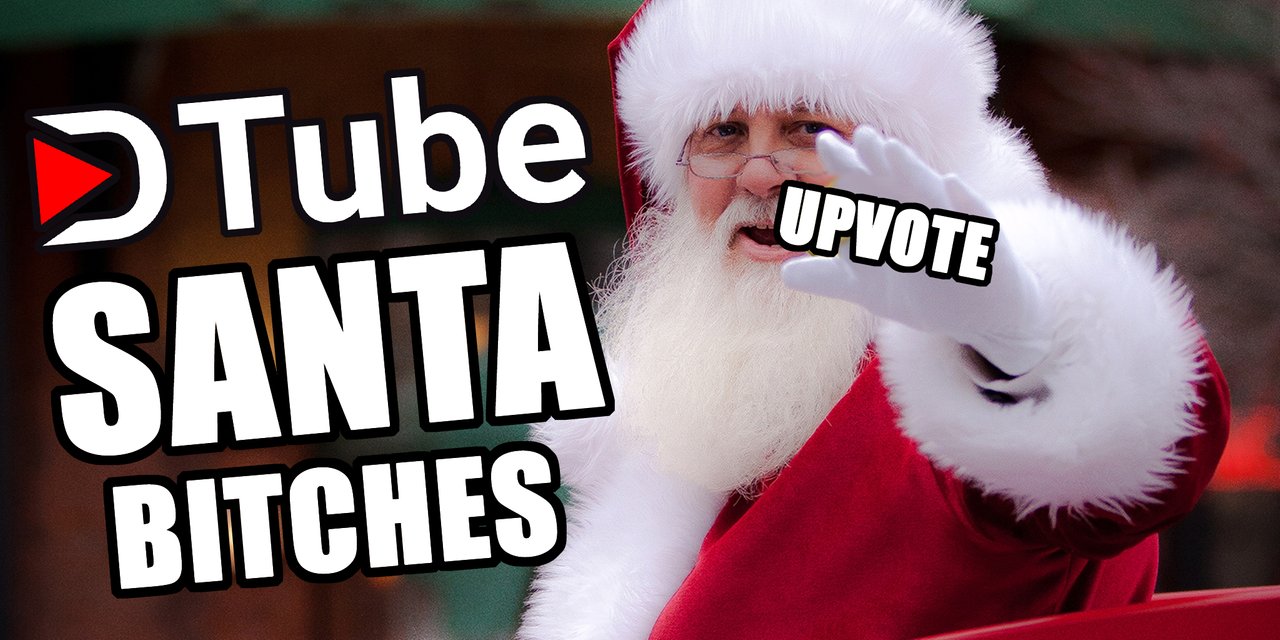 Remember Steemit Fortune Cookie?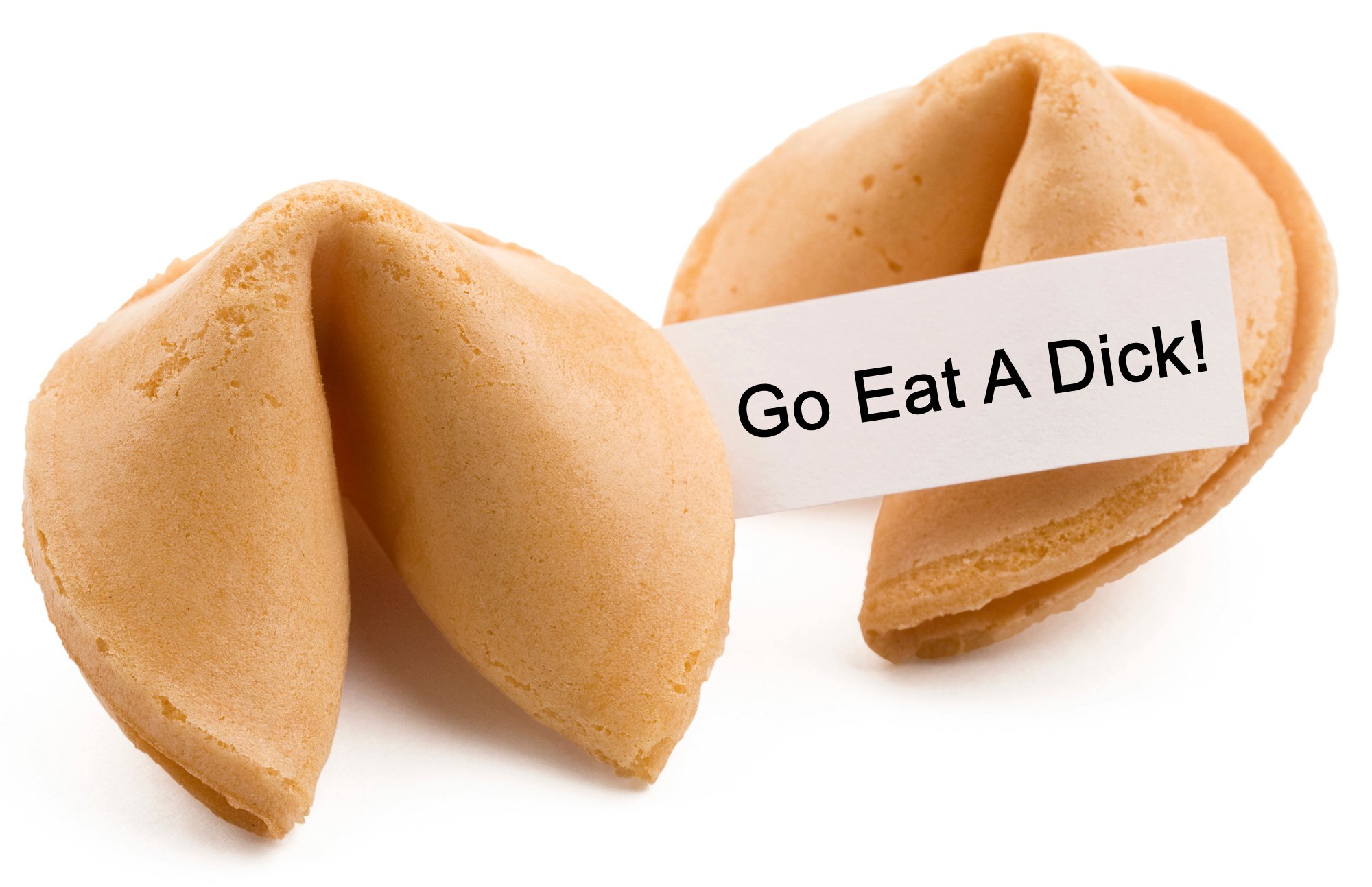 What ever happened to this guy?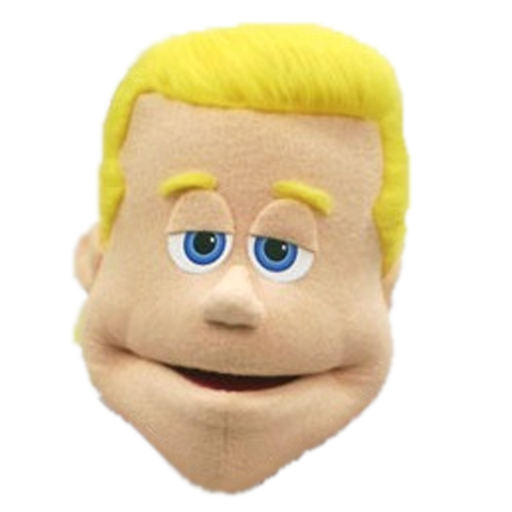 What a shit show dtube live streaming was...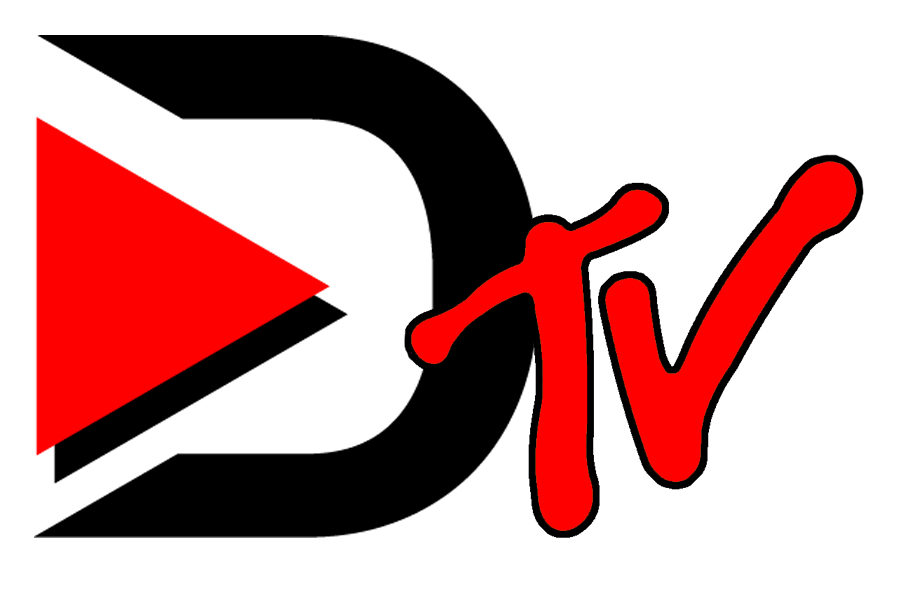 But seriously, thank you all for the ride! Each one of you have shaped my path and for that im truly thankful.