When A Lion Was King of Tulsa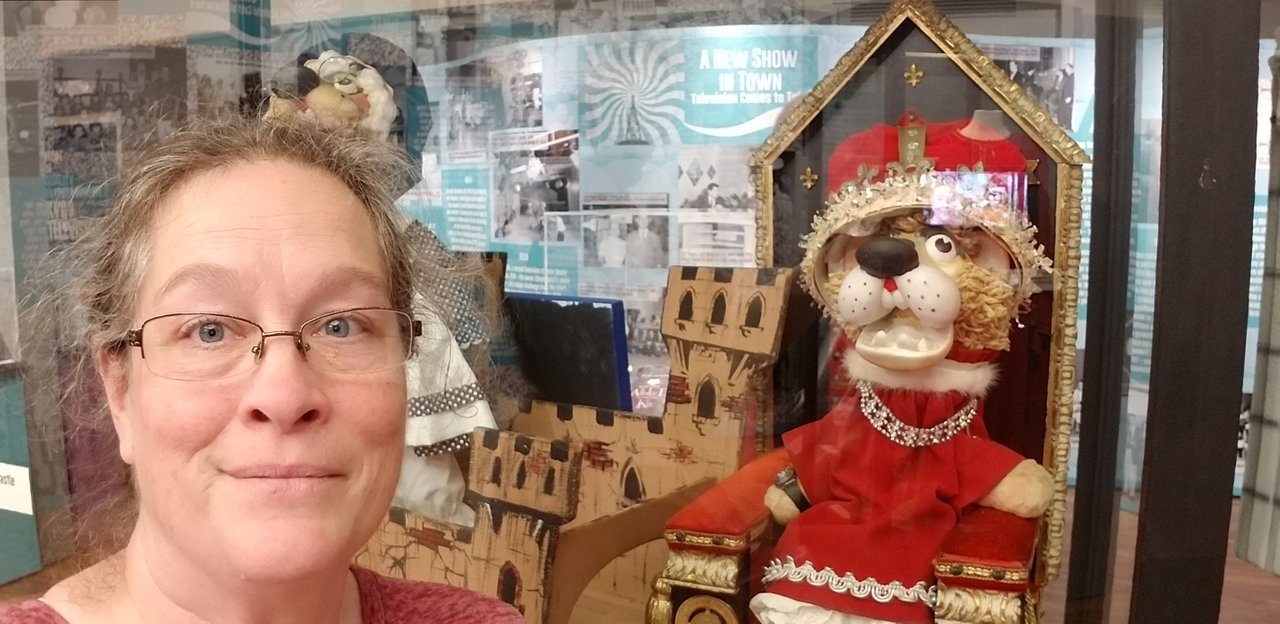 Excited to be near a childhood hero. Image was taken by me with my cellphone.
When I was a child there was a group of local individuals who were on television that made a difference in my life. King Lionel was one of those "individuals" and he had was on the KOTV news each night. It was one of the reasons I would run in and wait for the boring part of the news to be over.
Lee Woodward was the man behind the puppet and he was the college-trained weatherman for local news on channel 6. This was a rare thing, being college-trained, at that time for a weatherman, but it was the start of things changing to make the weather world a safer place for us all. It was there in one of the storerooms that Mr. Woodward found this lion and he decided to do something to entertain the families who were spending time watching the local news station. You can see the story about how King Lionel became King of the Tulsa Weather
here.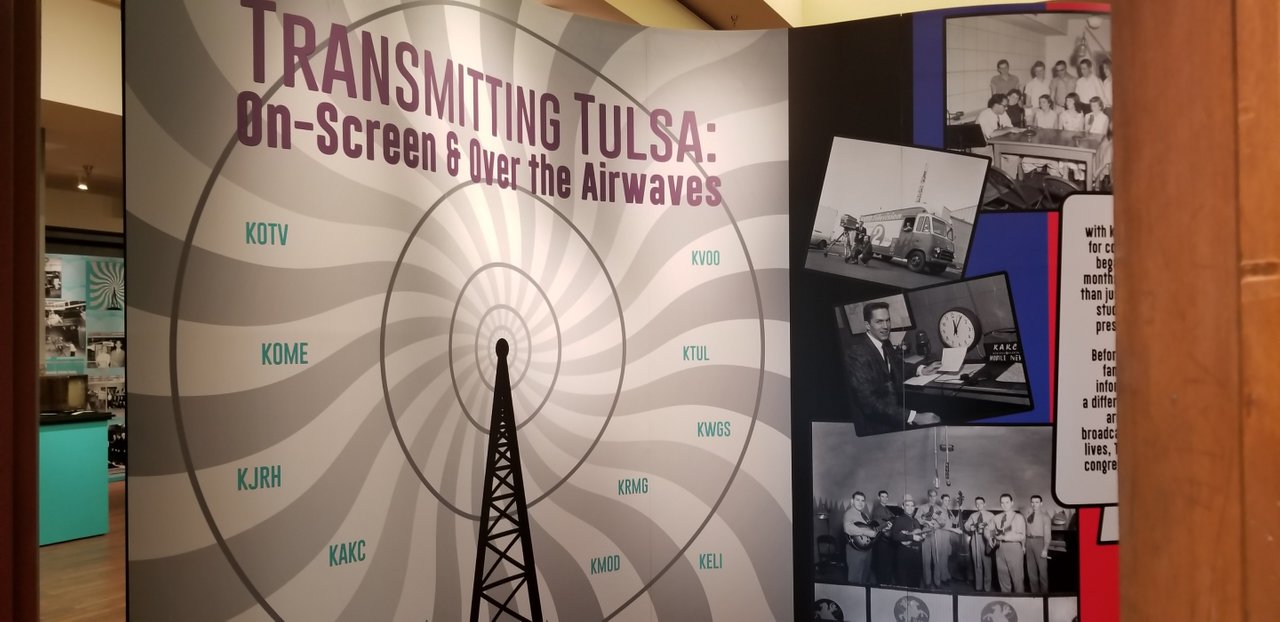 Entry into the Tulsa Historical Exhibit. Image taken by me with my cellphone.
Recently Scott and I visited the Tulsa Historical Society Offices and were able to enjoy the special display they were having to show how KOTV grew from a radio station to the modern television station of channel 6 today. The Woodward family graciously donated the two puppets and the castle backdrop he used throughout his time with the news station.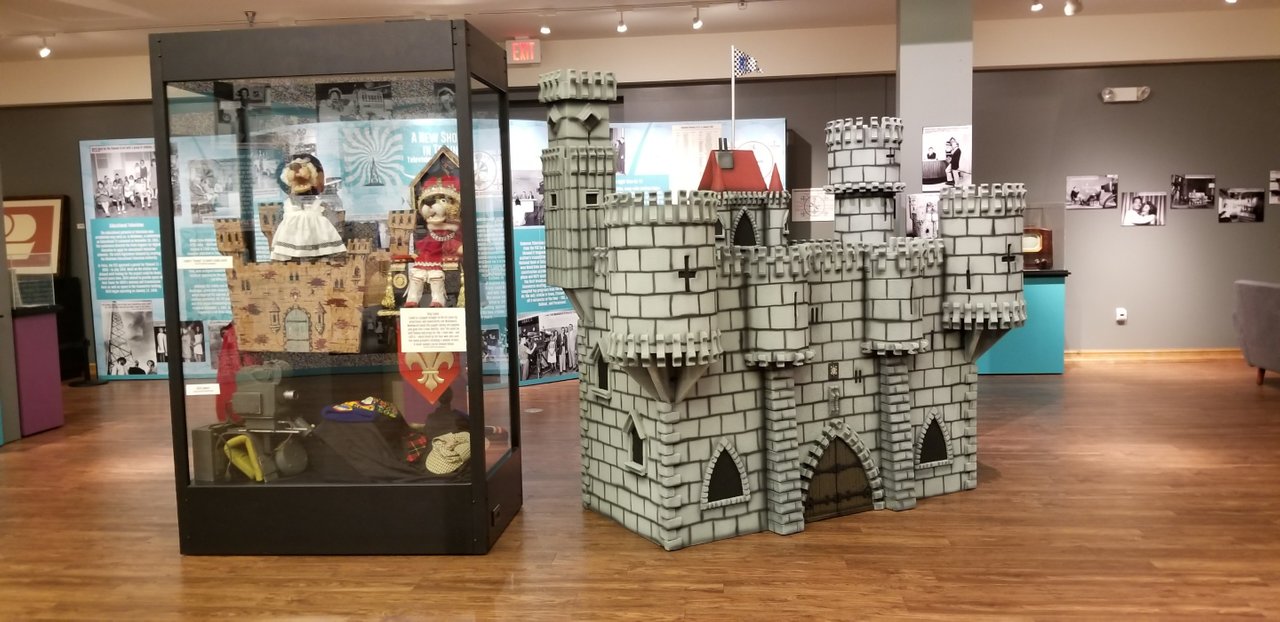 The amazing display of Lionel's kingdom. Image taken by me with my cellphone.
There is something about these little things that bring back some amazing memories for me. Memories about Mom cooking dinner while I sat on Daddy's lap playing with the pocket protector full of his small tools. I was young, but it is a very vivid and happy memory.
Lee & Lionel, Granny and Clayton Vaughn video from Tulsa TV's YouTube channel.
Do you have happy memories that come back to you when you see things like this from your youth? Please share them in the comments below and thank you for taking time to walk down memory lane with me.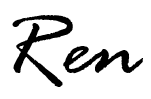 ---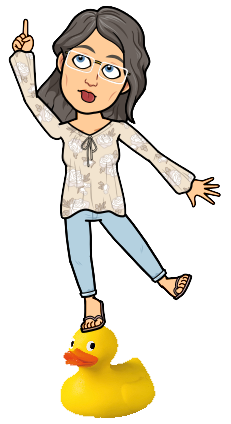 ---
Have YOU thought about joining the Redfish Rally?
Visit the Steemterminal to find out more.