Photography : The Best / Photography : Terbaik / 2 Languages.
ENGLISH.
Hello steemians everywhere
On this occasion, I will show photos of the winners in the OSIS Cup race a few days ago.
There are several competitions that are contested, including:
Futsal
Volly ball
Table tennis
dance
poetry
English speech
Indonesian speech
Vocal, and
Travel.
Submission of winners will be held on Monday after the flag ceremony was finished.
Here I will share photos of osis cup winners for friends of steemians :
Hopefully the photos above will benefit us all. Amen.
---
INDONESIA.
Hello sahabat steemians dimanapun berada
Pada kesempatan ini, saya akan menunjukkan foto-foto pemenang pada perlombaan osis cup beberapa hari yang lalu.
Ada beberapa perlombaan yang dipertandingkan, antara lain:
Futsal
Volly ball
Tenis meja
Tarian
Puisi
Pidato bahasa inggrus
Pidato bahasa Indonesia
Vocal, dan
Travel.
Penyerahan pemenang dilaksanakan pada hari senin setelah upacara bendera selesai.
Di sini saya akan membagikan foto-foto pemenang osis cup untuk sahabat steemians :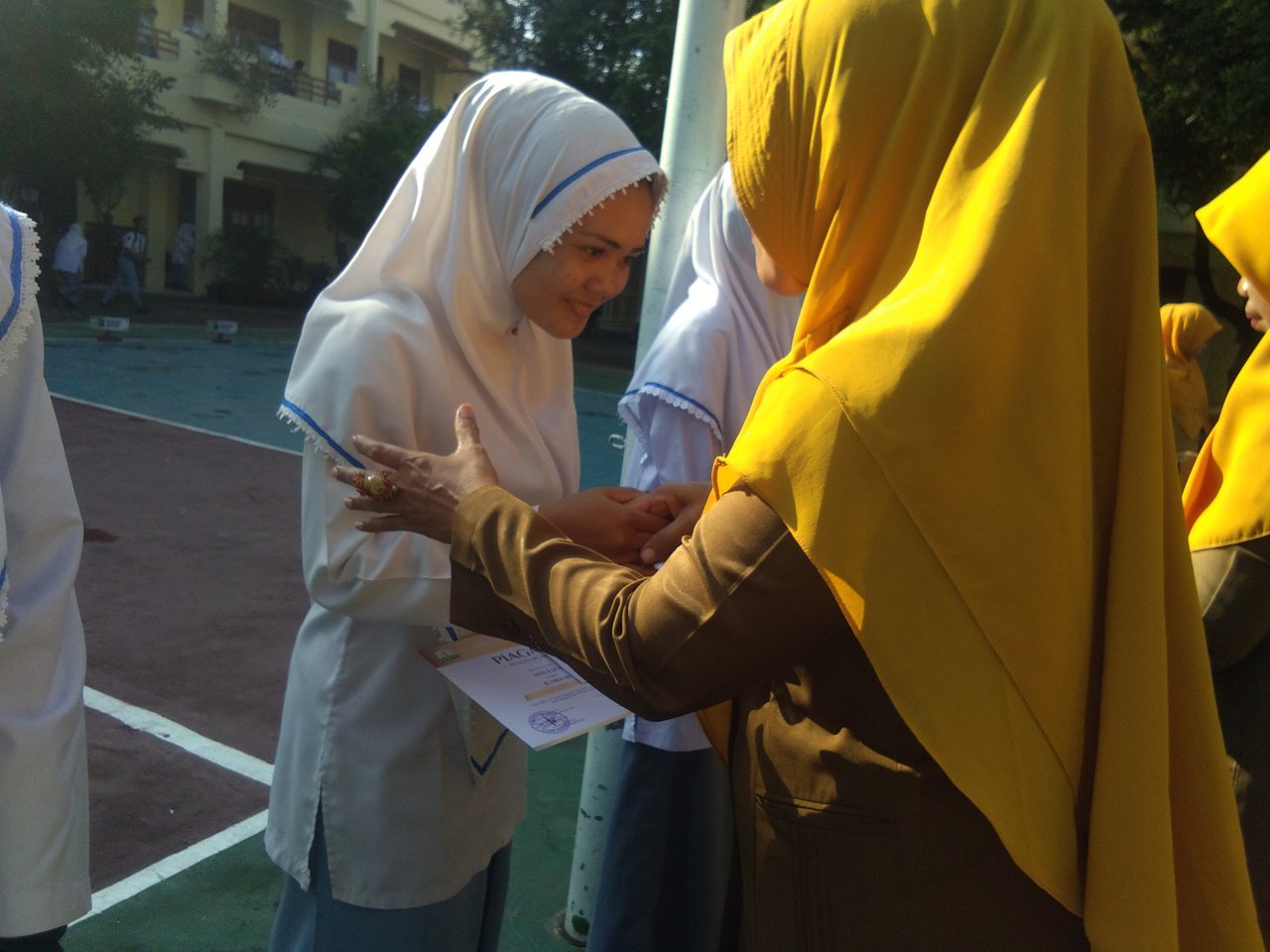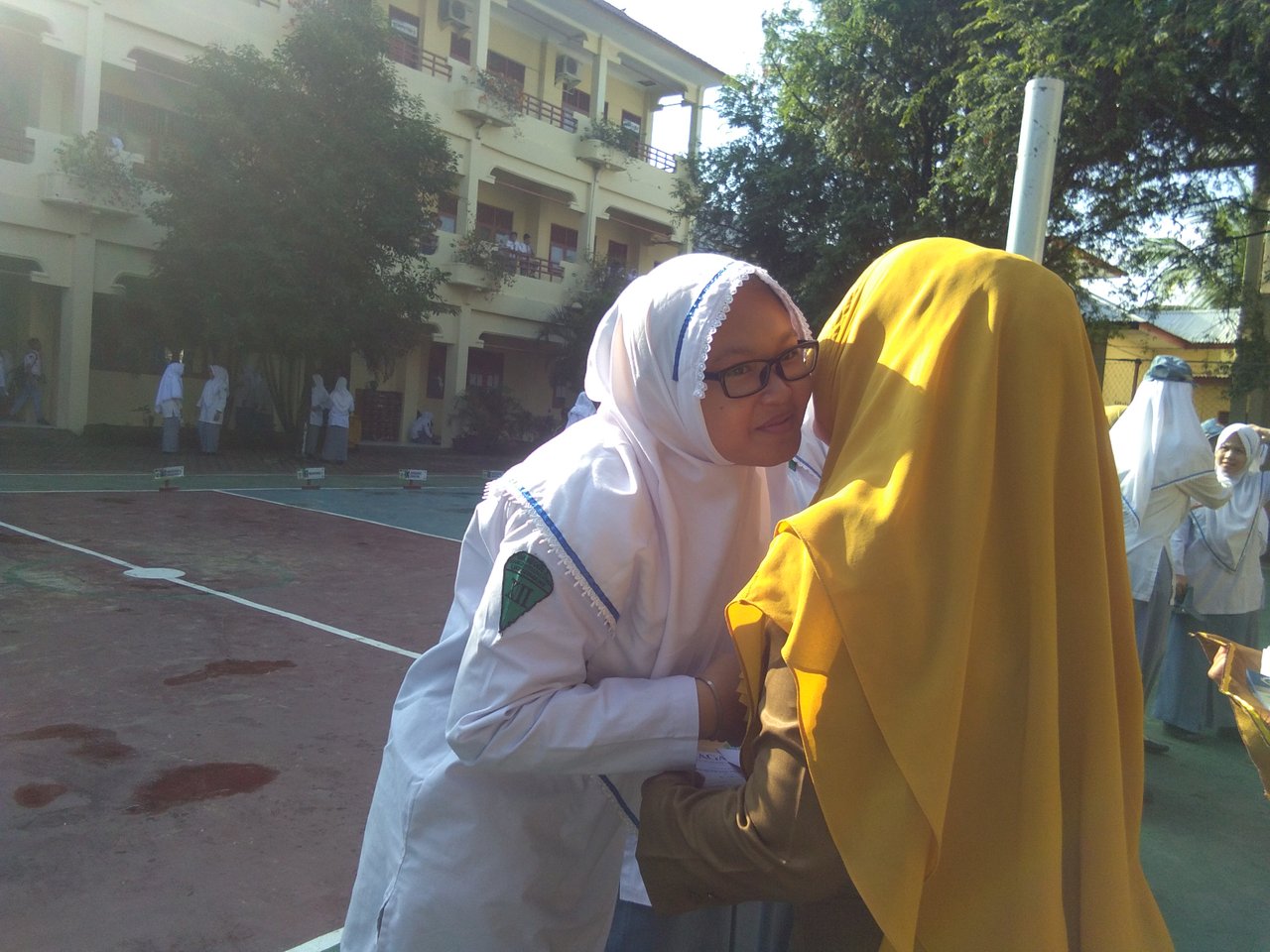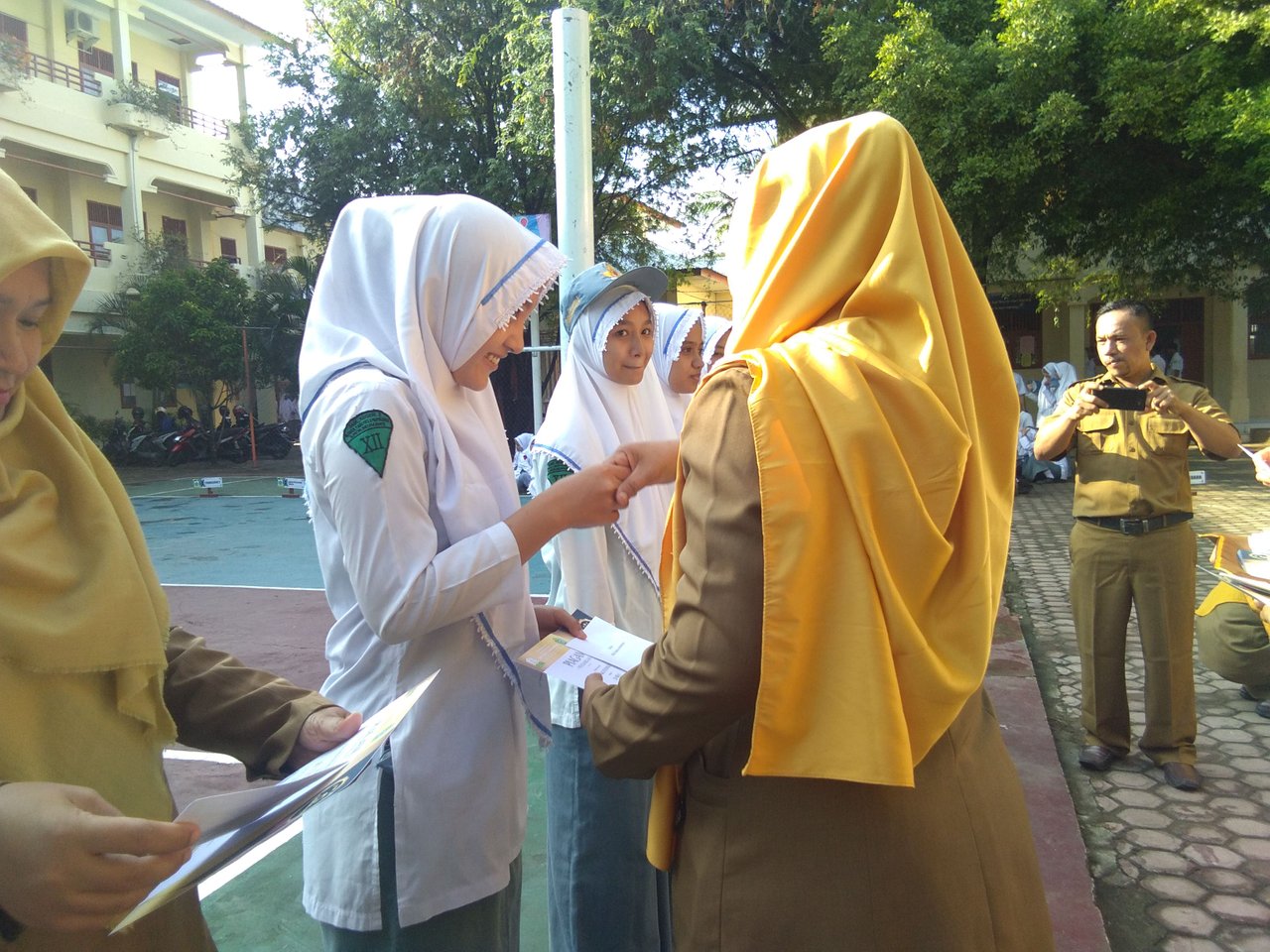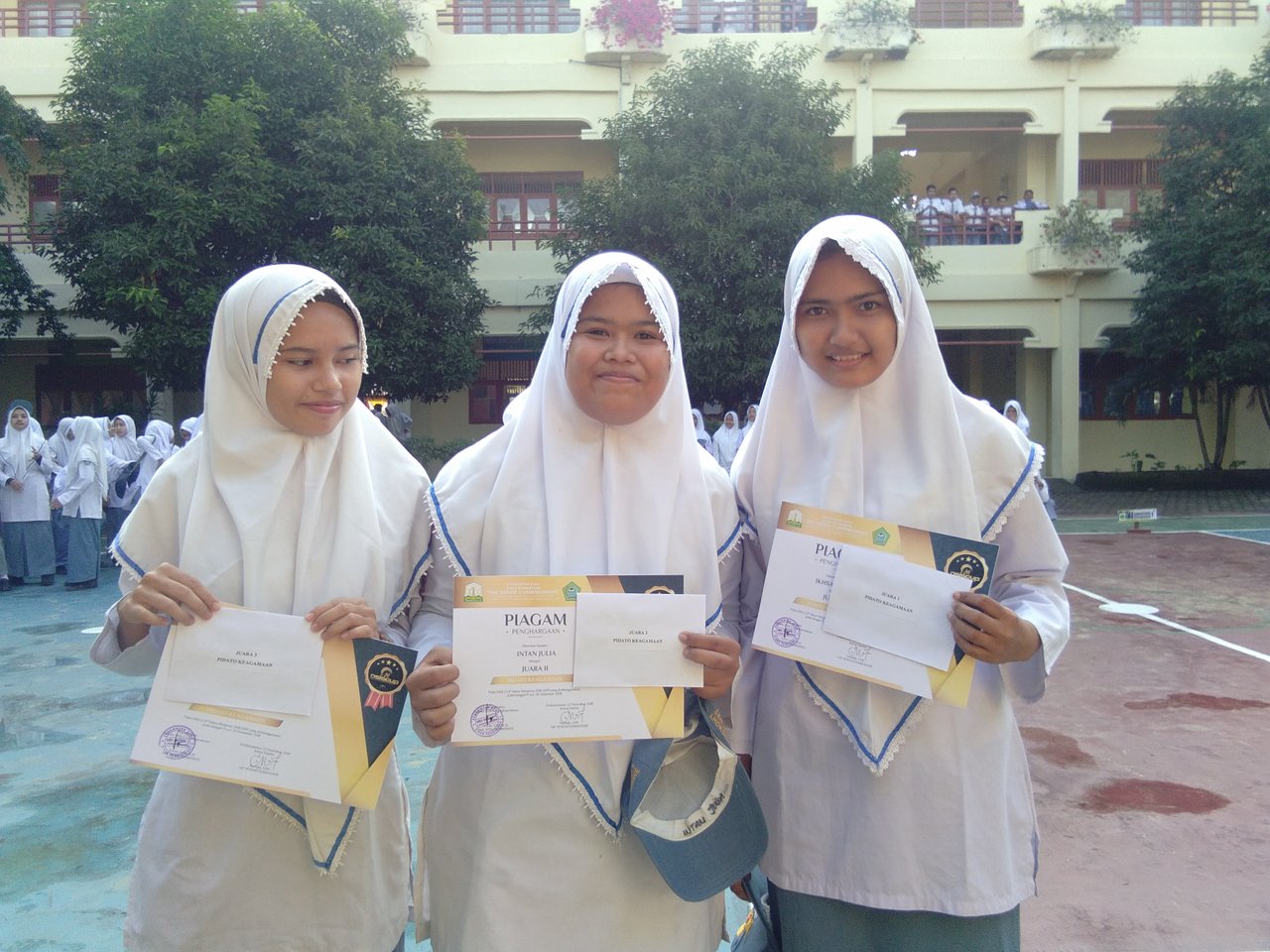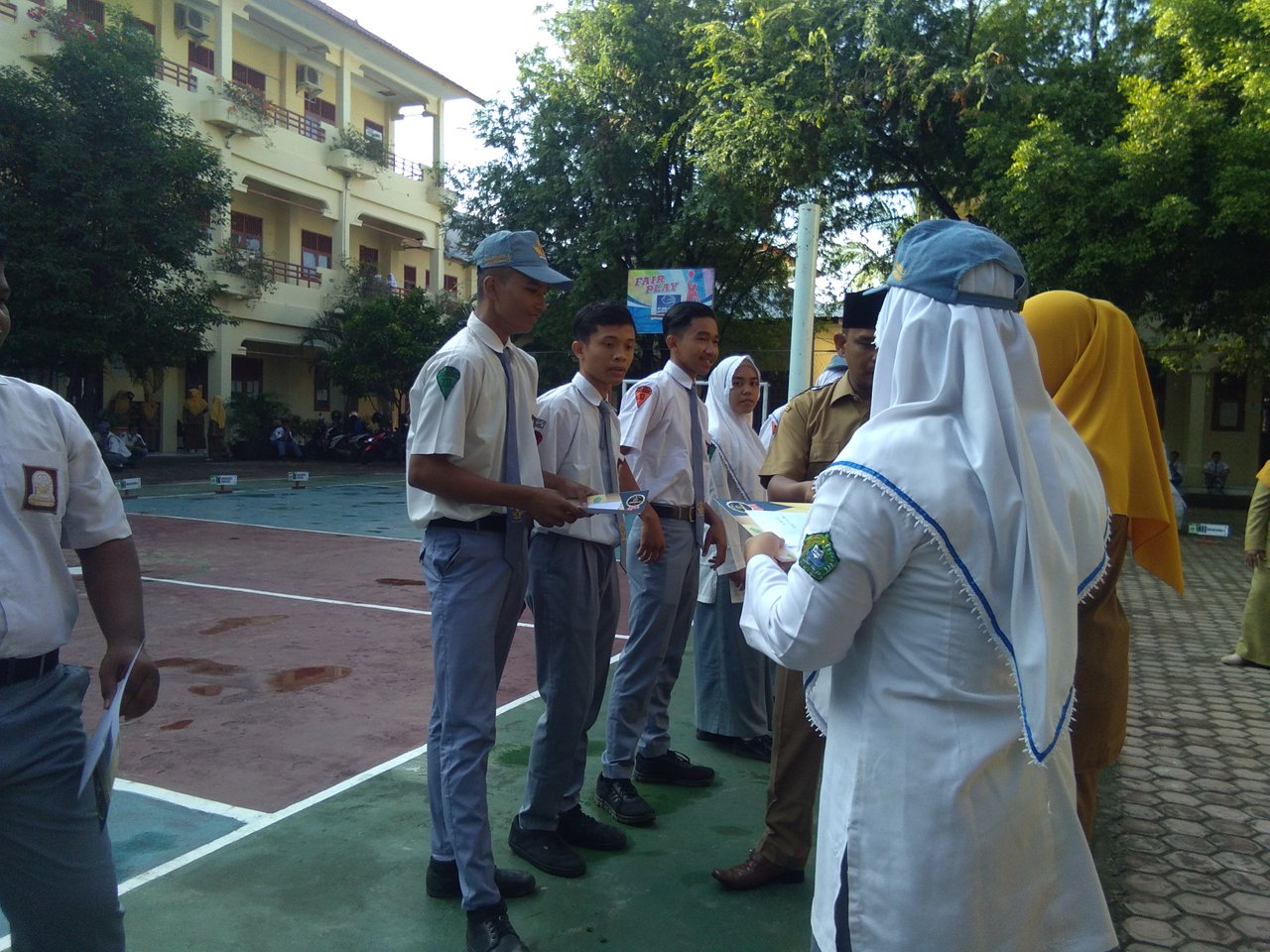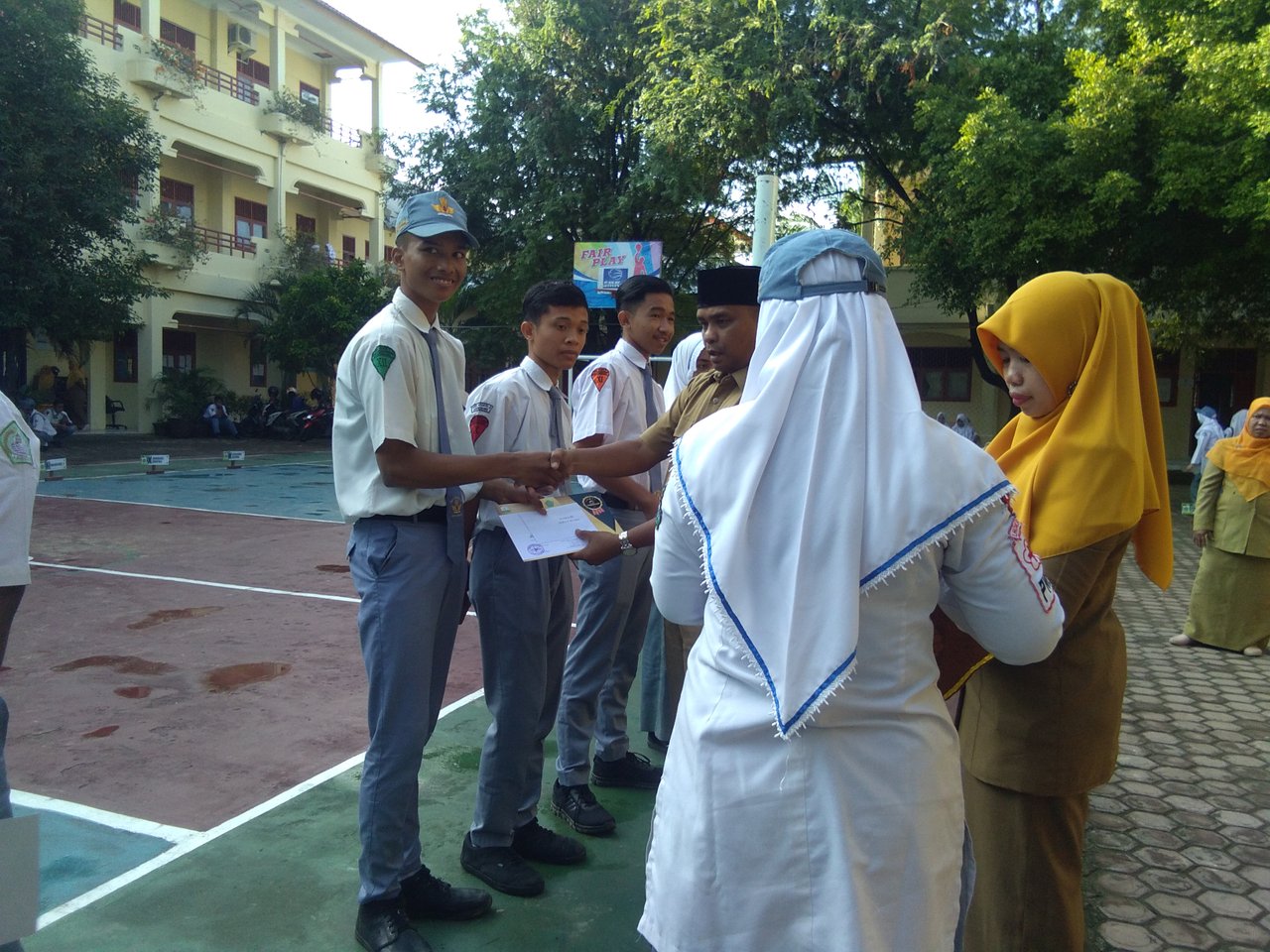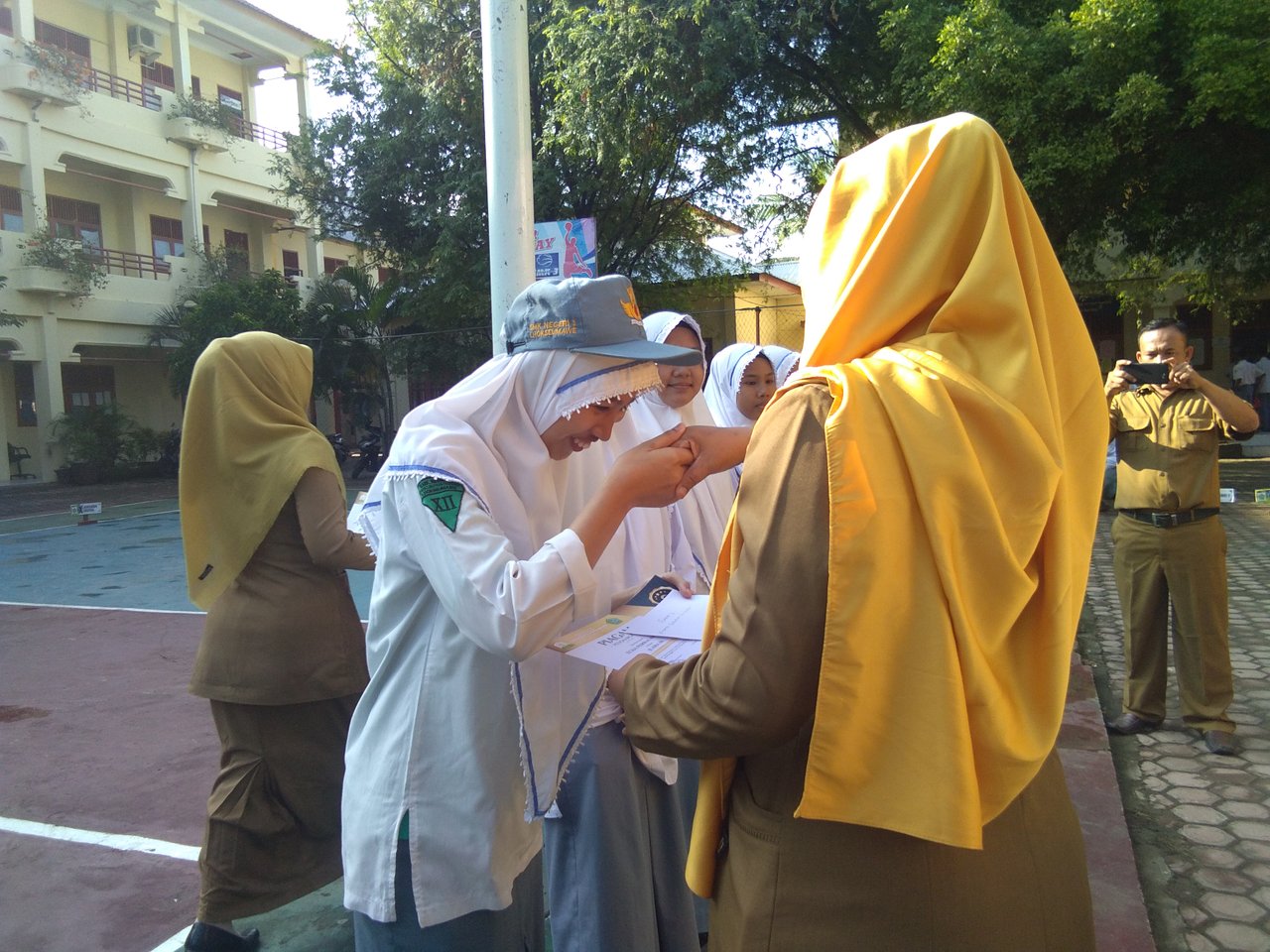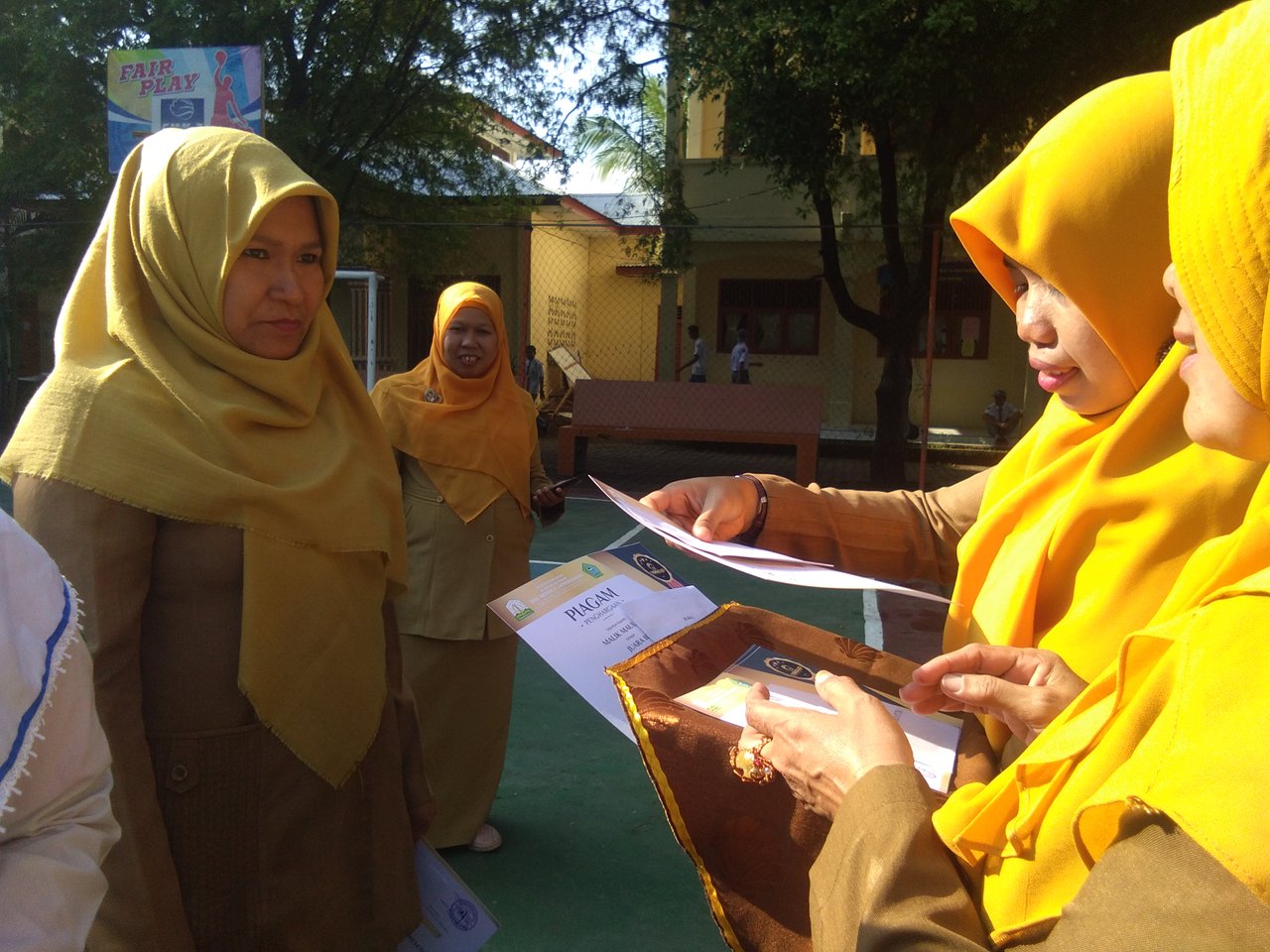 .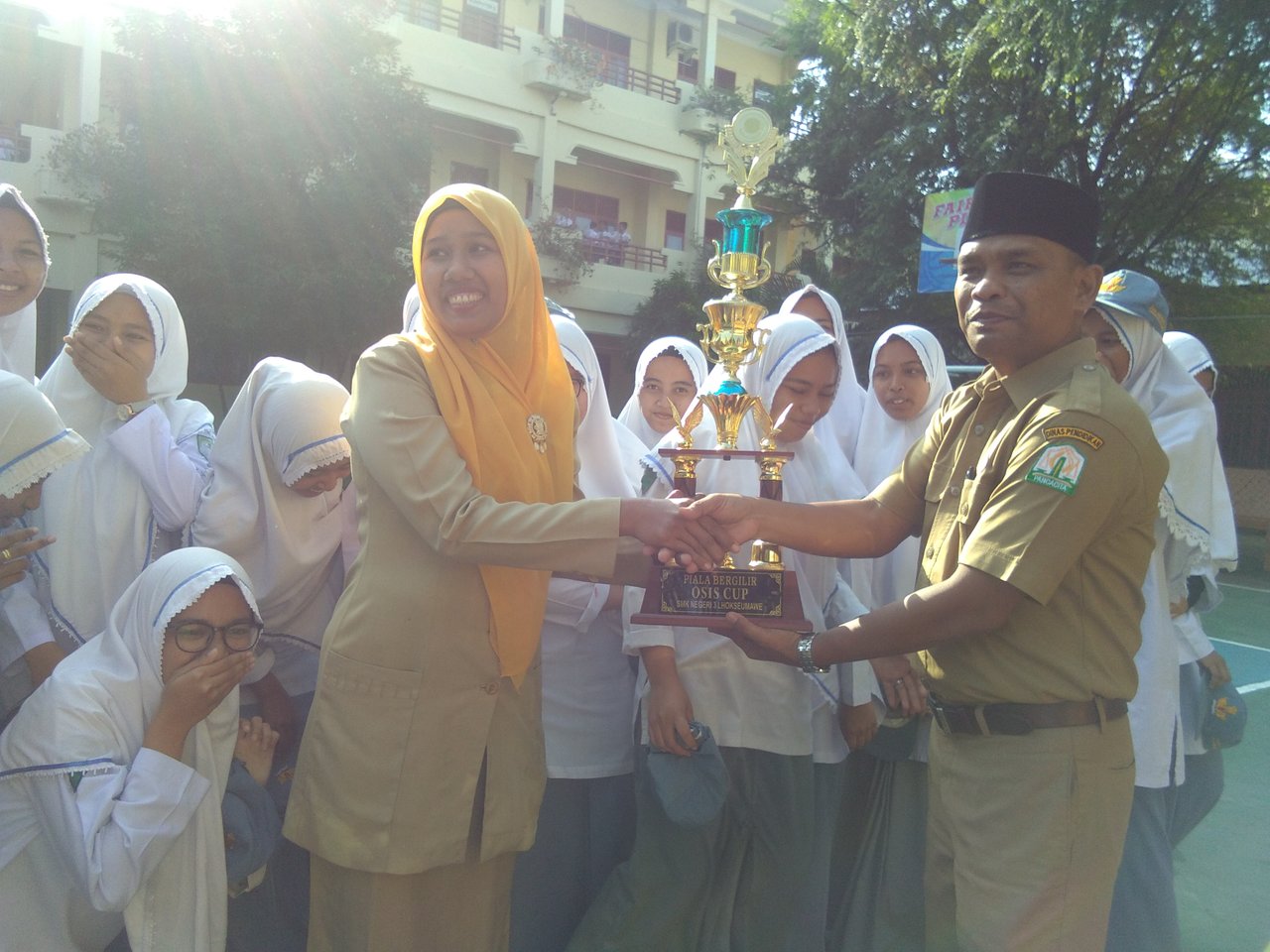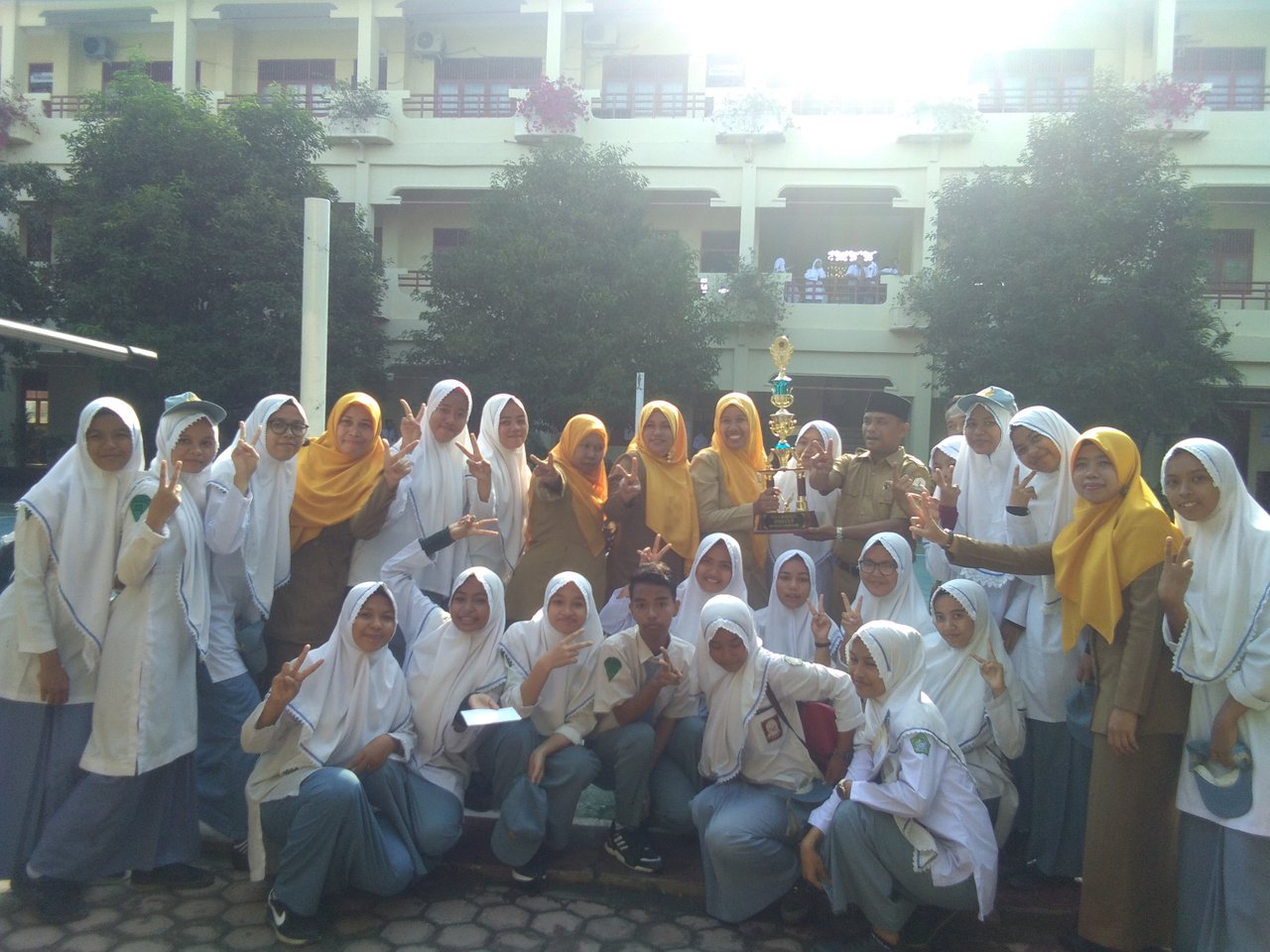 Semoga foto-foto di atas bermanfaat bagi kita semua. Amin.