Ulog # 7: Schools Intramurals
sawi
56
11 months ago
eSteem
2 min read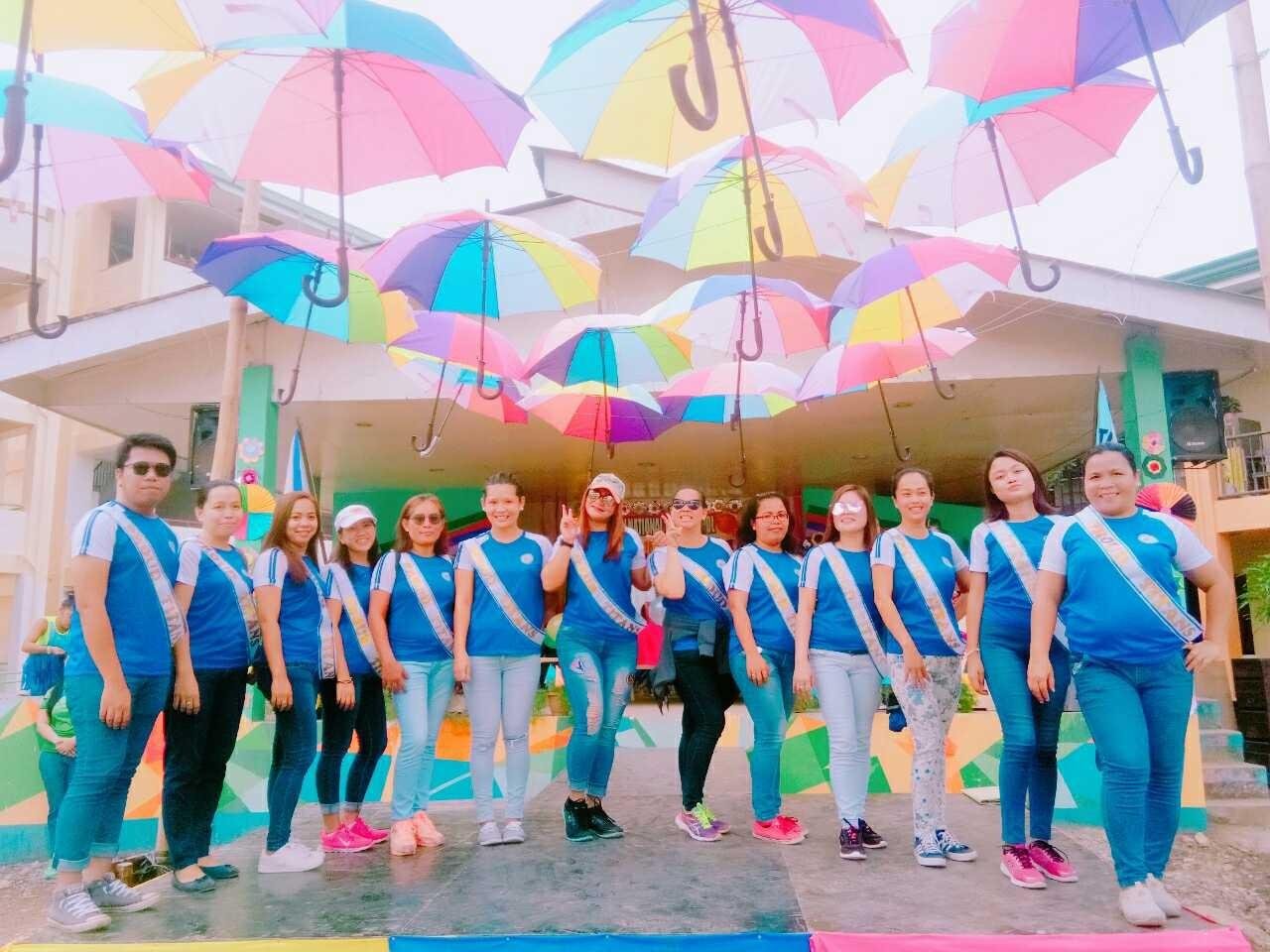 Greetings Uloggers and Steemians
It's been a hectic week for me and a really tiring ones. Meeting deadlines and examinations. And Today finally its partially done. Our school is Now celebrating Intramurals. It's what students has been anticipating, the two days is gonna be filled with fun filled activities.
As an adviser I have to be with my students all through out the events. The first day started with a blast and had so many activities.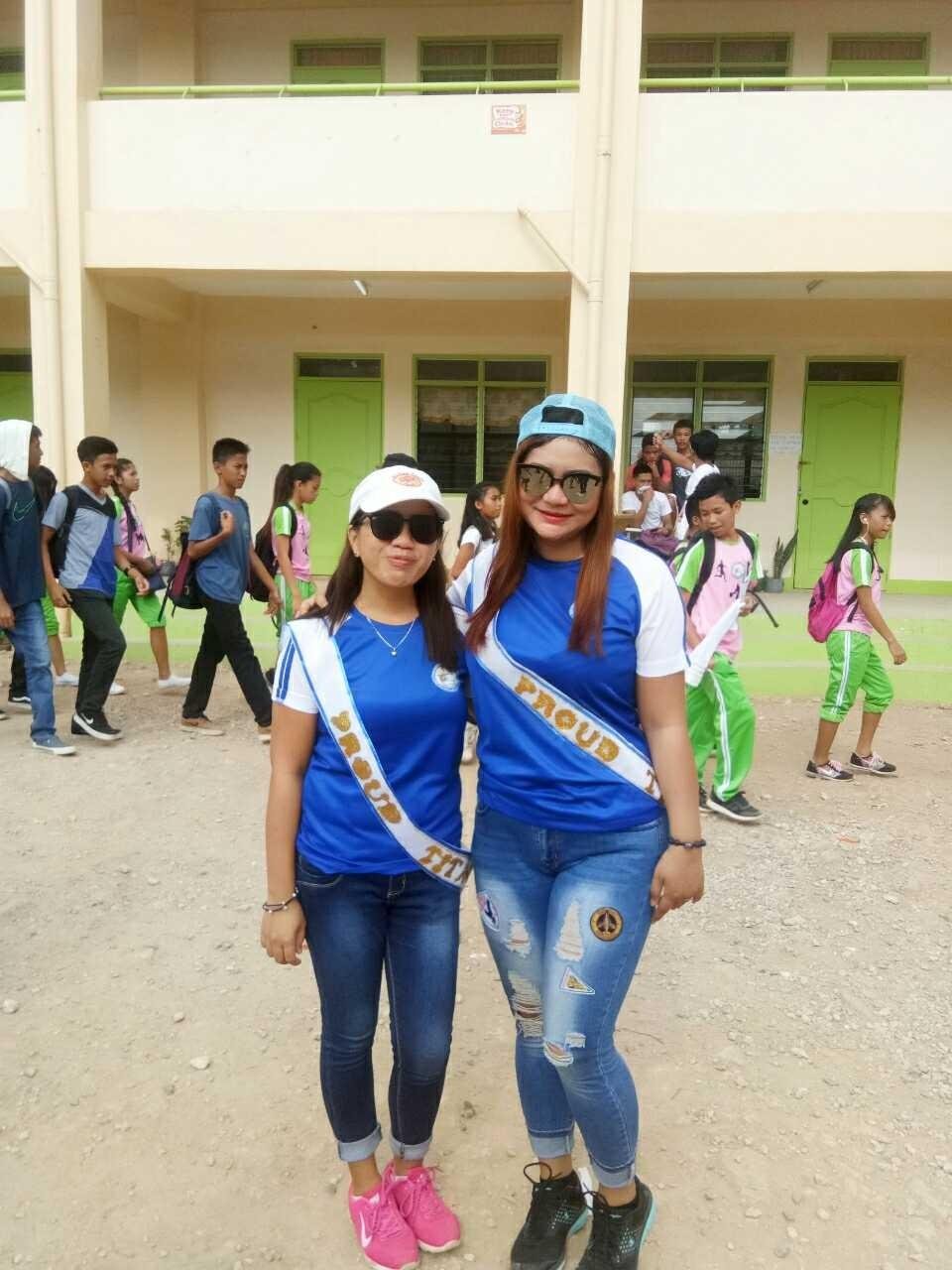 Before the parade we had a chance to take a picture and trying to show off our team which is the Blue Titan Blue represents the Grade 10 students.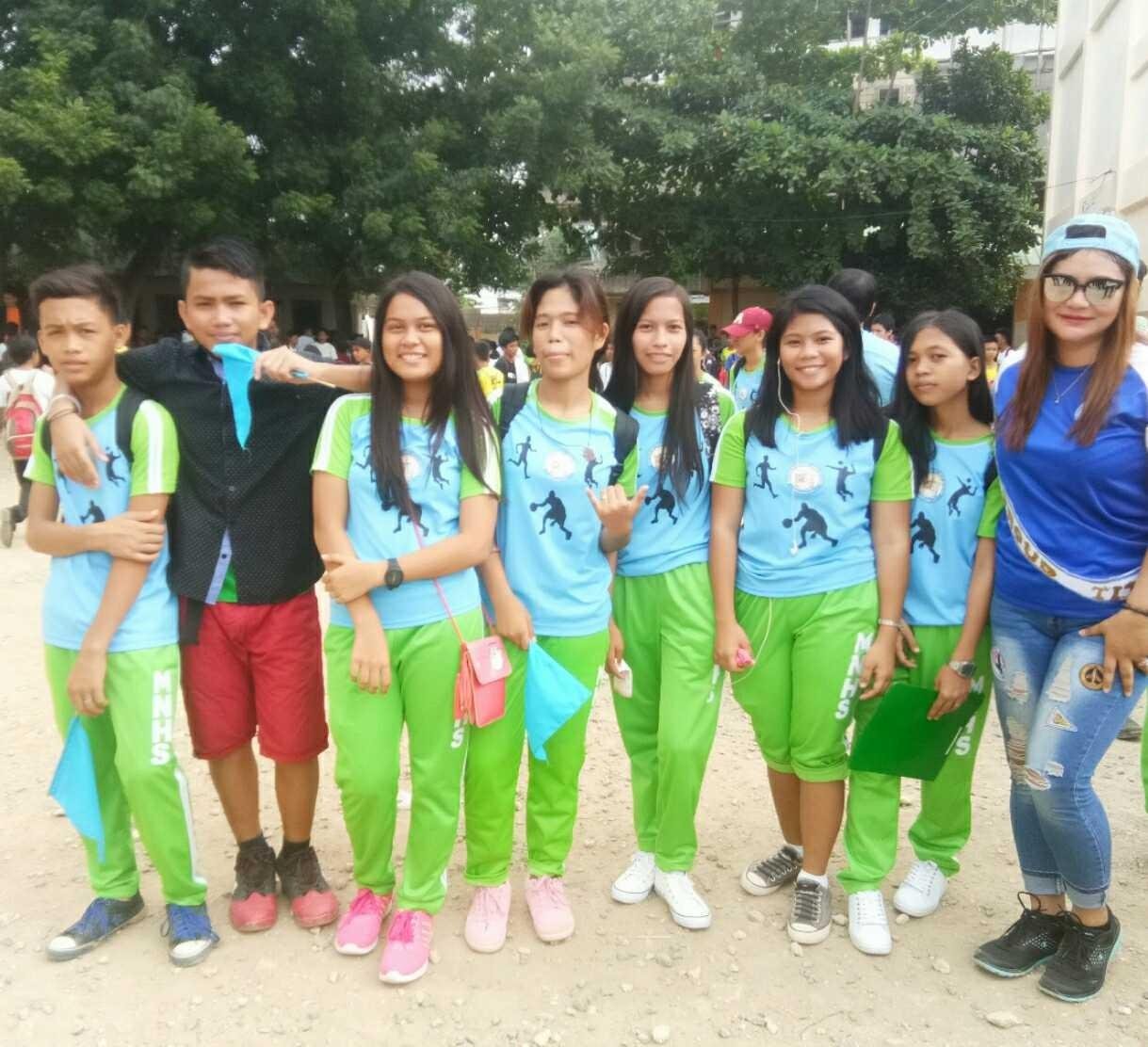 Here are some of my grade 10 students.

A panoramic view of our school with all the different year level students.
An intramurals can't be complete without a dance competition. Each year level are to present a Dance Palabas using the Nutriwellness Music. The students were given a week to practice. And with that very short period of time the teachers, advisers and MAPEH teachers coordinated just to make things possible. But all the hard work were paid of since all the year level presented well. They surpassed our expectation and the students gave their best.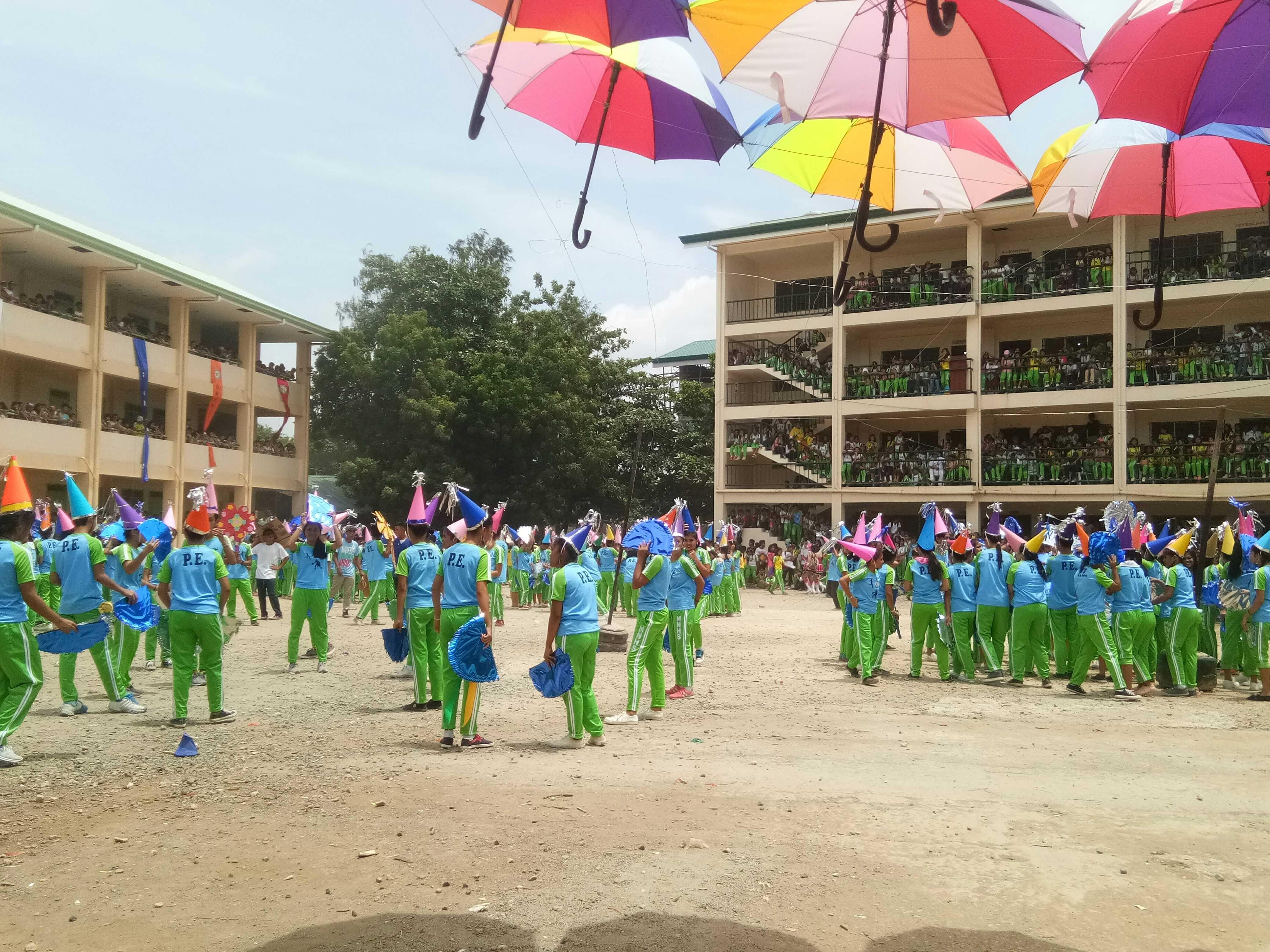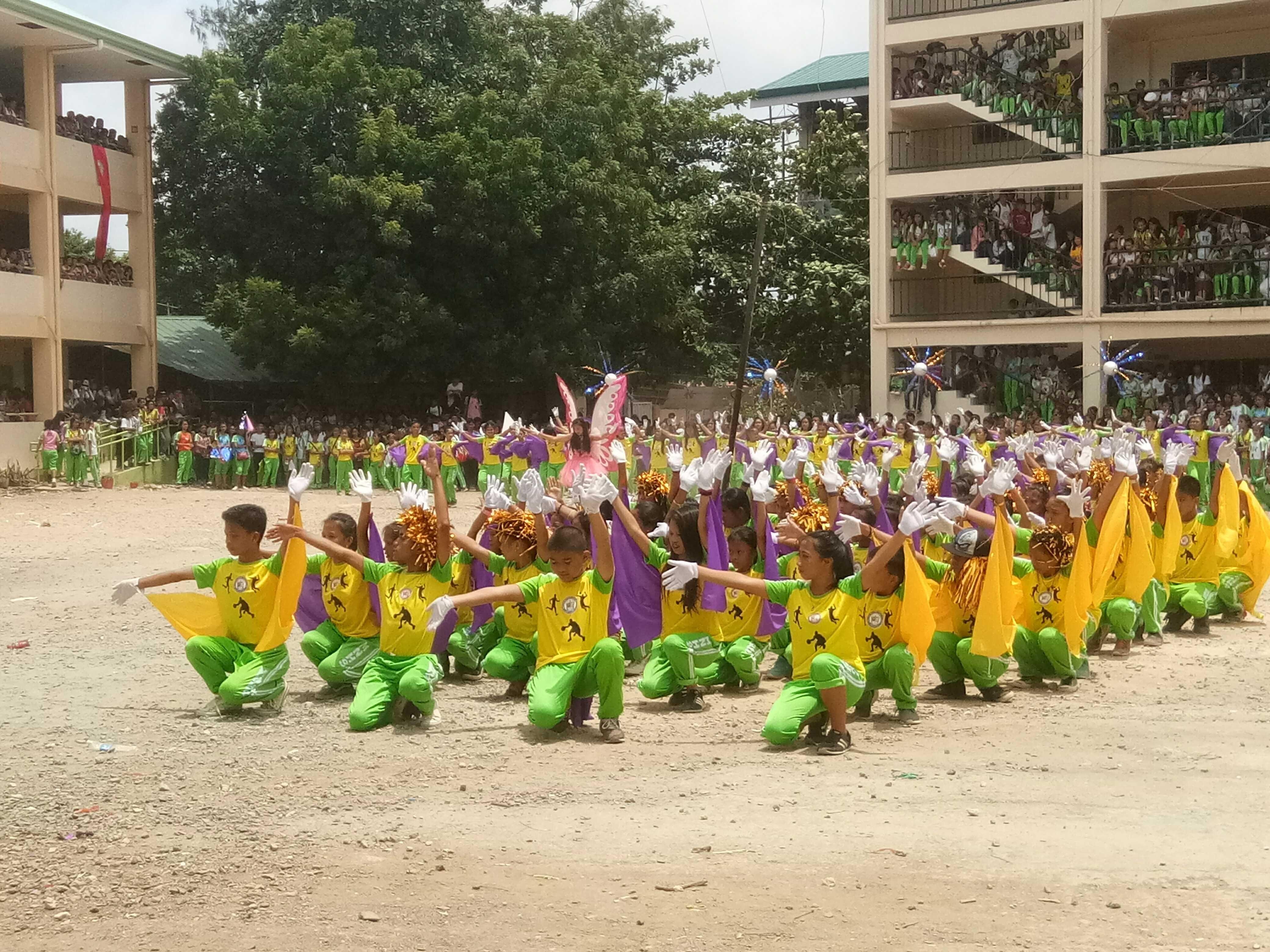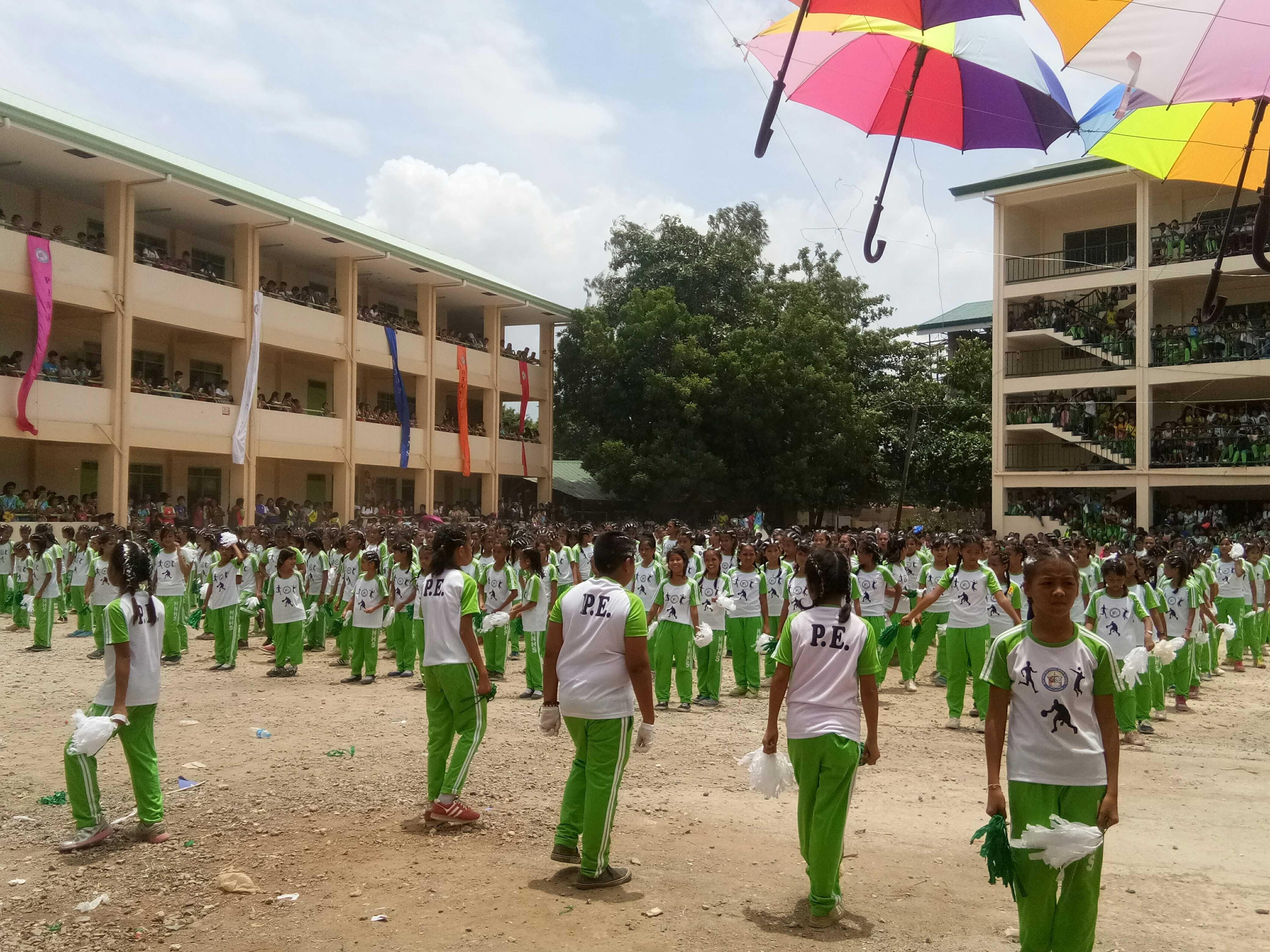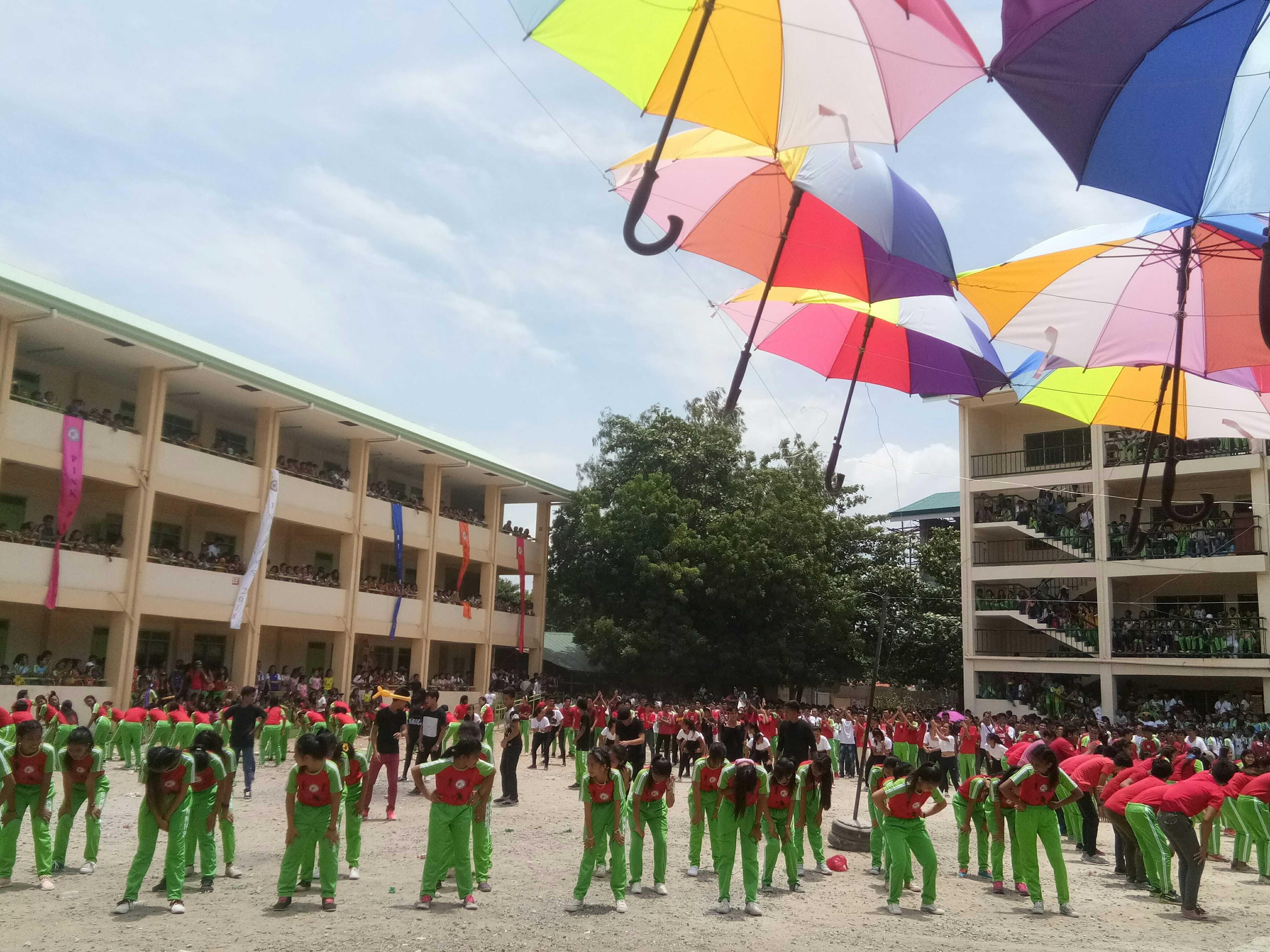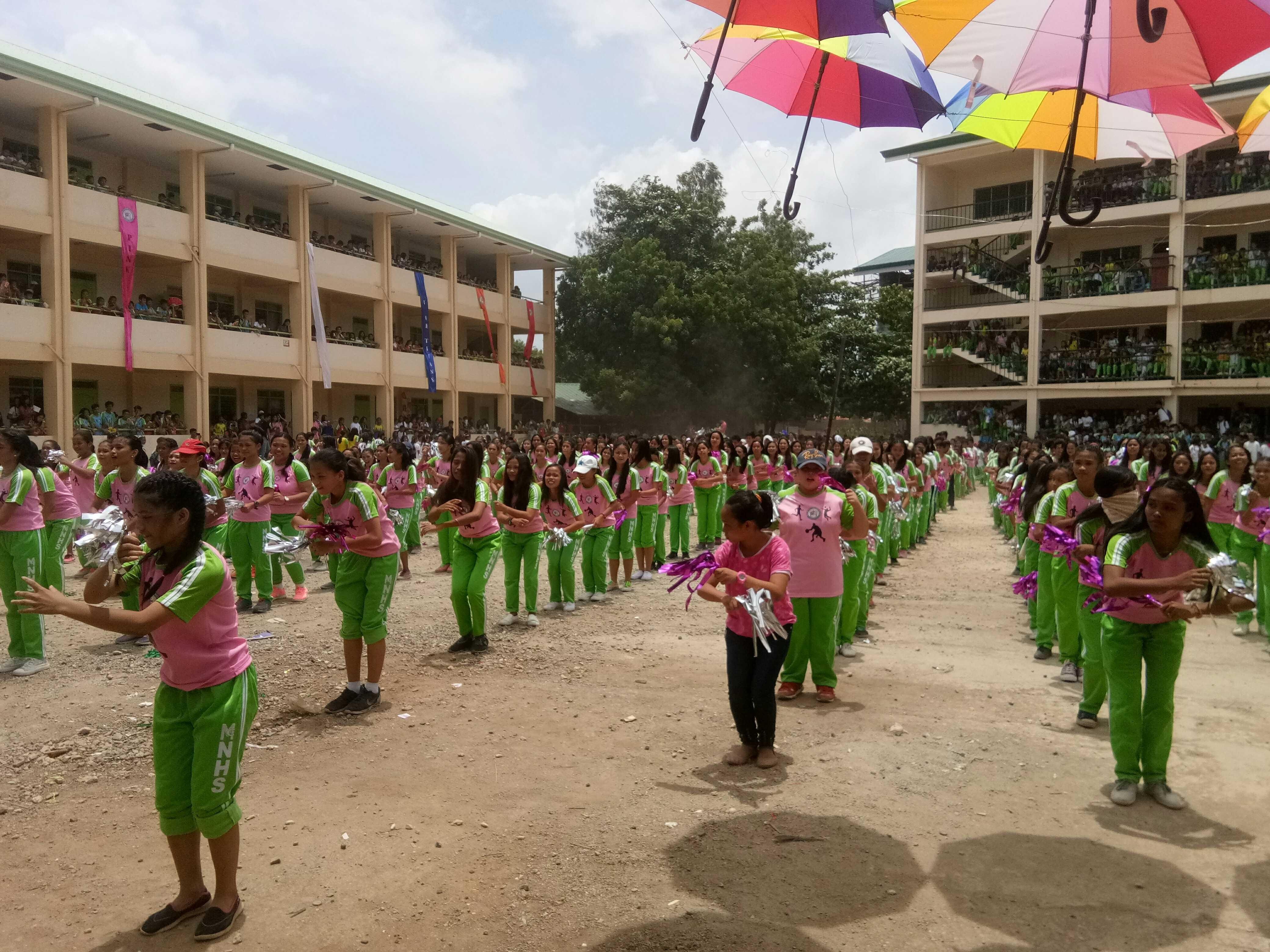 The whole day was spent with well, tiring since it was too hot but the sun can't stop me from supporting my students. Sportsmanship and Unity is something we should bring with us in activities like this, sometimes our expectations of winning might disappoint us but the imports thing is we are United in achieving our goals. Thank You Uloggers and Steemians..