Greenland the Heaven on the earth photography
Hey Guys welcome to our Green Land tour photos.
While tour of the world i have started with my traveling blogs from the tour of the Greenland which is one of the nature beauty places and mostly famous for its snow and scenery of the Labrador towering mountains which we have captured in our camera.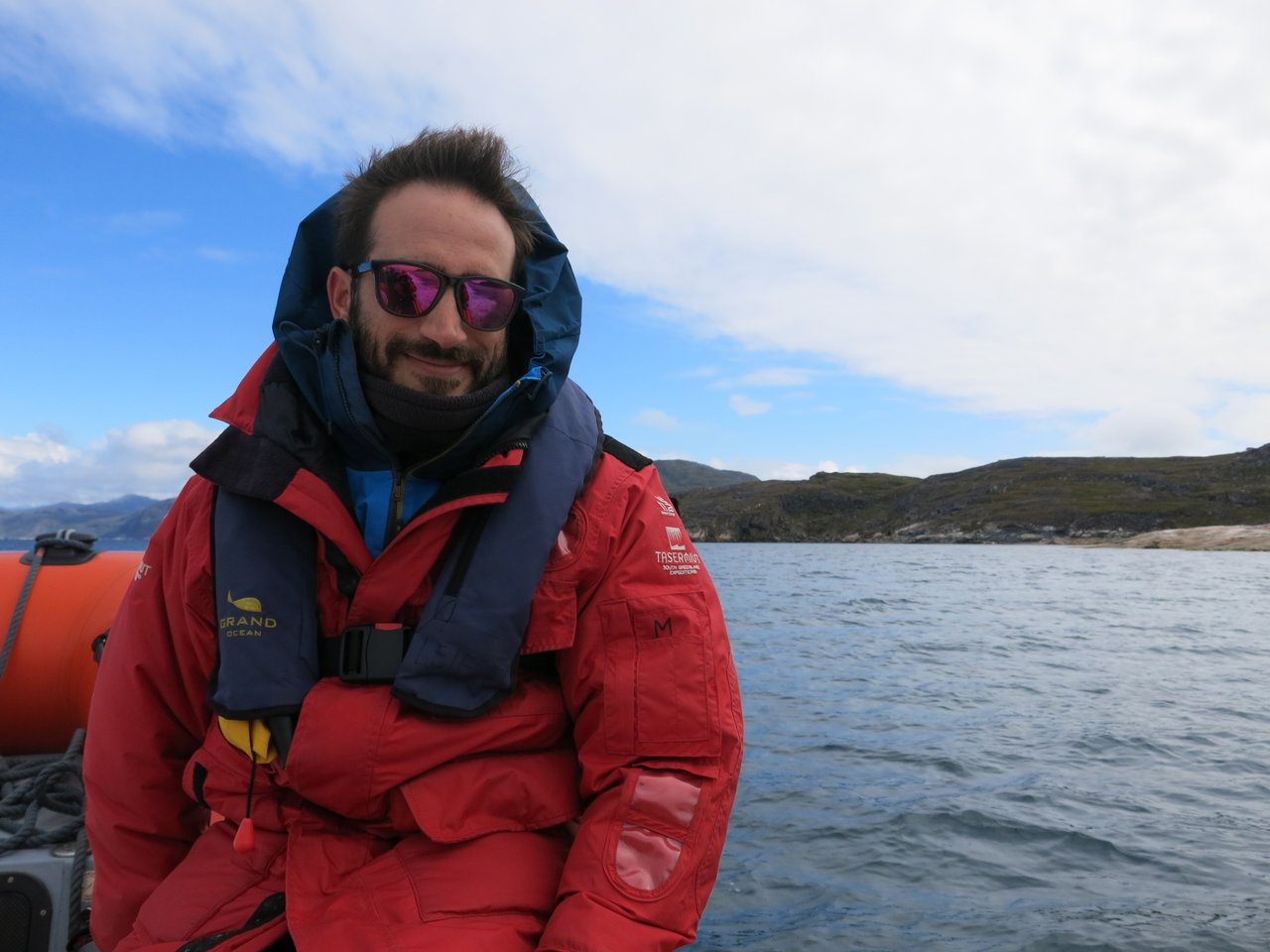 The pictures are taken on the lack of the nature beauty of the Greenland which explore the beauty of the place and the small village situated there.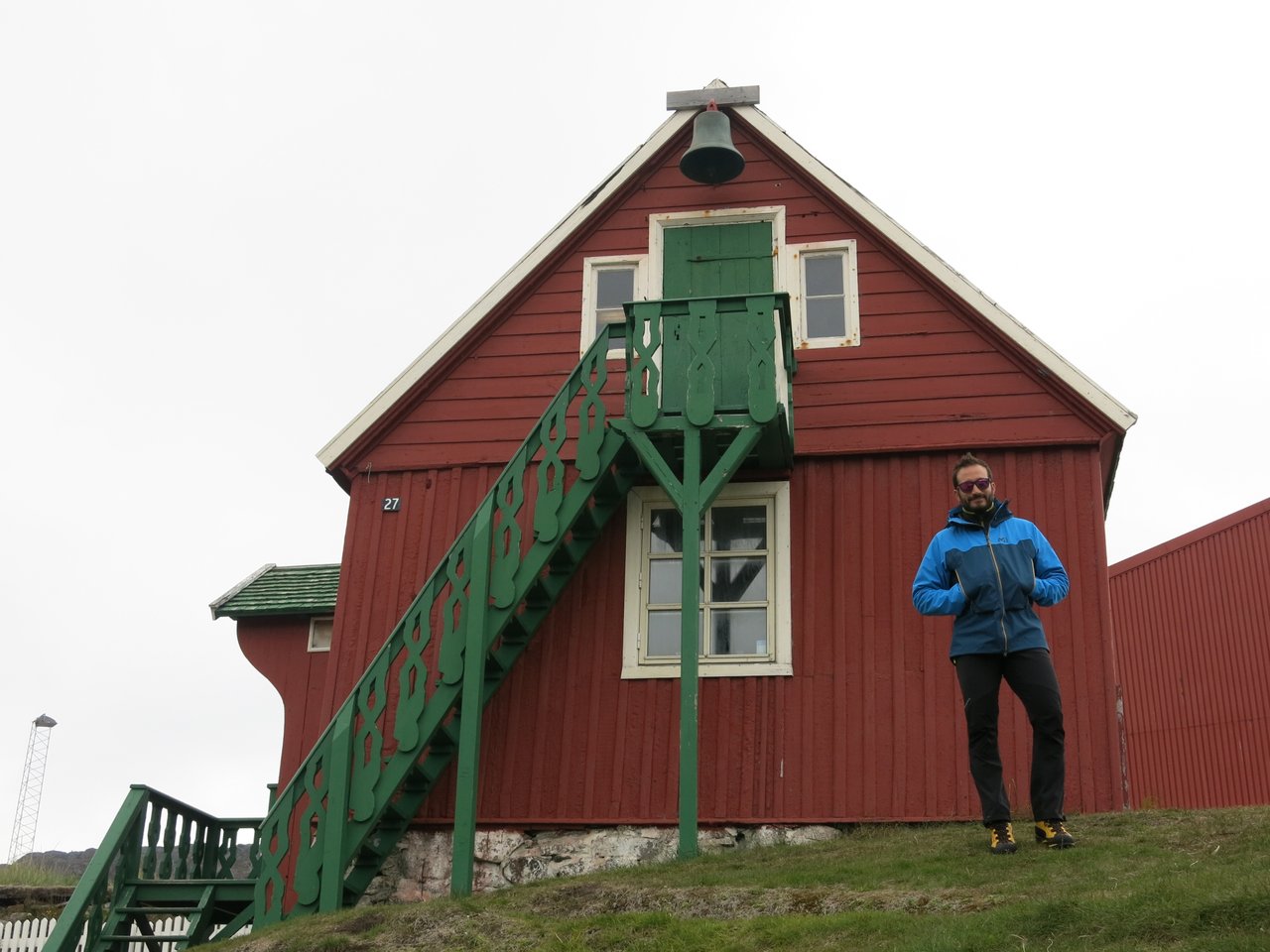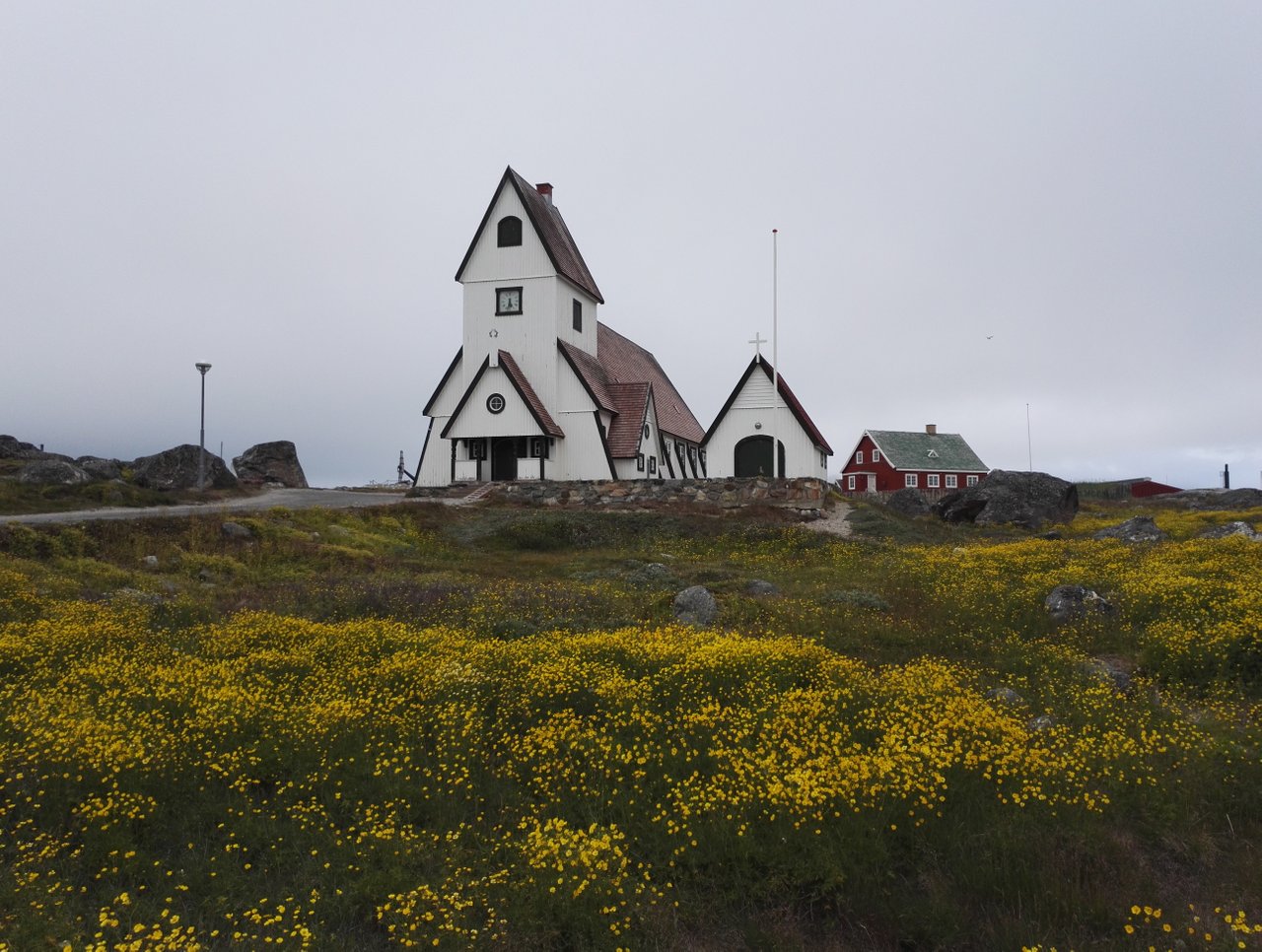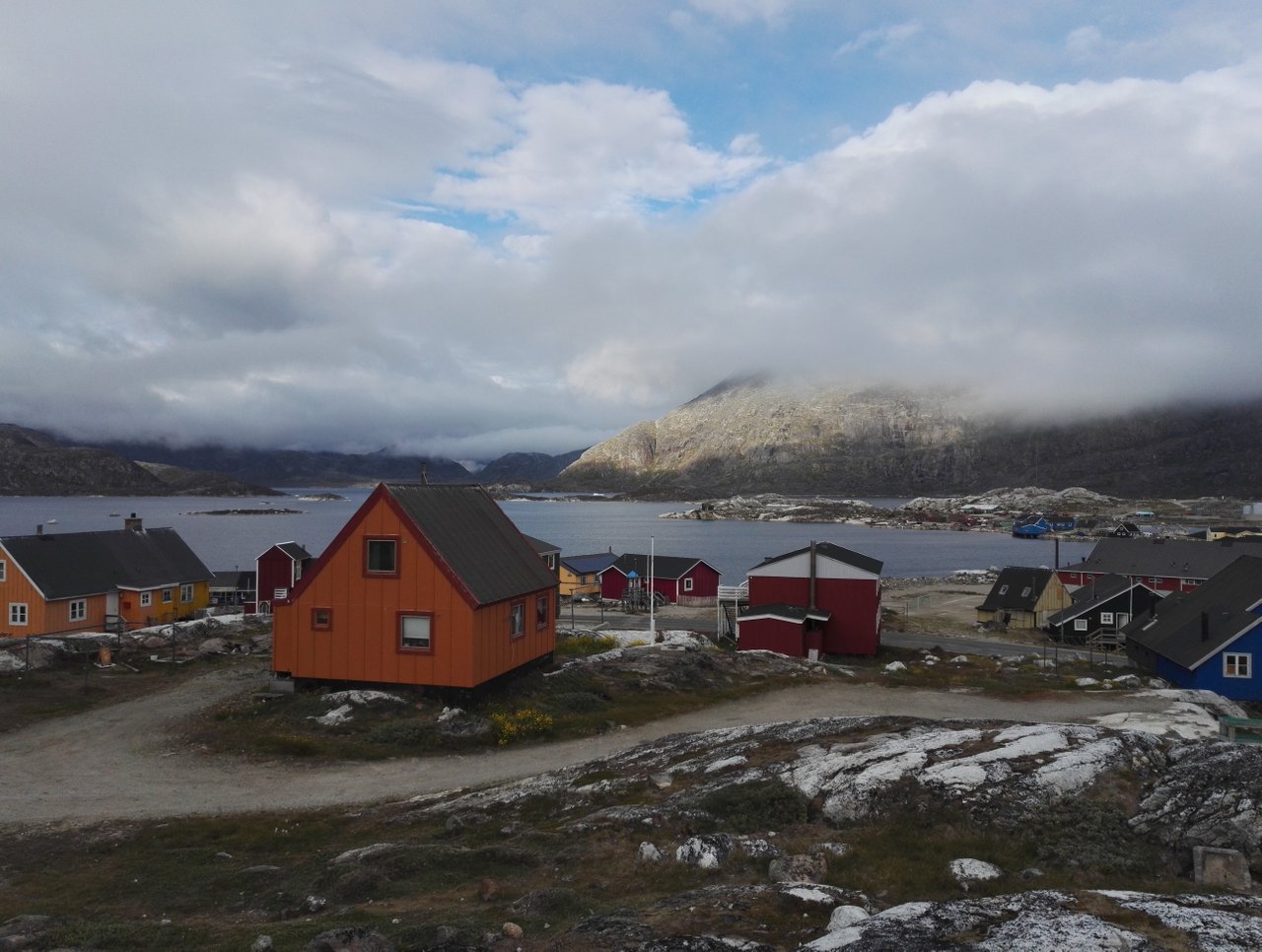 The river on the Greenland is destination for the tourist which is very attractive for all the visitors who want to see the real natural beauty of the world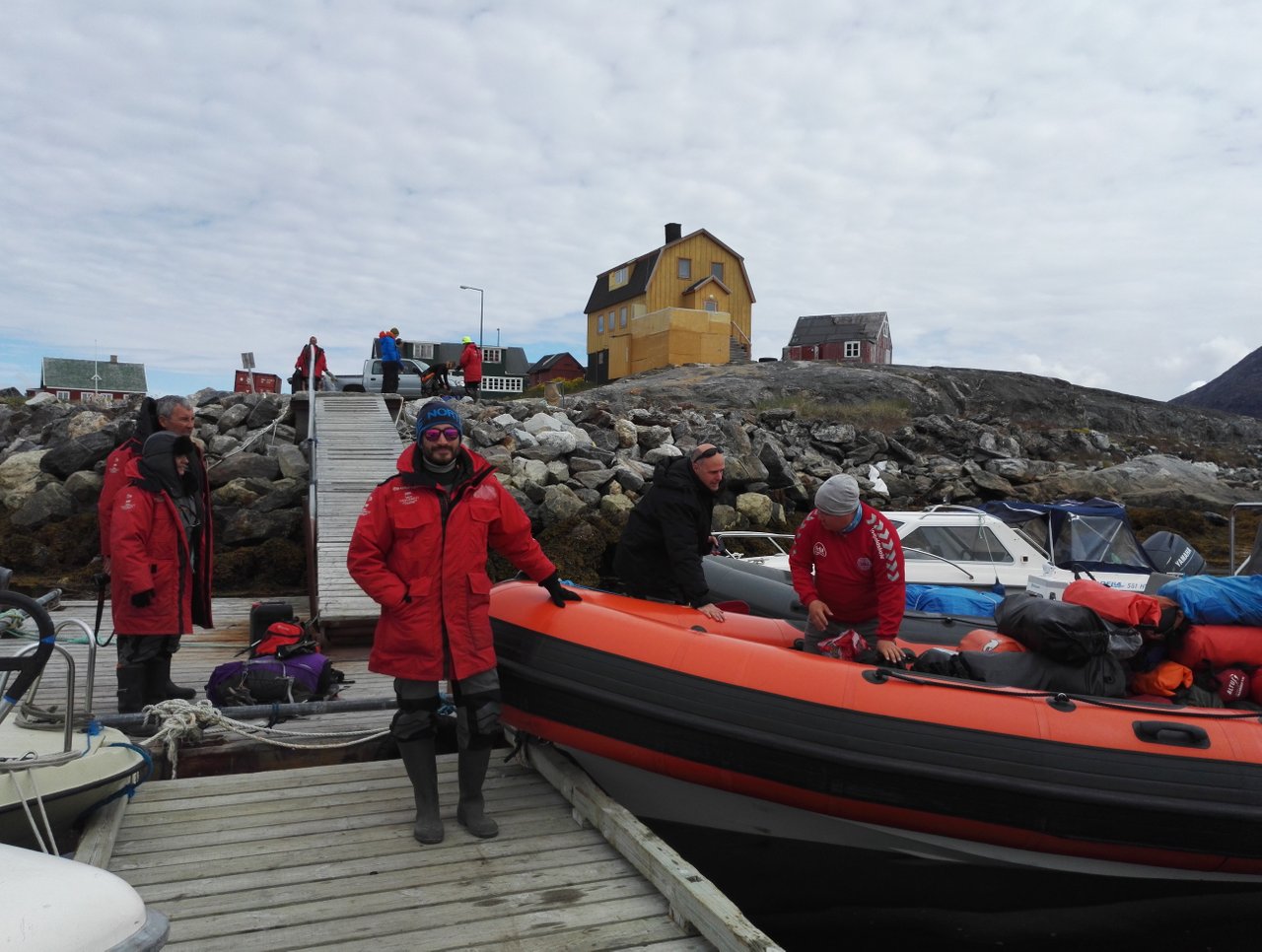 Many of the tourist come here for hiking and they like it so much and they want to enjoy the beauty of the Greenland.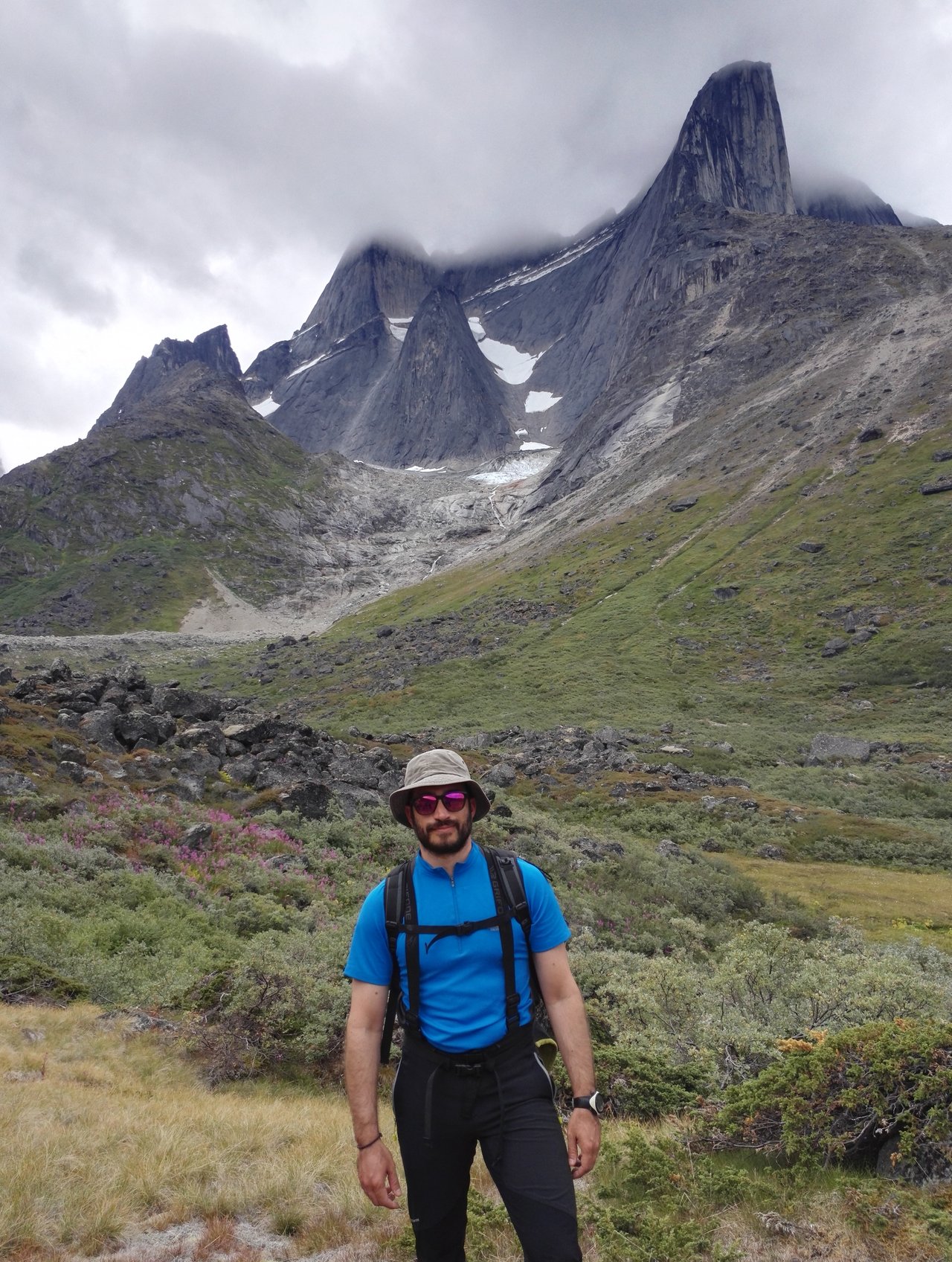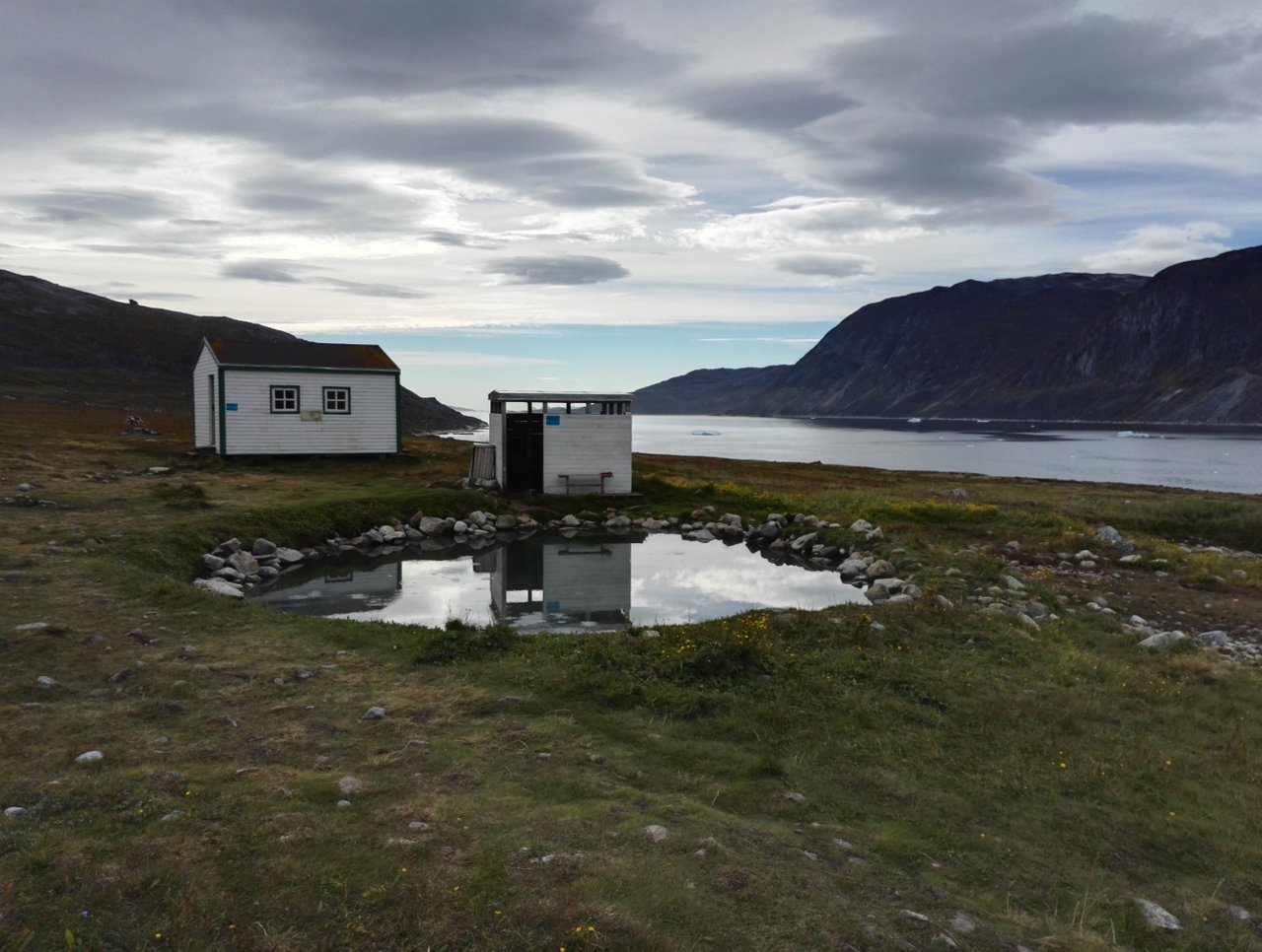 The lack and the river is having its own natural beauty when you set around the bank of the river and you will see the nature will call you to enjoy its beauty.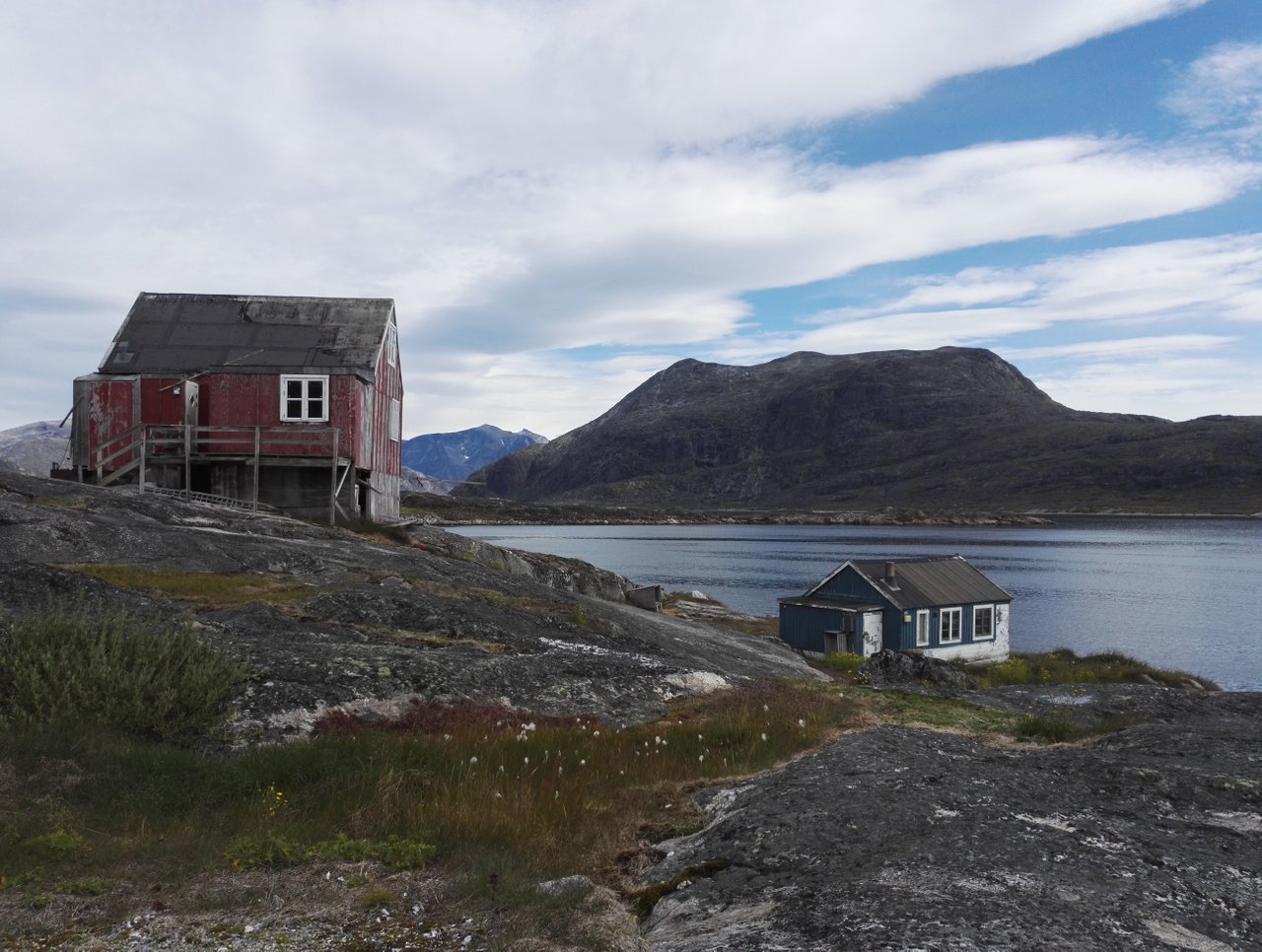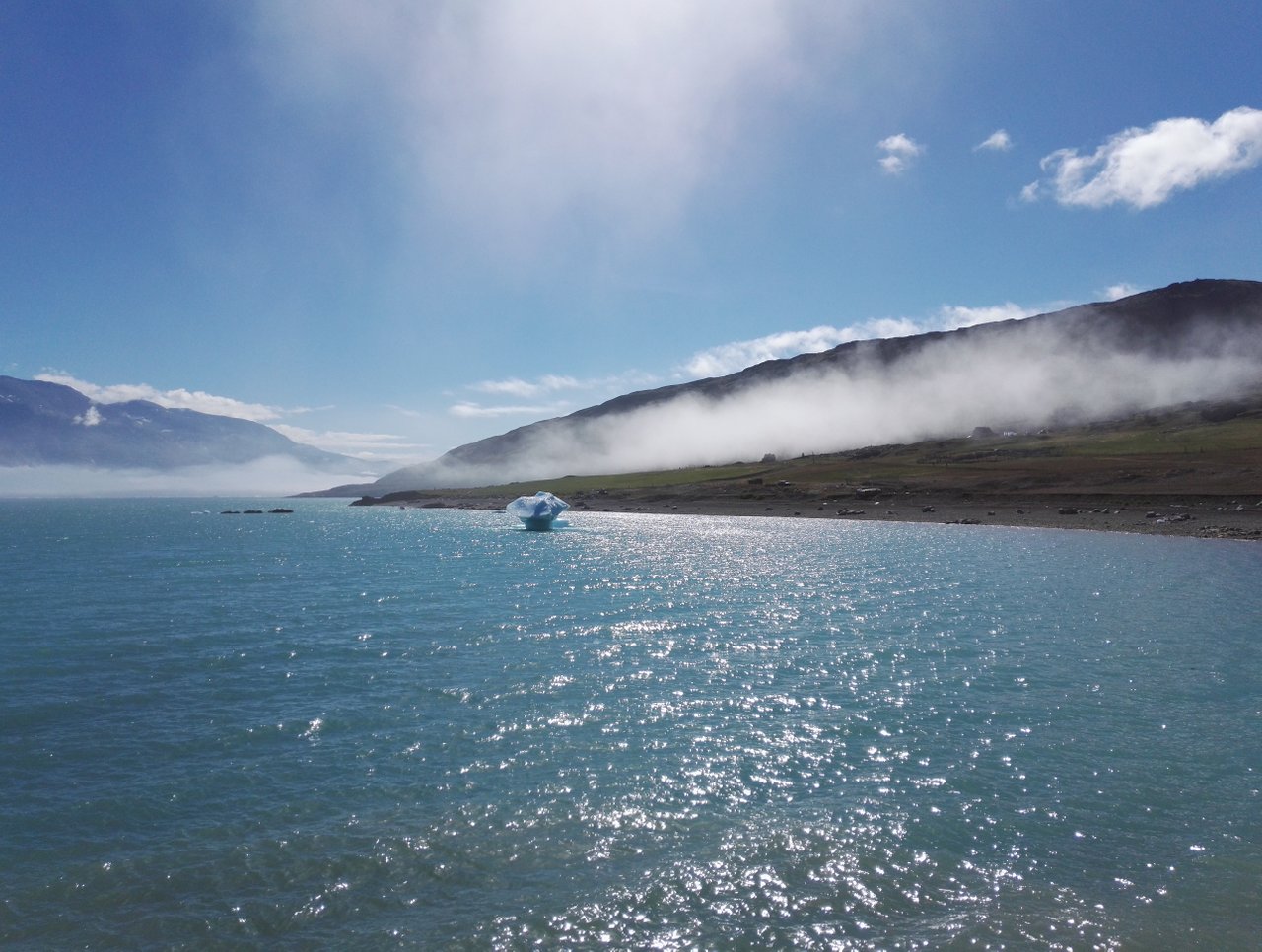 There Ice sheet of Northern Hemisphere covers the largest portion of the Greenland , According to the research the thickness of the ice land is around 1.5 Kilo meters , The Land of ice on the world ,Due to the largest part of the land is cover with the ice sheets around 75% covers by ice , there are not many people live in that country, its not because the land is not having beauty but when you visit Due to its stillness and silence it is very beneficial to human and there mentality, for freshness of your mind you should visit there for sure.
Pictures of some glaciers: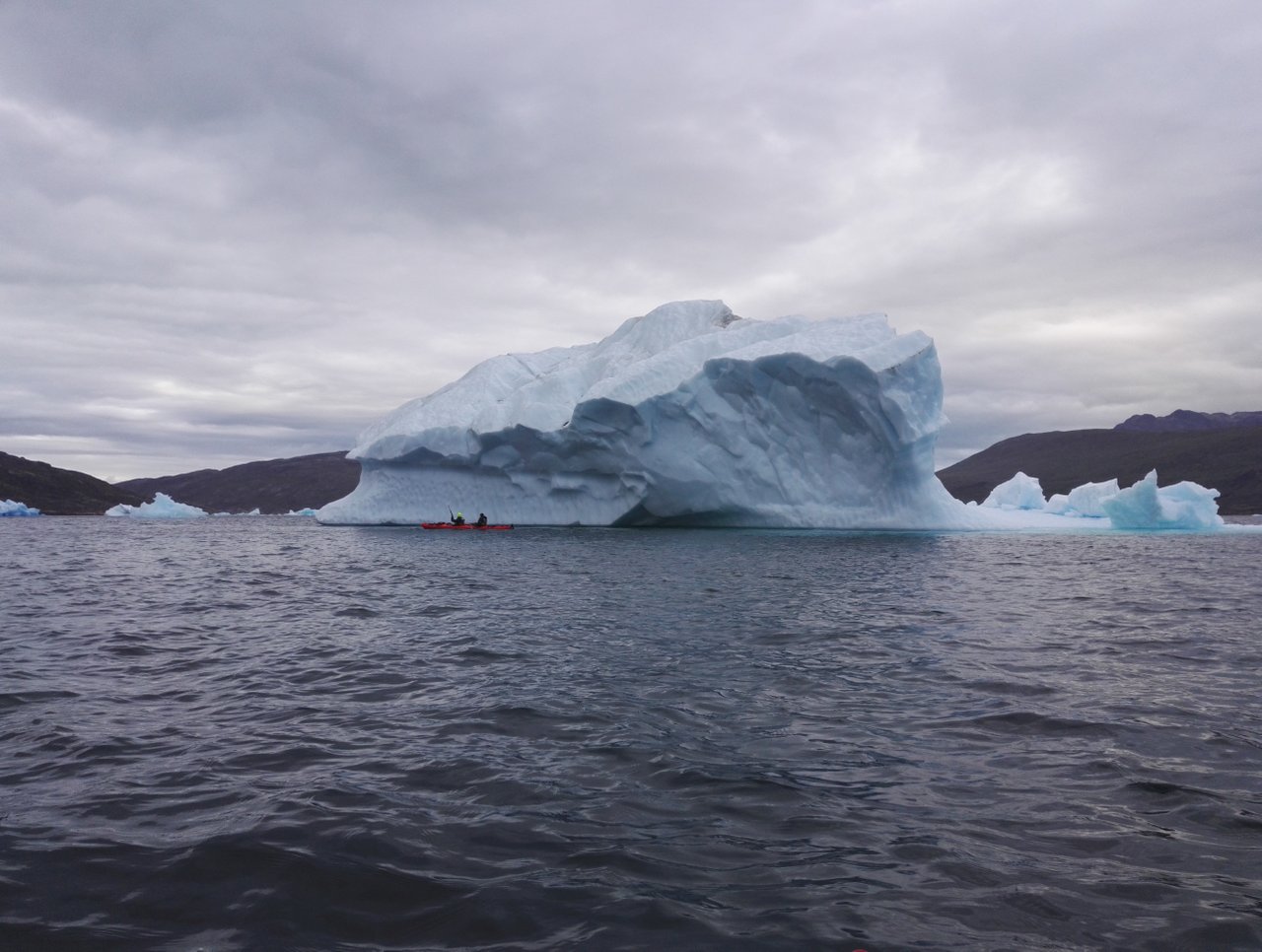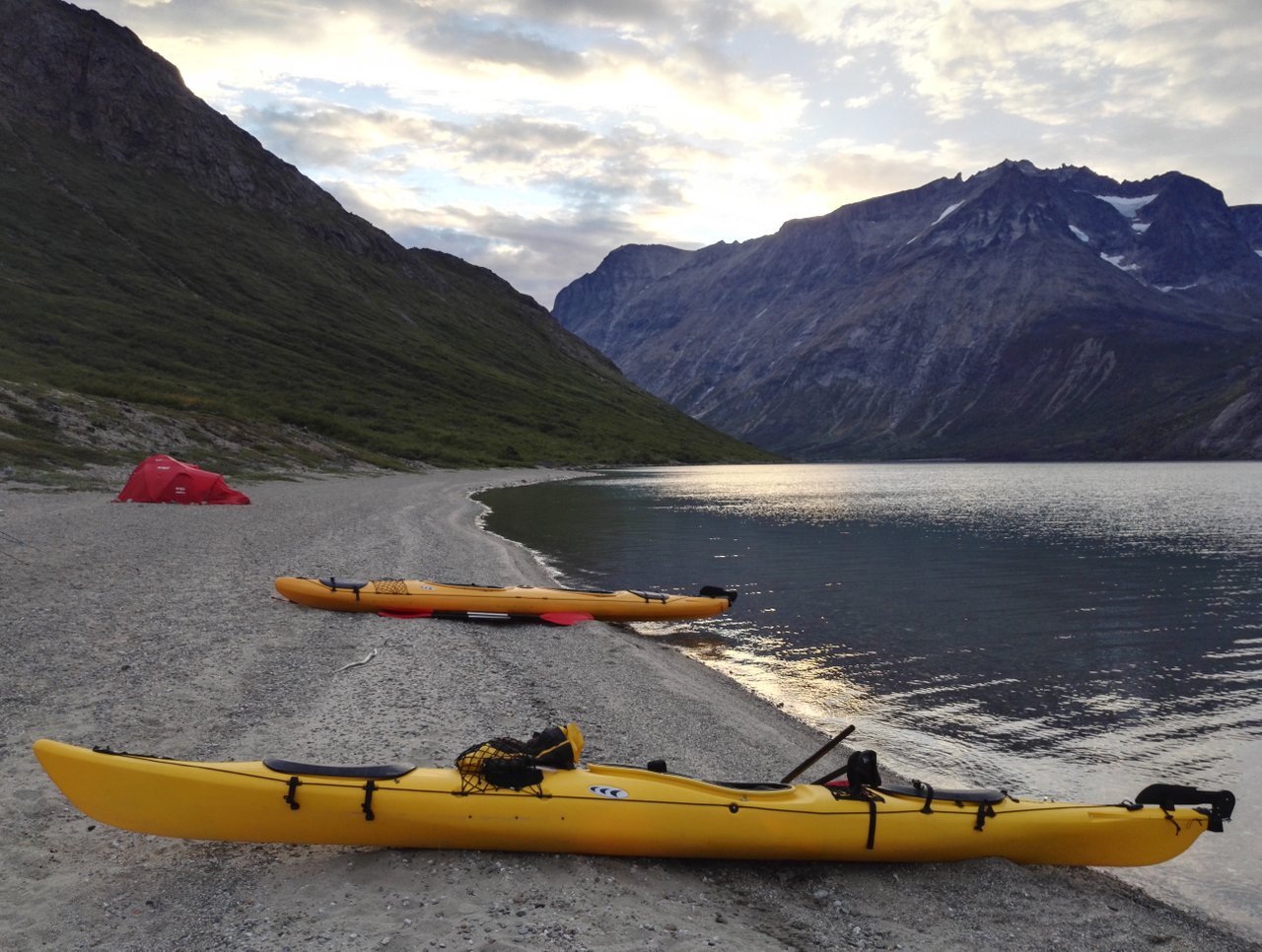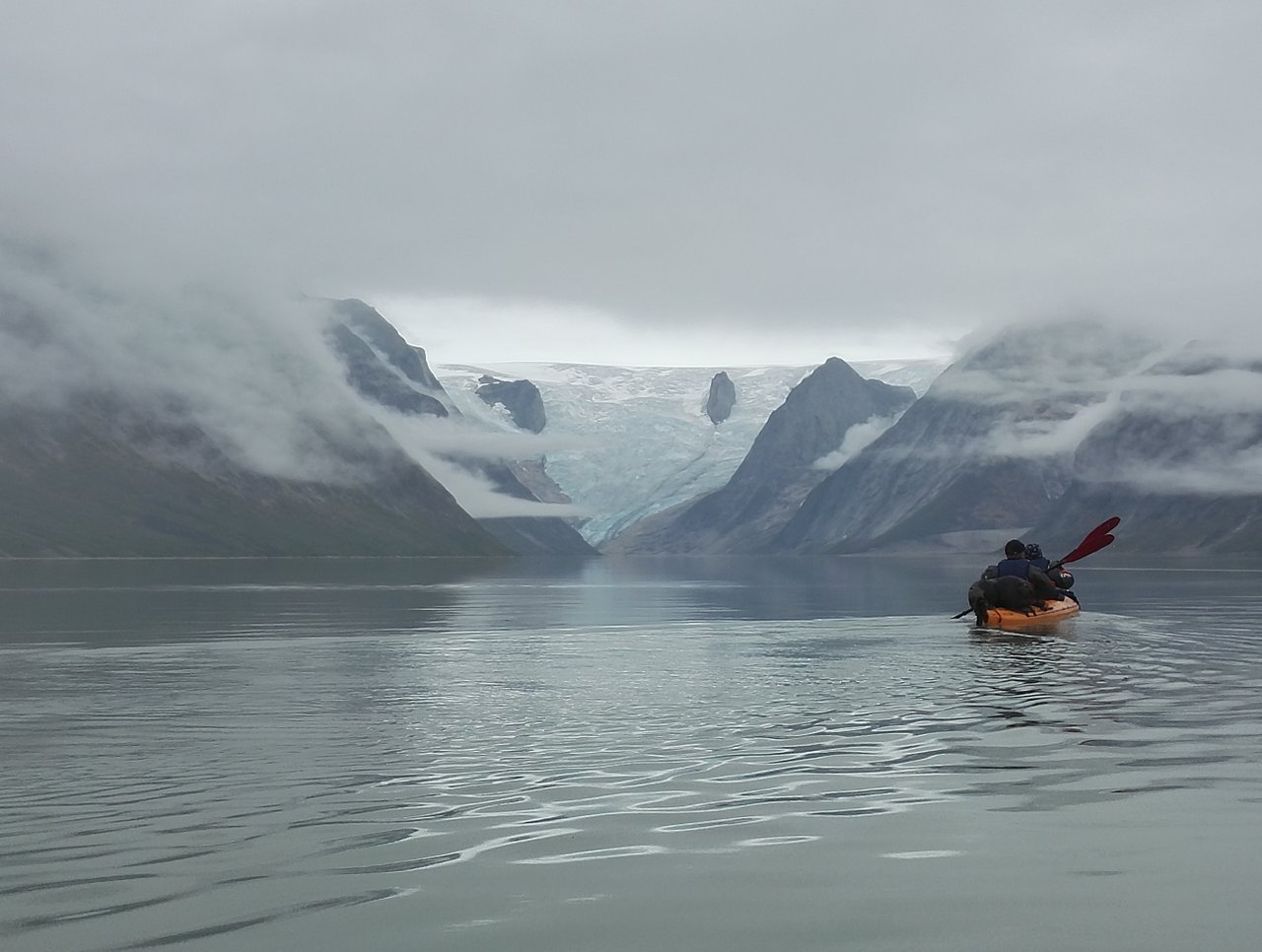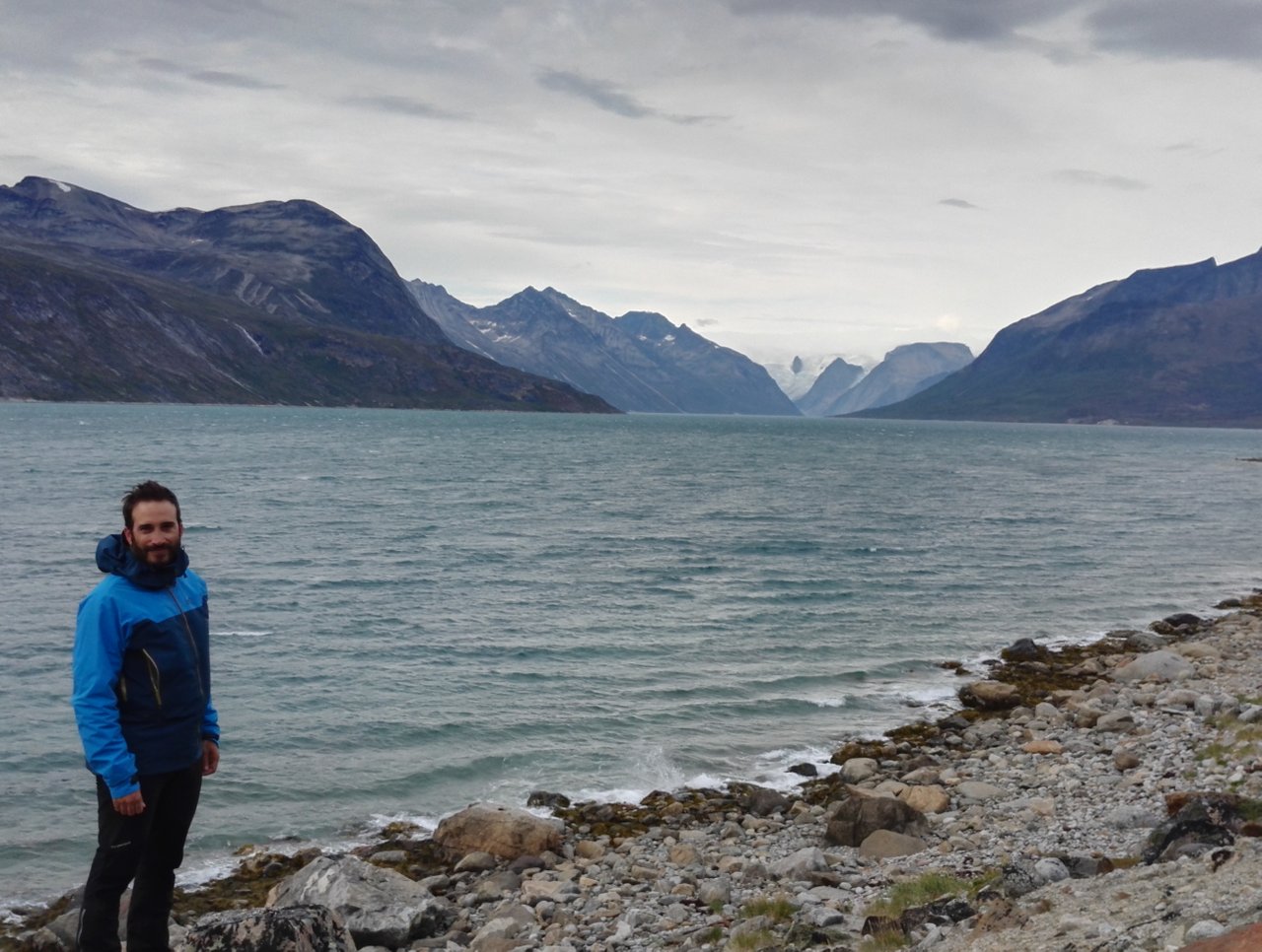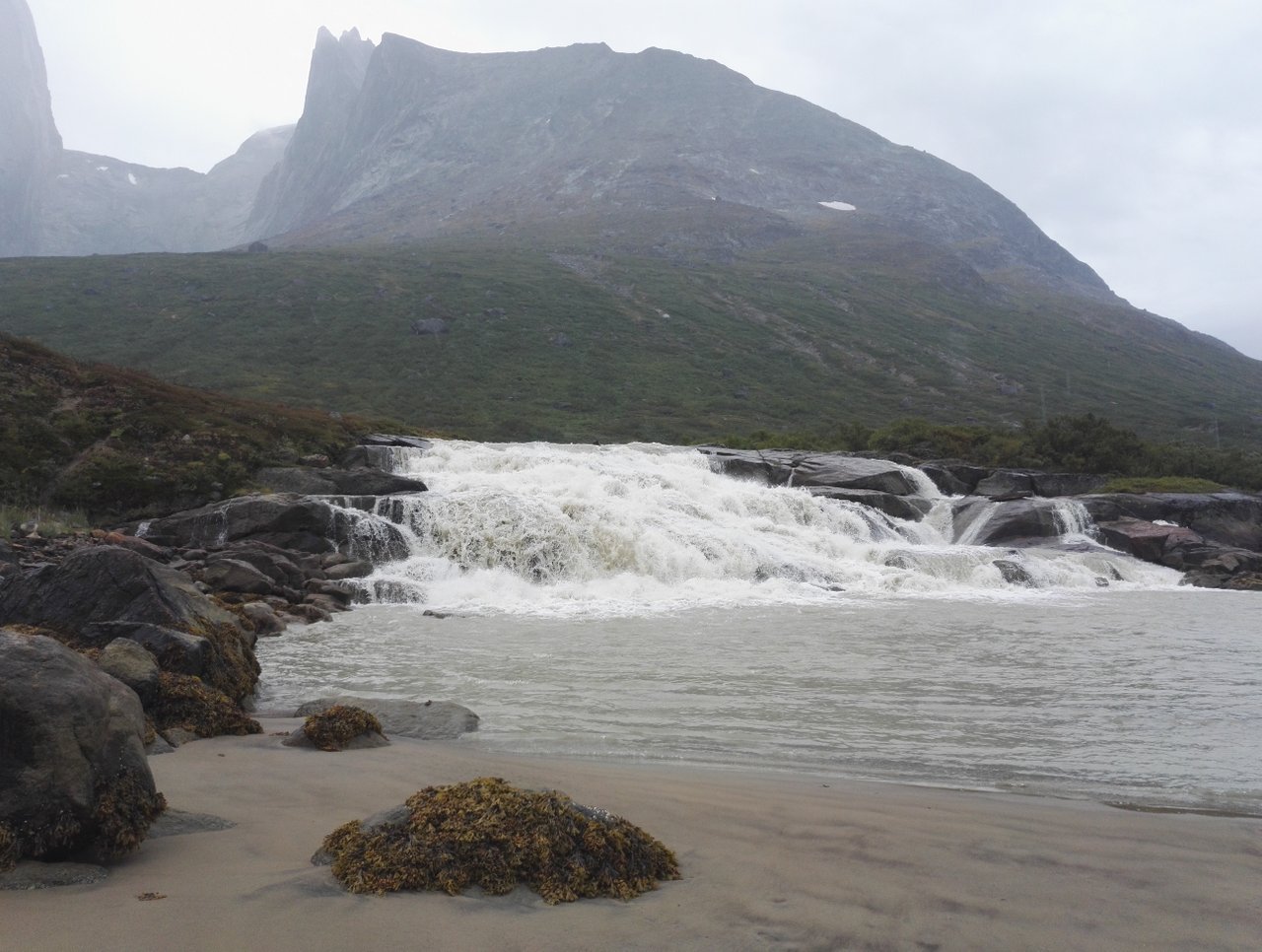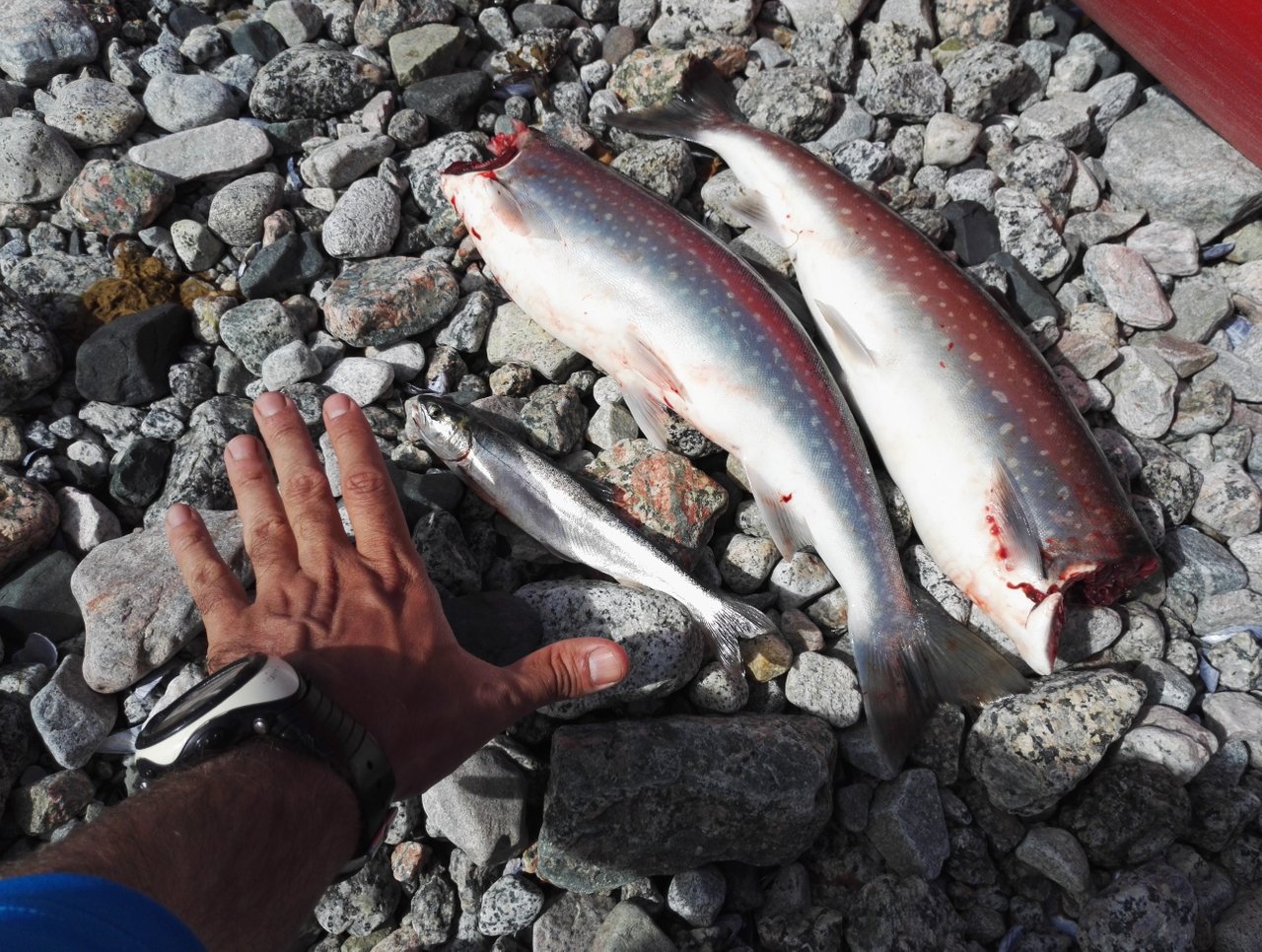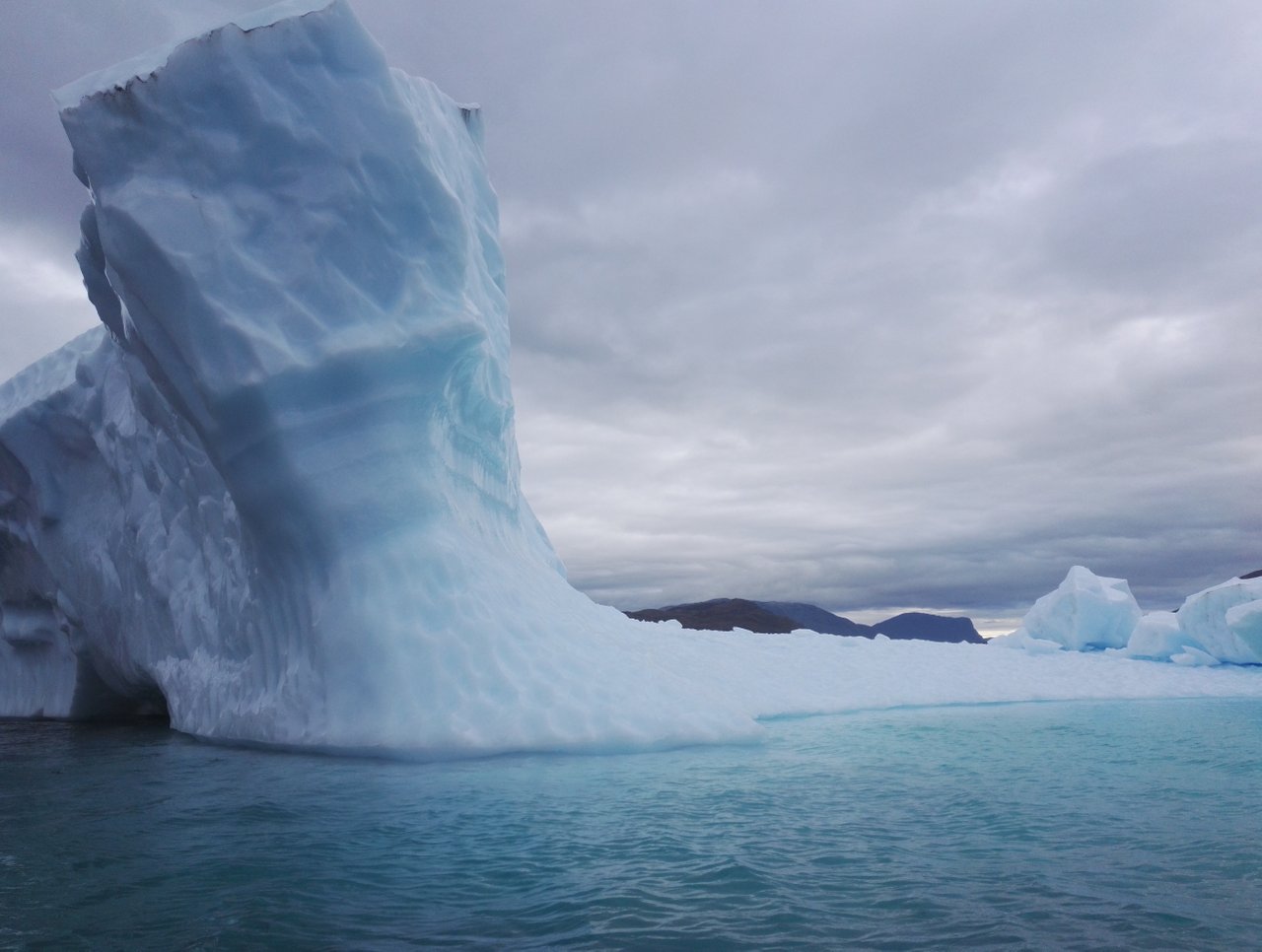 All Pictures are my real picture not a single photo is from internet.
Thank you for giving your time to my article.