Ulog #21 Before the Typhoon Arrives
Hi guys!
I cannot really imagine a world without color, I really feel so sorry for the people who can't see the beauty of Mother Nature. I want to ask you guys to say a prayer for the people who will be affected by Super Typhoon Mangkhut that will pass through the Philippines this coming weekend but not only for us but for all the people who are being affected by calamities and are having a hard time right now.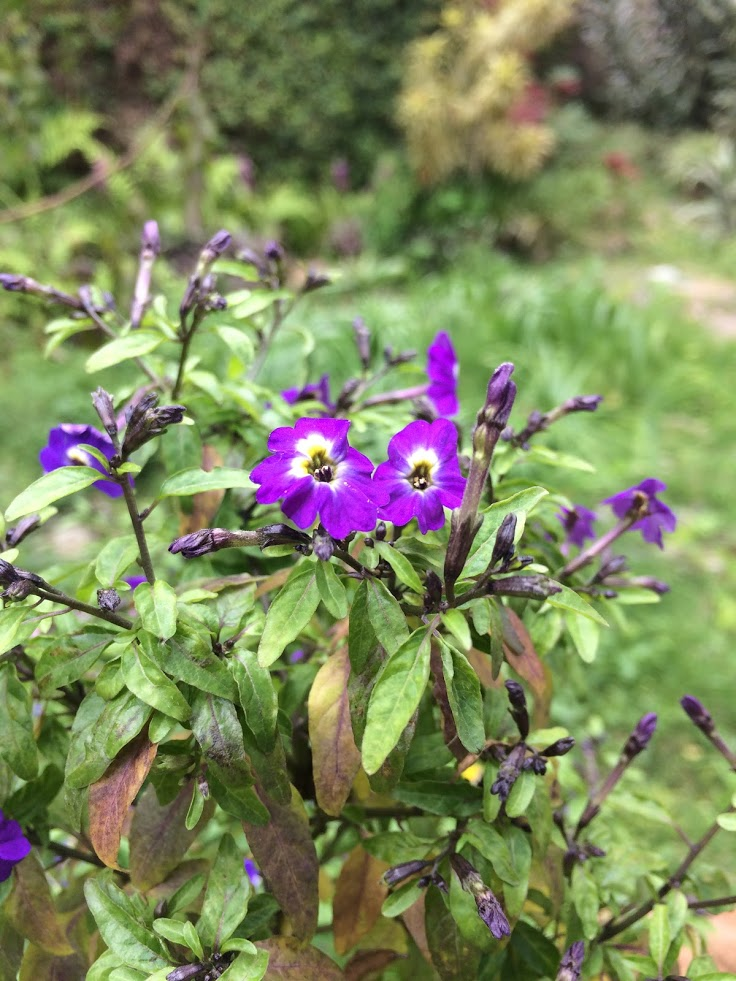 I was expecting a stormy weather but I was greeted by the sun!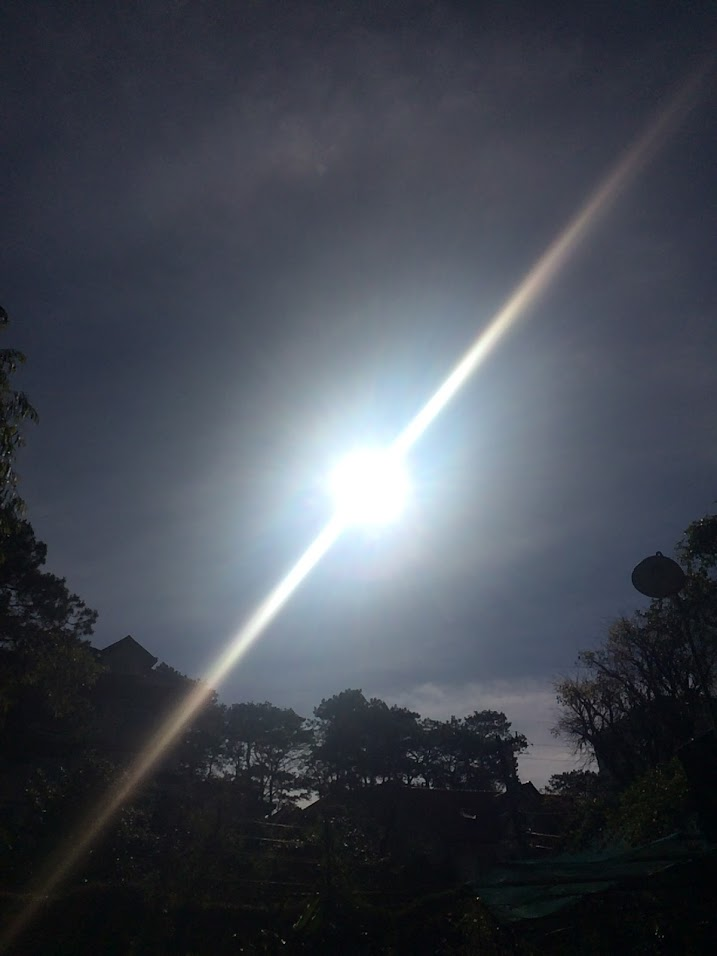 I got to take some photos of the cats that live around our house. They call this white cat Maui.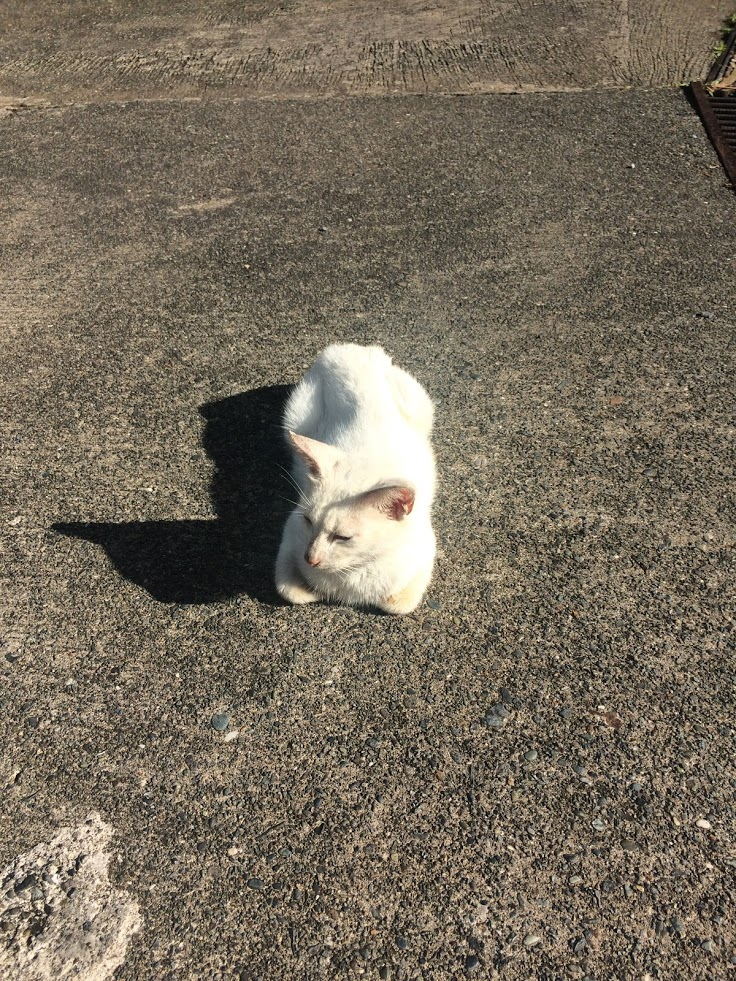 Here's our pond with some gold fish, it was clear because two days ago they decided to clean and drain the old water and replace it. I think that cat was hungry because while I was taking this photo she has been staring at the pond and while her head has been following the fish that were swimming.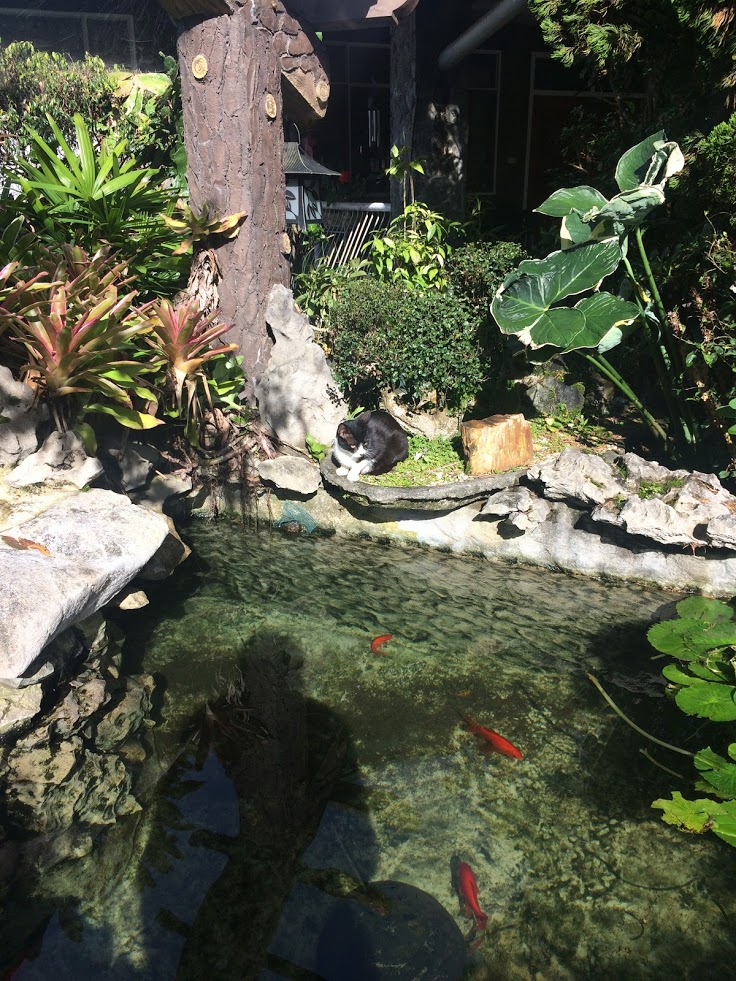 This is one thing that Baguio is known for the stairs. I usually climb this coming from work and when you reach the top you'll notice that most of the people beside you are panting haha. Sometimes when I get to the top I lose my breath from all the climbing.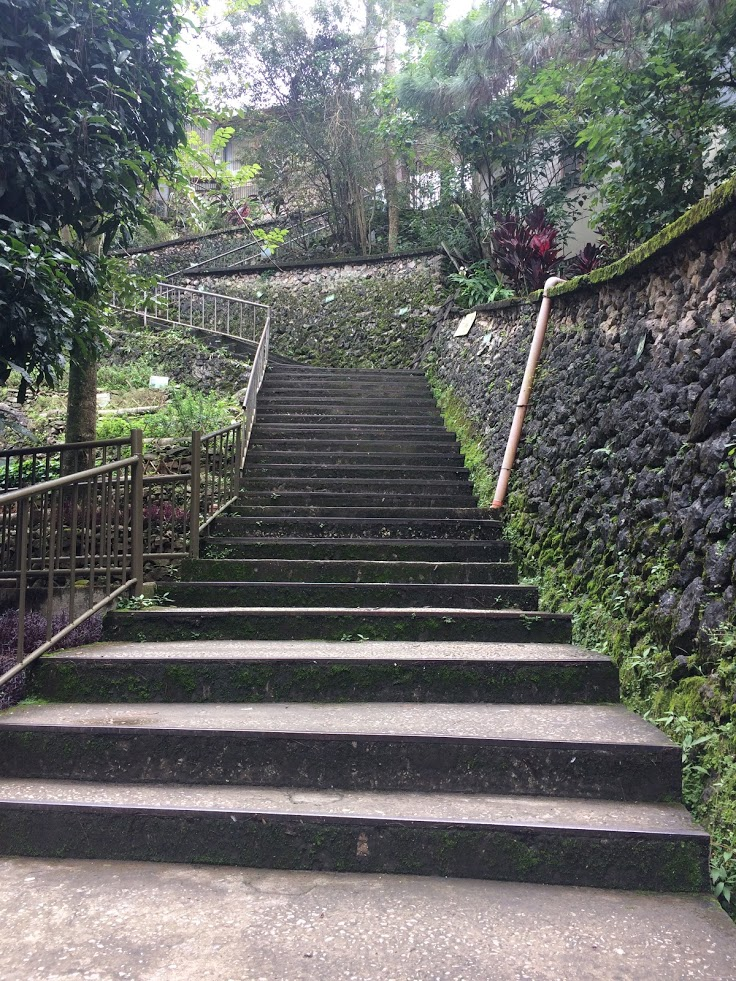 I said now was my chance to swim(I really wanted to swim) before the typhoon comes might as well take advantage while it's opened.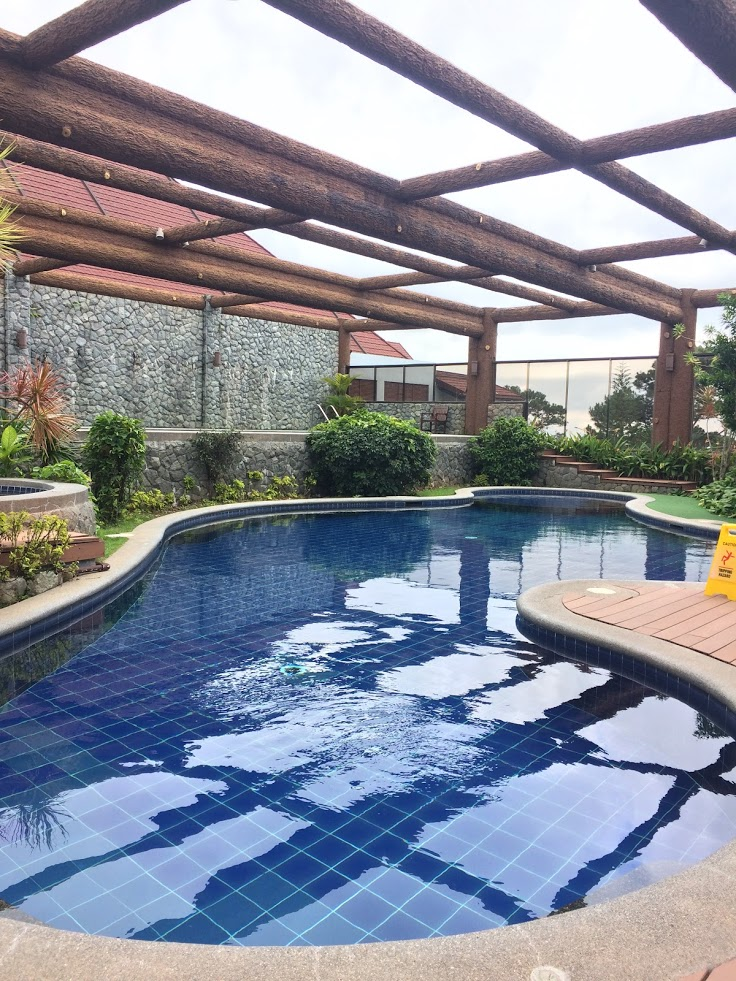 I did some laps in this pool but after a few I ended up staying in the jacuzzi.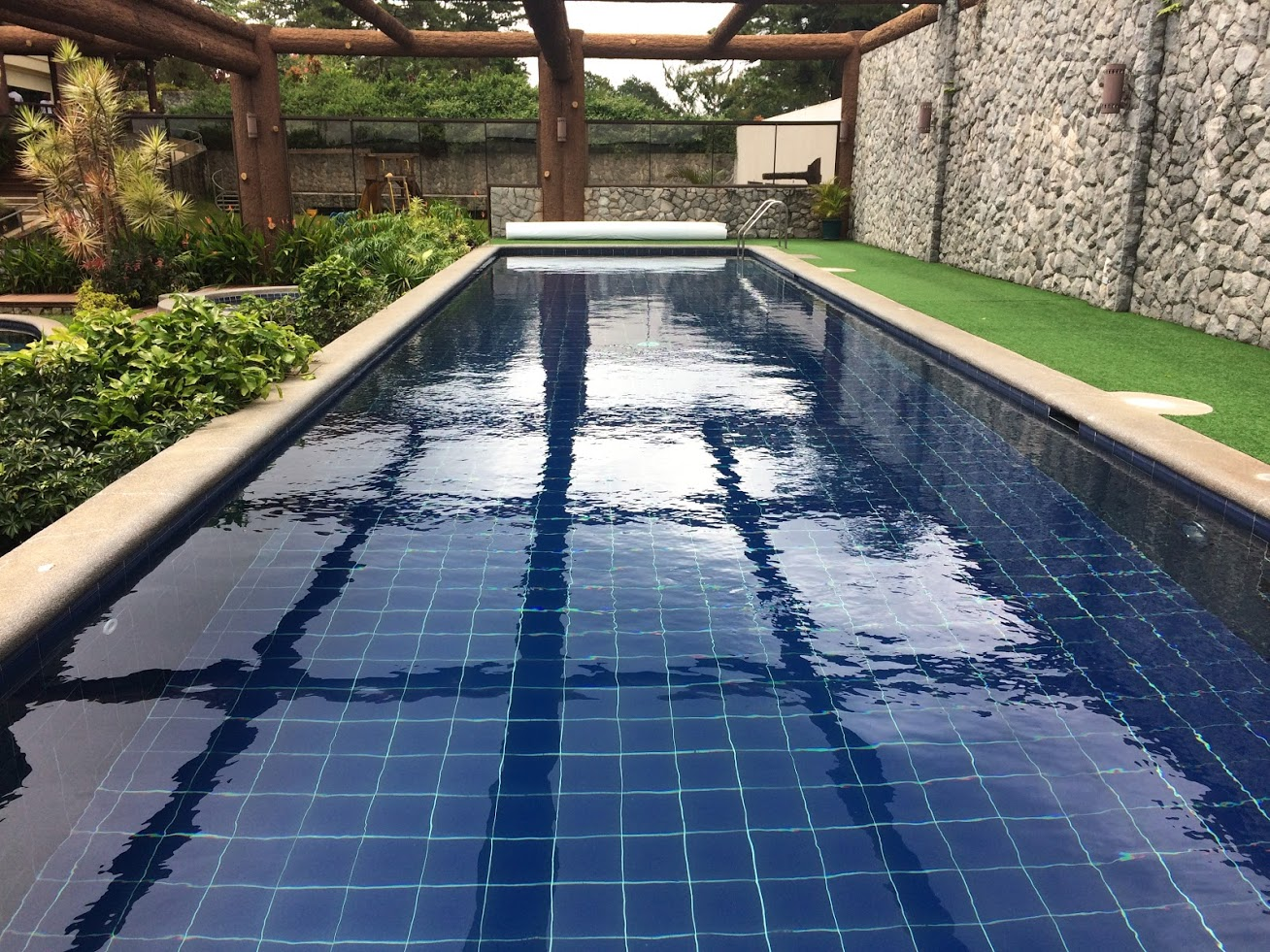 In my mind, I was thinking "The weather can really change in just a few hours."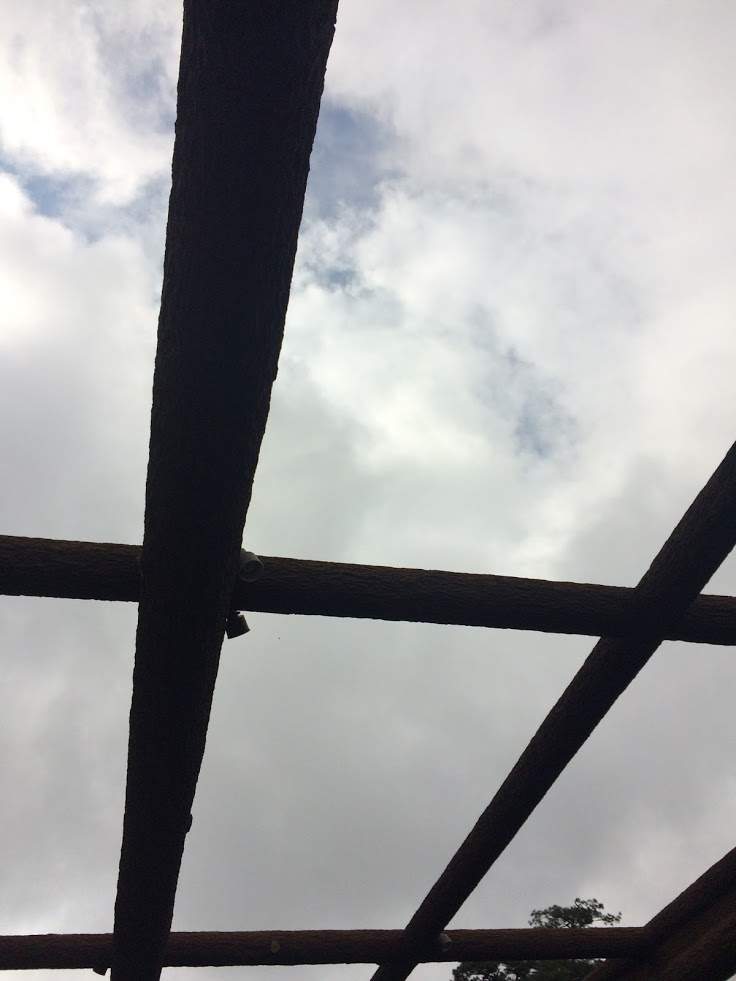 After swimming, I said it wasn't enough so I went straight to the gym and worked out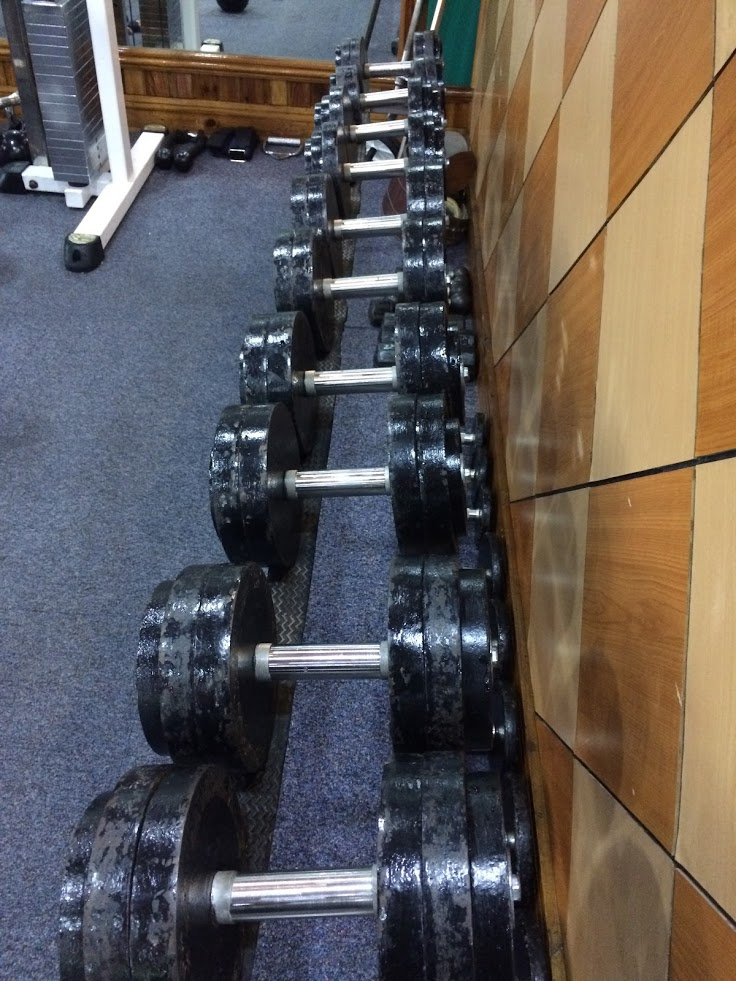 It started raining and the fog was thick. This is one thing that I love about Baguio its temperature.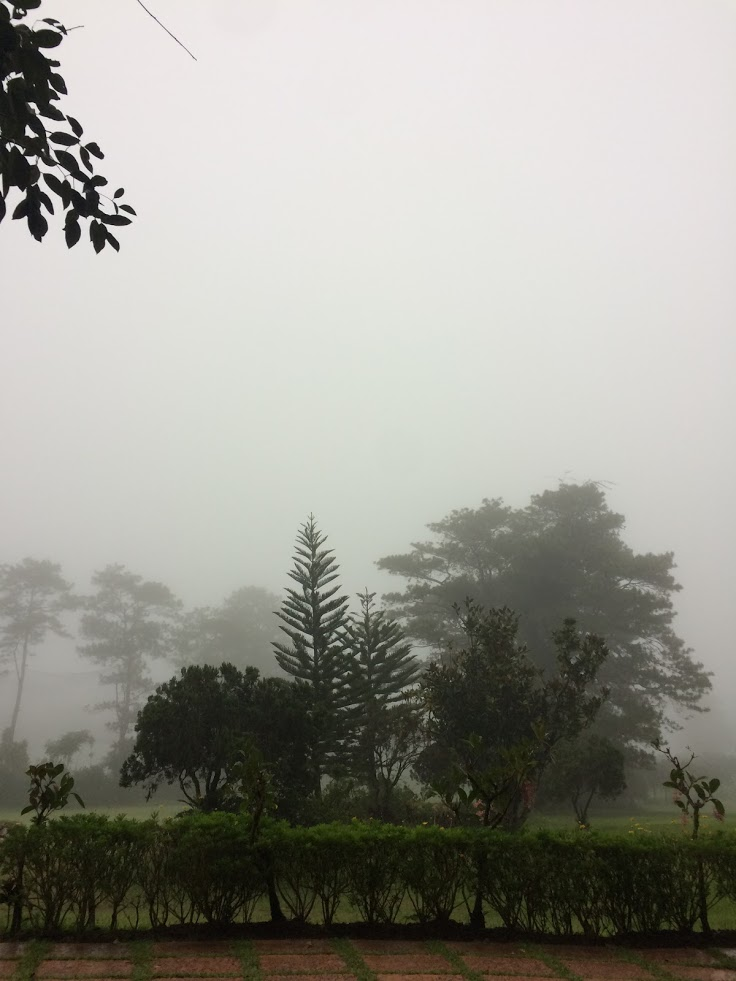 Thanks for reading!
"Sunshine is delicious, rain is refreshing, wind braces us up, snow is exhilarating; there is really no such thing as bad weather, only different kinds of good weather."
~John Ruskin
WANT MORE UPVOTES?
Join the @gratefulvibes family curation trail
Info at this link: GV Family Trail

---
Please support @surpassinggoogle as a witness by voting him at https://steemit.com/~witnesses and type in "steemgigs" at the first search box.

You can also give him witness voting decisions on your behalf, visit https://steemit.com/~witnesses again and type in "surpassinggoogle" in the second box as a proxy.

Please also support @good-karma as a witness by voting him at https://steemit.com/~witnesses and type in "good-karma" at the first search box.

I also want to thank @esteemapp, @rynow, @crytotrader, @steemitdavao, @steemitbloggers and @ctrl-alt-nwo

for you support

---
Buy/Trade Cyrptocurrency:
KUCOIN
Binance
BitMex- Leverage Trading
Need something transcribed or want to become a transcriber click on the banner