Ulog - Photo Collection (Part 7)
There are lots of beautiful flowers in Mountain Province. Hence, I captured some photos of them. If only I have that much space on my phone, I captured more of them.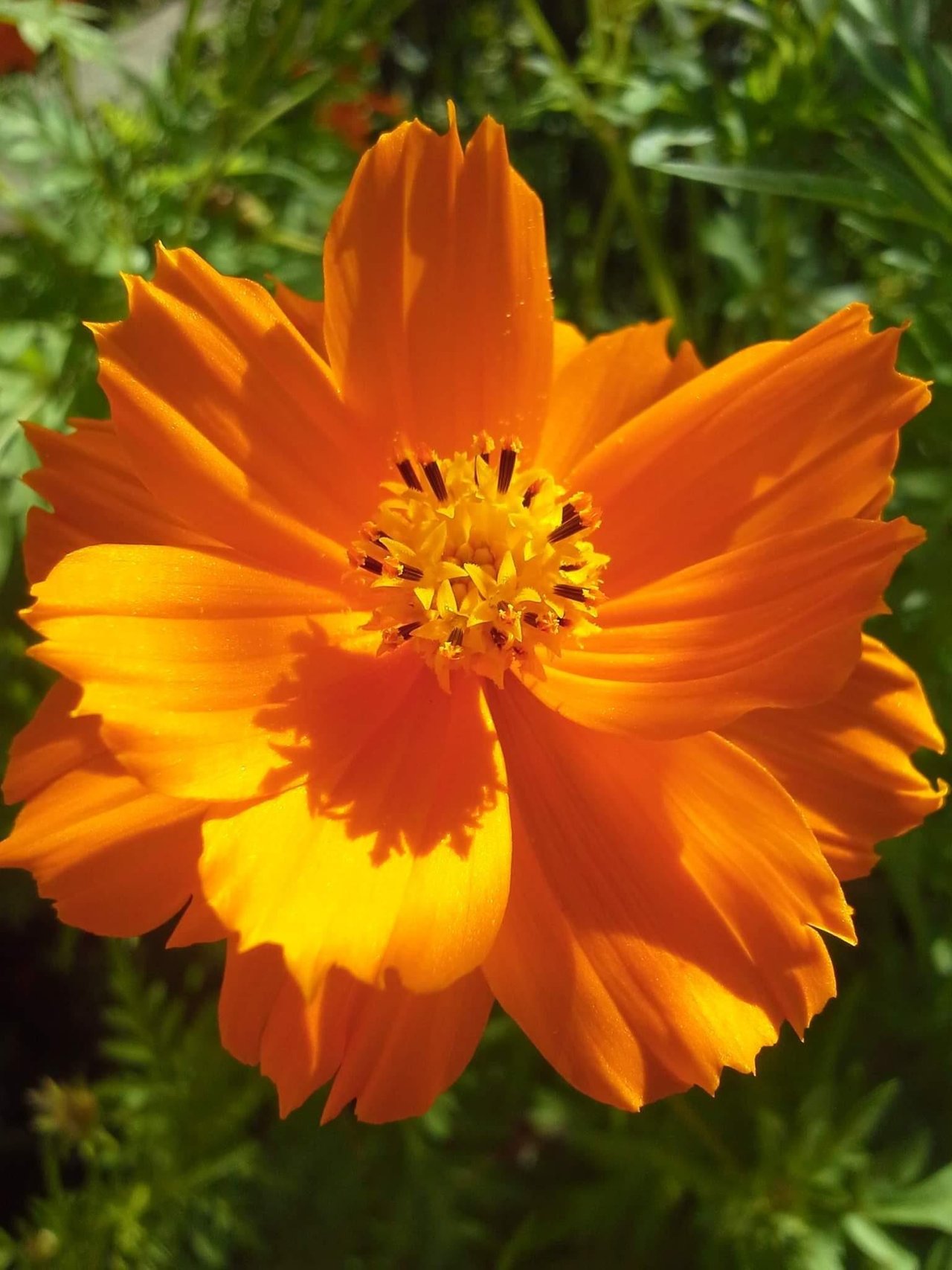 This flower just makes me thing of the sun. The color is just beautiful.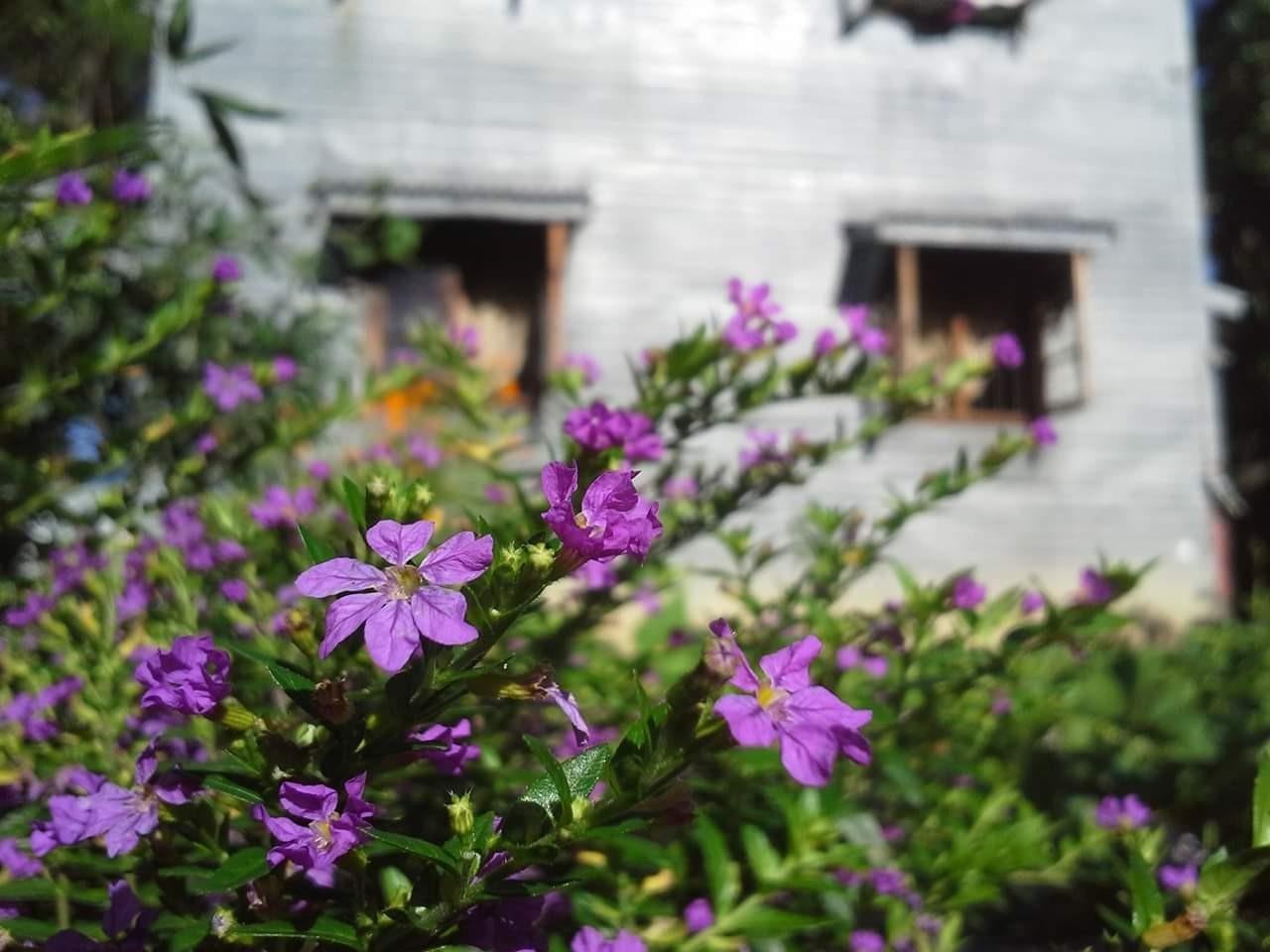 I love these purple tinny flowers. I have no idea how they are called.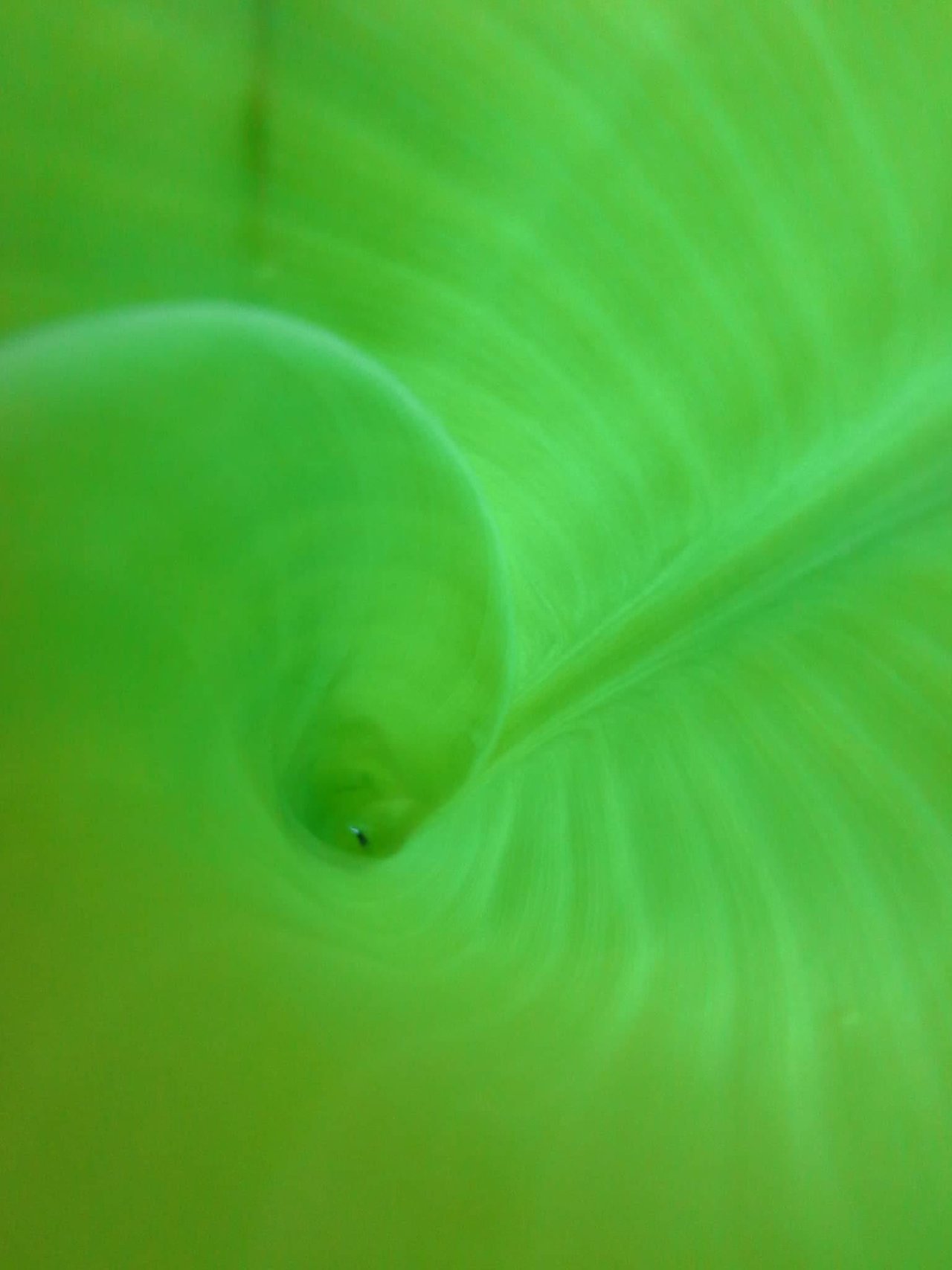 Just captured it very closely. It looks great like spiral.