Green Day 💚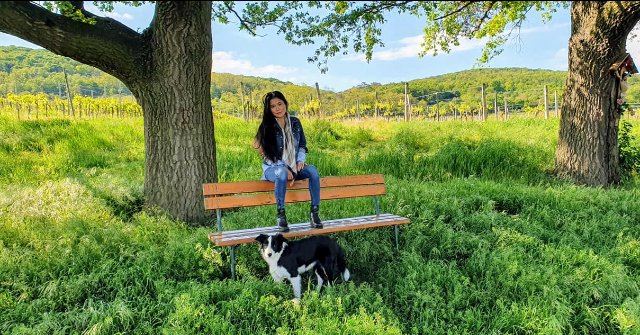 There are moments in life that it's important to take a break and calm down your soul. My favorite place is outside, a place of green heart where i can feel breeze from the nature.
Being in a place like this is a true luxury of life... not in the shopping mall, not in the metropolitan city but in a green area where i can feel a healthy environment.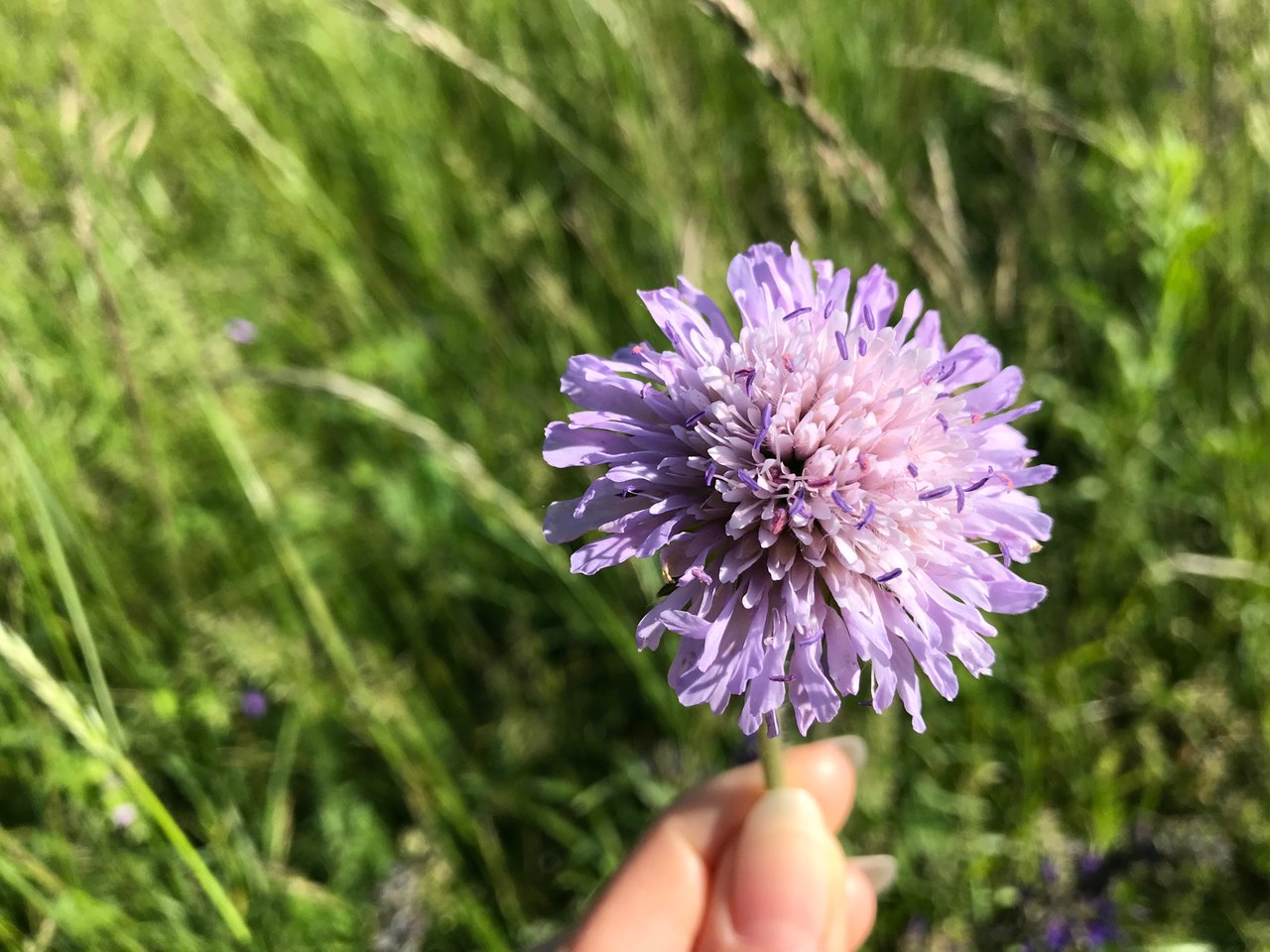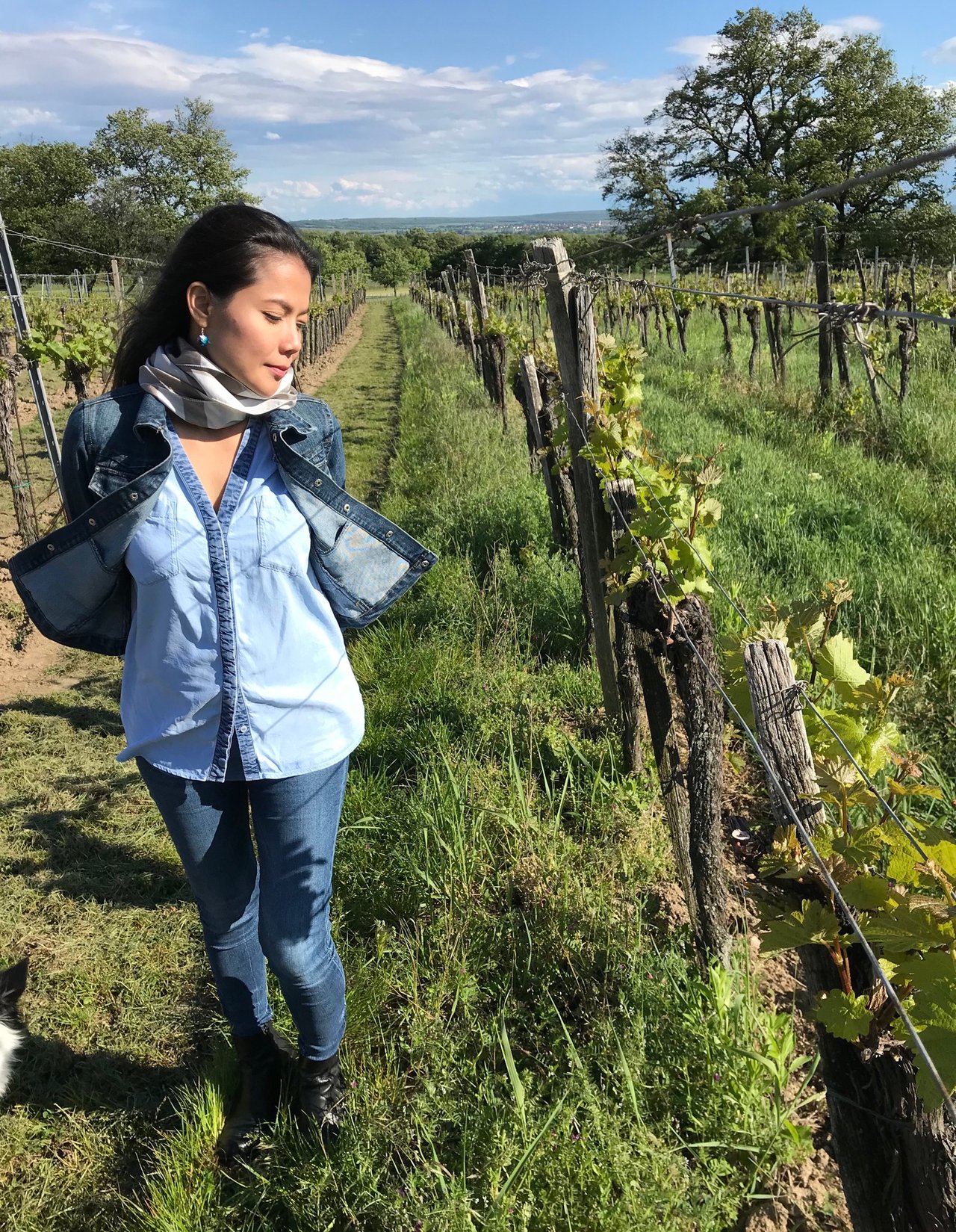 I took a walk up to the vineyard, free my mind from everything and felt the gentle sunshine that softly spreading positivity though my skin, my heart and my soul...
Life required not much from us but sometimes we require too much from life and forget to feel every gentle sunshine that brings, joy and happiness to us
Siamcat ❤️
Fundition social links: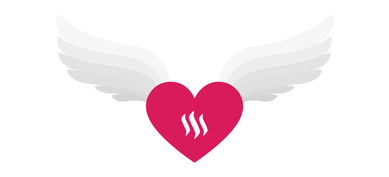 Join a community with heart based giving at its core
Tasteem links- please vote Tasteem as your witness 🧡