Less Is More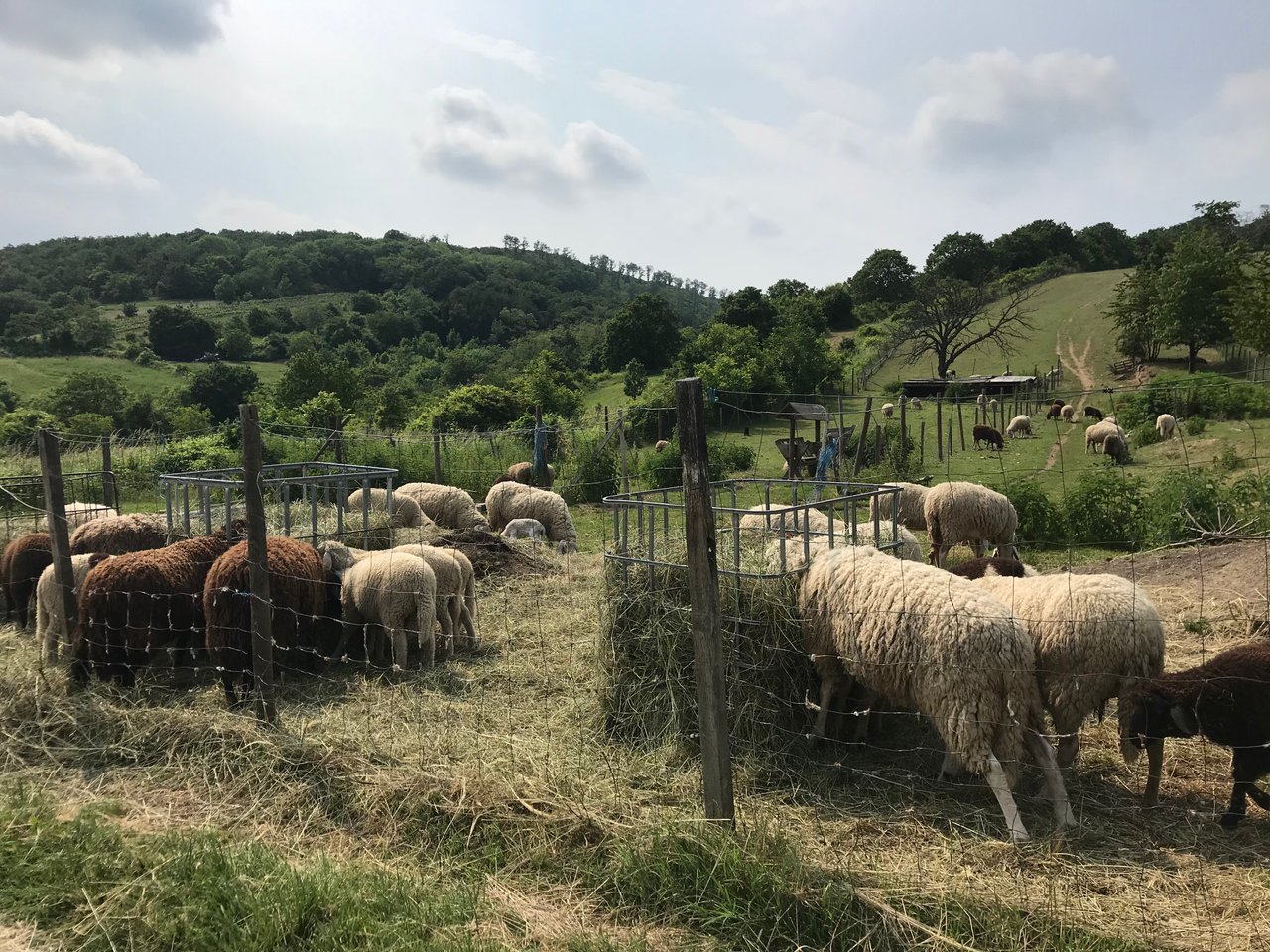 My favorite riding destination are mountain or green area where i can feel the slow life , no car , no traffic, on people.
At the the vineyard hill, we stopped to visit the lovely sheep. They were busily eating hay and satisfied with the minimum of life.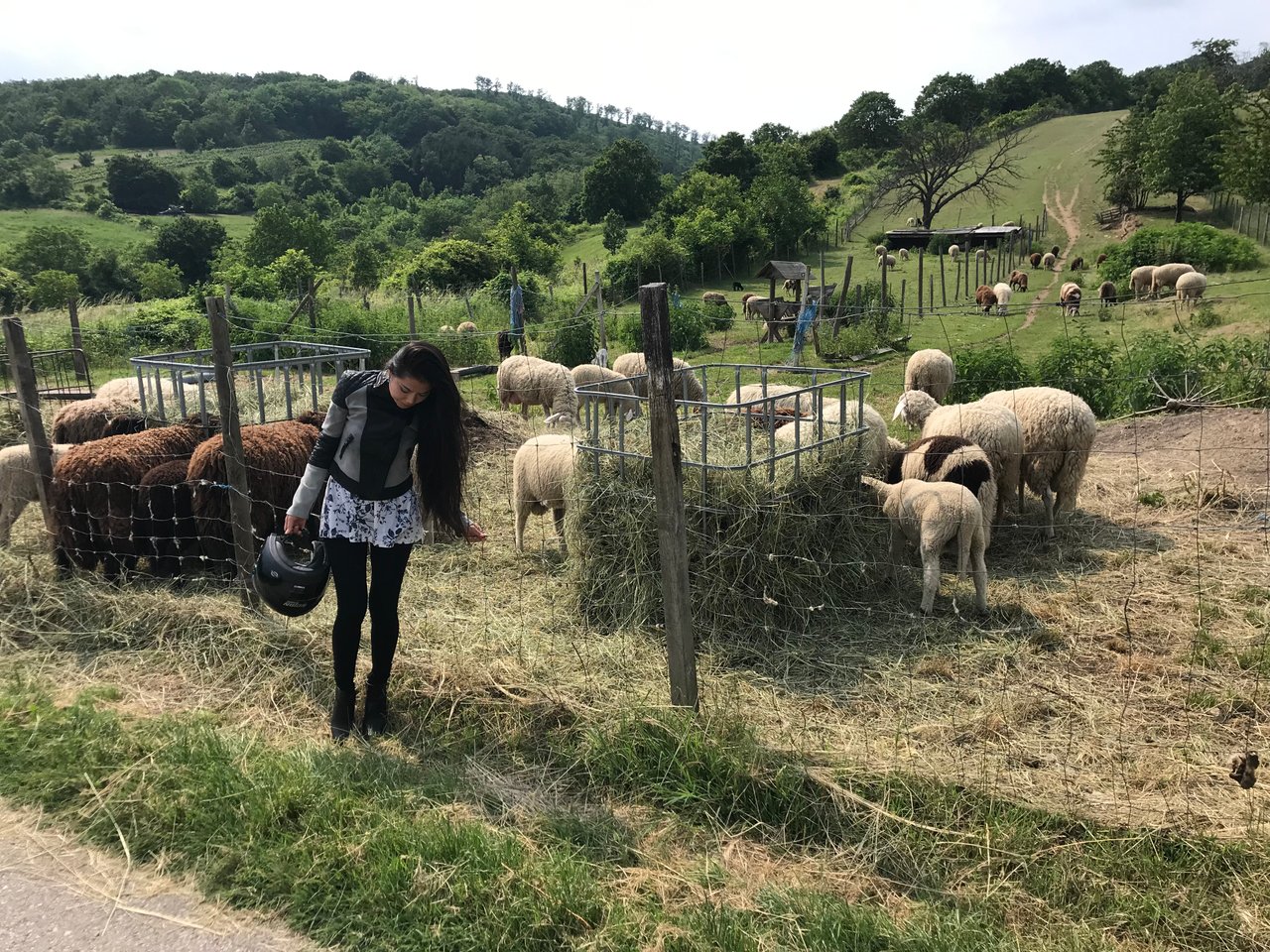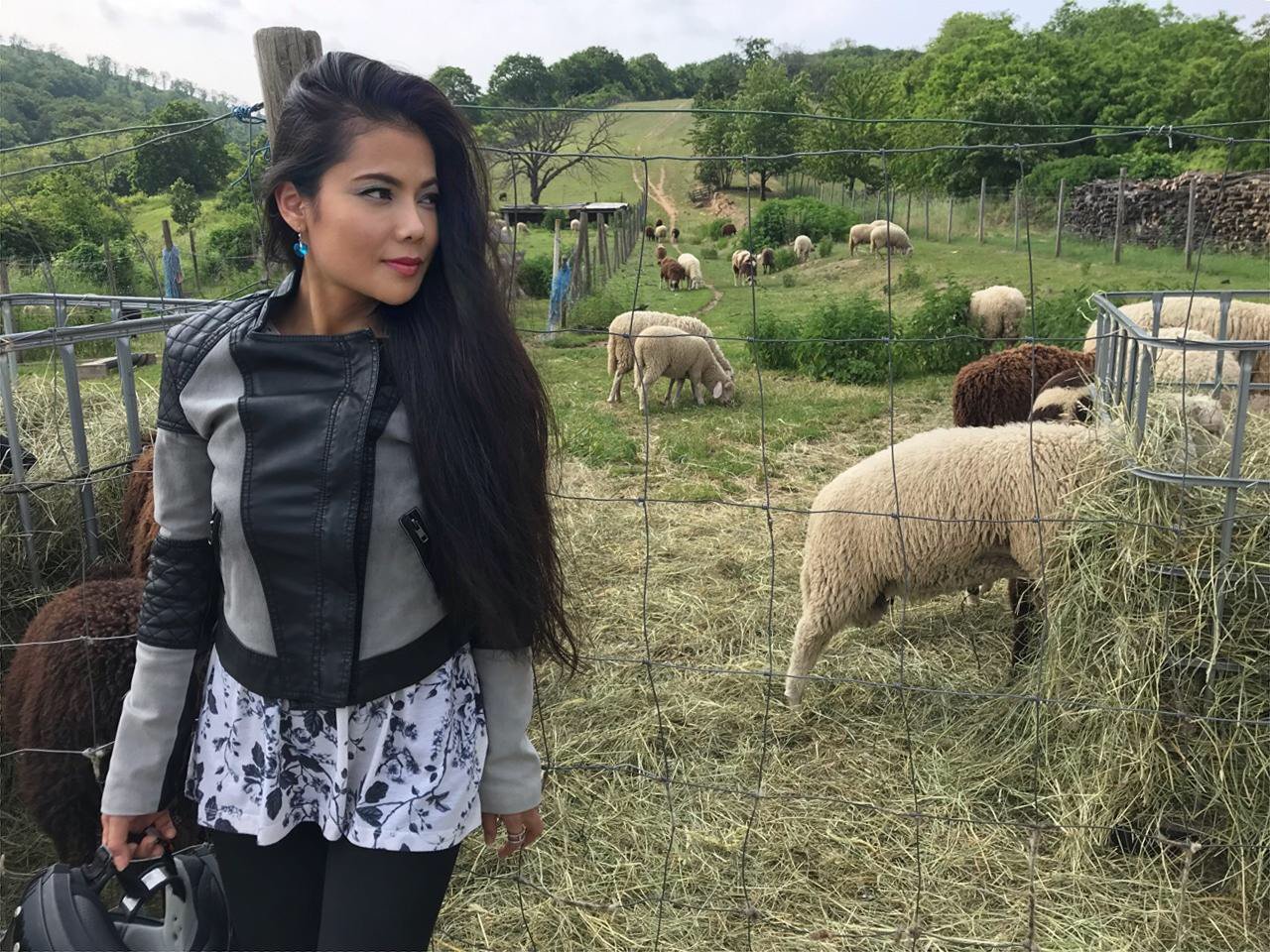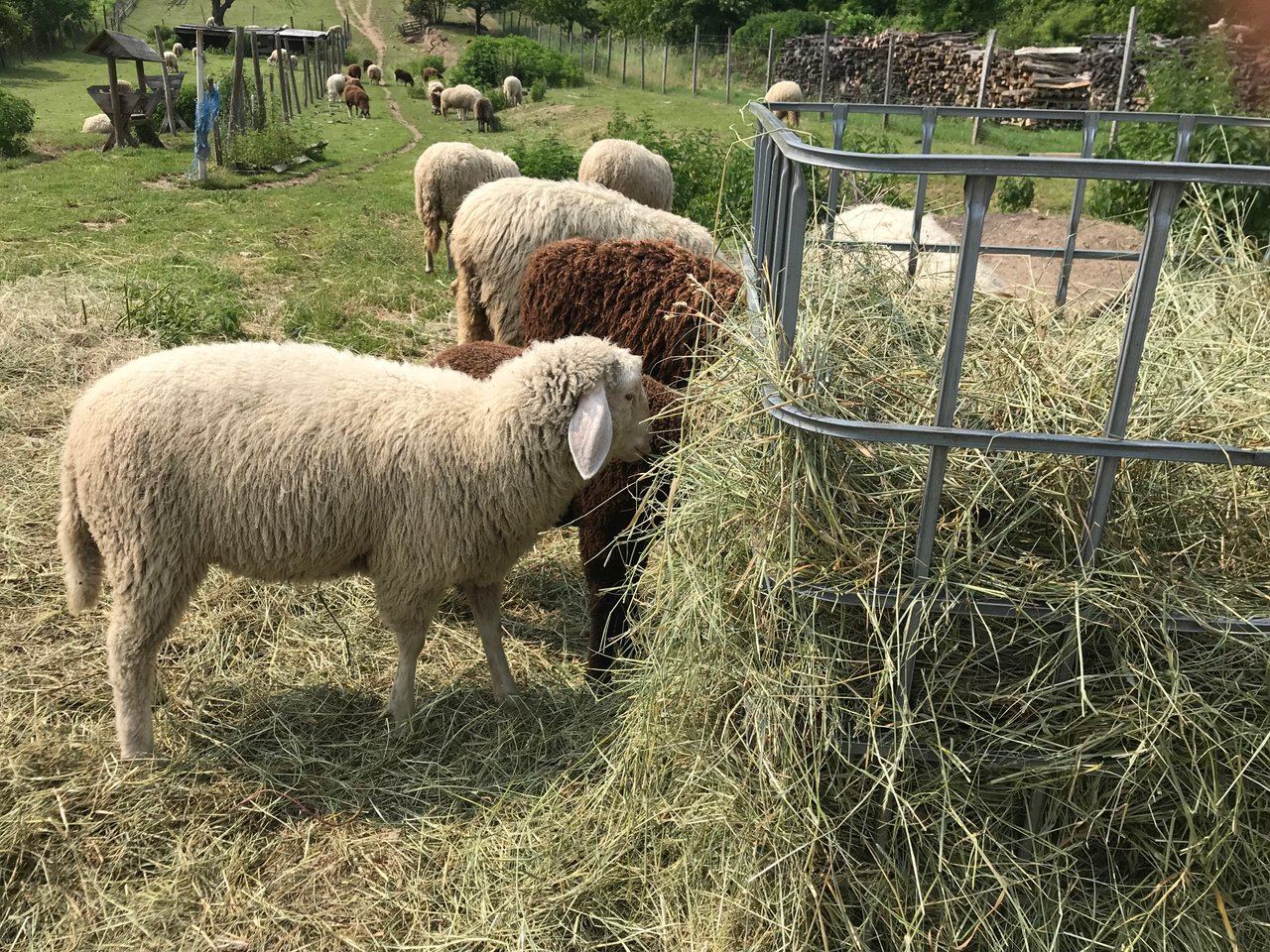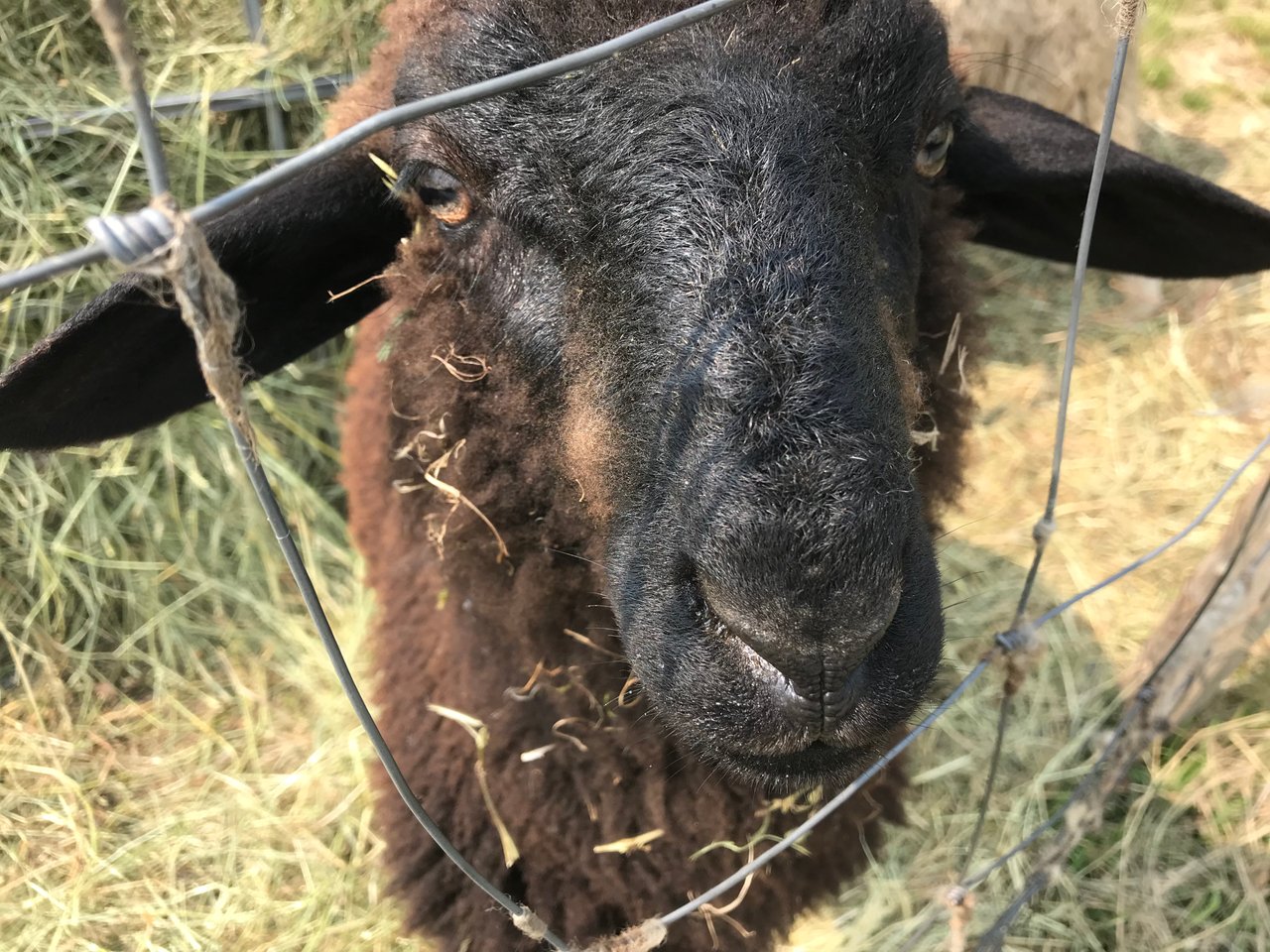 There is something we can learn from those animals. They don't want to have everything and require just the minimum from life, but they are happy.
No rush, no chasing after the goal, no need that much and happy for what they have.
I observed them and saw how lovely they were...with the "less" they've got.
Less is more
Siamcat ❤️
Fundition social links: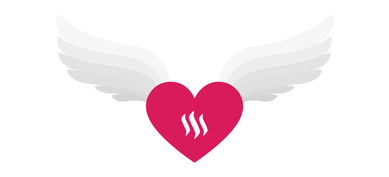 Join a community with heart based giving at its core
Tasteem links- please vote Tasteem as your witness 🧡