[Project House on a hill #3] 2019/05/15 - The first wall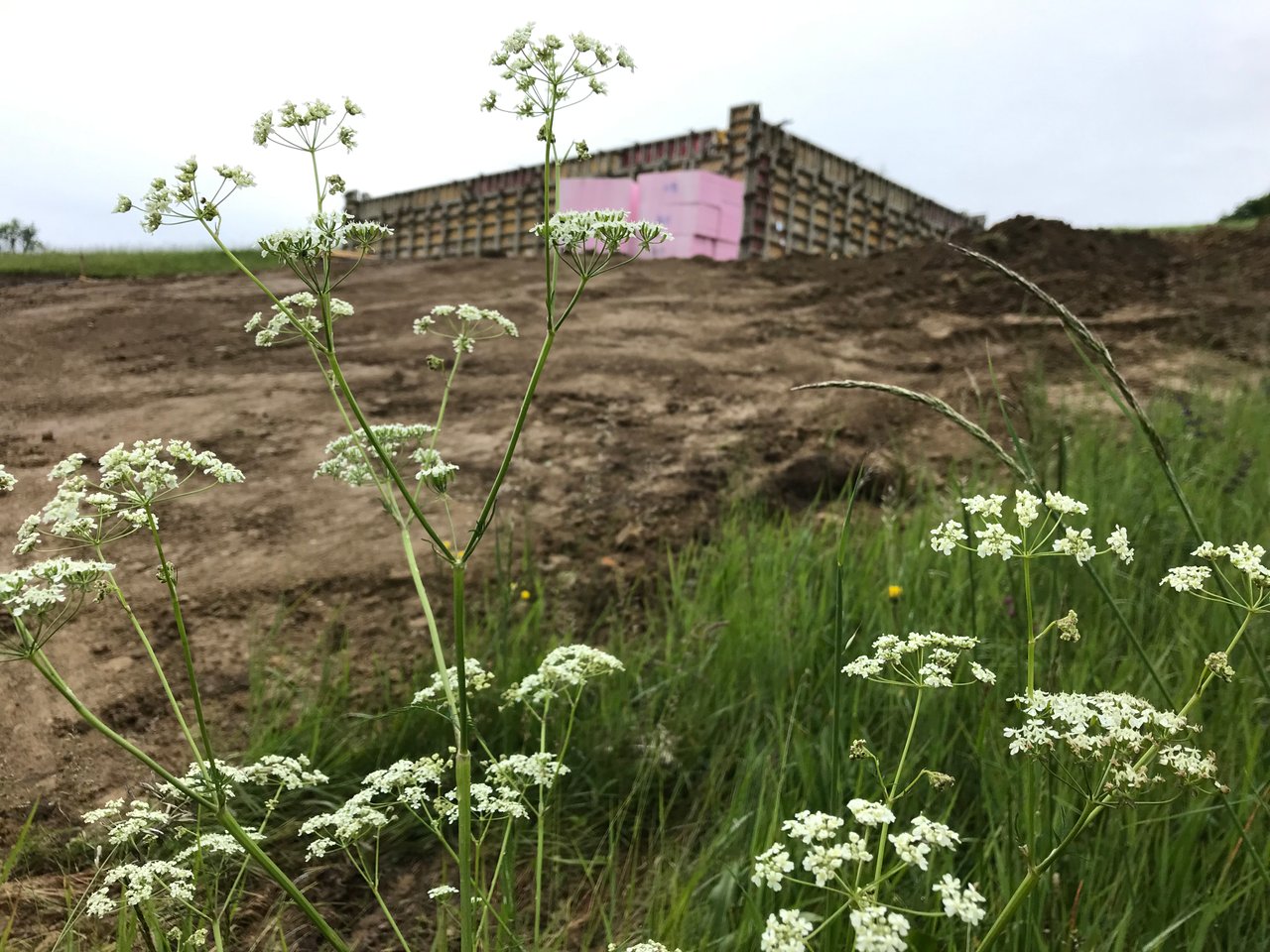 Yesterday visited my new home project to see the progress. We are moving step by step every week and this week we could finish the wall for the garage.
The walls was made from reinforced concrete and the 3 outside walls will be covered by antifreeze material. Each wall is 4 meters high.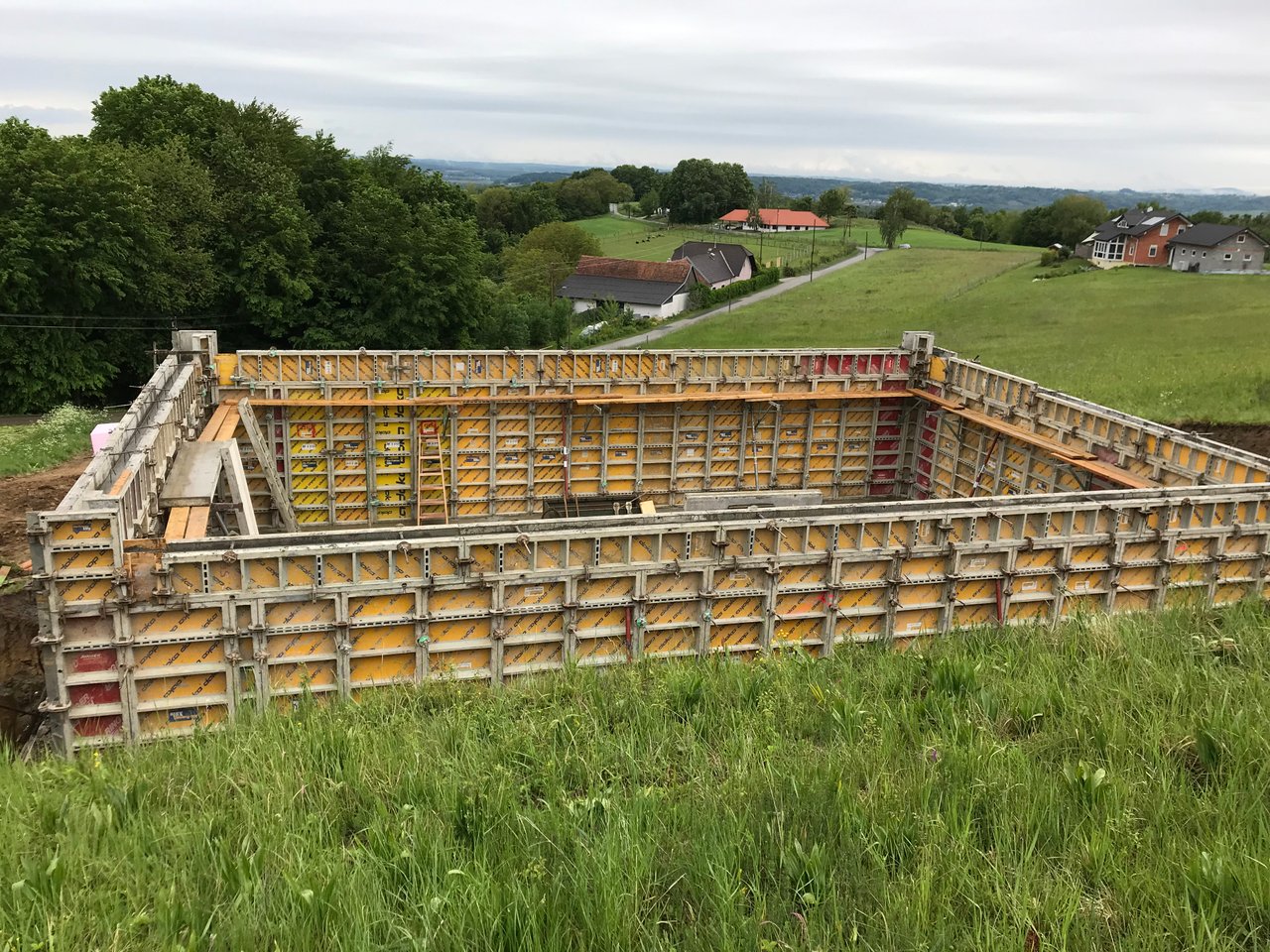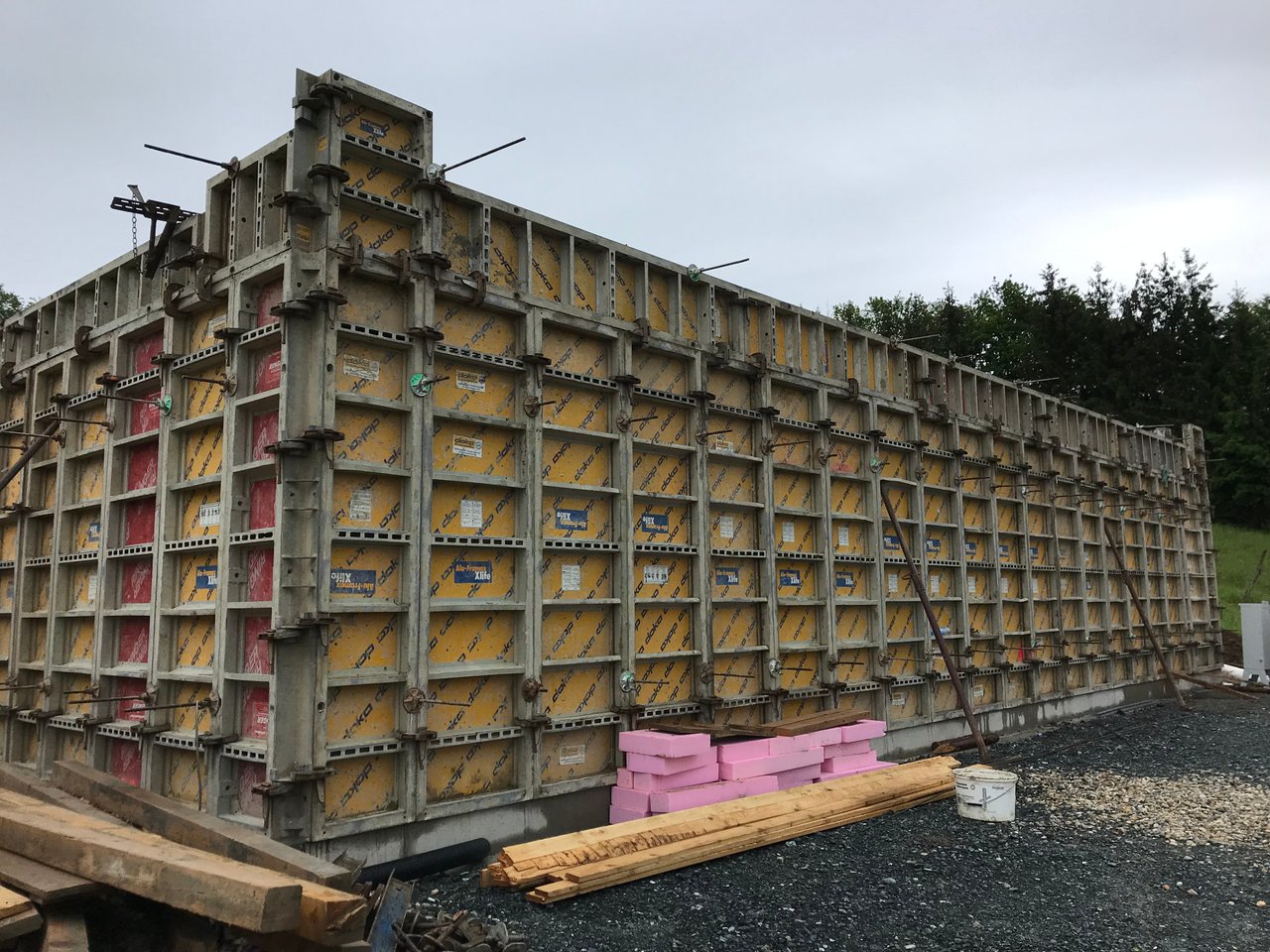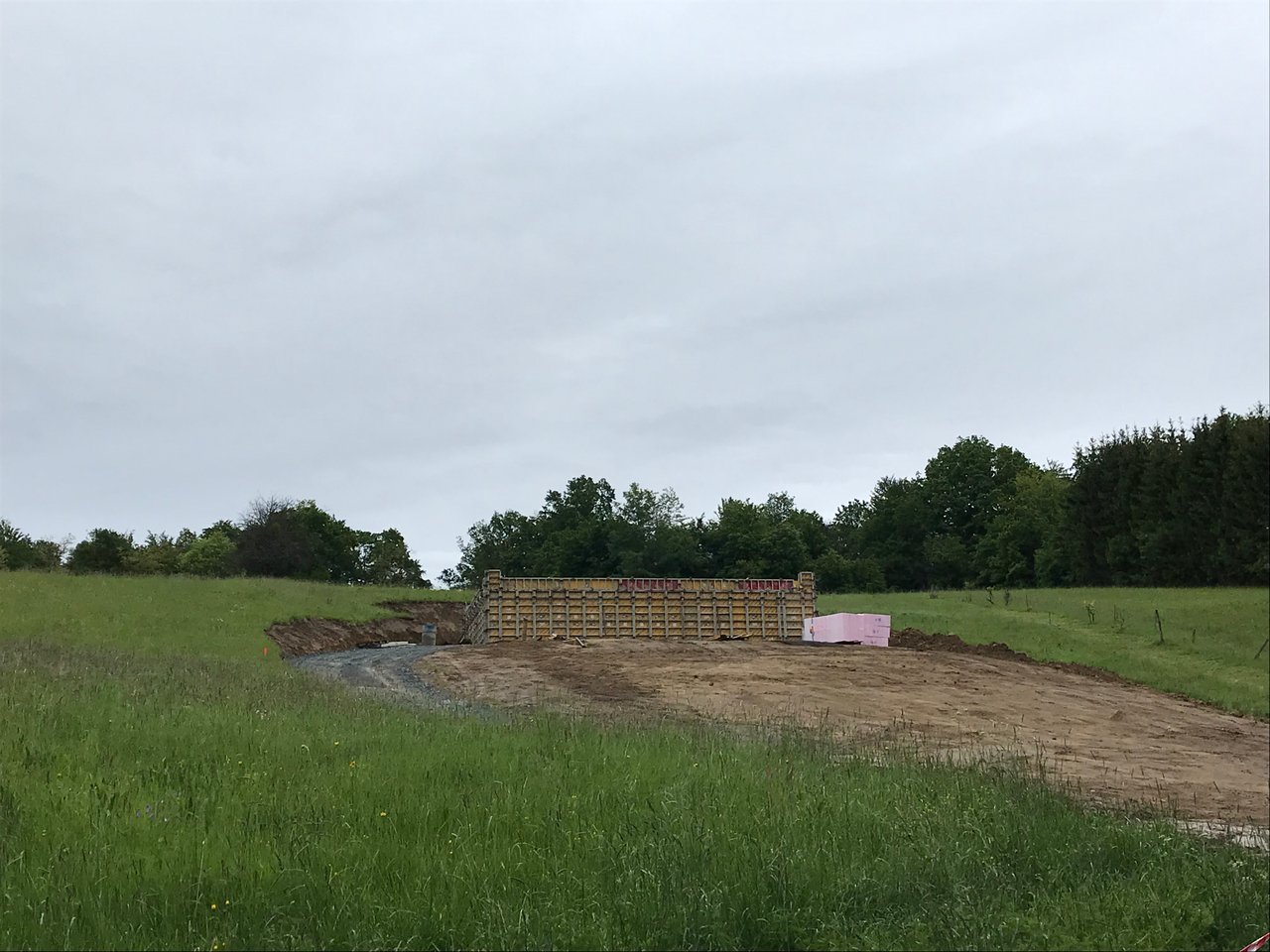 In another few days, the forms from the wall should be taken down and we will be able to see the result. As soon as that happens, the floor from the living area will be made.
Siamcat ❤️
Fundition social links: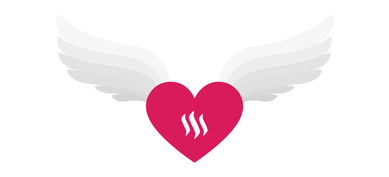 Join a community with heart based giving at its core
Tasteem links- please vote Tasteem as your witness 🧡