Timeless ⏱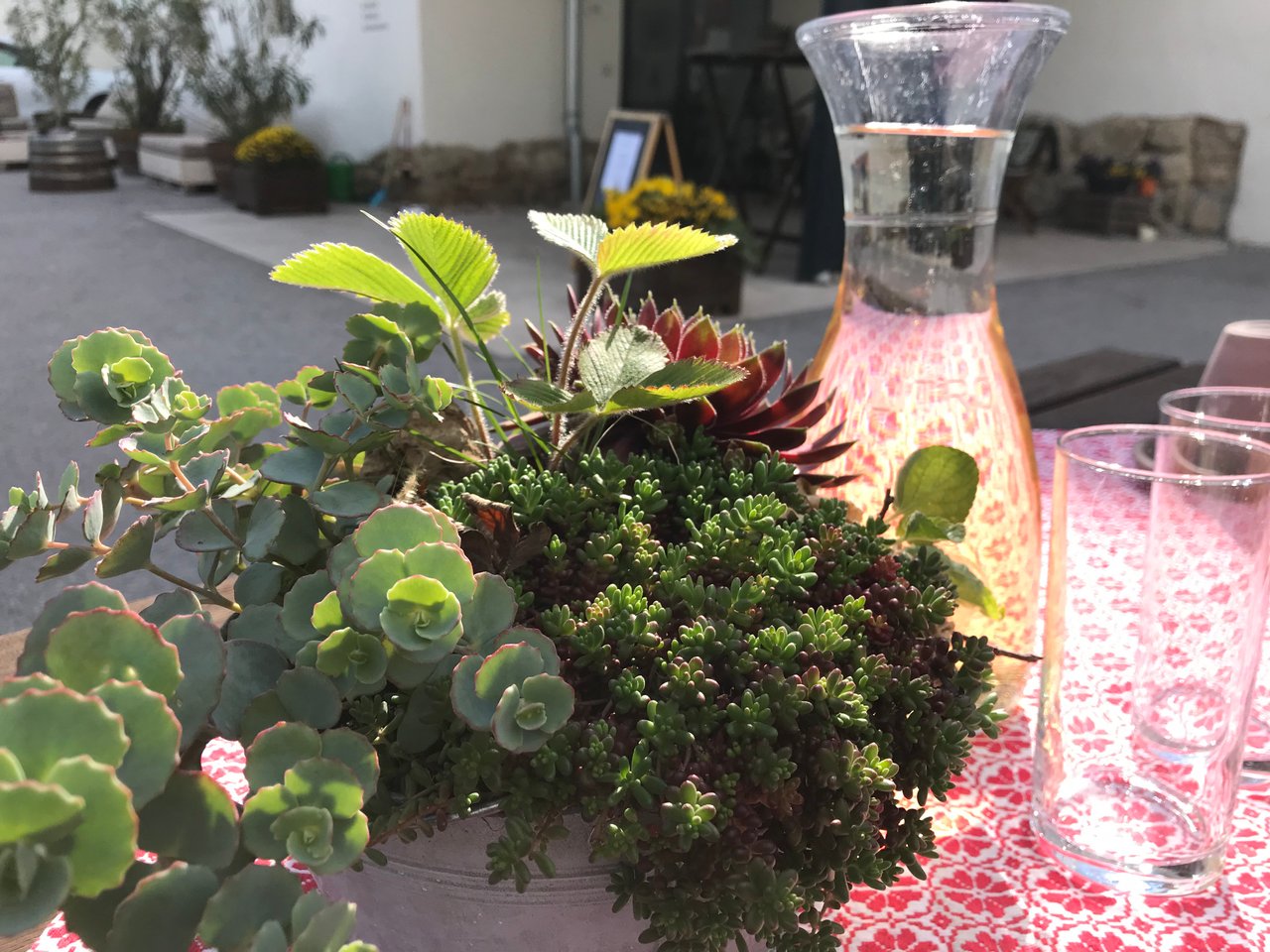 Every weekend afternoon...i take a few hours off...free myself from every duty and went for a long walk.
Usually, will drive for a while and parked my car somewhere, then start a long walk. Mostly i selected a nice location that gives me feeling of being alone, this will really allow me to shutdown my brain from over thinking.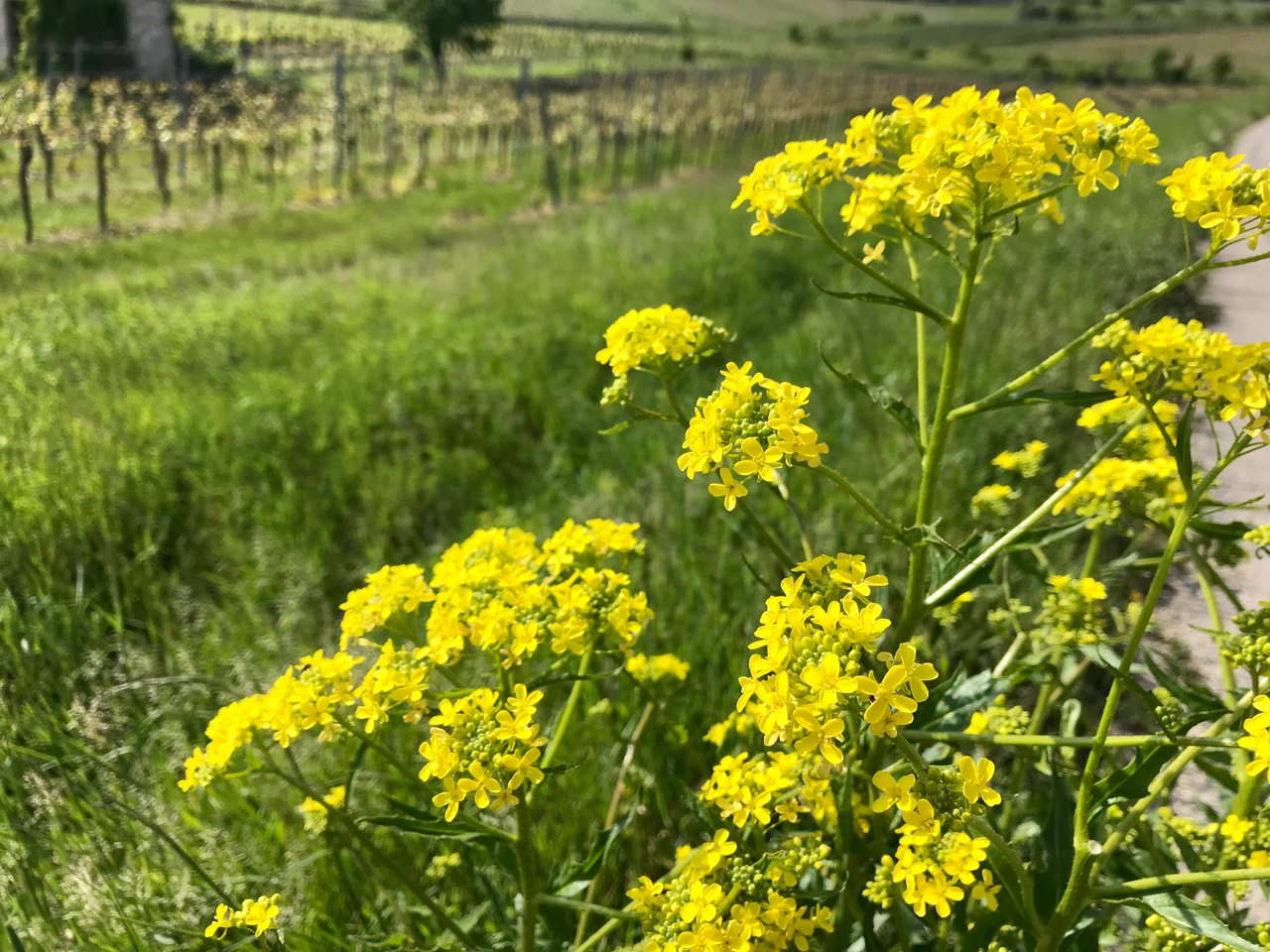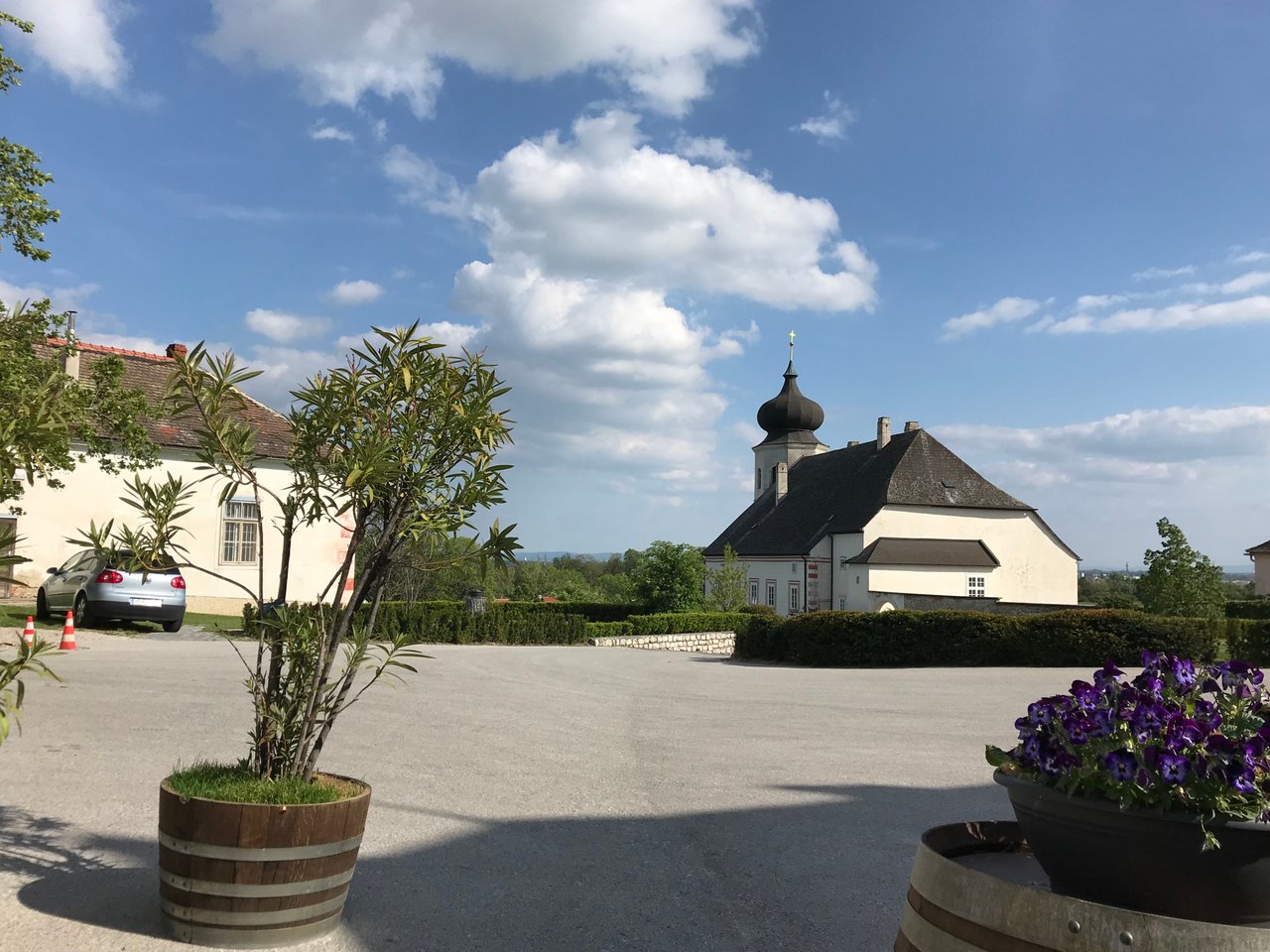 After a walk, I like to sit down and take a rest with wonderful fresh drinks and stop the time for a while. Enjoy being with myself, my beloved people, my beloved baby doggie and empty my brain. I will focus on the beautiful surroundings, recharge my energy under the sunshine.
Although it was only a few hours but if i shutdown myself from everything, these few hours feel like a whole day.
Siamcat ❤️
Fundition social links: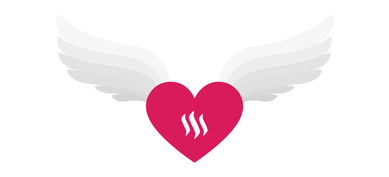 Join a community with heart based giving at its core
Tasteem links- please vote Tasteem as your witness