A quiet evening and a day that can lick my salty balls. My ARC November 8 2018
Like everyday. It sucked.
Can't post yet I guess actifit wants me to say words about touching my toes and how limber I feel, really the only limber that matters is whether she can maintain that position and if not I guess that is what the rope is for.
I thought I was done with those shit cards I was cutting but turns out there are many that needs to be double, so much for letting someone else do the one tedious part. I must always remember to do all tedious things myself. Just as you think you are winning at life.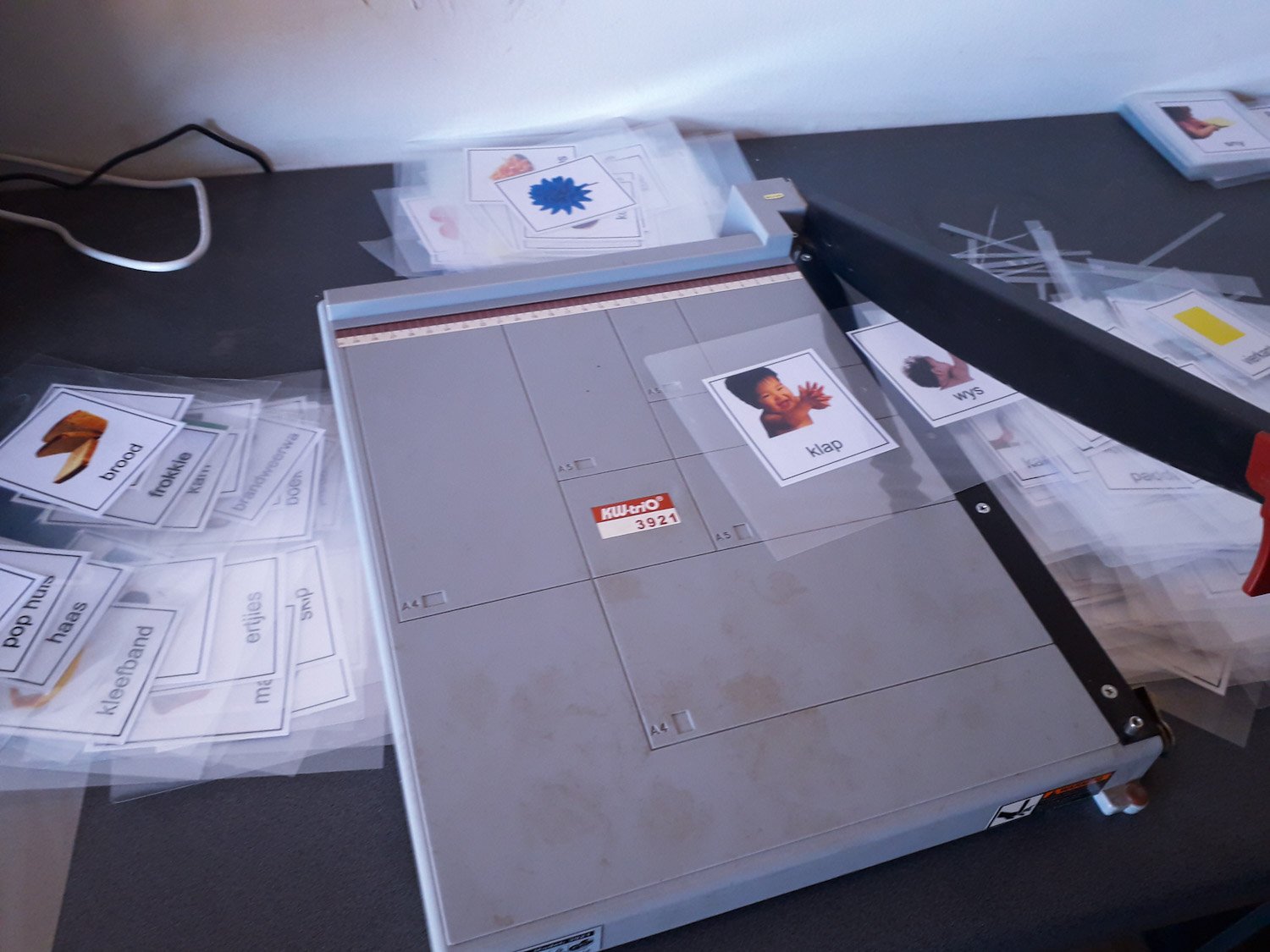 So work being boring is nothing new, but I can't help but think in those war torn countries work is a bit more upbeat. Seeing as they have bombs getting dropped.
I took a long walk tonight, had a nice chat watched the retard hobo get beat up by the retard security. I assume they beat him a bit or else they were not doing their job, clearly not a local since this is a suburb and you can't be a vagrant on the prowl without questions being asked.
That is two blocks down, and while you there get a hooker because you may aswell die with aids then. Assuming you make it to the point where you know you got aids I don't think they like being positive.


14966

Daily Activity, Moving Around Office, Shopping, Walking