✴️ ARE YOU USING PARTIKO? NOW GET FREE POINTS FOR WATCHING QUICK ADS!
Hey STACKERS!
As you guys know, I've been using the @partiko app for many months and it has been my #1 Steem App in 2019. 📆
Commenting and replying with Partiko is the easiest way to stay active on the Steem Blockchain in my opinion. 🙋‍♂️
People will also be able to earn "Partiko Points" by using the App. What can you do with these points?
You can use them for free upvotes! 🤑
Recently Partiko launched a way for users to get free points by watching ads per day. This is a win-win situation for the user and the app. You will earn points while the Partiko App can receive revenue to better it's development.
Here are some examples of the ads you will see: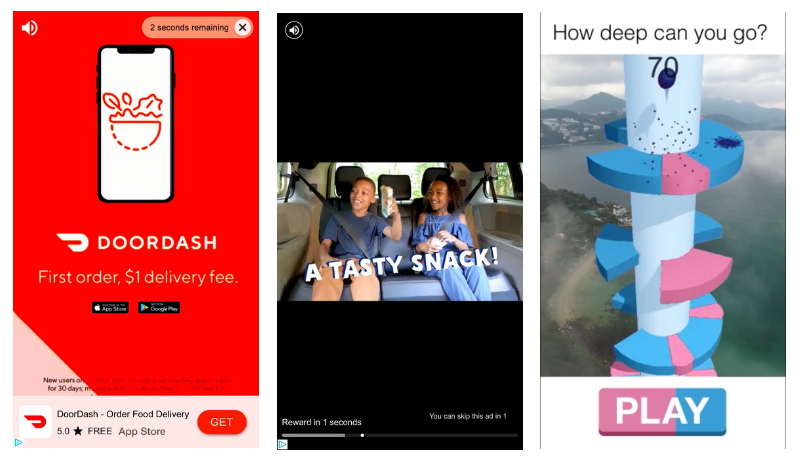 You will be able to view 5 ADS per day (which are about 30 seconds long) in a 24 hour period. I've already earned thousands of points.
If you are interested in using the Partiko App, you can download it here for free and start earning points for some upvotes!
Keep On STACKIN! 💞
~ Charles Fuchs
For those who's interested in following my "Content" and "Daily" Posts... you can just follow me @stackin to get my updates.
Are you using the Partiko Mobile App? It's one of the fastest ways to post content on the Steem Blockchain. Download the Partiko App now and get 1000 Points!