Wednesday Walk - My Future Store
Do you visualize? It is a highly recommended method of positive thinking. I don't know if it really works, but I started to do it recently, because I DO want to open a store. A physical store to sell my crafts. Exciting, right?
Well... I am in the period of visualization now, because I don't have the finances available yet, so let me show you my future store!
It is in my neighborhood (of course), a short walk, and here is the block. You will soon see why I want to have my store here.
First - Rite Aid Pharmacy - in case I get headaches.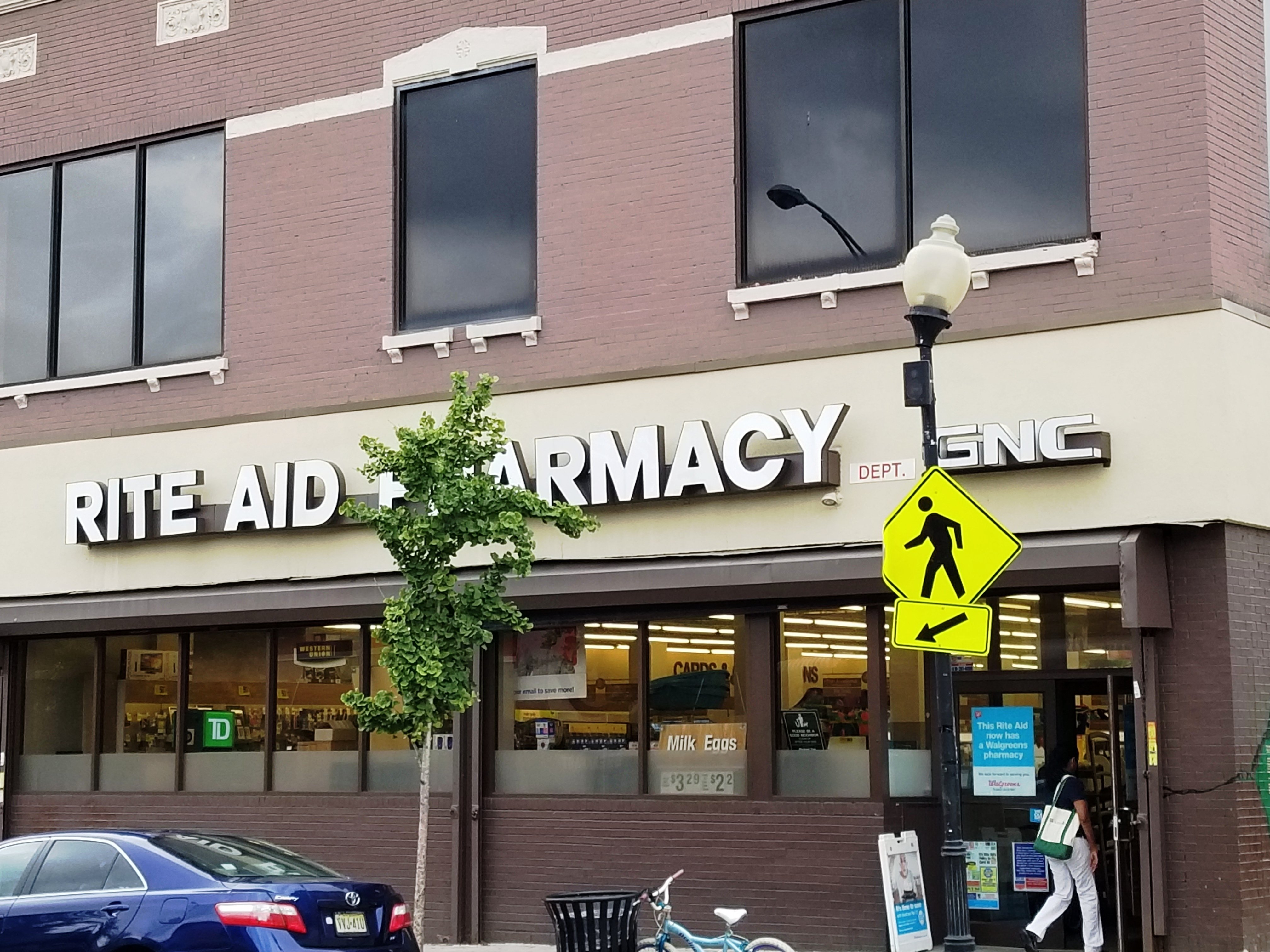 Next - Cricket - mobile phones - if I need additional service.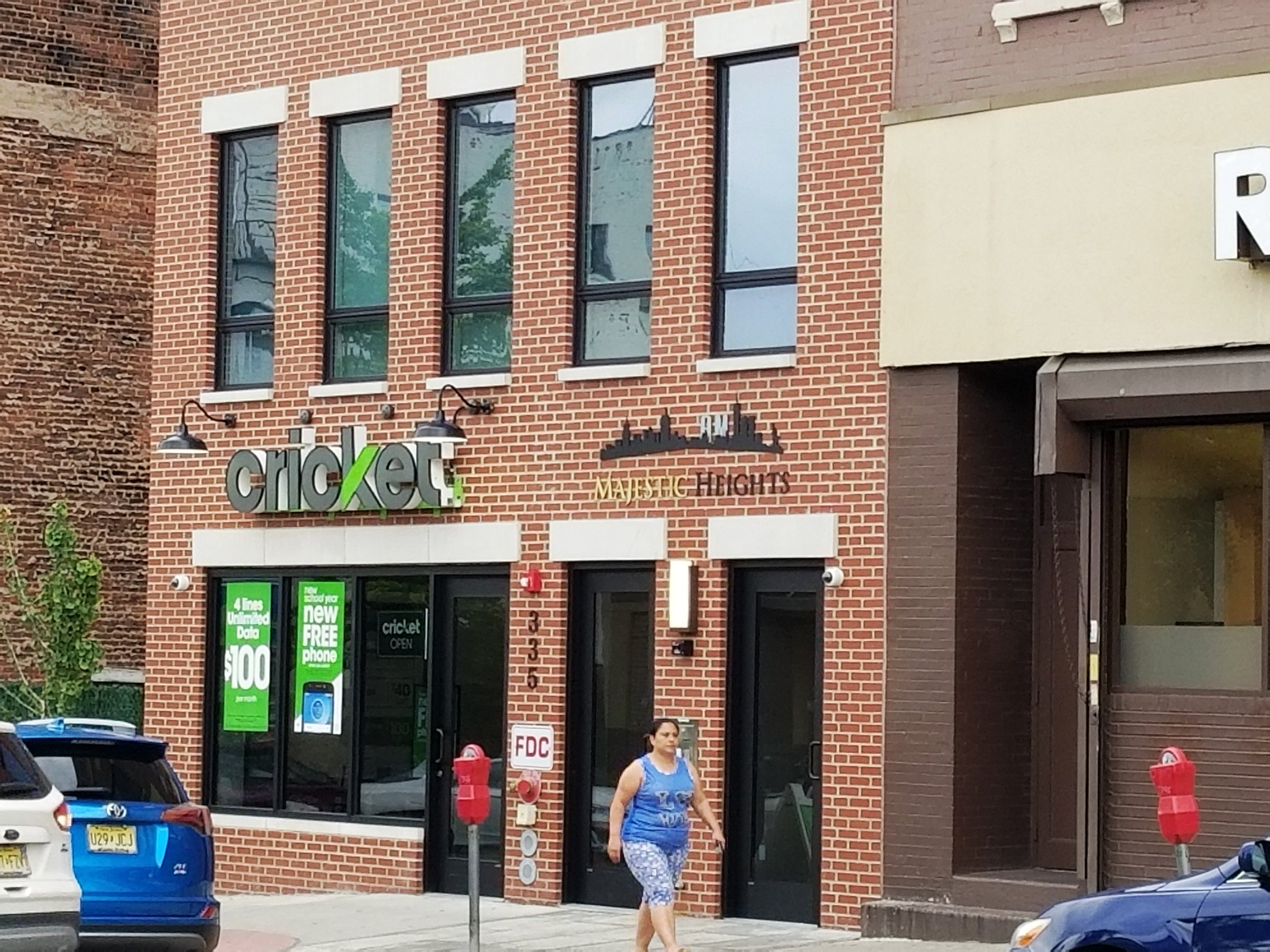 Wonder Bagels - if I get hungry. Next spot .... EMPTY.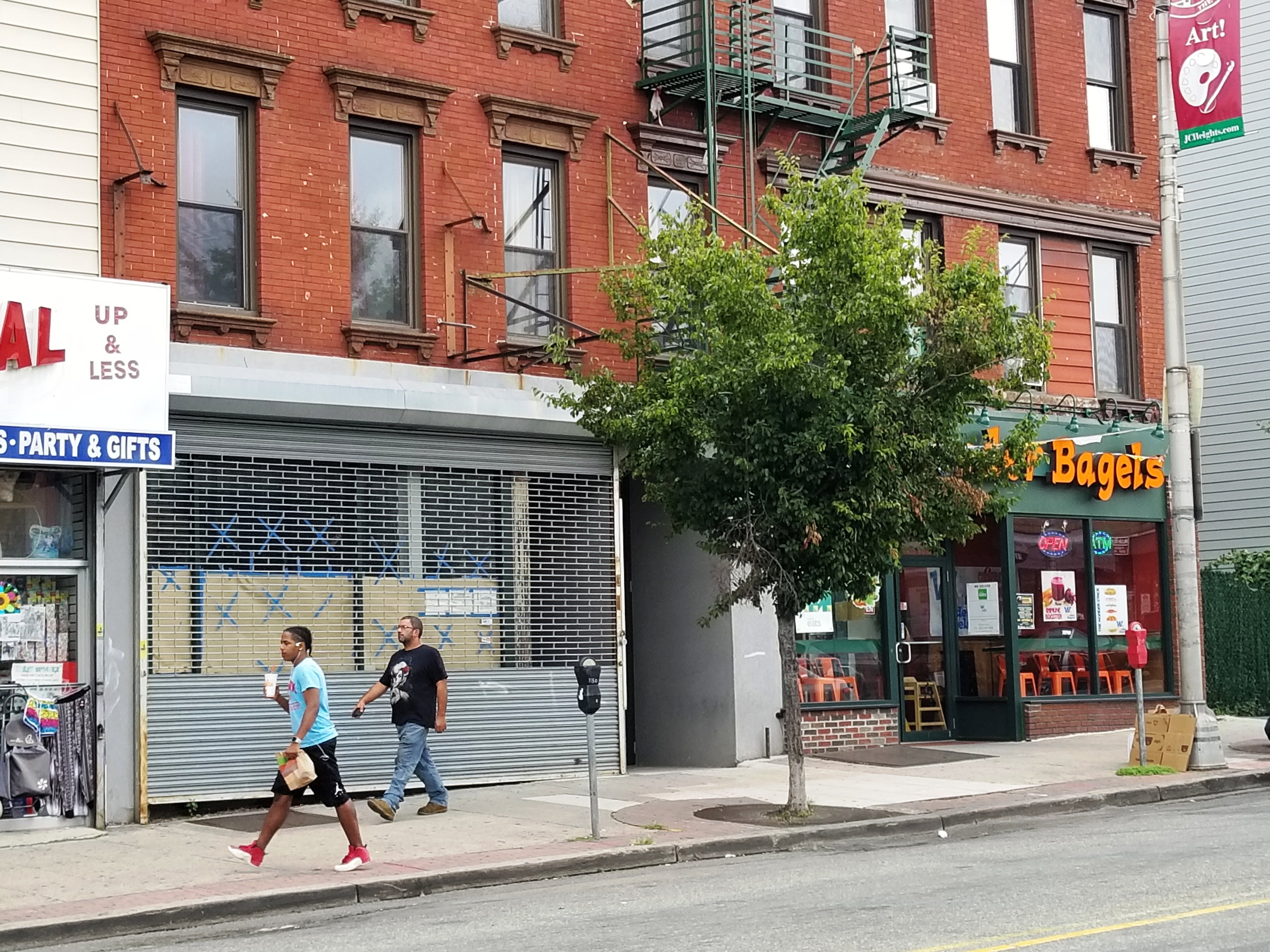 This is my future store - waiting for me.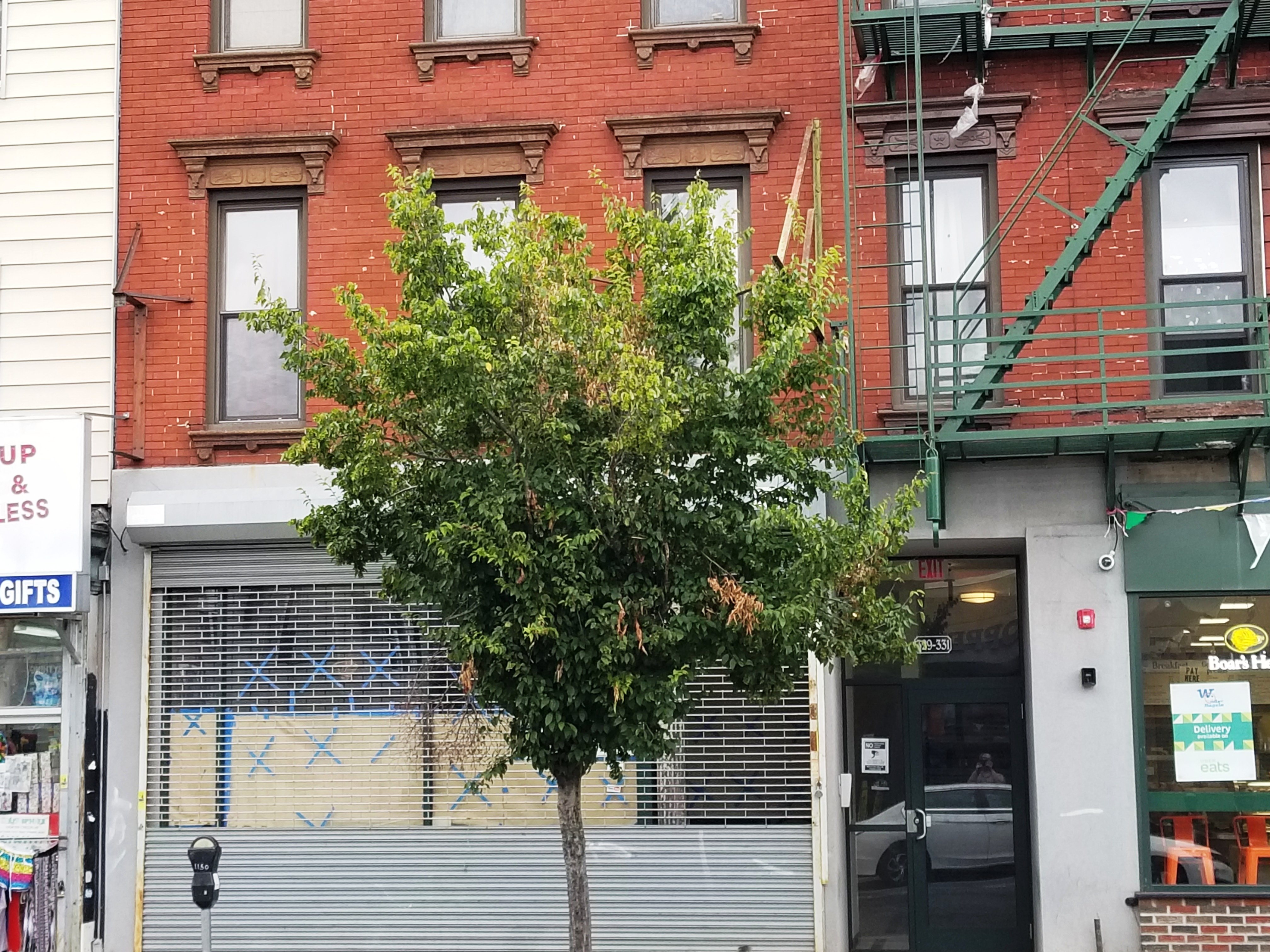 Next - 99c store - I always need a little something.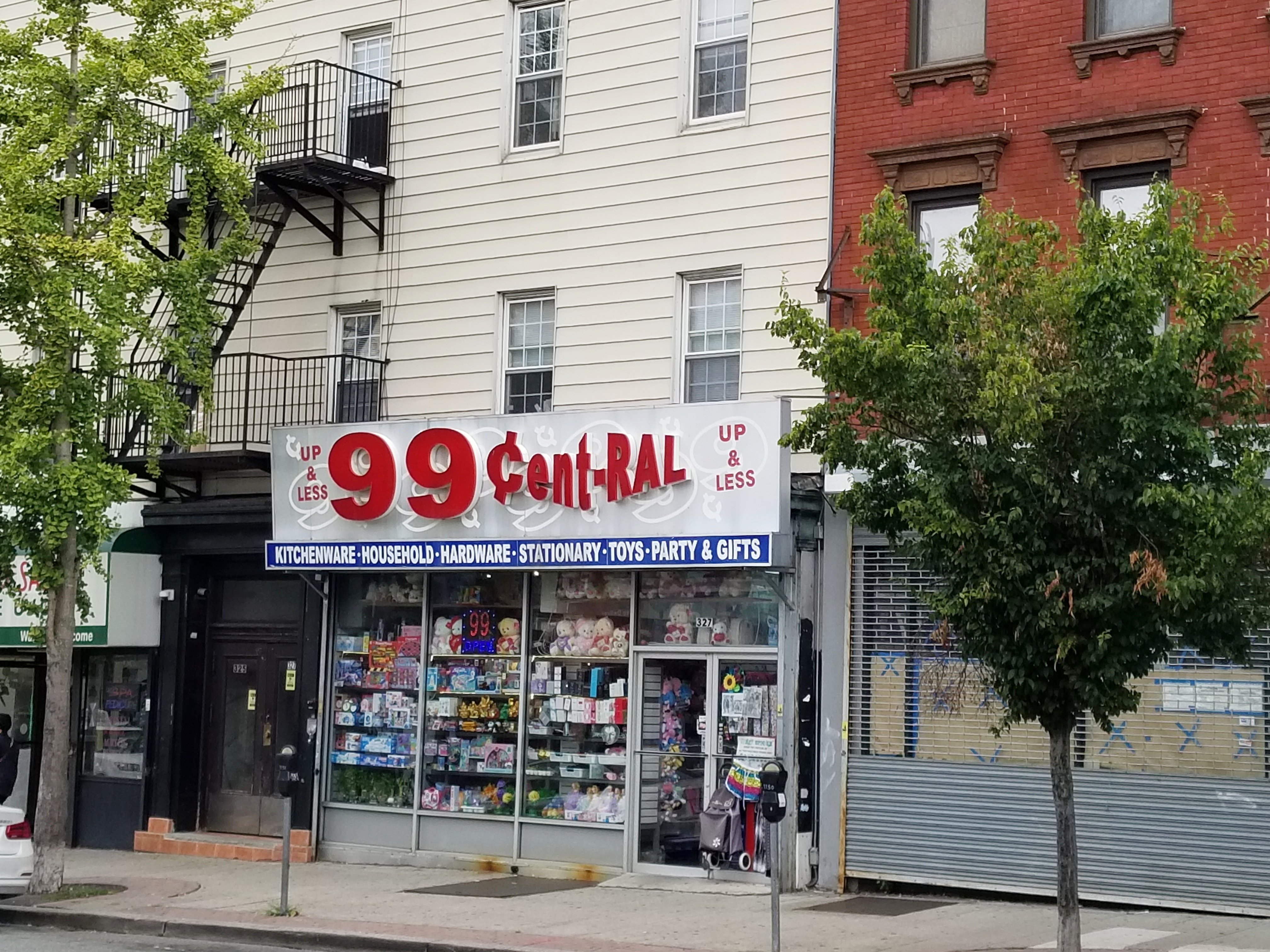 Last - Nail Salon - if I need my nails done.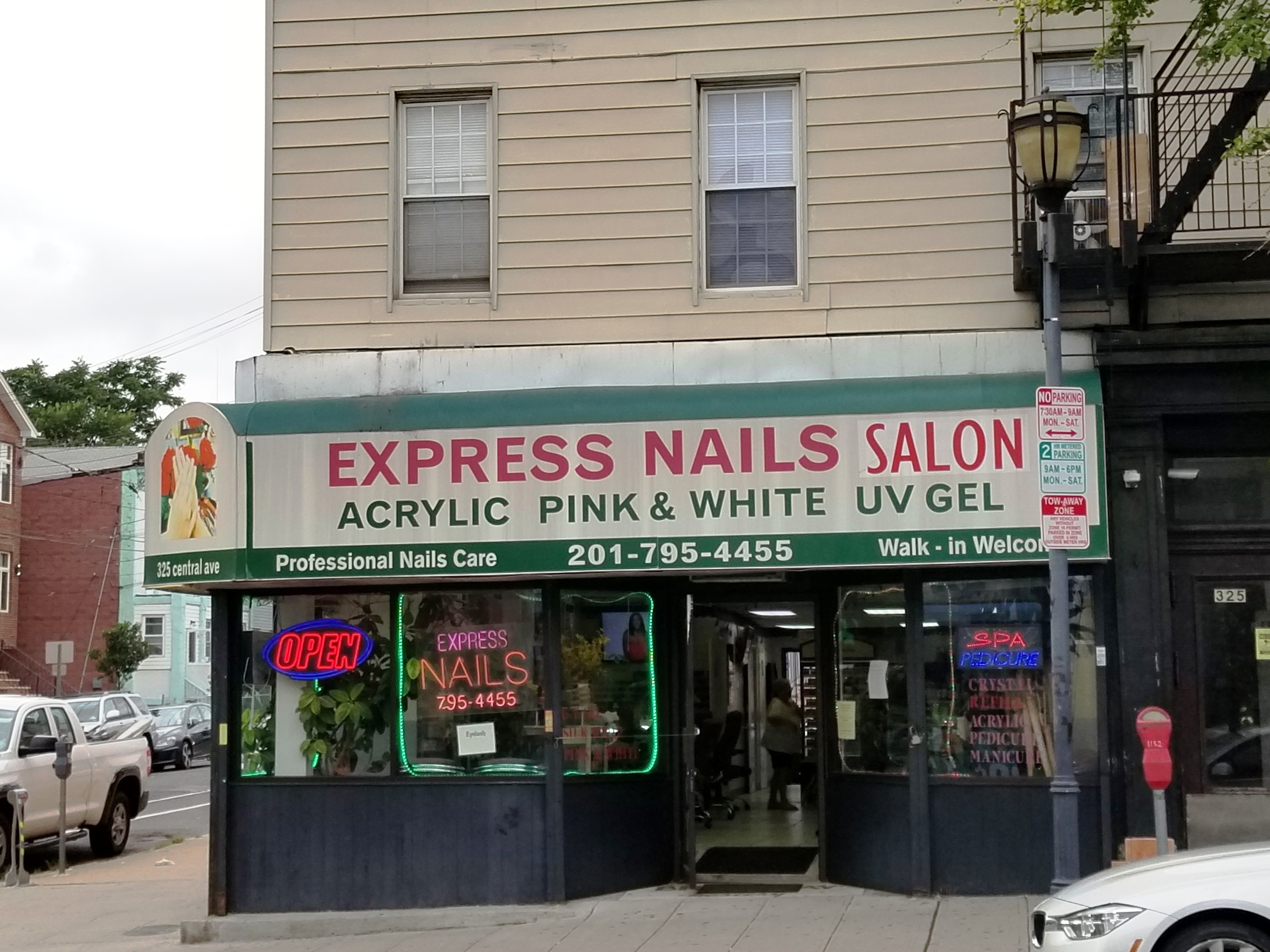 This is the view from across the street. Magick Stone hmmm Magical Crystals hmmmm something like that. I can definitely see it!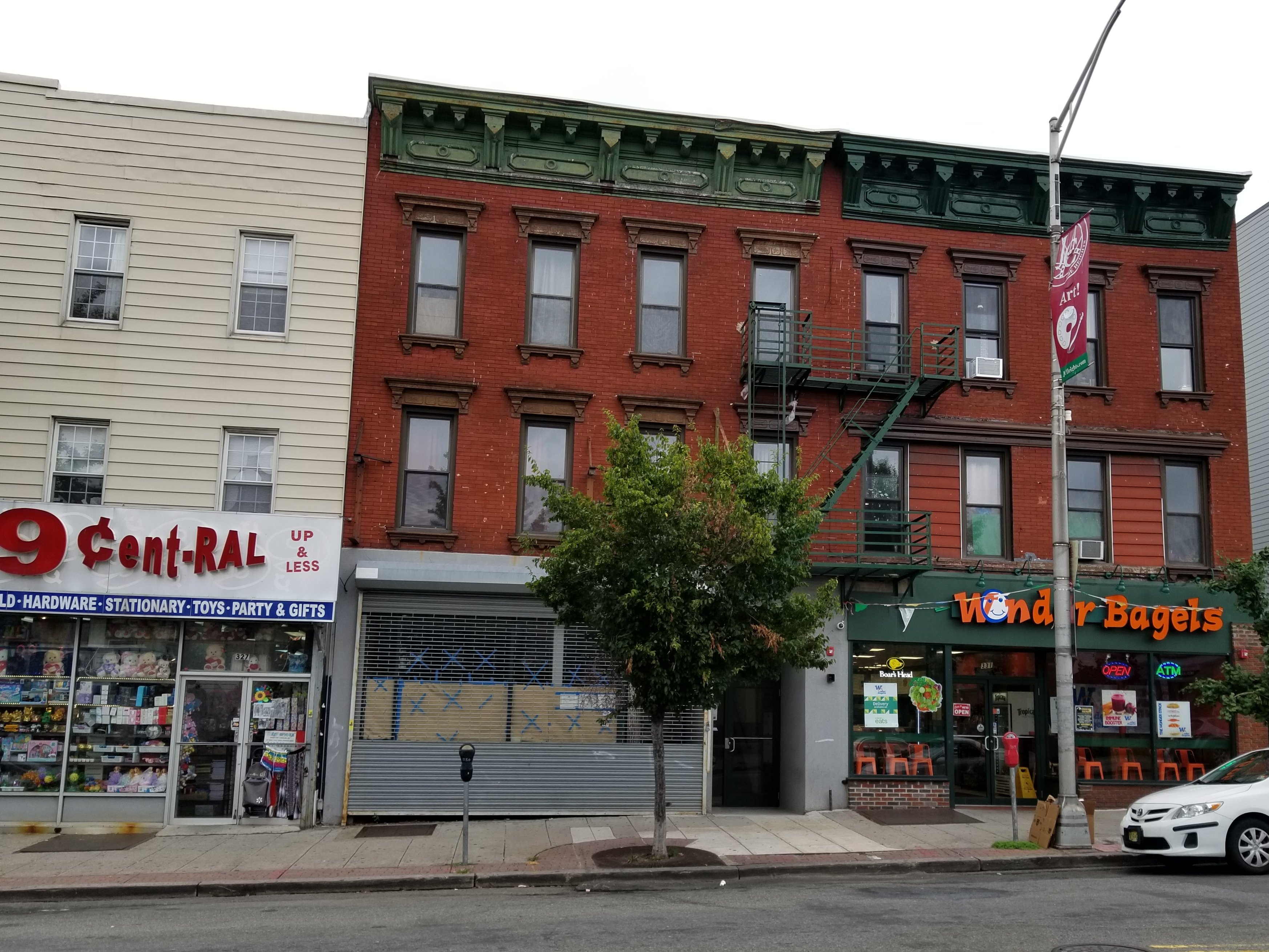 NOTE - This is my #wednesdaywalk post, a great challenge initiated by @tattoodjay. Open to anyone, check the rules here: Wednesday Walk Challenge Rules

Follow me and my stories