The final result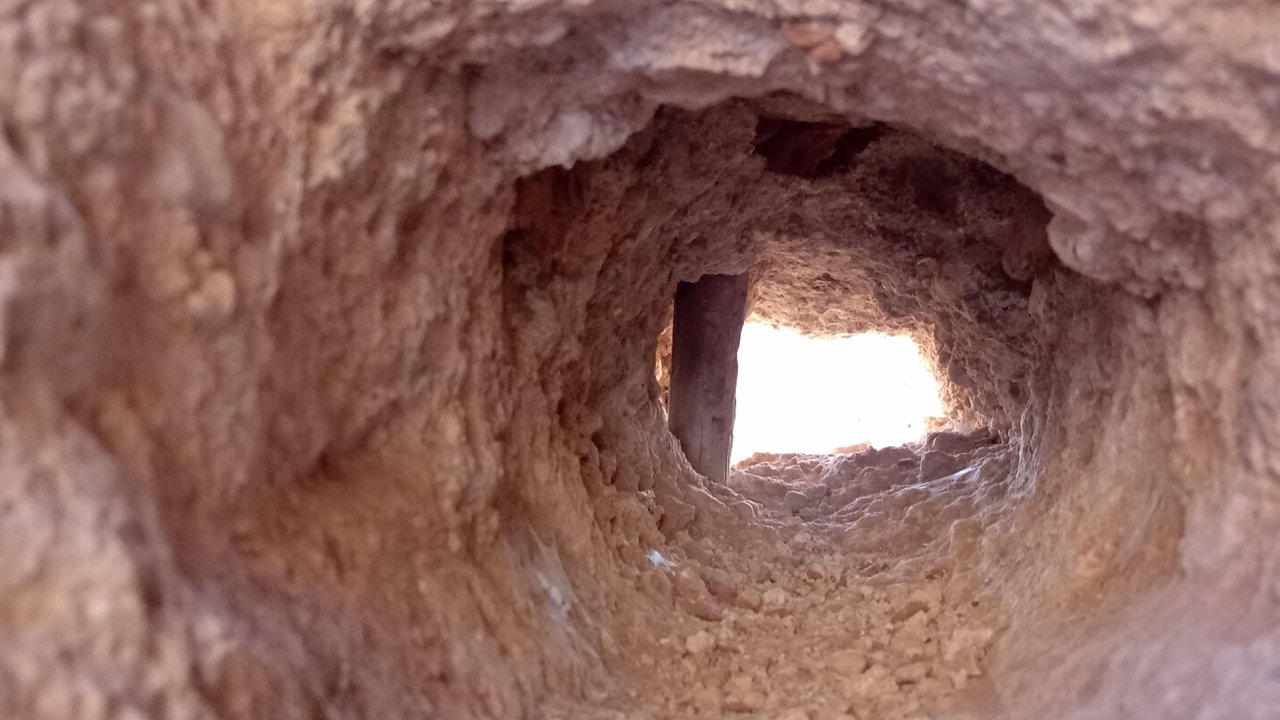 Gravity and magic encapsulate all work done in secret and ambiguity, people love and get attracted to what is surprising and interact with what is huge and great and all that refers to genius and intelligence
So, do not try to show how much misery you have suffered, and do not try to show how much time you've spent , and do not try to describe how tired you felt and you are struggling, do not deal with all the features oflearning and the amount of errors encountered and the difficulties that you have occurred and suffered from them and beyond, and the extent of the pain and aches that I felt during the long hours that you spent in accomplishing the tasks and actions that I announced as a final product.
The repetition of all the failures that I have suffered and you try and practice, and recount all the insults and irony and frustration that you received from those who did not trust you or believe in you or believe you and everything that happened in your steps andendeavors, resisted anything that tempts you to tell and announce all this publicly, resist your passion to make people discover what you've been doing throughout those days and nights.
Let me tell you that ignoring this makes every great work successful and great. It is certain that if you show what is going on behind the scenes of equipment and attempts will not nothing benefit you, because if you do so you will get a sense of sympathy and pity rather than the feeling of admiration and astonishment you wish and desire, Imagine you are going to attend a great play and watched the actors behind the scenes rehearse and repeat the scenes, and the extent of tension and fatigue that they suffer and the amount of errors they fall in before you see the play integrated when presented, then the play will lose its luster, influence and magnificence in your opinion, and you will not be afflicted with astonishment or dazzling or admiration, but will lose the sparkle and influence and lead to a reduction in the prestige of the play and its charm and your lack of enthusiasm and acceptance to enjoy the splendor of performance and thrill, There is no doubt that you do not want to do so and go further than you wish, so there is no need to display the details of the exact and hard, it is enough to show the final result and completed is the most important and exciting.
Show your work in its brilliant image without any flaw and try not to mention the inconvenient details, you can only (if you are teaching, training or counseling) to show the extent of the effort required and what this work needs of the fatigue, you can also show everything after passage a long time on that work. Otherwise, focus on showing your work in the most beautiful suit and the most beautiful image, and let people see how skillful you are, and make your work enchant and chuckling their imagination.
---

Best regards,
M'ssieu Abdo
---