Dating platform for Steemians - STEEMDER
Steem is a platform of great perspectives - thousands of people will meet in cyberspace to create great articles together, play different games and show their emotions. Emotions that build a community - from anger to love. We decided to use it to create an innovative SteemDer dating platform, where you can make emotional acquaintances with people with Steem - from friendship to love!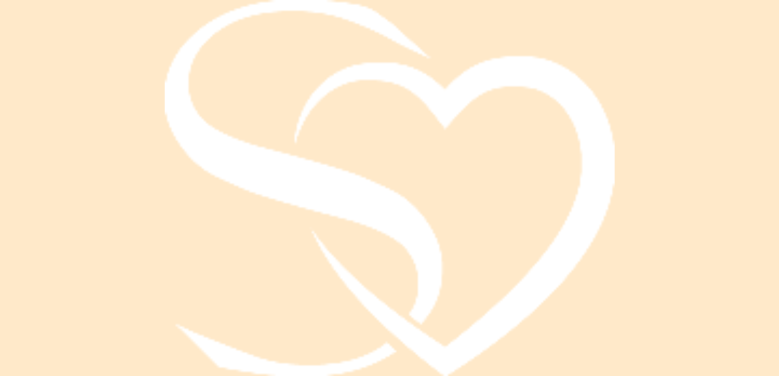 A lot of people have been waiting for this day, the premiere day of SteemDer. And finally, after many struggles, we managed to release a version of the project, which will be improved with time.
SteemDer is a modern dating platform that combines anonymity and fun. The selection of couples is based on gender, language and sexual orientation. This allows you can talk to people from all over the world.
The version we are proud to present to you today will be updated to better meet your expectations. However, on the basis of many conversations and tests we have managed to build a platform that meets the criteria of many users.
We belive in SteemDer platform. We are full of motivation and willingness to further improve the service.
If you have any questions or suggestions, we are at your disposal at chat
HAVE FUN! FALL IN LOVE WITH STEEMIAN!