Sunset From The Beach To The Mountains- Sunset Challenge 365 #39 By Steve J Huggett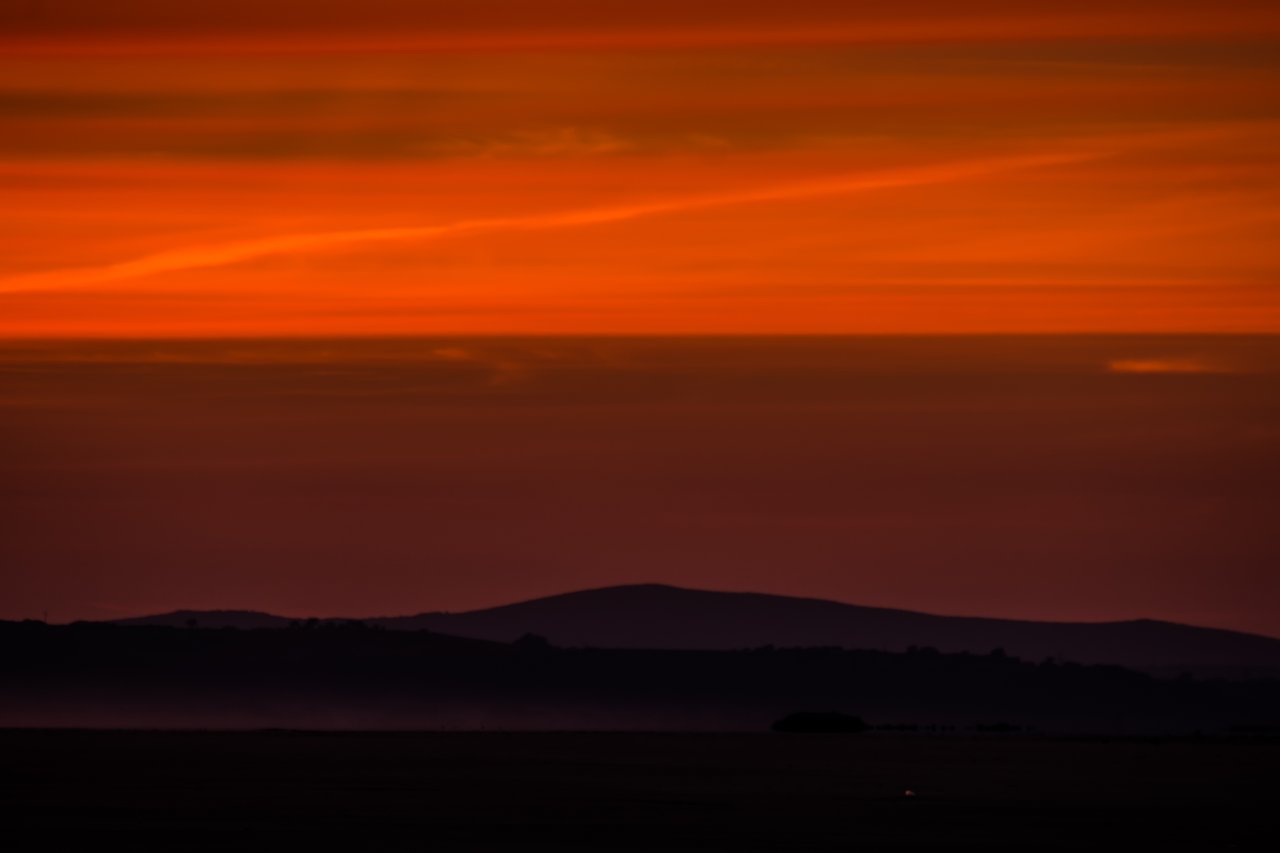 Well it's my Birthday today and I've been lucky enough to go to Skomer Island and see the Puffins which started at 5.30am and after walking across the island for nearly 8.5km we are worn out. So here is another sunset from my local beach Cefn Sidan, looking towards the mountains from the beach.
Hope you have a great day :)
What I use
Nikon D7200.
Sigma 18-300m
Software Adobe Lightroom.
Taken by Steve J Huggett.
Location
Pembrey Carmarthenshire Wales UK
Thank you
I appreciate you taking time to read this post and viewing my photos. I hope you enjoyed them. Please let me know what you think in the comments below.
Please follow me on Steemit @stevejhuggett.

Image © Steve J Huggett. All Rights Reserved.
www.www.sjhuggettimages.co.uk