The Last Colours of a Sunset - Sunset Challenge 365 #39 By Steve J Huggett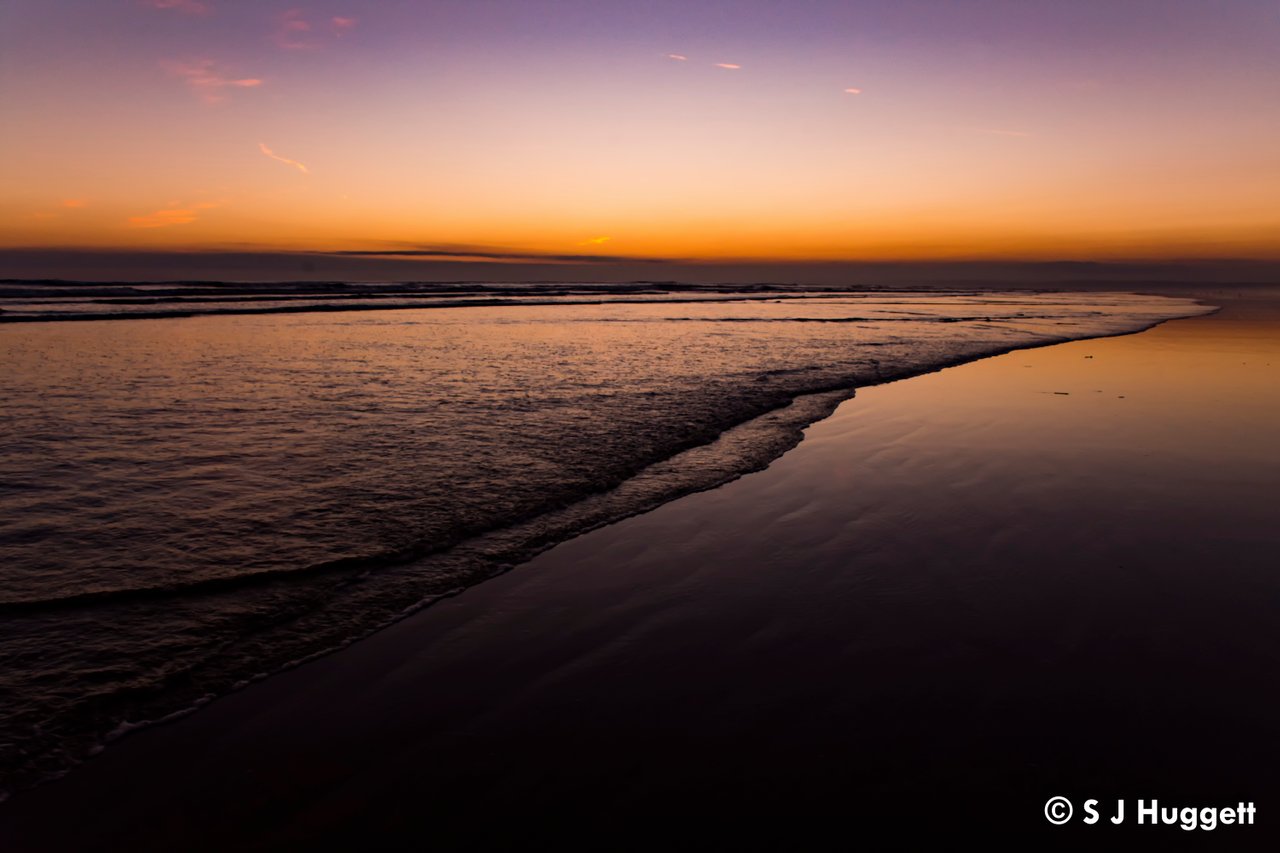 After the sun has set, you just end up waiting to see if you get the encore of colour and ones like this I think are very tranquil with its orange to yellow horizon line.
Have a great day :)
What I use
Nikon D7200.
Sigma 18-300m
Software Adobe Lightroom.
Taken by Steve J Huggett.
Location
Pembrey Carmarthenshire Wales UK
Thank you
I appreciate you taking time to read this post and viewing my photos. I hope you enjoyed them. Please let me know what you think in the comments below.
Please follow me on Steemit @stevejhuggett.

Image © Steve J Huggett. All Rights Reserved.
www.www.sjhuggettimages.co.uk