My first ULOG Commercial ...What is ULOG?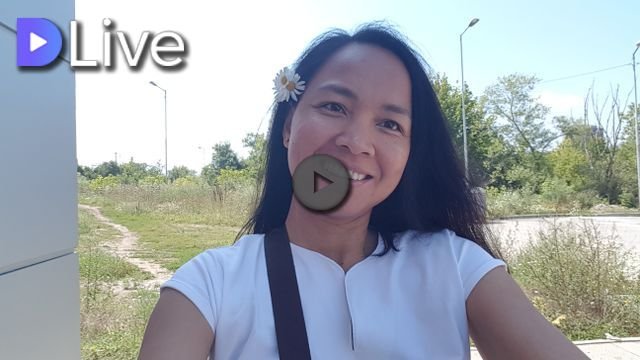 Contract signed www.ulog.org.
Walang basagan ng trip mga beshie :):)
Ulog is U! it's all about.....YOU
Pimples, grey and messy hair?
Flaws allowed and that's the beauty of ULOG!
Ulog is DEEP yet simple. You don't have to be somebody else.
So what's in YOU? Your Awesomeness! your Uniqueness!
You are a celebrity, we are your fans, no COPYCAT, no copy and paste No Cheetah!!!!
You are Perfect in your own imperfections! Ulog Is beautiful..
So shine like a STAR!! I love ULOG!!
I would like to invite my #gratefulvibes family #steemitserye #steemitdora #damaydamayfriends to make a video about ULOG. Enjoy and have fun guys!
Keep shining everyone.
Gratefulvibes Discord https://discord.gg/DnpSuVe
FlightGear Discord https://discord.gg/hdDwXeu
Steemitserye and Steemidora full force https://discord.gg/w8XfQCj
Steemgigs Discord https://discord.gg/4UyAJgB
Please continue to support @surpassinggoogle
If you haven't voted your witness yet, vote Terry now!
Write @steemgigs >>>https://steemit.com/~witnesses


Yours truly,
The village girl @sunnylife in the Steemian Forest



My video is at DLive