#UlogWalk - Take Some Vitamin Sea + VIDEO
Hello #uloggers! It's really summer weather here. It feels like 25 C early in the morning. After we brought our son to school, my husband and I went to Mercadona and checked if they have Spinach. Unfortunately, It wasn't available yet. We went for a short walk at the beach to breathe some vitamin sea. It was after 9:00 am, so peaceful and quiet at the beach.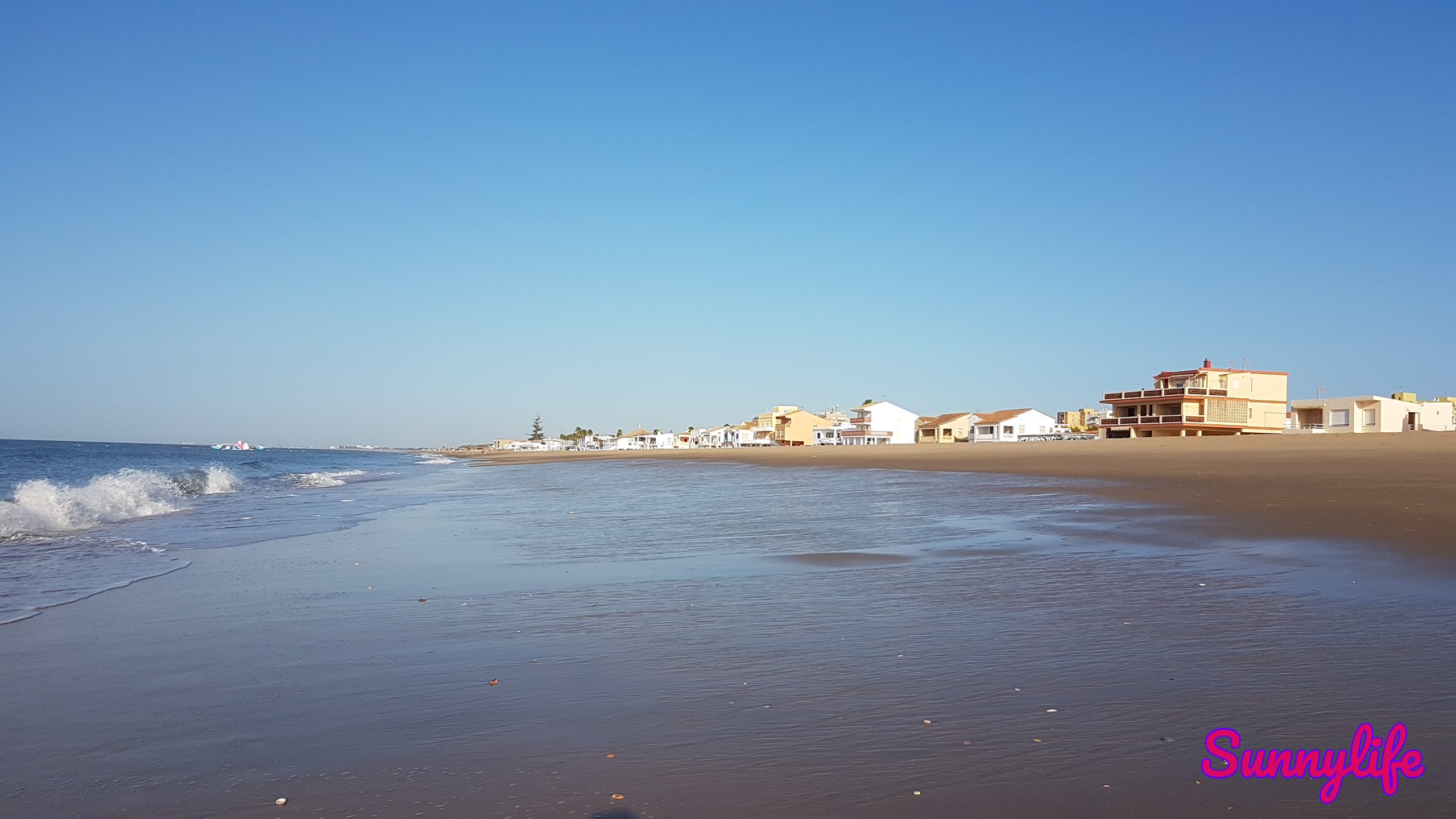 There were some early walkers on the promenade and some were having their early breakfast in the cafe. We went further almost up to the end of the first line houses. I could really feel the sun, it was so hot at this hour. We walked and soaked our feet in the warm water. After 30-45 minutes, I asked my husband to go back home.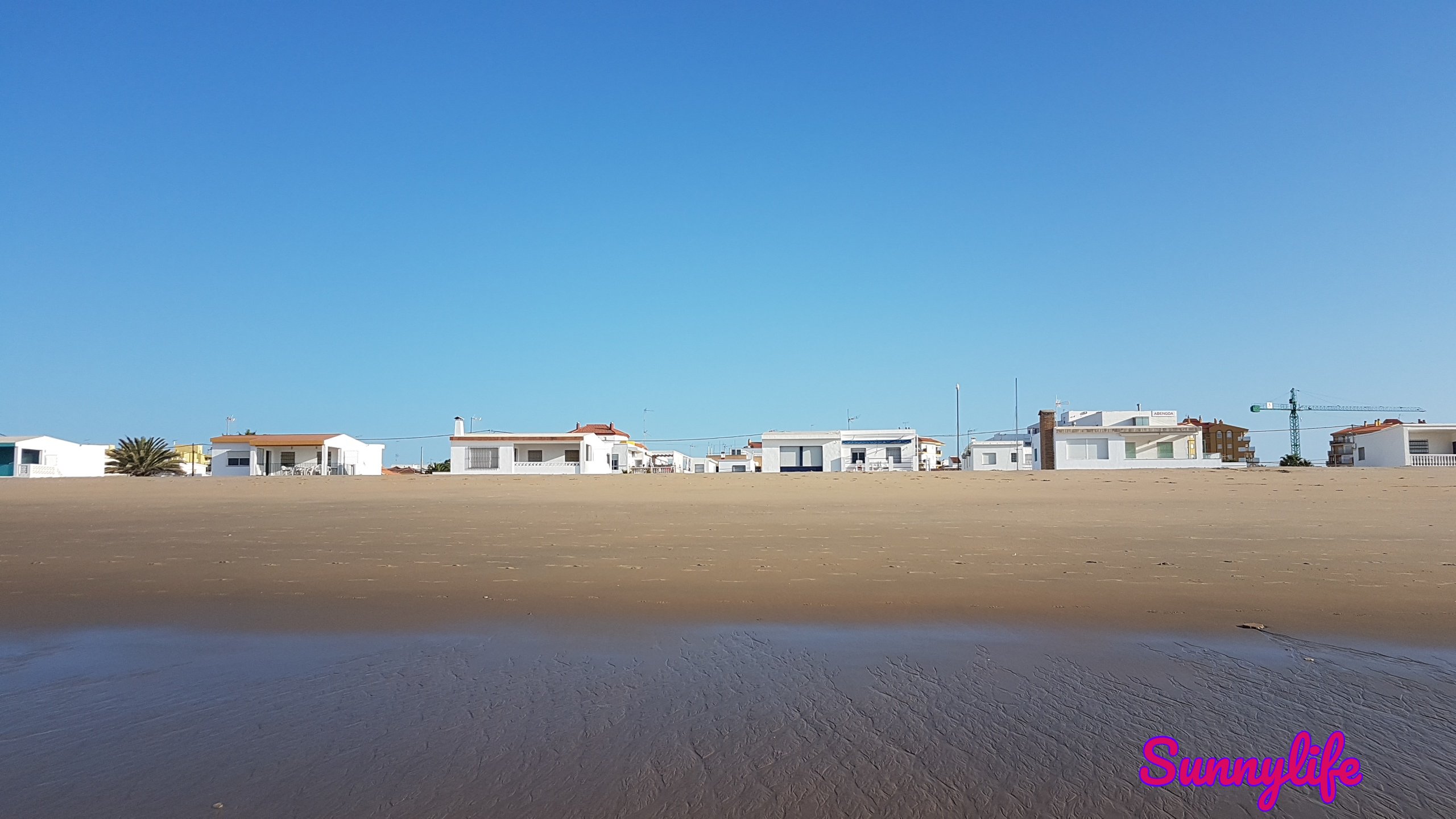 WATCH THE THE VIDEO HERE:
We cycled on the way home and we were both sweating from the heat. It was good exercise tho. I'm pretty sure I gained a bit (blame it on the delicious Balkan food and my mom in law's cooking haha) Seriously, it's time to get back into shape and keep on moving. We love cycling a lot. I hope these coming days I can do more exercise whether it's cycling or walking. How's your day #uloggers?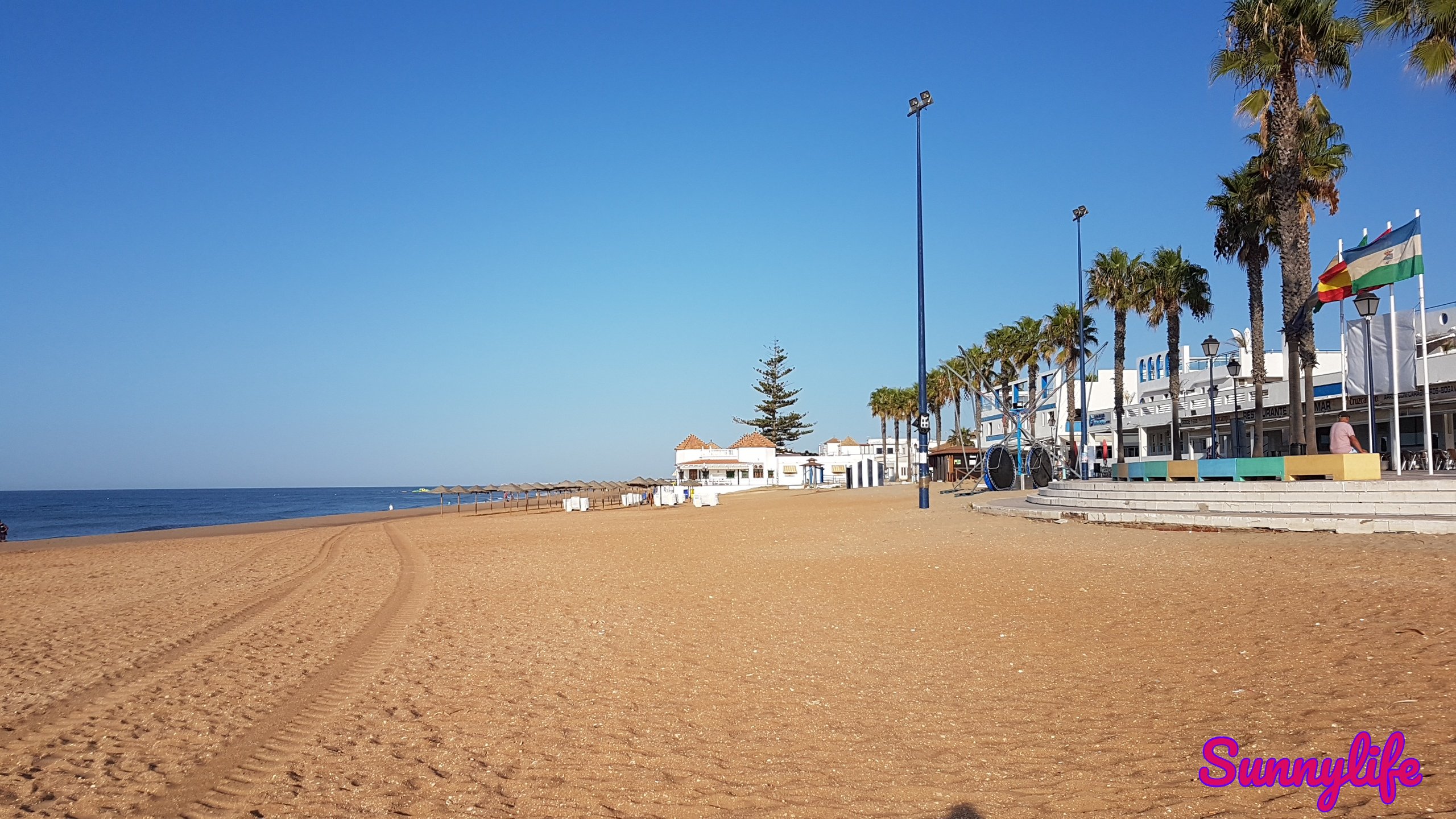 Keep shining everyone.
WANT MORE UPVOTES?
Join the @gratefulvibes family curation trail
Info at this link: GV Family Trail
Please continue to support @surpassinggoogle
If you haven't voted your witness yet, vote Terry now!
VOTE @steemgigs >>>https://steemit.com/~witnesses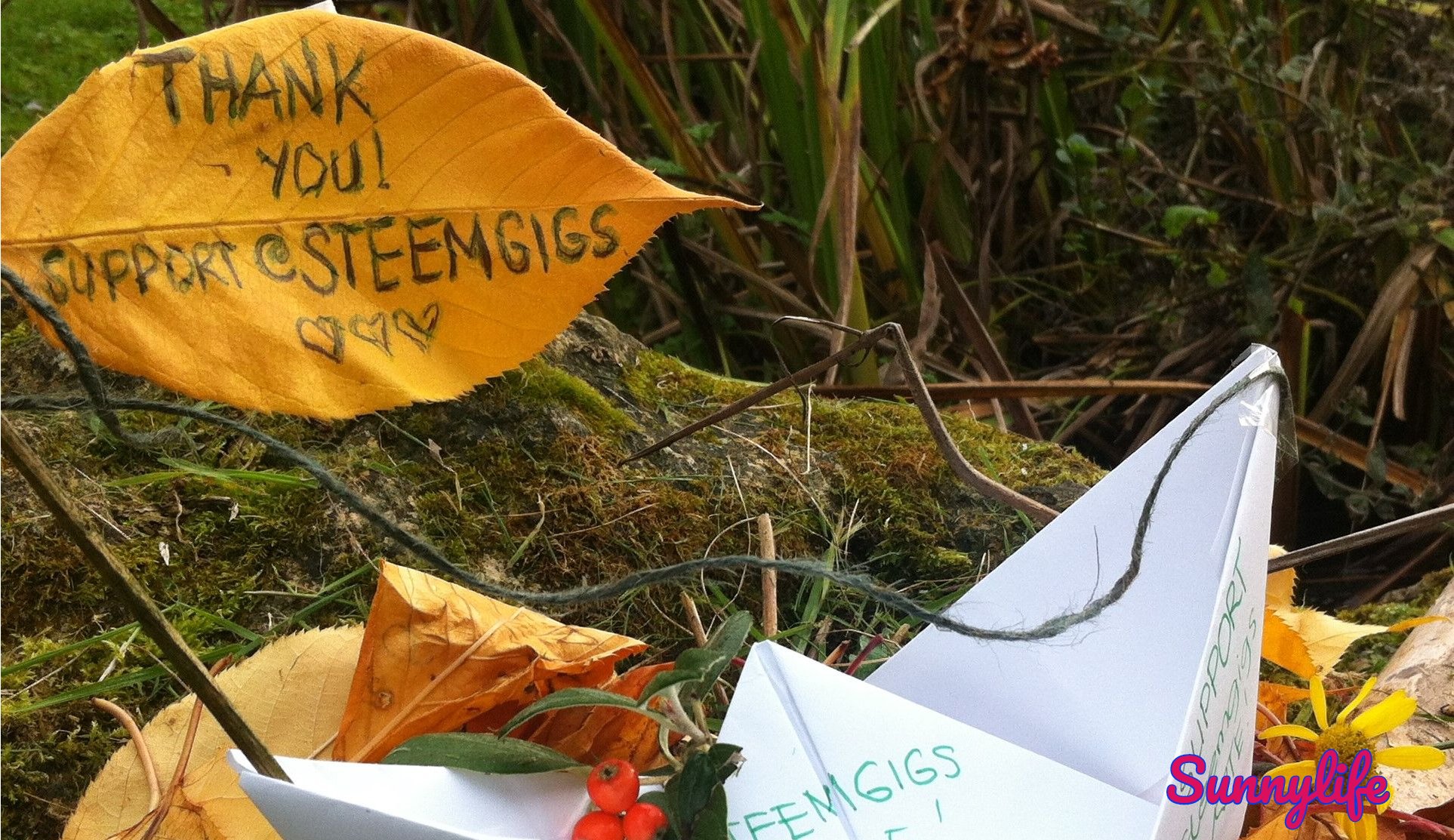 Yours truly,
The village girl @sunnylife in the Ulogian Forest