What Are Some Roles Of The Certified Users (Under The Teardrops SMT) Ecosystem Now?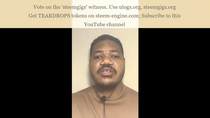 ---
Click on the video thumbnail above to play the d.tube video
Do you want to watch the video on YouTube? Watch it below:
After seeing the video above, please read this post as well, if you are already 'certified' under the teardrops SMT ecosystem.
Do You Want To Get 'Certified' Under The Teardrops Ecosystem Right Now?
Complete the 5 simple steps in this post:
https://ulogs.org/dtube/@surpassinggoogle/syi5zn5a
Do You Want To Think About It?
To further know why you should consider 'getting certified' under the teardrops SMT ecosystem, kindly read this!!!
Not convinced yet? Read this, to further see why you should be interested in getting 'certified'. If you aren't ready just yet (to 'get certified'), kindly fill in your 'best email' on this google form!!!
Conclusion
Thank you for 'mining the human' with me, through the process of 'getting certified'. In eventuality, we will celebrate this breakthrough with the teardrops tokens..
The teardrops tokens will begin to have some utility even now, prior to when the SMT protocol is implemented. For now, a major place to make use of the teardrops token is on SteemGigs to avail of some gigs and especially on 'https://steemgigs.org/bropro' and on 'https://ulogs.org/grow'.
Try steemgigs.org/bropro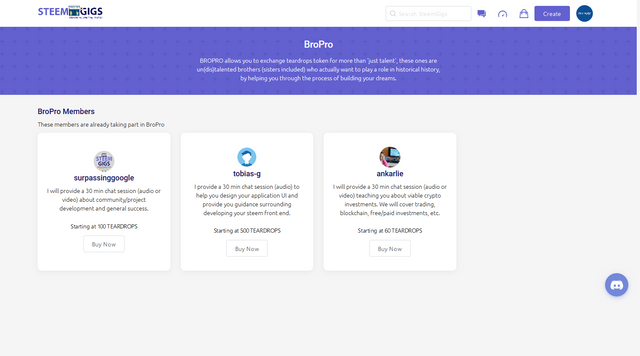 BROPRO allows you to exchange teardrops tokens for more than 'just talent'; these ones are un(dis)talented brothers (sisters included) who actually want to play a role in historical history, by helping you through the process of building your dreams. 
You Can Support The Development Of Teardrops
my "Thank You" is hefty.
Kindly Vote On The 'steemgigs' Witness. 
Dedicating My Entire Steem/Steemit Journey To My Mum
If you want to support an extra witness and you support mine "steemgigs", it will be really helpful.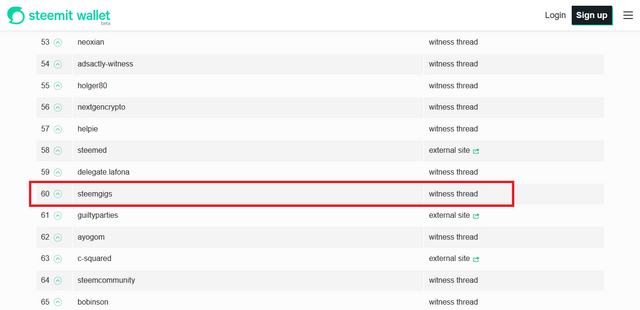 To vote my witness, simply visit 'https://steemitwallet.com/~witnesses' and upvote "steemgigs" or simply click Here to do it on one click! 
Your Boy Terry, whether bulls or bears
---
▶️ DTube
▶️ IPFS