Positivity Challenge With @Steemit Central Day 16/60 - the you...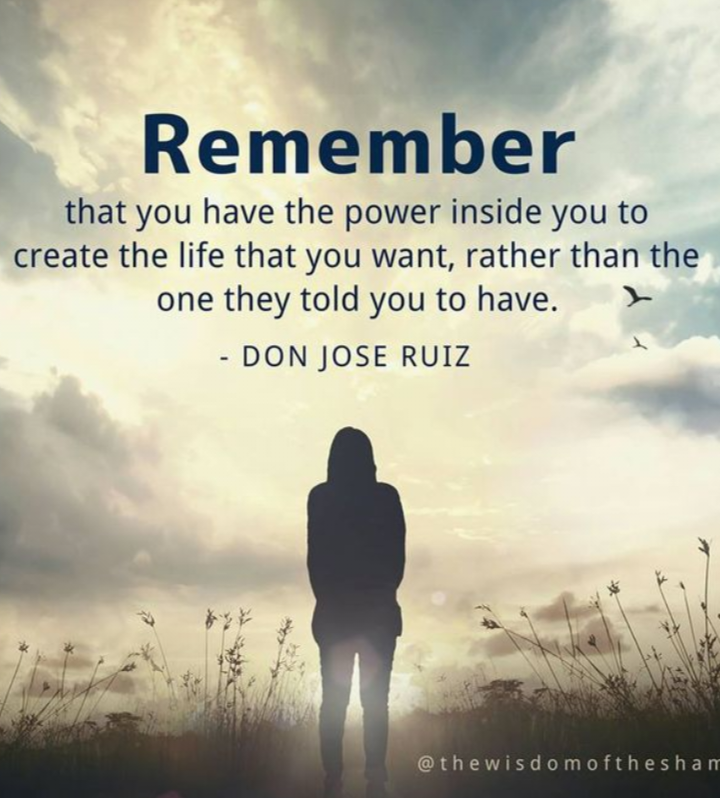 Reflection:
Rather than listening to what other say, if you have the courage to stand out of crowd and understand yourself with the mind that is given to you by birth, then every human being on earth could do miracles....
It is a paradox that even if each one of us carries that infinite awareness yet we struggle to fulfill our dreams....
If we can understand our own existence, then there would be no requirement of others suggestion....that inexplicable energy called nature will take care of us in a more better way than you can ever plan through your limited mind....