OpenPlotter - Serbian Translation (Cyrillic) - 2520 words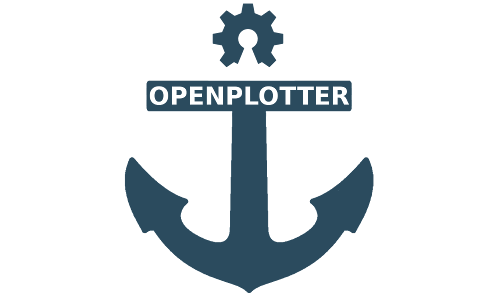 OpenPlotter repository:
Project Details
OpenPlotter is a combination of software and hardware to be used as navigational aid on small and medium boats. It is also a complete home automation system onboard. It works on ARM computers like the Raspberry Pi and is open-source, low-cost and low-consumption. Its design is modular, so you just have to implement what your boat needs and you are set up for new adventures!
Enjoy the best "new" open sea song. :)

Why this project?
I love the sea, the wind and some sunny days - sailing combines all of this - even tho I have never done proper sailing, I just love it - even watching is just mesmerising. So, I decided to translate this for all the enthusiasts who are willing to try themselves into "boat builders", and to share this project with sailors of Mediterranean Sea and tamers of the Danube river.
To sum it all up OpenPlotter is a Do It Yourself, open-source, low-cost, low-consumption, modular and scalable sailing platform to run on ARM boards.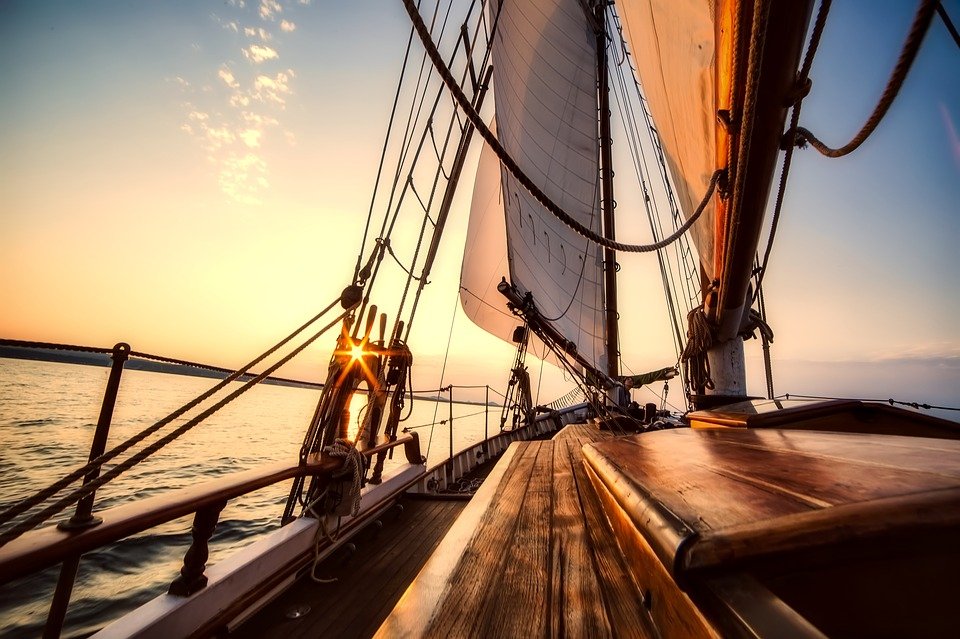 Pixabay
And I like to see more and more posts about sailing on steem(it), for sure sailing community is growing, here are another two posts from this week - and this is huge how Steem attracts various profiles and hobbies/life calls.
Boat repairs and Crossing the Gulf stream....

Contribution Specifications
Translation Overview:

The original text contains 2520 words in English. Some of the words were not translated, or they are common tech terms. Some things required googling and thinking upon, these are some minor adjustments nothing to stress about. I translated 2520 words and in the same time finished this project in Cyrillic alphabet.
Proof of Authorship
Proof of Authorship:
My Crowdin Profile: https://crowdin.com/profile/Svemirac
My GitHub Profile: https://github.com/svemirac1

@crowdwitness supports crowdsourcing activities and community projects.