DOUBLE CPS TRAP: 5 YEARS OF PRISON FOR THE MOTHER?!
Shocking news! Unbelievable!
Is it really possible??
When I look through latest news about CPS outrage, it's always hard to see families caught in their traps. But when I see their familiar faces, it's a double hit.
We know this story, I have told it some months ago. Do you remember Alla? She lost her kids because of a stupid claim, but she took her kids away from the orphanage illegally, and that's why she became a criminal for the police.
It happened in 2018. Then only social help and resonance helped to save the mother and her 2 boys from the tragedy.
It seemed the nightmare was over. Alla was in safety. Her parental rights were saved. And... She tried to forget this hell and disappeared- changed a phone number, address and didn't come to police for checking.
The woman just tried to begin a new life and be far from juvenile hell forever!
And what? In January 2019 Police again claimed her as a criminal and started her seeking! They succeed very fast...
Now the woman is in prison again!!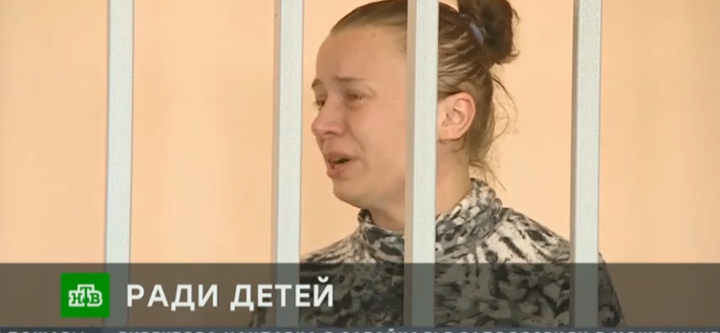 She is waiting for the court. Her possible future - 5 years of prison!!Kids are in the orphanage again...
Can you believe it?!
Double hit for the same family!
Maybe the reason is in kids? Maybe secret foster parents (rich one for sure) liked these very boys, and CPS do their best to complete the mission?
I don't know why and what is going on,but my heart is crying... A poor mother...