Eating Healthy Is Good For Health And Also For Weight Management !!
Hello All Dear Steemit Friends,
---
So guys it's been around 5 months since i started working out again after my accident last year and Suprisingly i managed to reduce my weight from 93 K.gs to 82 K.gs in these 5 months.
Well the biggest thing that i noticed in my weight loss journey is that workout is just 40% process in weight management and the other 60% is totally depends on your Diet and what you eat daily and how many days are your cheat days.😅
---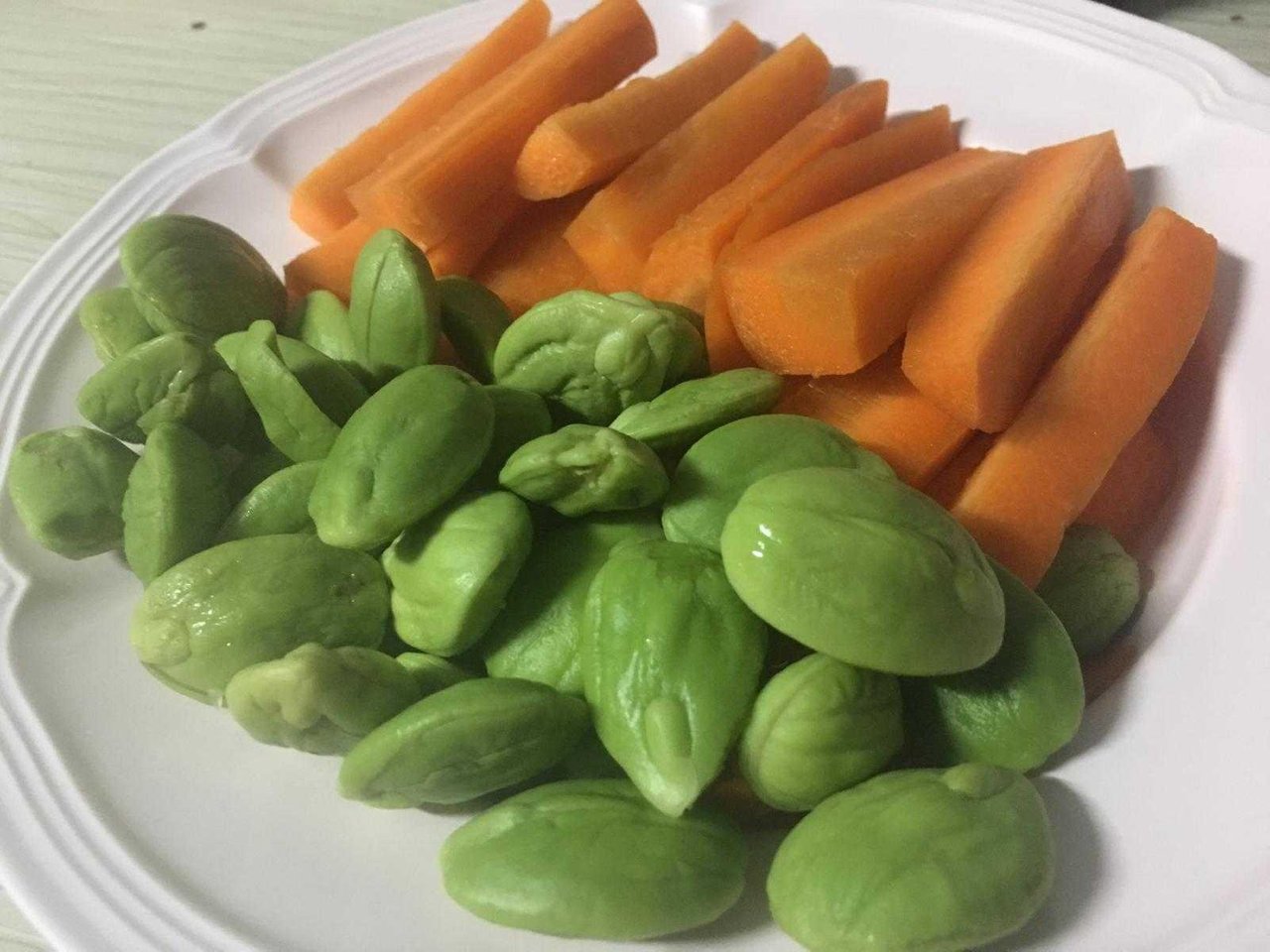 ---
This is an example of healthy food for those who are on Diet and wants to reduce their weight.
How many of you believe on my statement on working out vs our Diet % in teaching our goals.
Let me know in the comments below.
---
Thanks For Reading My Post
---
Follow and Vote for Witnesses to Support the overall development of Steemit and Steem Blockchain !! Some of amazing Witnesses Are :-
---
---