LOOK: World's largest plane makes first test flight | ABS-CBN News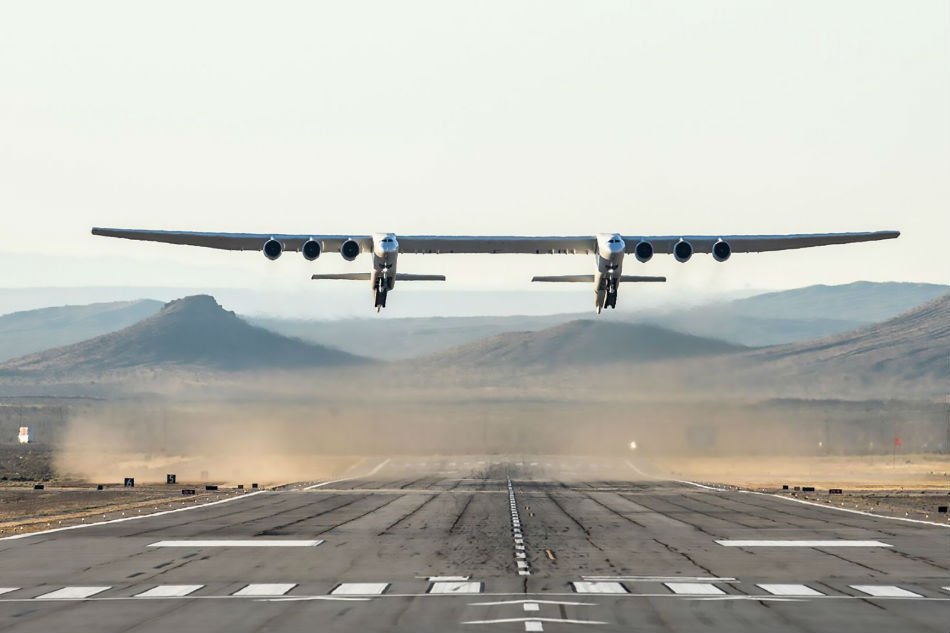 WASHINGTON - The world's largest airplane -- a Stratolaunch behemoth with two fuselages and six Boeing 747 engines -- made its first test flight on Saturday in California.
The design will make you think that they're already preparing for space exploration and transportation. Just wow!
Source of shared Link
---