ULOG#8 Worship Night In Victory Sta. Rosa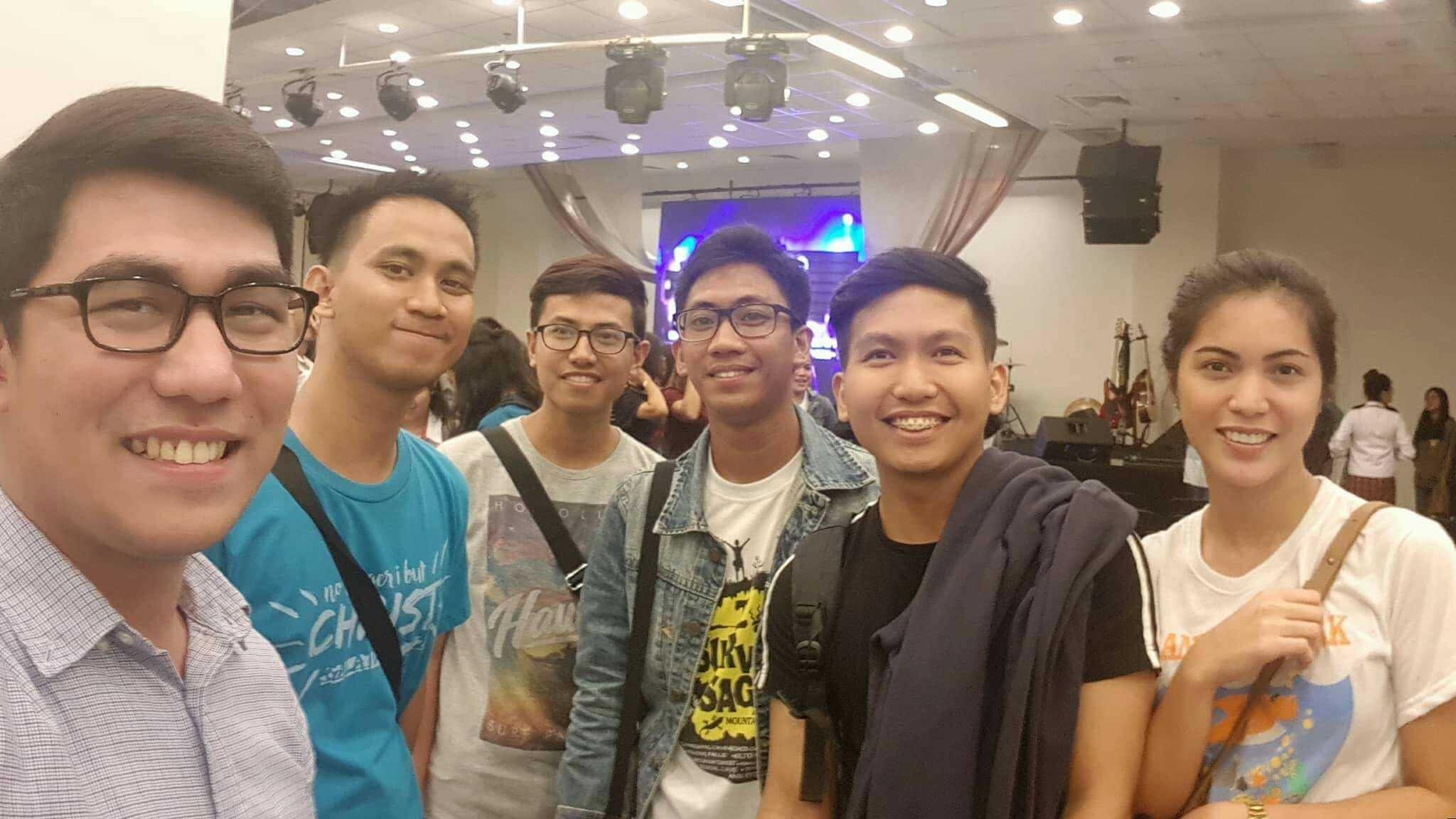 Here in Victory Sta. Rosa every 2nd Wednesday of the Month there's a program called Worship Night wherein youth and mature people are meeting together and singing praise and worship songs.
Earlier it was raining real hard, but who can stop me from going outside. I waited for a month for this event so wether it is raining or not I will still go. As discussed with my co Victory Group mates.
I arrived at around 7:00 pm they are already starting btw so I looked for a place and there I stayed. I didn't look for my groupmates that time. I sat at the backside wherein there's a lot of empty seats 😅
After that I started worshipping. After a song someone tapped my back. It was Jerick! My groupmate so yeah he sat beside me and the seats were filled with the gang afterwards.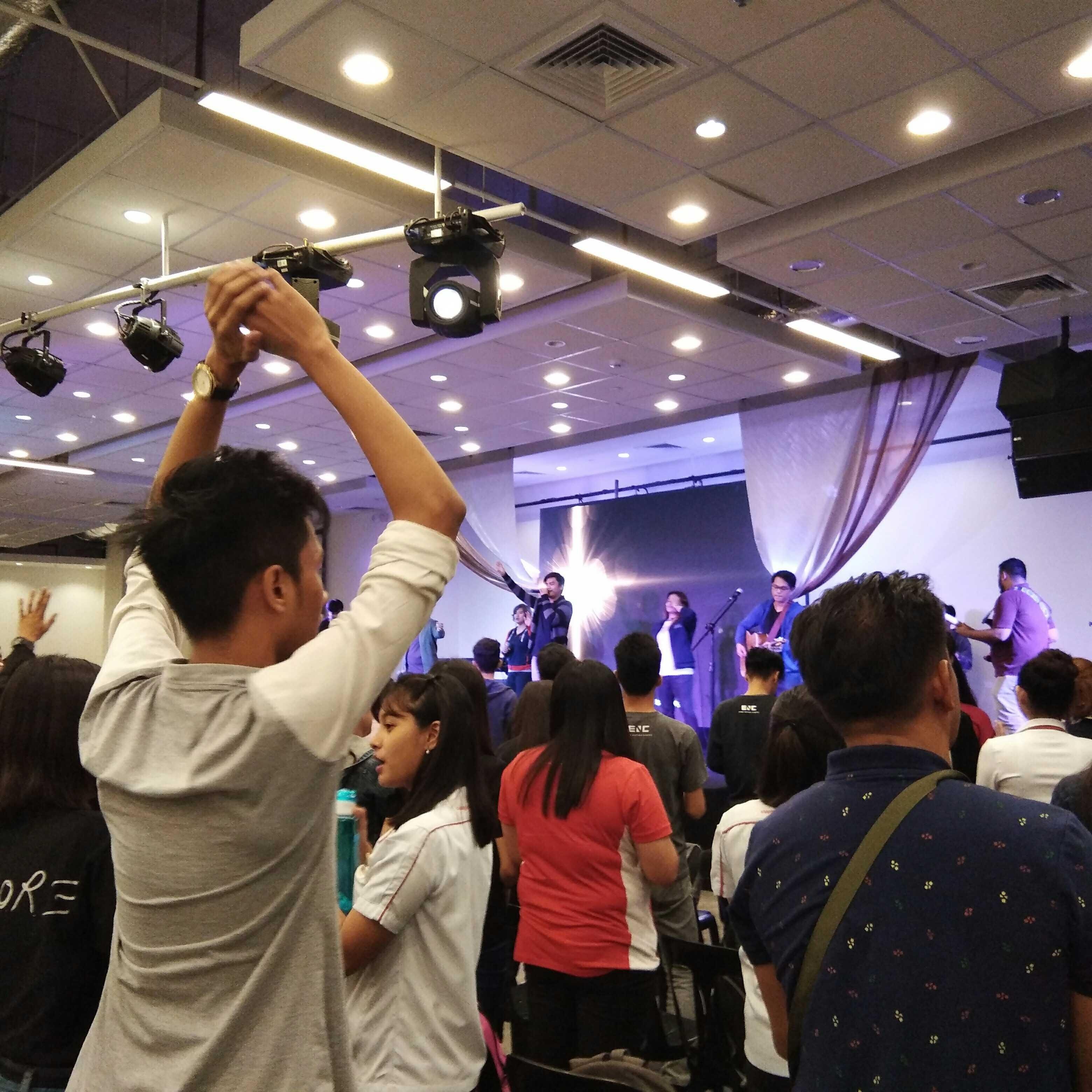 After the mini concert we are given a few minutes to pray for the things that we are thankful for, jobs, project, the country, family and personal relationship with Christ.
And then the announcement of the 3 day prayer and fasting week this coming July. I got excited on that because before when I am working in the corporate world I wasn't able to complete that fasting process but now I can participate on that 😎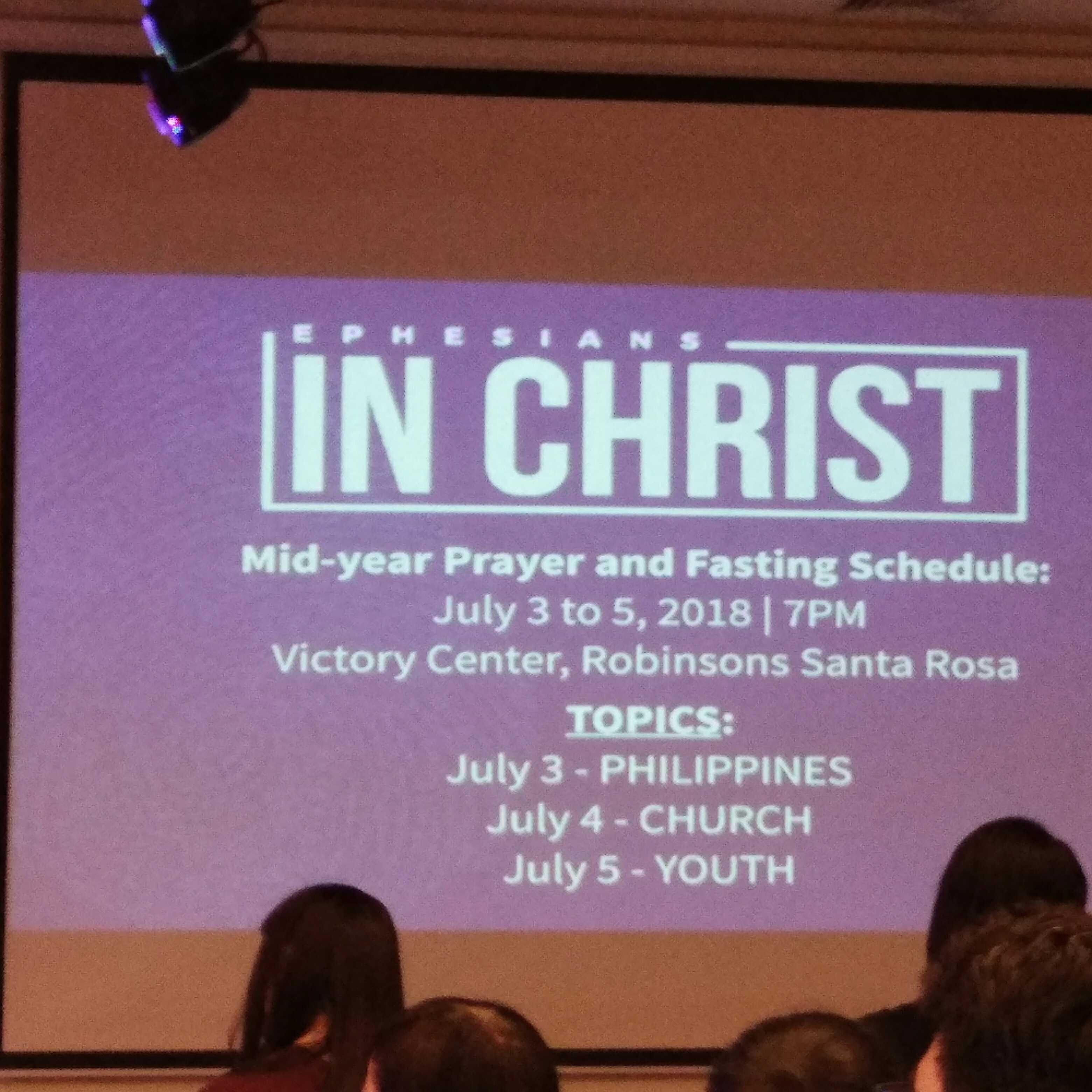 And since there was a marriage ceremony earlier in the church we still havr some props in there. I took some pictures of the place too.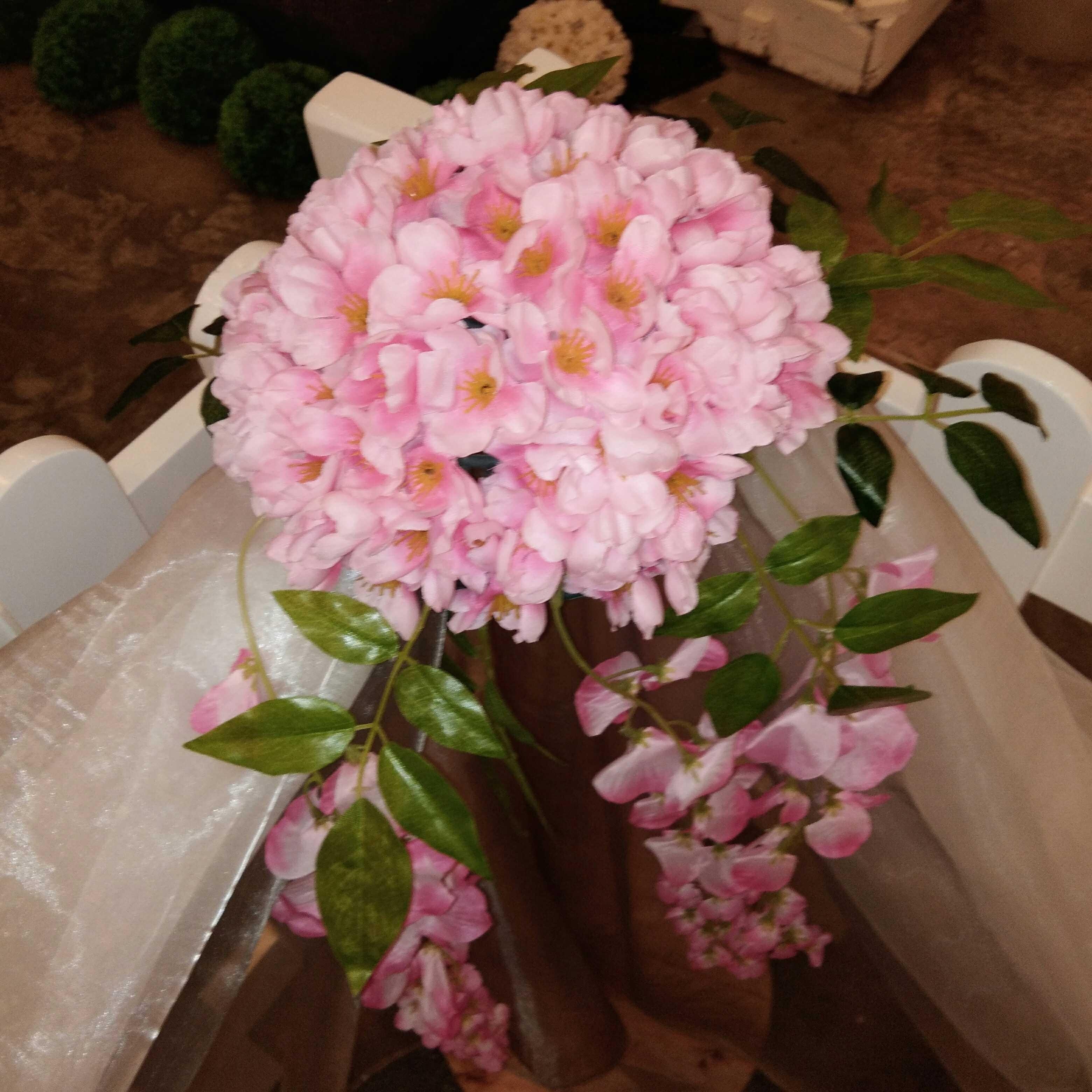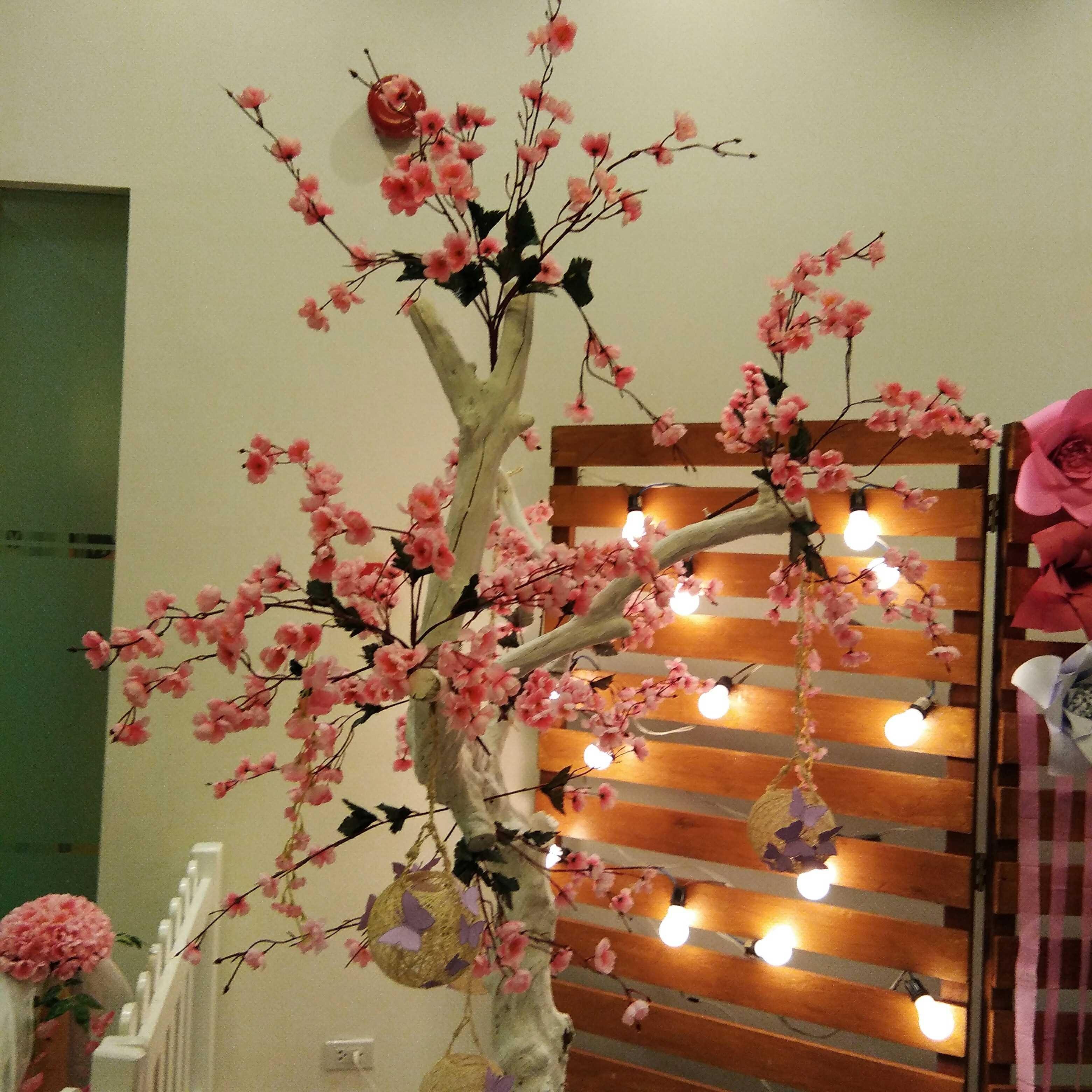 A few chit chats and then we bid goodbye to the gang since some of us will need to be early tomorrow for work.
So yeah that's a wrap for me today! Still raining here though but nothing to worry. And btw I am doing a recording again yey! Hopefully I can publish that because sound quality isn't really good due to heavy rain.
All images taken are from.my smart phone Vivo V9 😎