Ulogs.org: "Communities".
Here Is A Growing Listing Of Ulog-Based Communities
Other Prominent Communities
To Ulog under of these communities and ulog-subtags, kindly click on any of the ulog-subtags above, to read the header-style-guide. In general, always use the more popular #ulog as first hashtag and the ulog-subtag as second hashtag, then add other related hashtags, like location etc.
You can navigate https://ulogs.org to look for the right editor to use, by clicking on the Pen Icon at the top right area of our website. Always expand and read every "style-guide".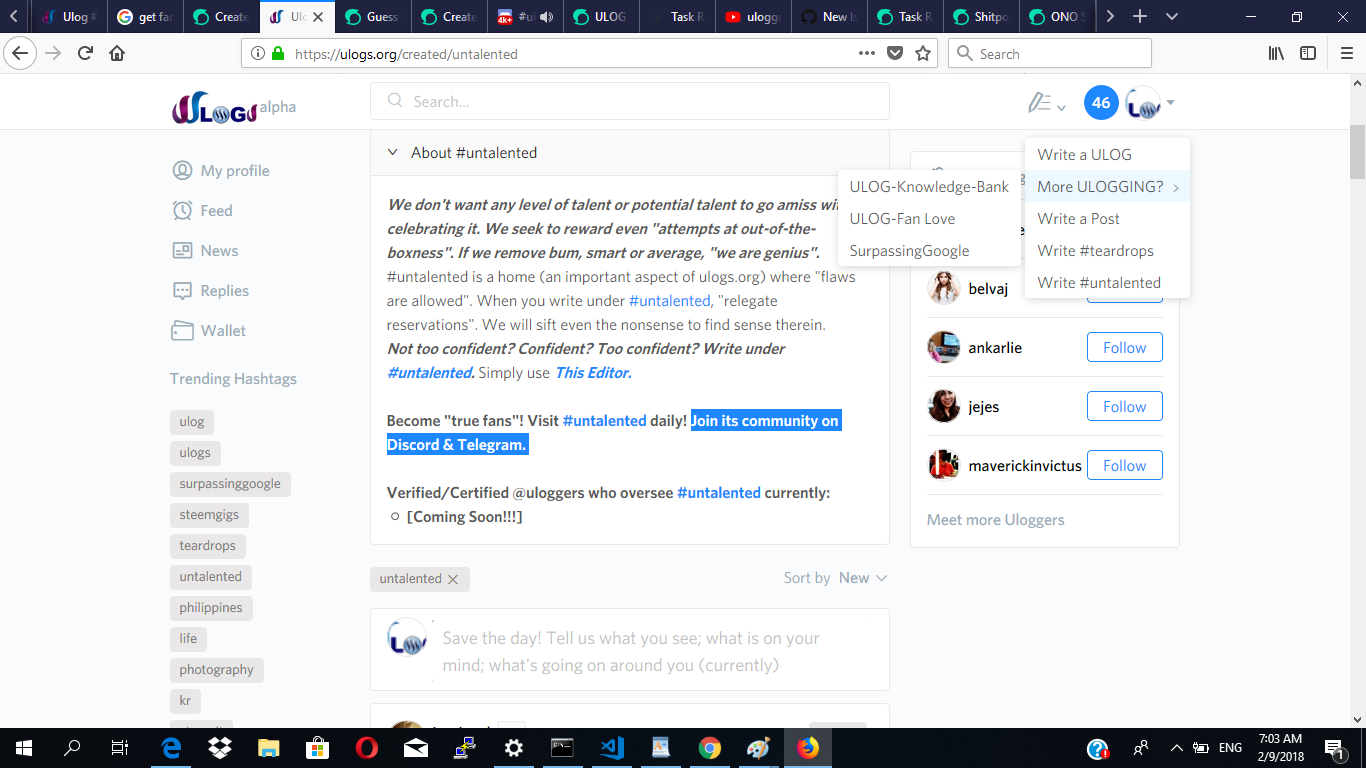 Every ulogger can start out a ulog-subtag and bear forth a ulog-based community. When this communities grow popular, we will integrate these into ulogs.org and have certified/verified uloggers oversee it as we support these communities, with some curation support as "true fans".
 Join In With Our Different TV(s)
See A Quick Video About Ulography
From UloggersTV
Kindly vote for the "steemgigs" witness. 
Dedicating My Entire Steem/Steemit Journey To My Mum
If you want to support an extra witness and you support mine "steemgigs", it will be really helpful.  To vote my witness, simply visit https://steemit.com/~witnesses and upvote "steemgigs" or simply click Here to do it on one click!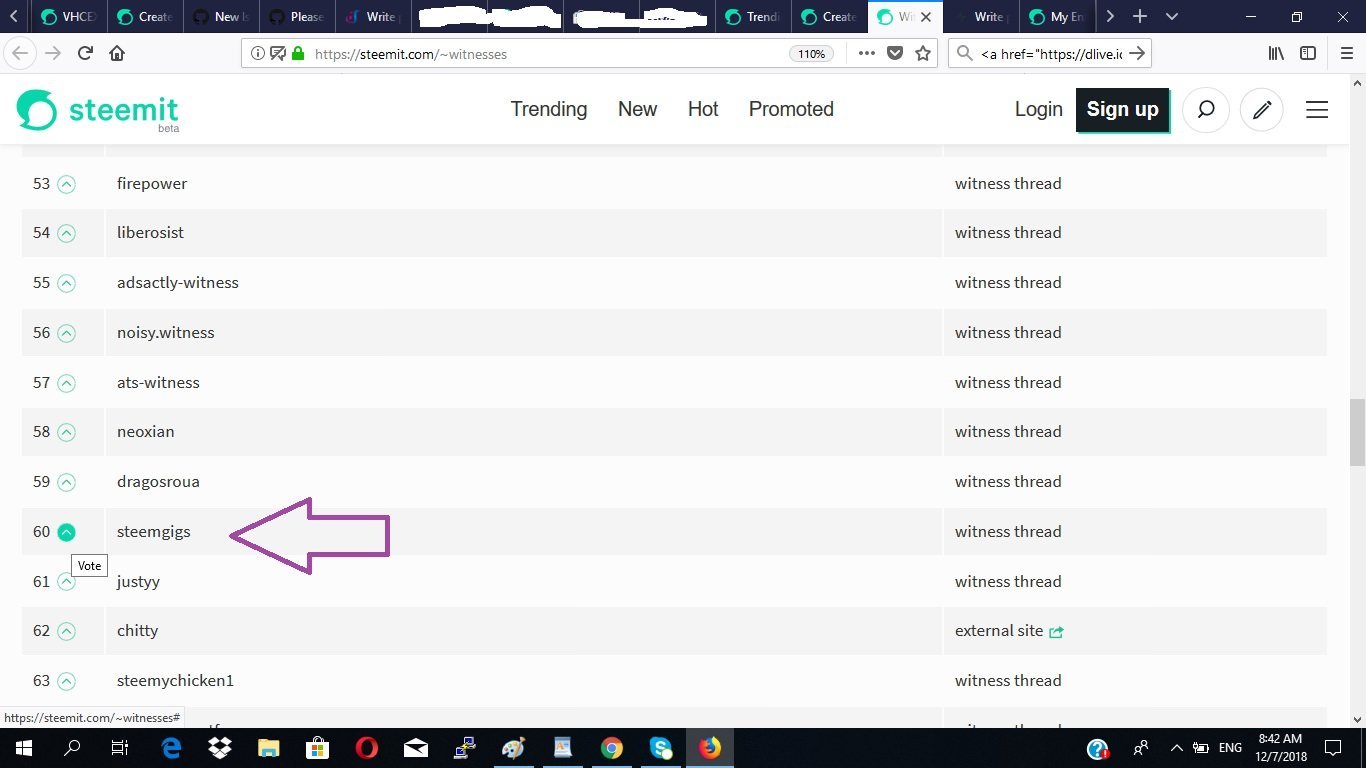 If you want me to make witness voting decisions on your behalf, simply visit https://steemit.com/~witnesses and type in "surpassinggoogle" in the second box for proxy.