[ULog #7] Archery Preperations Begin Today!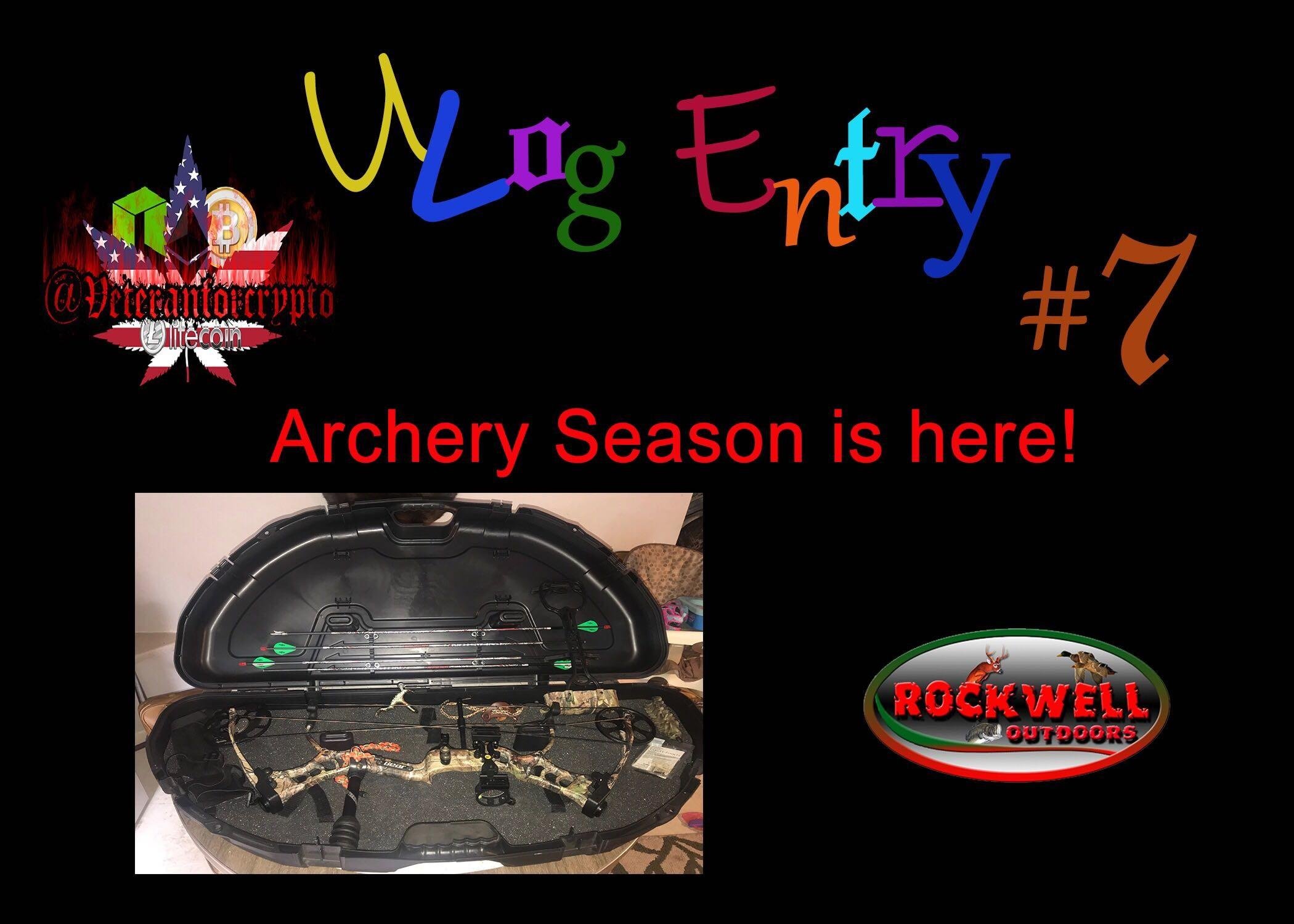 ---
Bow Season Preperations Begin!
Well it's that time of year again here in New York state, time to prep and practice for the Archery whitetail deer season opener on October 1st though admittedly I likely should have been practicing already. What your gonna see and read here today is what I do when first pulling the bows down off the shelf.


Brush off that dust!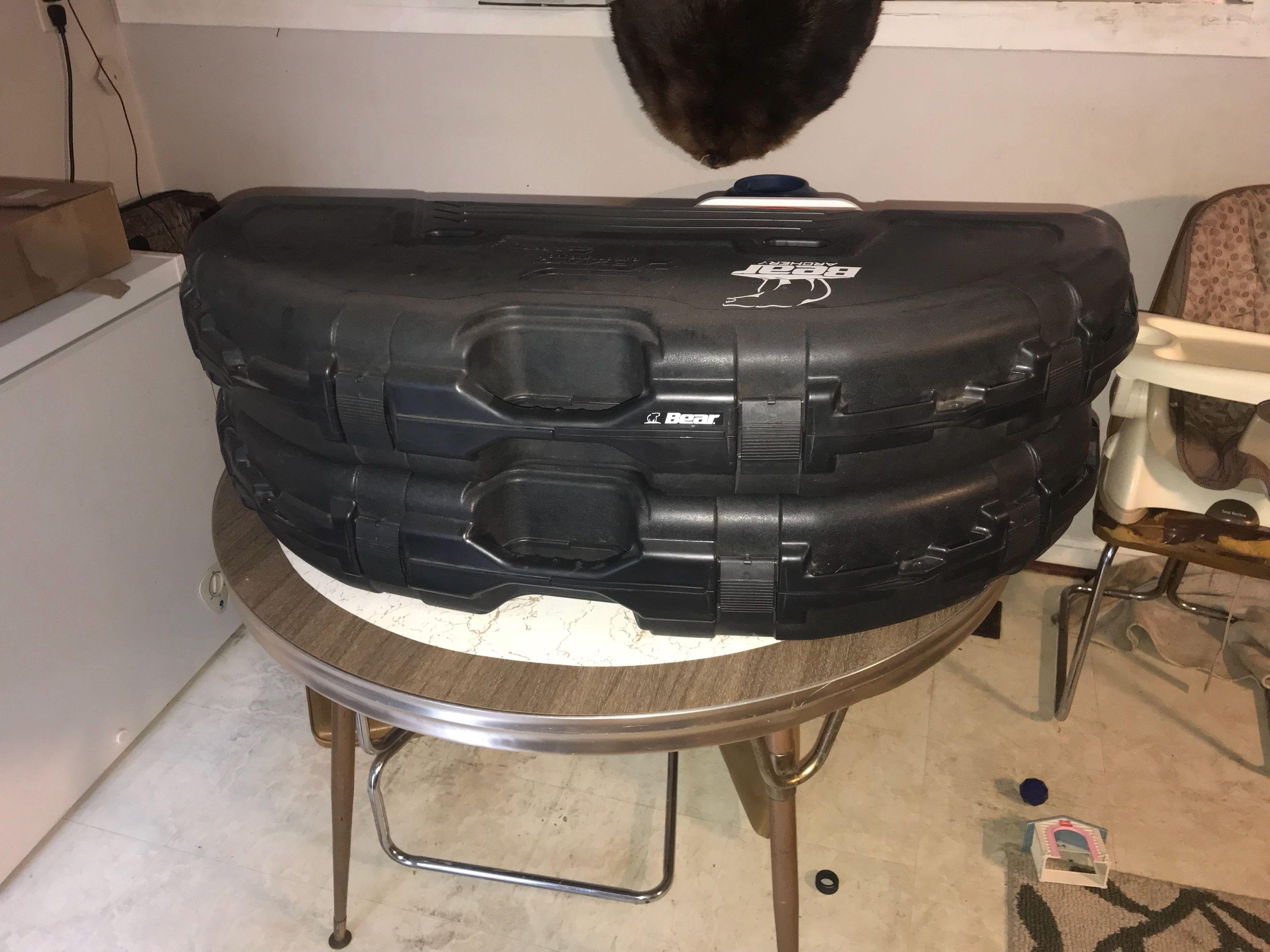 [Image Taken by Iphone 7+]
As you can see almost a year sitting can make a case dusty, but that's the reason for the case lmao! First things first, were to get the cases cleaned off and double check everything after opening it up for the first time, arrows, trigger, wax... Funny thing with wax I have to find it haha so I will be adding those pictures to my first practice session post that will include video hehe. Moving on to revealing my baby.
Here she is my Beautiful Loretta!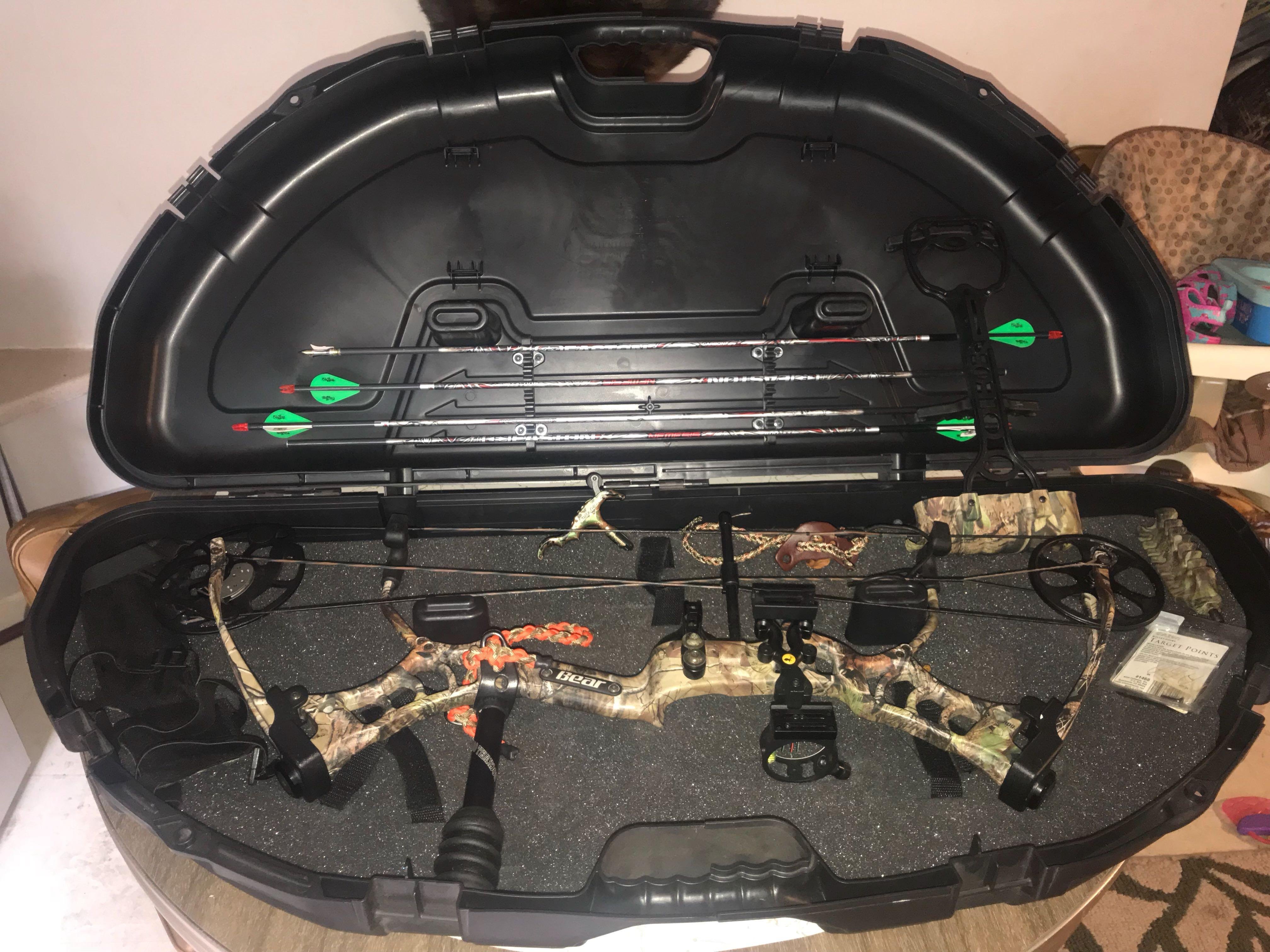 [Image Taken on Iphone7+]
I double checked all my equipment minus the waxing of the string but other then that everything is function checked and ready to go! Realized I have the wrong size practice tips for zeroing so thats a minor issue I can fix I am just gonna hit the sporting store near by and pick up the correct size. I have had this bow for this is my 3rd season of use (Last season on the bow string) and this year I will harvest a deer with it! I had came close last year but the deer survived but I have been keeping an eye on her.
Final Thoughts.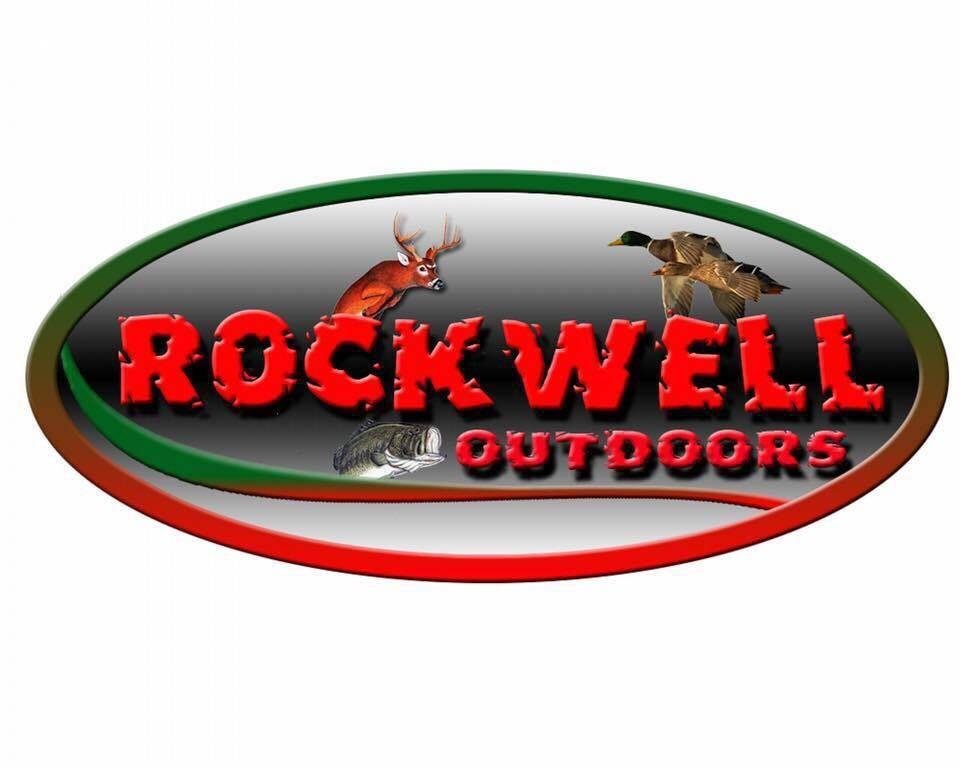 Prostaff For RockwellOutdoors
Well Par the usual you know your gonna get my final thoughts on my topic today lol. I have been waiting since May 31st for
#Hunting
season to open for Deer because I need to get back out in the woods. I need a reason to be the way I am on a daily basis for nothing. I need an escape from my life here at home(Not that its a problem) I just need to be the gatherer its in my blood! The feeling I get when I am hunting my prey, and with the luck of harvesting it. The feeling gives an adrenaline rush matching that of a fire firght in Iraq, which oddly enough I LOVE! Even the maintenance and preseason checks give me a task to accomplish so in turn keeps my head off the negative stuff racing through it. It also gives me the chance to get back to recording for and posting for Rockwell Outdoors hehe.
Thanks for reading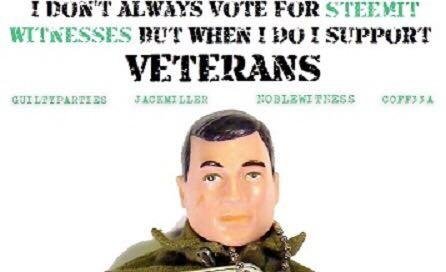 ---

---