ULOG #24 : see the atmosphere inside the boarding gate.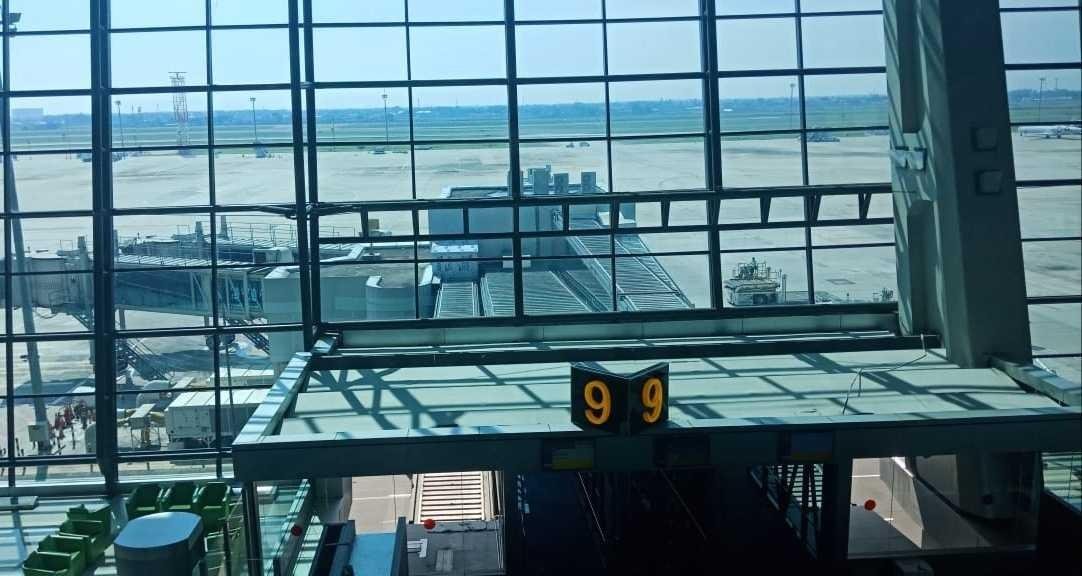 A boarding gate is a room or waiting place for passengers who want to fly at each airport. The photo I show above is the atmosphere inside the boarding gate of the Soekarno-Hatta International Airport. Each airport must have a boarding gate, because the room is the last room before the passenger leaves using any aircraft.
The atmosphere in the boarding gate of Soekarno-Hatta International Airport is very different from other airports, here the boarding gate is very luxurious and seems modern compared to other airport boarding gates in Indonesia. Usually I also take pilgrims who will leave for the Umrah to arrive at the boarding gate, so that they do not look for one another so that they do not miss the flight.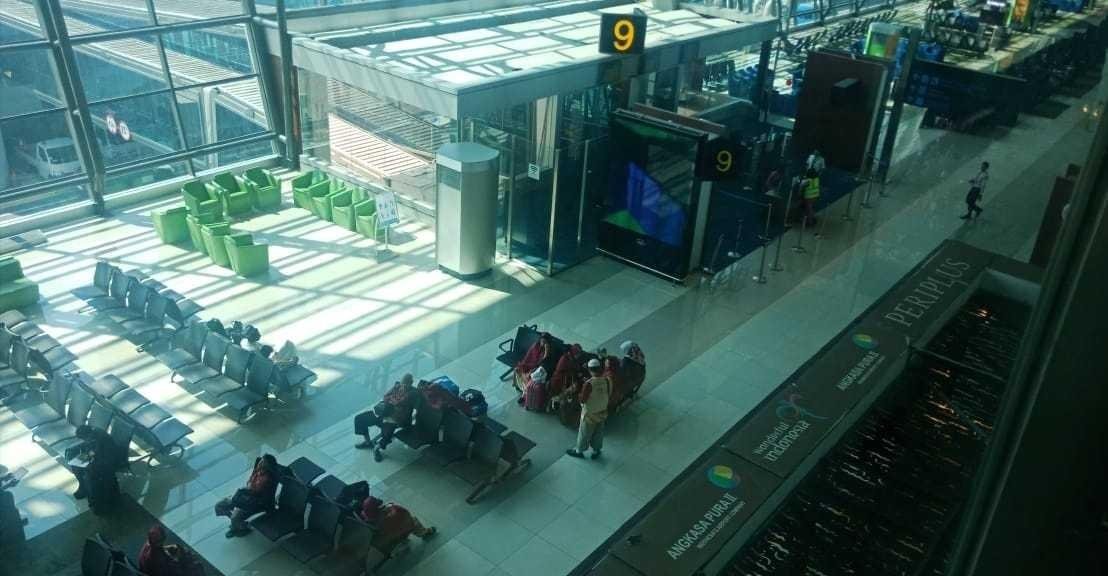 The clerk who stands at the apron door or the room that connects directly between the airport and the plane will usually check every passenger who is about to make their flight so that they do not take the wrong flight. They will see every boarding pass carried by passengers to enter the plane later. If the process is complete then the passengers are allowed to enter the plane.
However, if there are irregularities such as cabin luggage that are carried too much by passengers, the party on duty will order the passenger for luggage to be brought into the cabin for the convenience and security of the departing aircraft. They will tell the passenger to go back to the check-in counter to make more luggage to be distributed.