Ask me anything....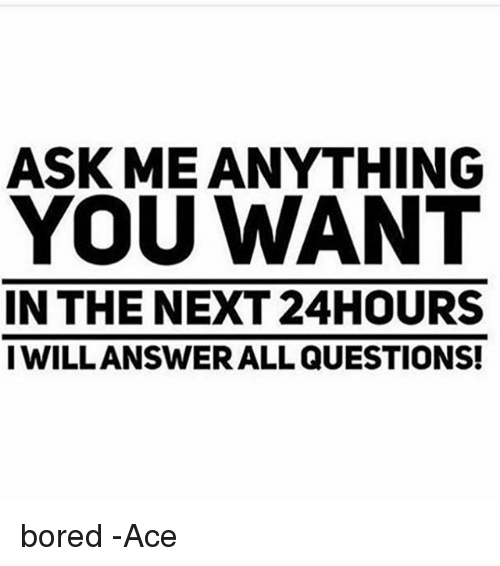 OK, I maybe opening the door to all kinds of trouble but I'll just leave this here and see what you all come up with.
I'd like to see some PM related questions, but I'm guessing most of you will just go for random and inappropriate!!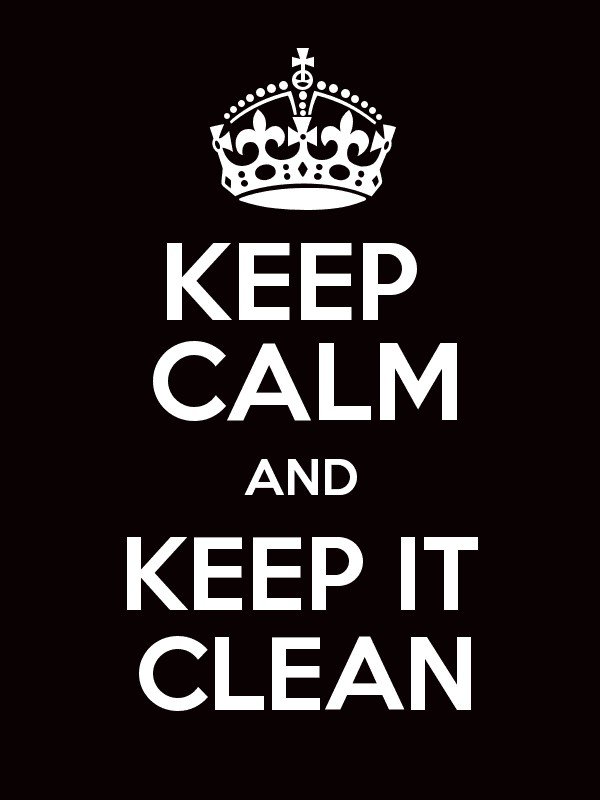 I PROMISE I WILL ANSWER ALL QUESTIONS HONESTLY AND TOTHE BEST OF MY KNOWLEDGE (within reason)....
Now is your chance to get to know me a bit better.