Ulog #29 - A Day @Dubai Parks and Resort
March 7, 2019, is world's International Women's Day. I got the chance to celebrate it together with some of my colleagues and friends. It has offered free of entrance to all of the four amusement parks in Dubai Parks and Resort.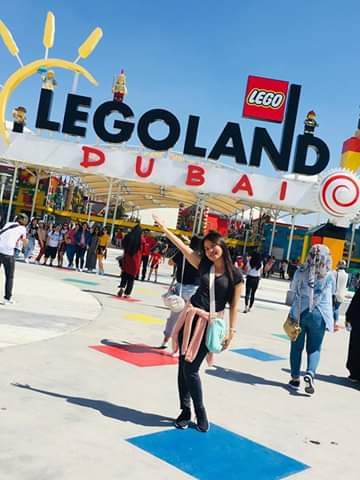 I became a child again as I went over theses parks eapecially amazed with the entertainment offered for the people visiting them.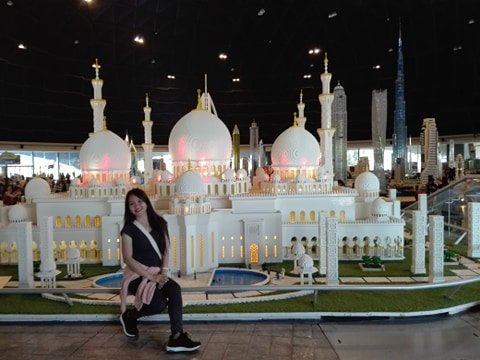 Capturing the moment as this was once in a lifetime (in this day and times I cannot afford to pay more than 300 dirhams as I got other priorities more important than this).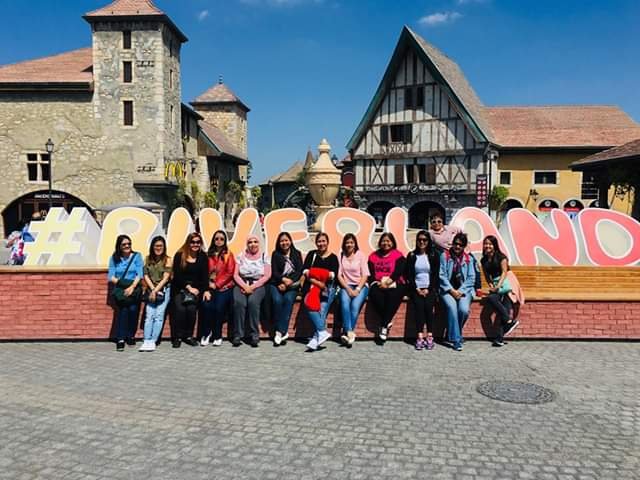 Wow! Truly that was an amazing experience. Here are some more of the captured moments of that day.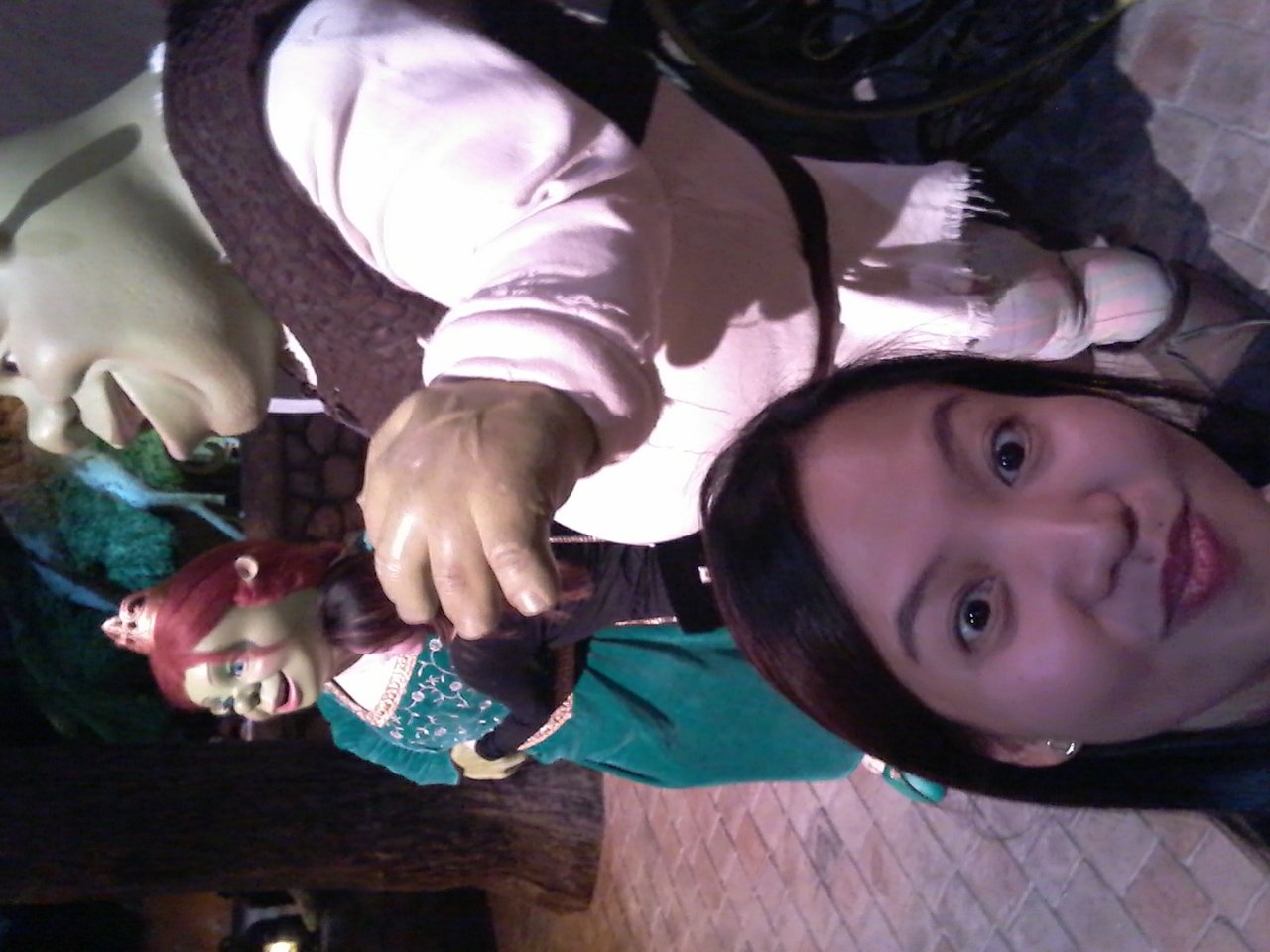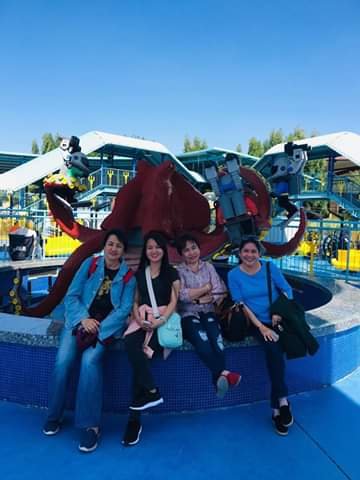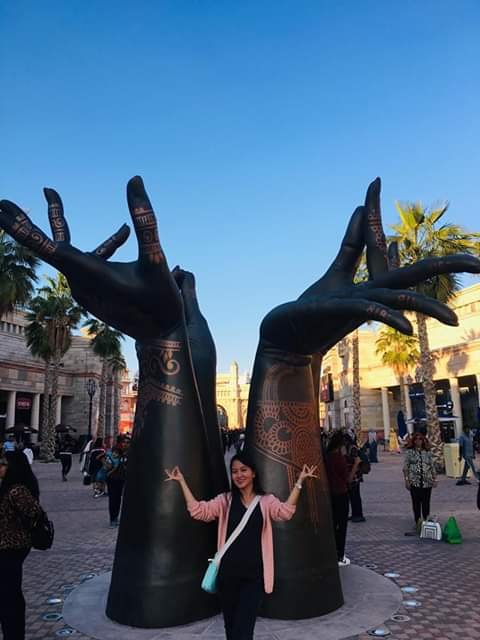 That's it for now. Until next ulog day, a day worth posting.