"A Prayer for Compassion"
A few days back I had told you that I'll be writing about this newly released vegan documentary called "A Prayer for Compassion".
Sadly, these days, I'm somehow unable to give adequate time on blogging activity. But I'm gonna write a little post on this one anyhow.
The world premiere of this feature length vegan documentary film was held in New York on 5th March, 2019. It was a completely house-full show with all 279 seats sold out.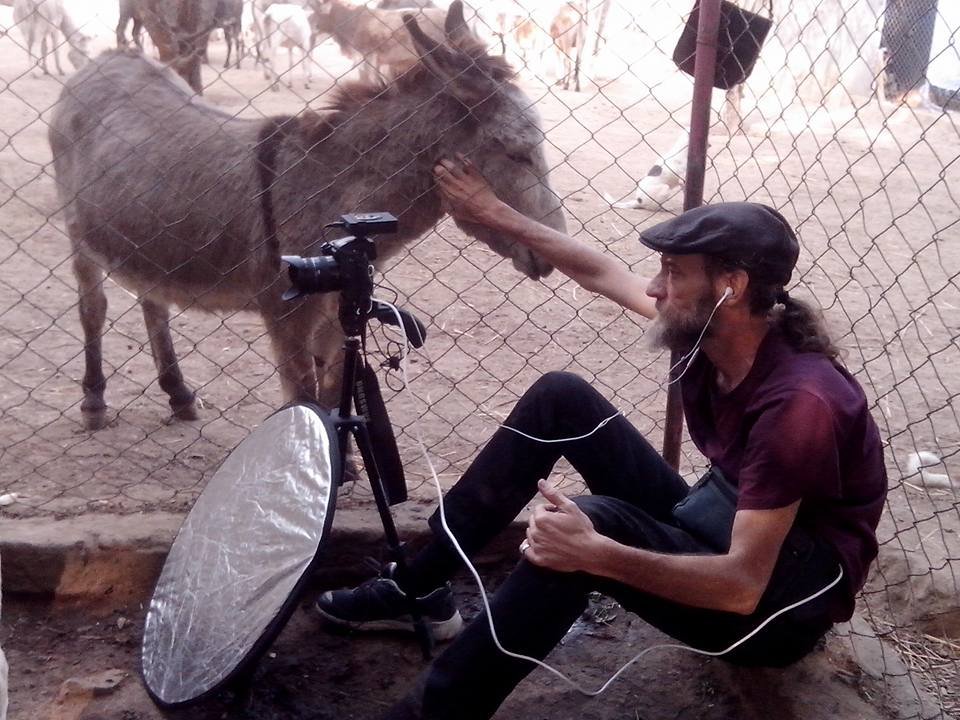 Film maker Thomas Wade Jackson during a break from shooting at Animal Aid, Udaipur
Even before it was released, the film got listed by Live Kindly as "21 Must-Watch Vegan Documentaries That Will Inspire You To Change The World".
There are several documentaries highlighting and questioning the suffering of animals and destruction of our own environment by admittedly the most intellectual species of the planet. But this film stands apart from all those as it strives to gain insight on the religious and spiritual perspective to our habitually cruel and careless acts despite knowing about the consequences they will bring.
Of course, the film Dominion also touched upon the Biblical commands for love and care for animals. But "A Prayer for Compassion" film maker Thomas Wade Jackson interacted and interviewed religious and spiritual leaders and followers of over a dozen faith all over the globe and filmed their understanding and interpretation of compassion.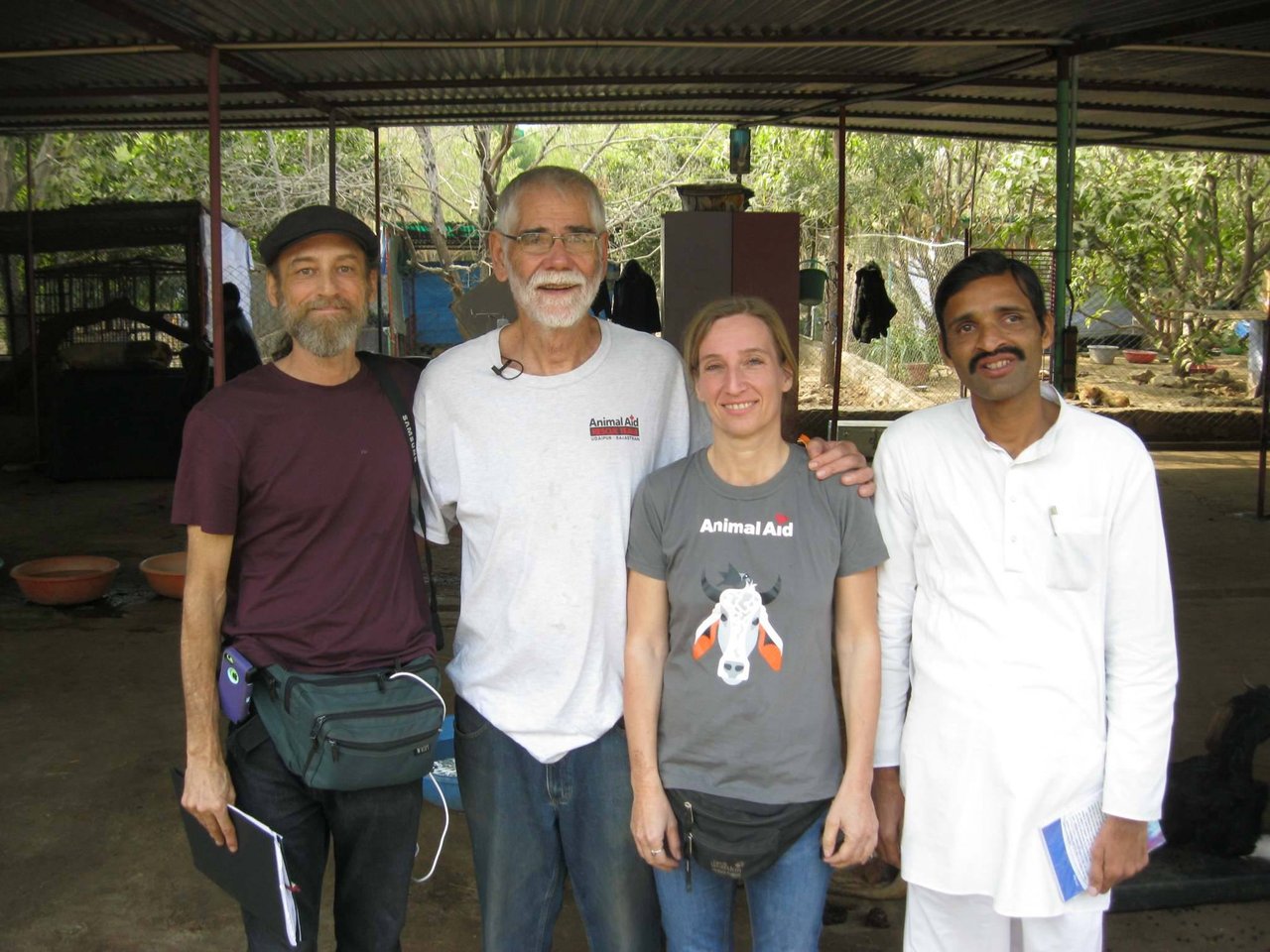 Pictured here on extreme Left: Thomas Wade Jackson and extreme Right: myself
I had an opportunity to spend a few days with the film maker Thomas Wade Jackson and the Executive Producer Holger Eick during their visit to Indian subcontinent about two years ago. It was an interesting experience to accompany them.
When they arrived in India, somehow their baggage didn't arrive here. But they didn't waste any time and purchased some cameras and filming equipment from Mumbai before coming to Udaipur and continued their work non-stop.
At that time, the film was titled as "The Compassion Project". He even insisted to cover me and shot some clips of mine. It was good to watch myself in one of its initial trailers. But I haven't watched the final film yet and don't expect my clip in the final film. But I'll probably watch it as Thomas wants to come to India again for releasing it here.
But I'm sure, the film is worth watching and I'm interested to know about his journey and experience about his interactions with leaders of several faith across the world and their take on veganism.
Here are some more photographs that I had taken during their visit here: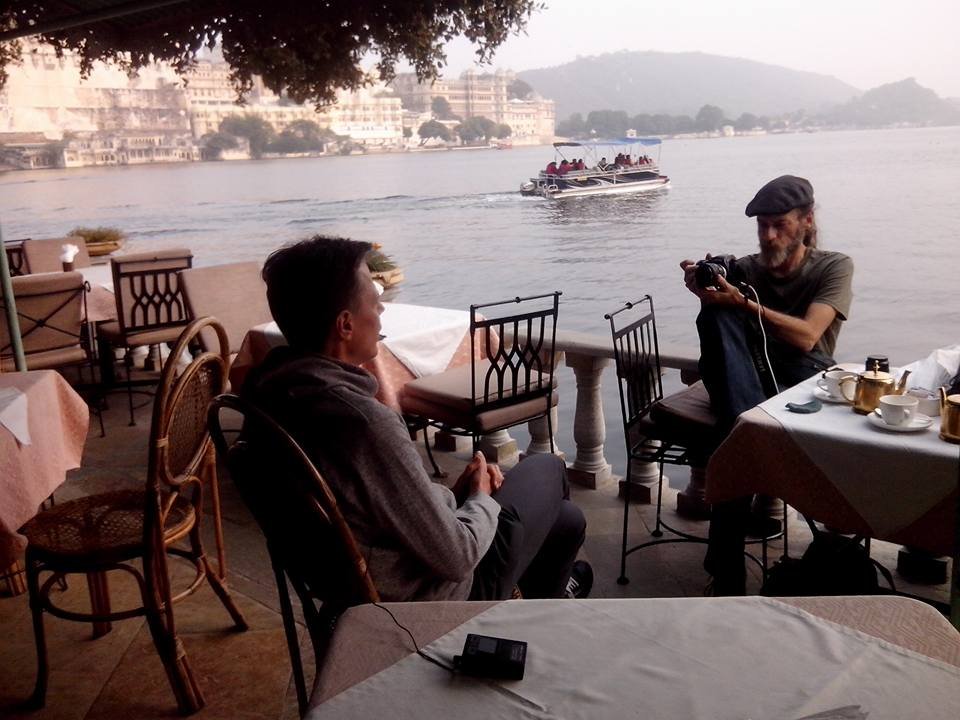 Thomas interviewing Holger for something about fermentation process.
In the background is the Lake Pichhola and City Palace of Udaipur.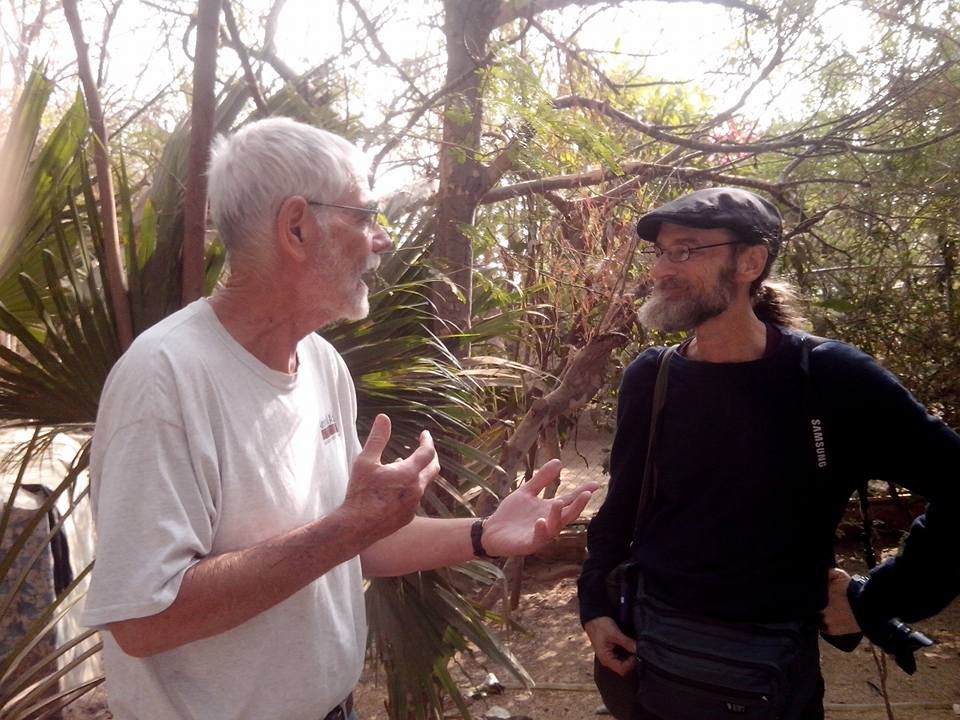 In conversation with Animal Aid Unlimited founder Jim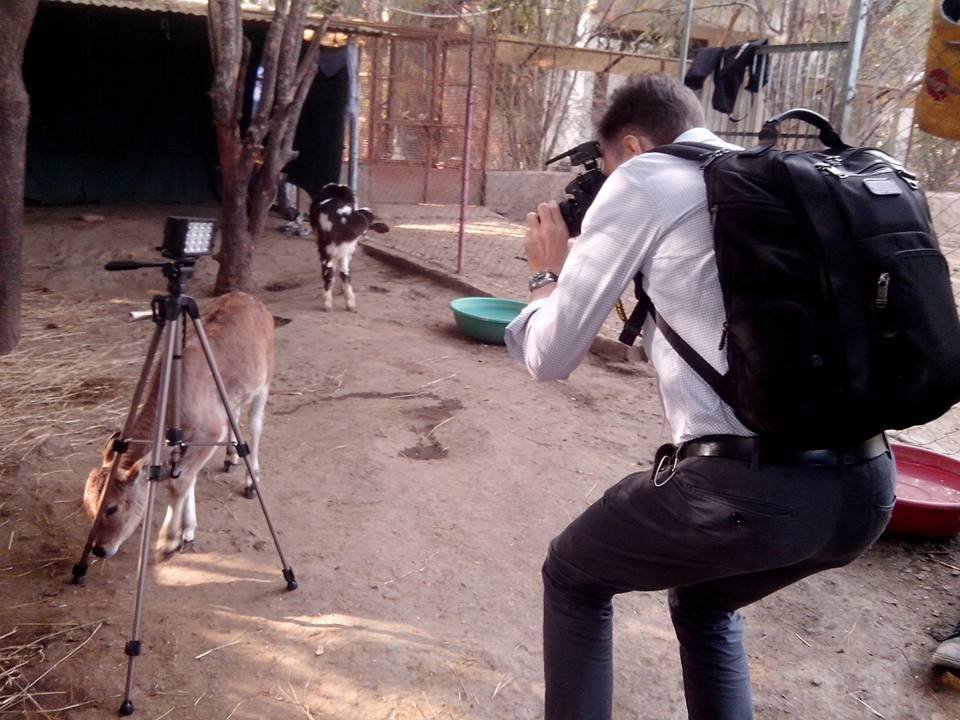 Holger also loved shooting some shots
If you too are interested to watch this unique film or check its trailer, please visit here