ULOG: Carefree
Going to hospitals makes me wince in hatred. Well, that might be too strong of a description to how I really feel, but it comes close to it. I know most would agree with me that it is stressful to be in the hospital -- whether or not you are ill.
I went to the hospital to have my blood chemistry tested for the nth time. It should have been fast and smooth to have me tested.
But first things first. I have to pay.
I got my line number and they were only serving number 6. My number's 20.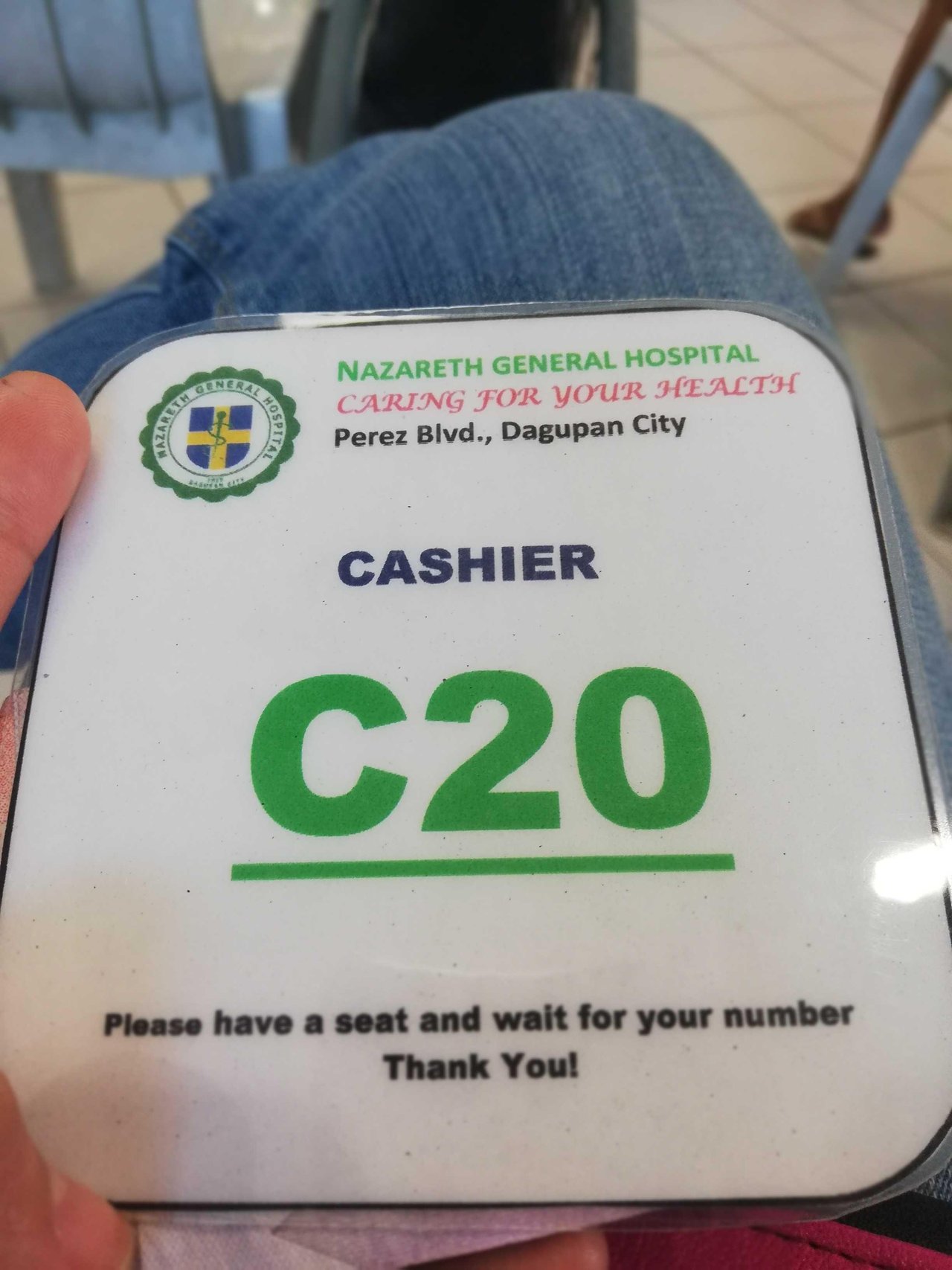 I was hungry and thirsty all. Last time I ate was about 8 hours ago.
Stressed, hungry and thirsty, I did not like what I was feeling. But somehow, this little lady in front of me made me smile.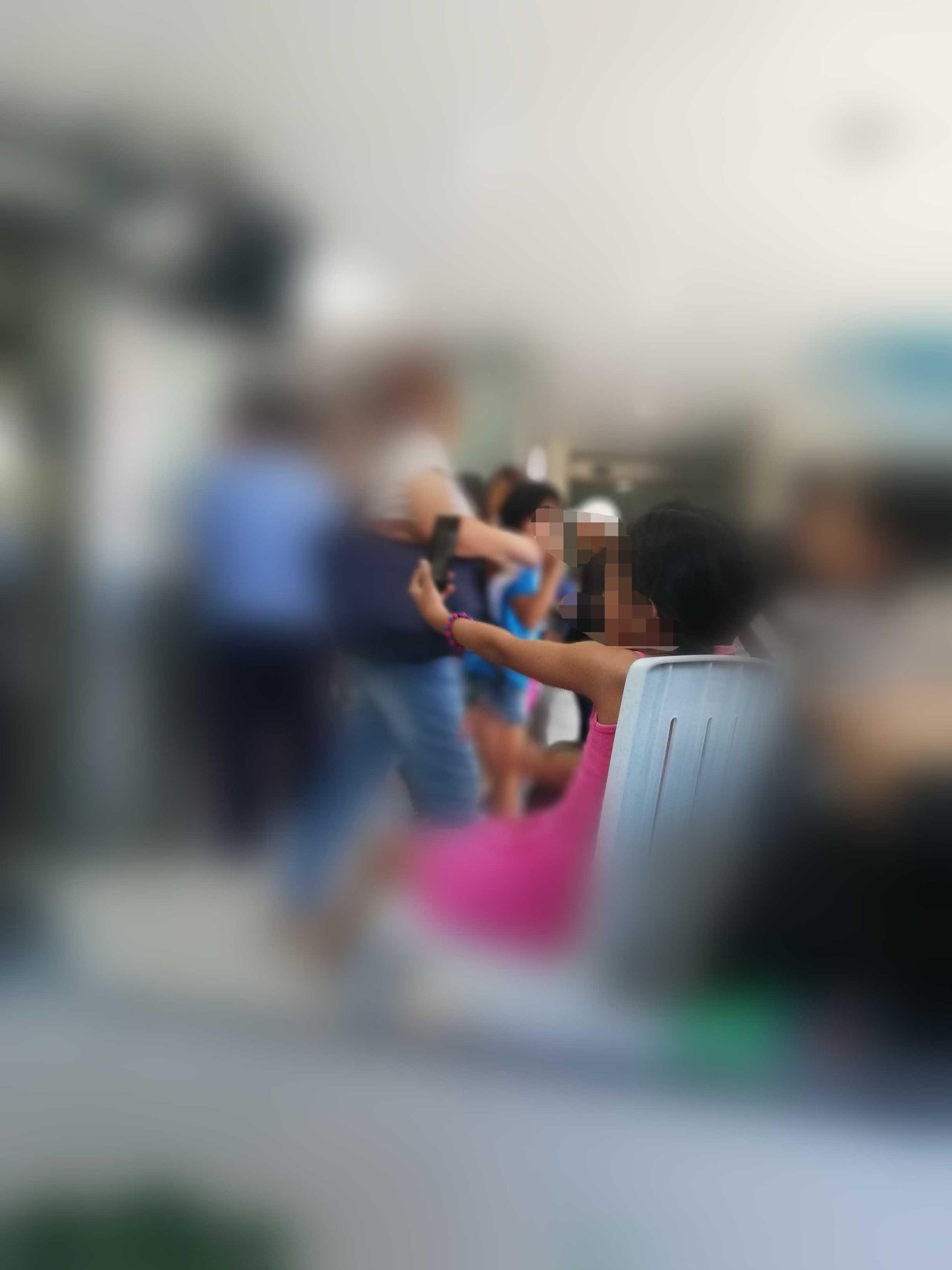 She was posing for the camera, oblivious to the world around her.
Somehow, I realized how I long to live in a world this little lady is living in -- problem-free.

In case you are wondering what this is #ulog is all about, I suggest you to read this.
...And create you very own #ulog today.

I am glad to be connected with these amazing Steemians: @atongis, @carl28, @cutirenskei, @dianafigura, @dunkman, @dwightjaden, @el-dee-are-es, @franbel, @gingbabida, @iamsj, @islaw, @ivez, @jannie98, @jbmolano, @juwel, @joonz, @jetskie, @jysui, @el-dee-are-es, @ligaya, @lyann, @manilyn09, @maki07, @phantum04, @saskia, @sepchronicles, @sisonengg, @shawmeow, @shula14, @sn0white
Brother Terry a.k.a. @surpassinggoogle has been a supportive and kind person. So I give my support to him as a witness by using him as a voting proxy. H E R E.

I also support his other projects like @ulogs, @teardrops SMT and @steemgigs.