After the return of the movement in his hands 🙌
After the return the movement in his hands, Mousaab became able to catch things... Hardly but better than what it was...
---
---
Today they started putting him in an electric bike and tying his feet to the pedals to programme his brain for the feeling of walk and feet --as the doctor told me--because stopped limbs for a long time, it makes the brain lose a sense of those limbs and treats it as non-existent...
---
---
Mosaab very happy.. I miss seeing him laughing like that.😊
---
---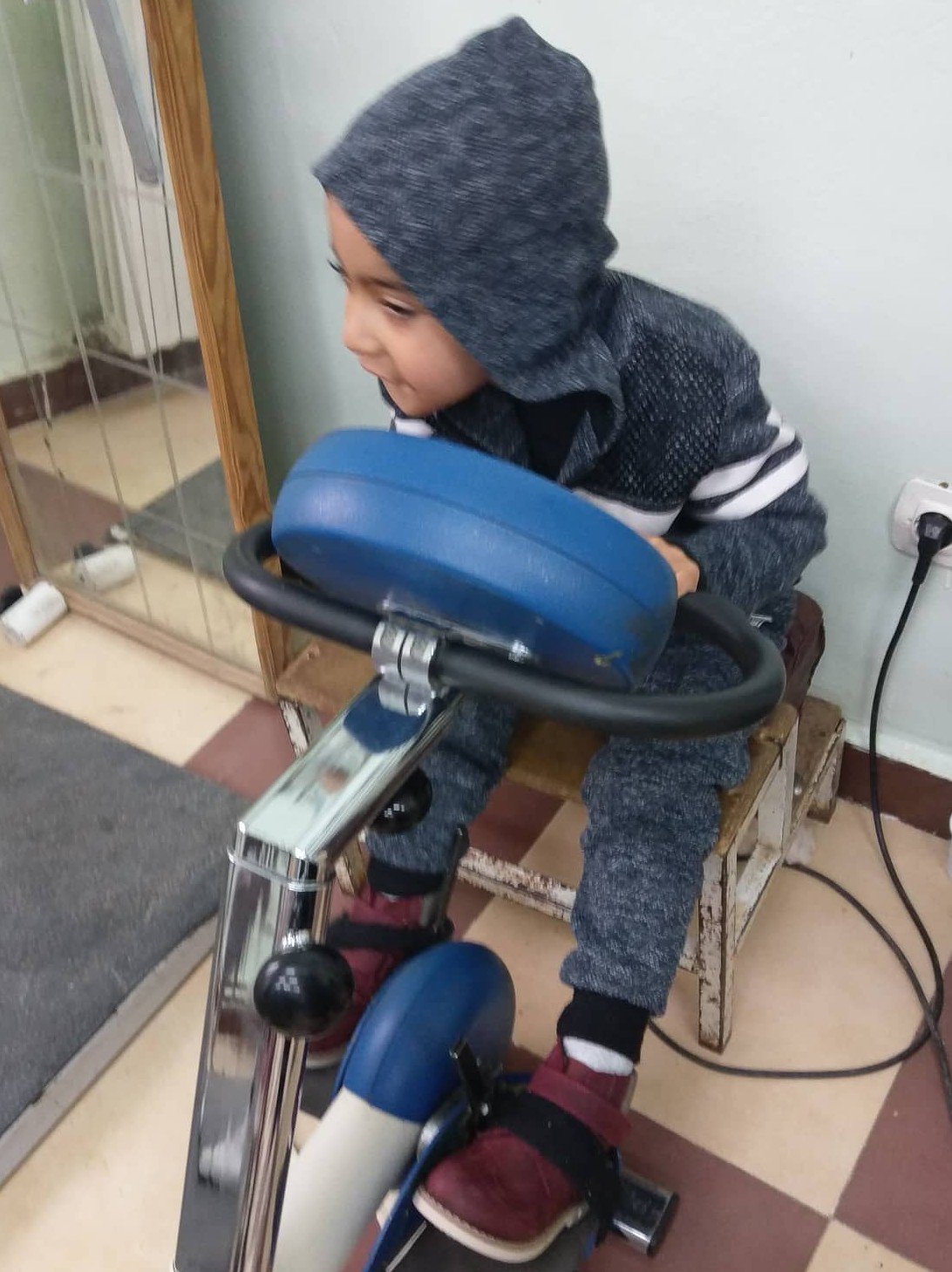 He thinks he's who controls the pedals..Lol😂
---
---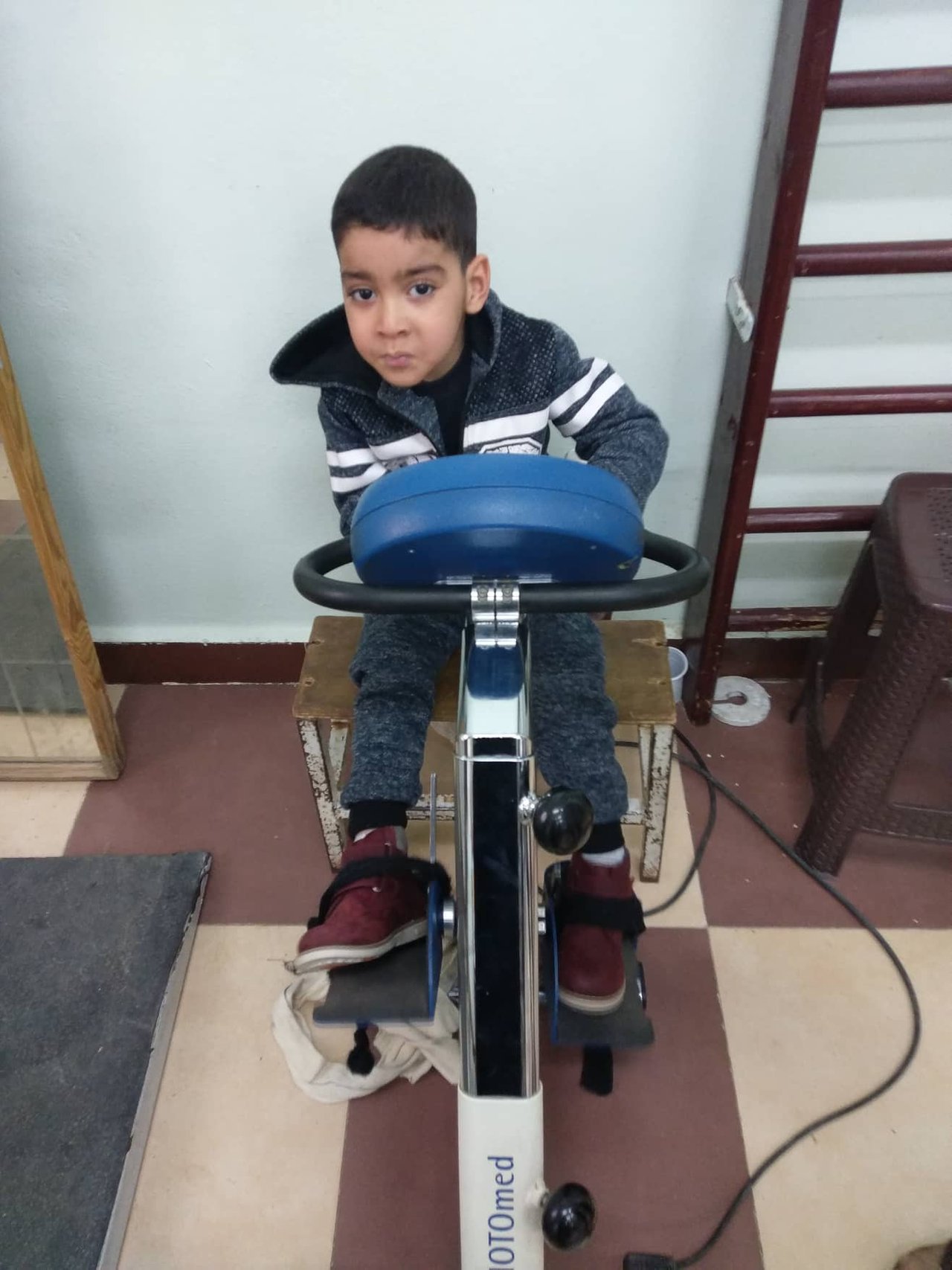 Trying to take a beautiful picture
---
---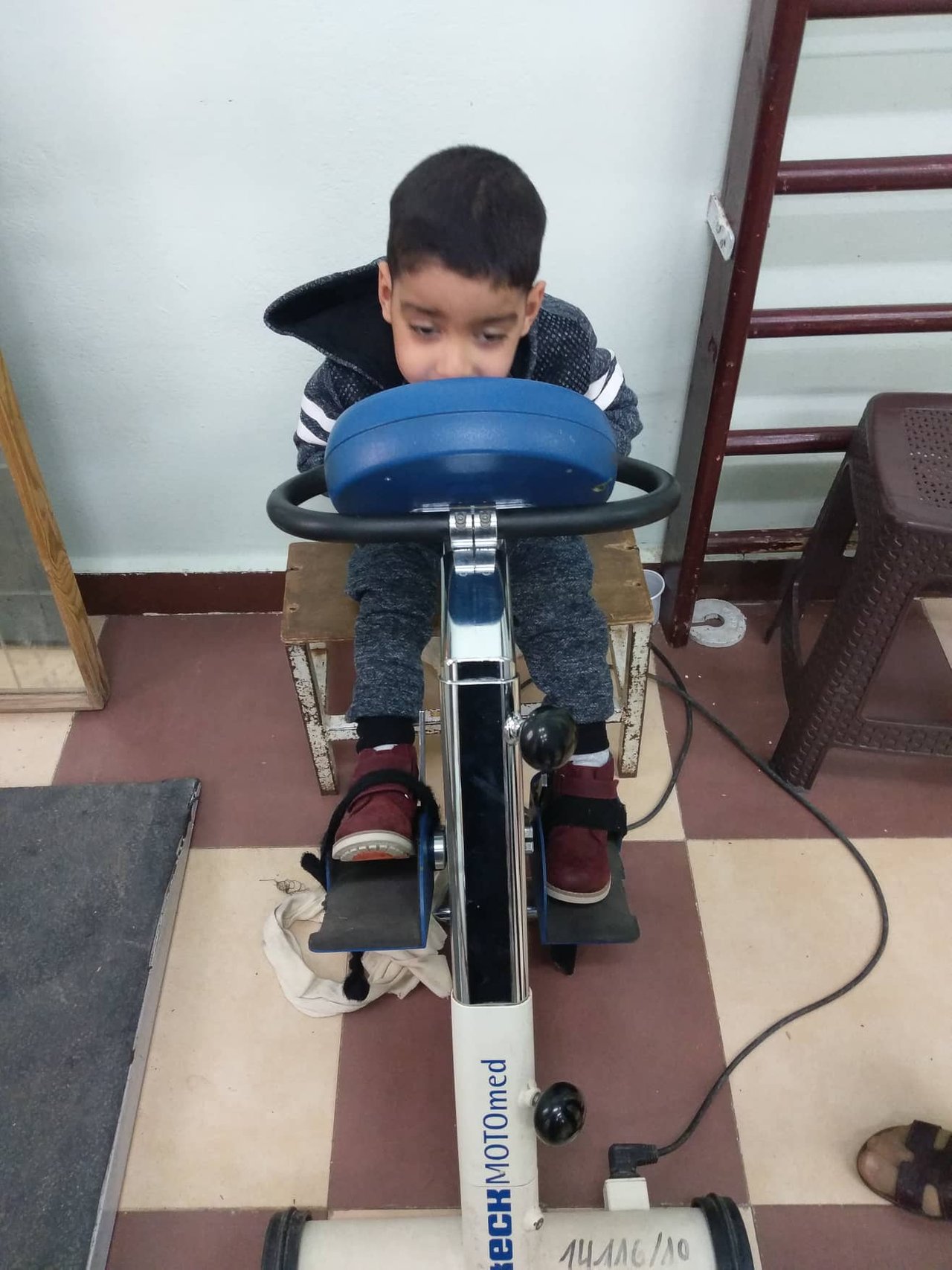 But he doesn't afford much..heheh😅
---
---
The beautiful thing in Mousaab is: He's always trying to move., does not surrender easily... This will help him a lot to recover quickly.💪
---
---
Thank You so much for everyone who supported me... 🙏
Your words, comments, and upvotes. Help me a lot...
---
---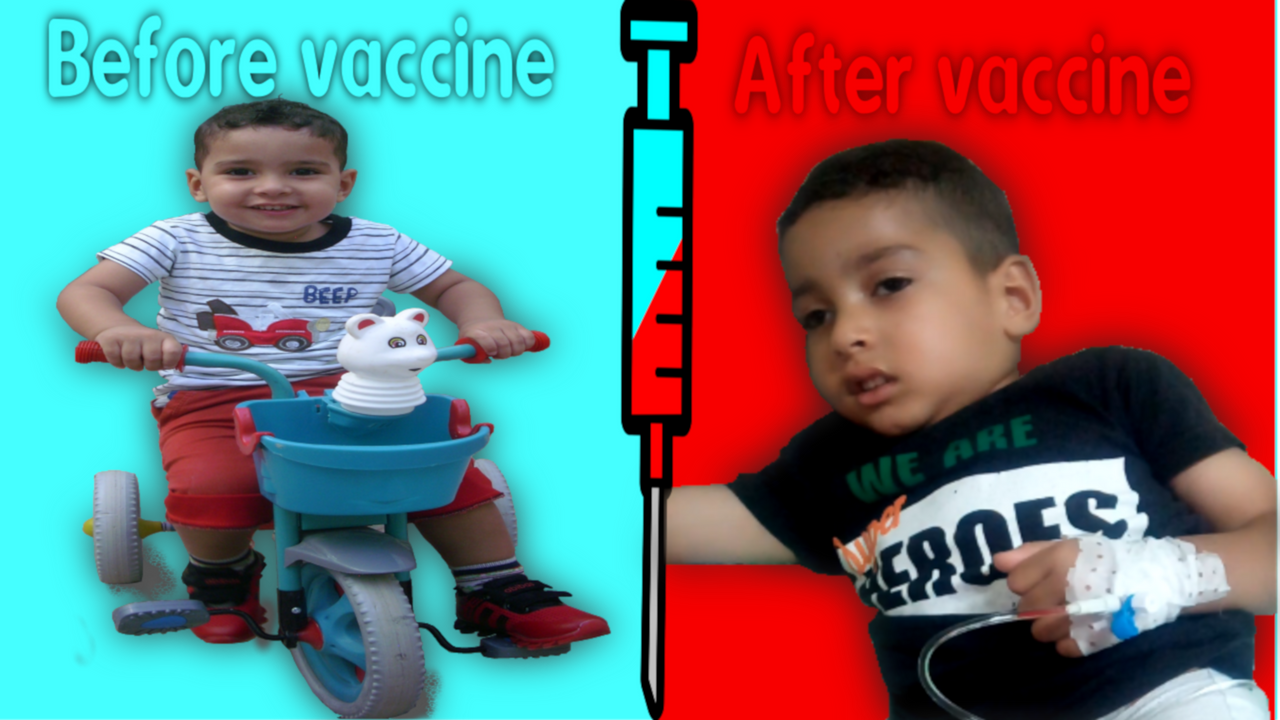 😟Note: My son suffers from an ADEM (acute disseminated encephalomyelitis) disease due vaccine.
vaccine that was supposed to protect him from diseases, killed his dreams and ruined everything beautiful inside him. 😟
🙇‍♂️To help Mousaab:
---
---
---
---
paypal : [email protected]
---
---
Bitcoin : 13EhVj4QUSPfKL3agJqaMKTmgKpe1AKnjZ
---
---
Ether : 0xeeBa3b203B8E911309148983f59e454090dffAc6
---
---
Bitcoin cash : qqvgwan6ux7fltaaezqrzz43ucfk3vw6cqggqrqq24
---
---