Another day in the hospital with Another hope...
Another day at the hospital and new hope...
After more than 10 days in the hospital for rehabilitation, Mosaab still cannot sit or stand...
But he was able to move his hands a little...
They link Mousaab to this board in order to make him not lose the sensation of standing... Not stand for a long time makes a human lose the feeling of standing ...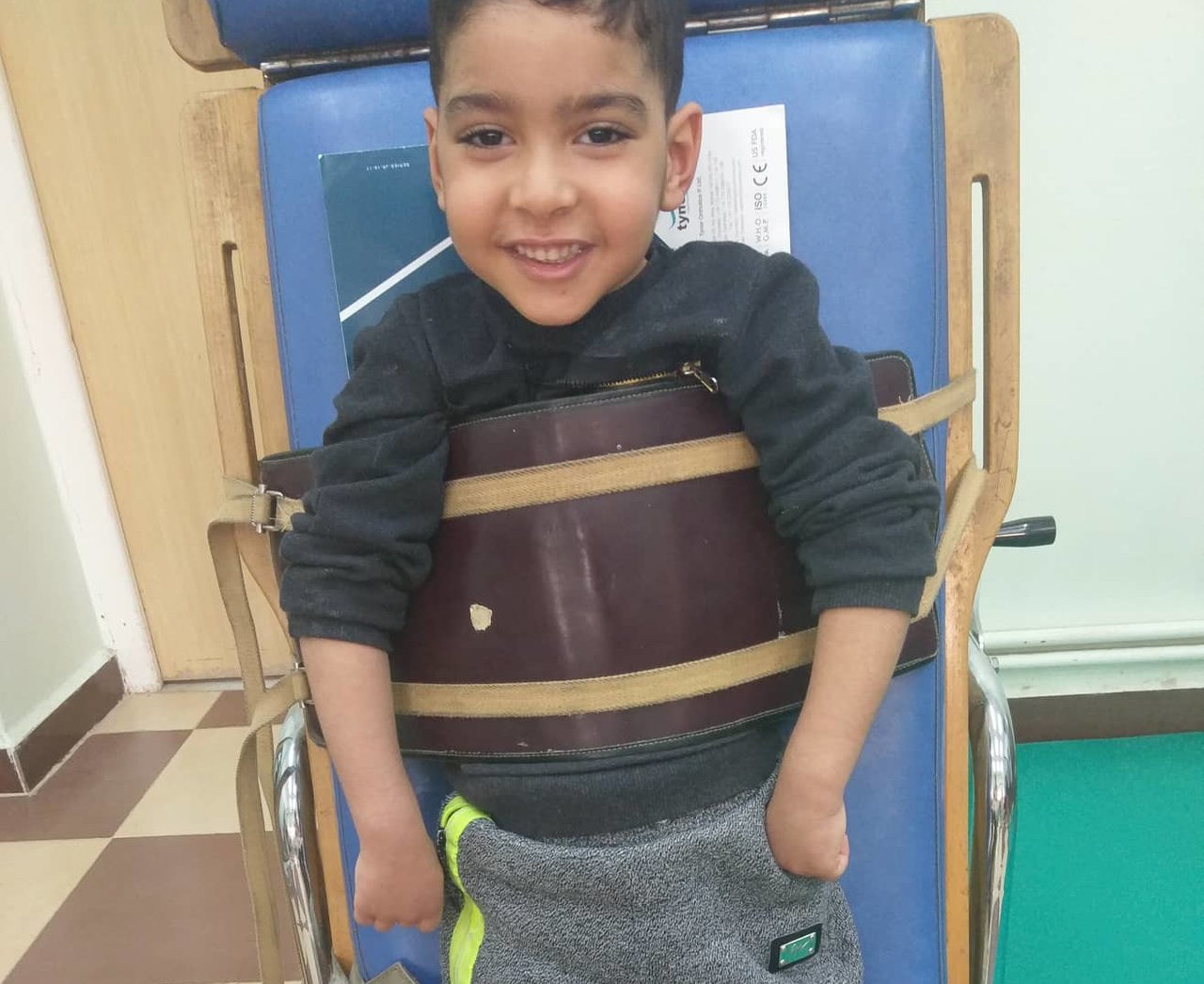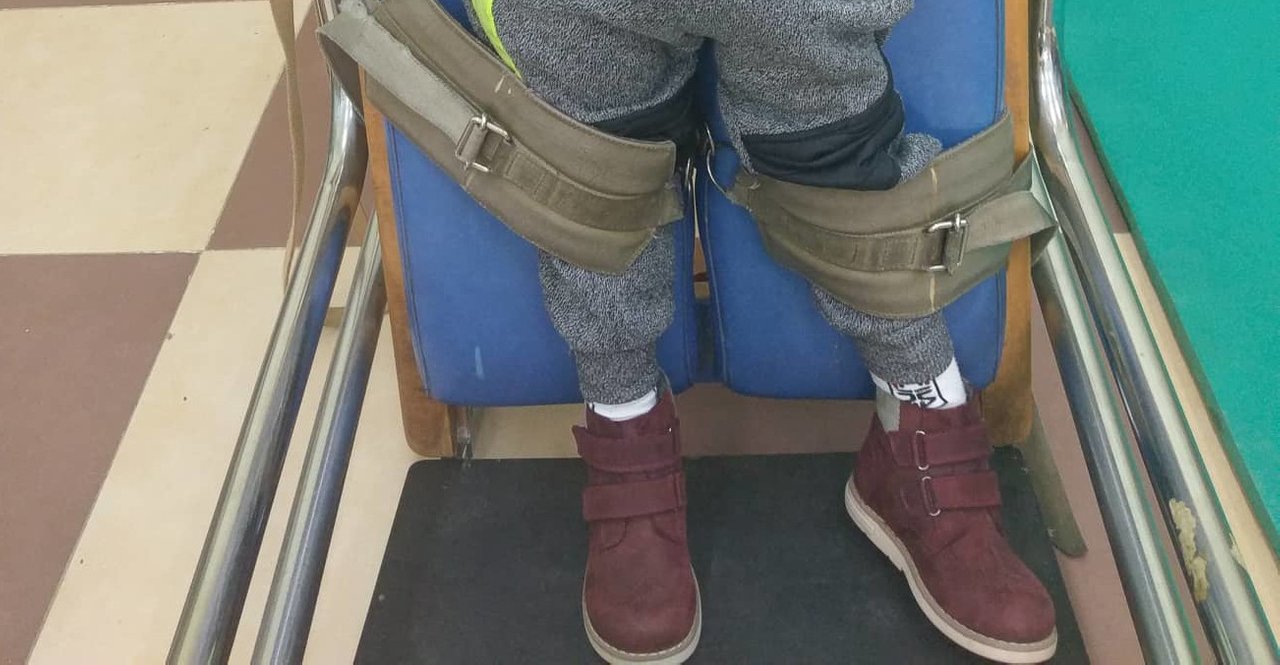 The nice thing that Mosaab is very happy...
I think he's happy to take back some of his memories when he was could stand up and play with his friends.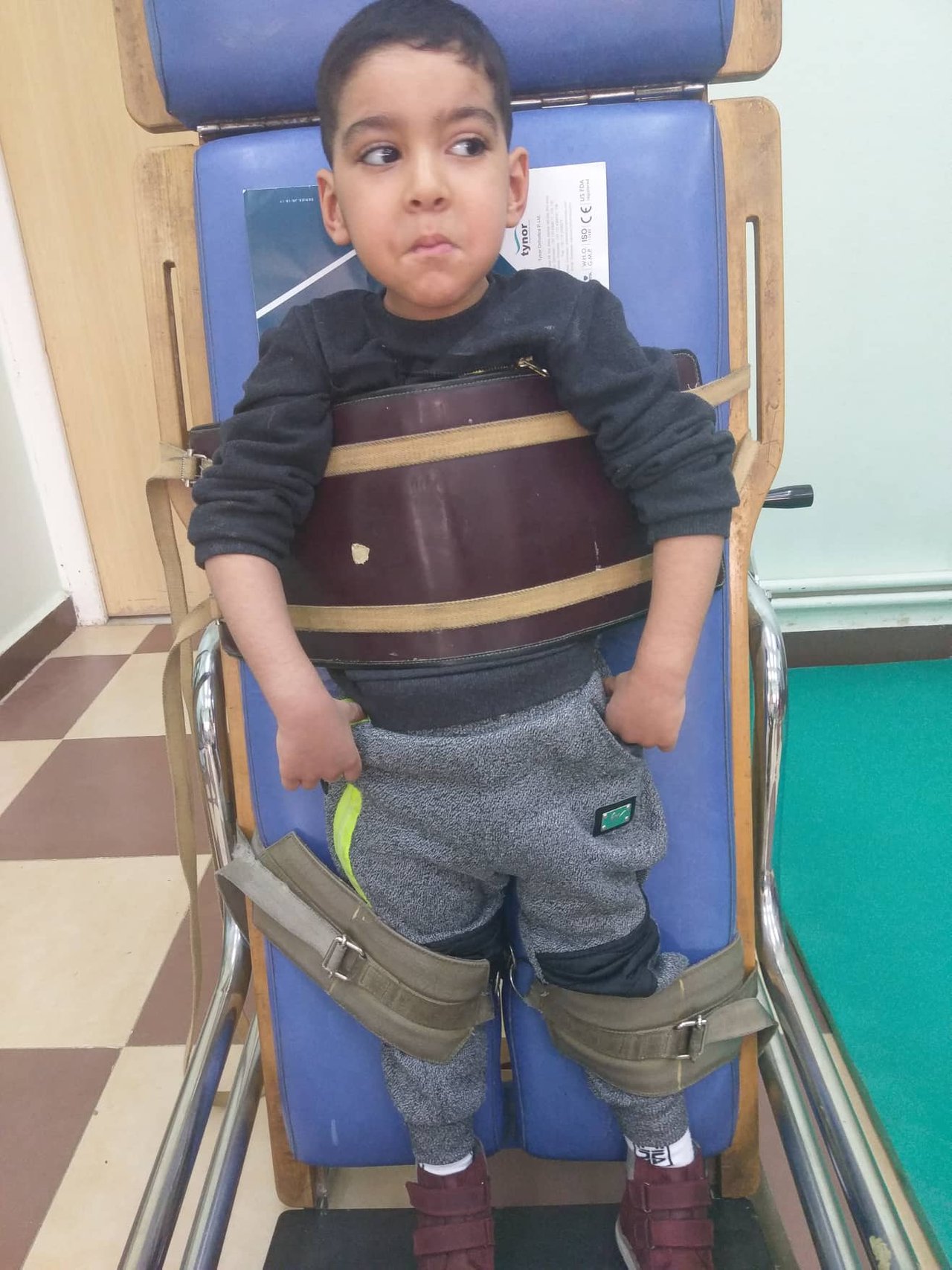 Trying to see the other kids with him in the hospital in order to brag..hehe.
But he can't move his neck easily...
I am happy for him...
.I want to thank everyone who supported me...
Your words, comments, and upvotes. Help me a lot...
Thank You
---
---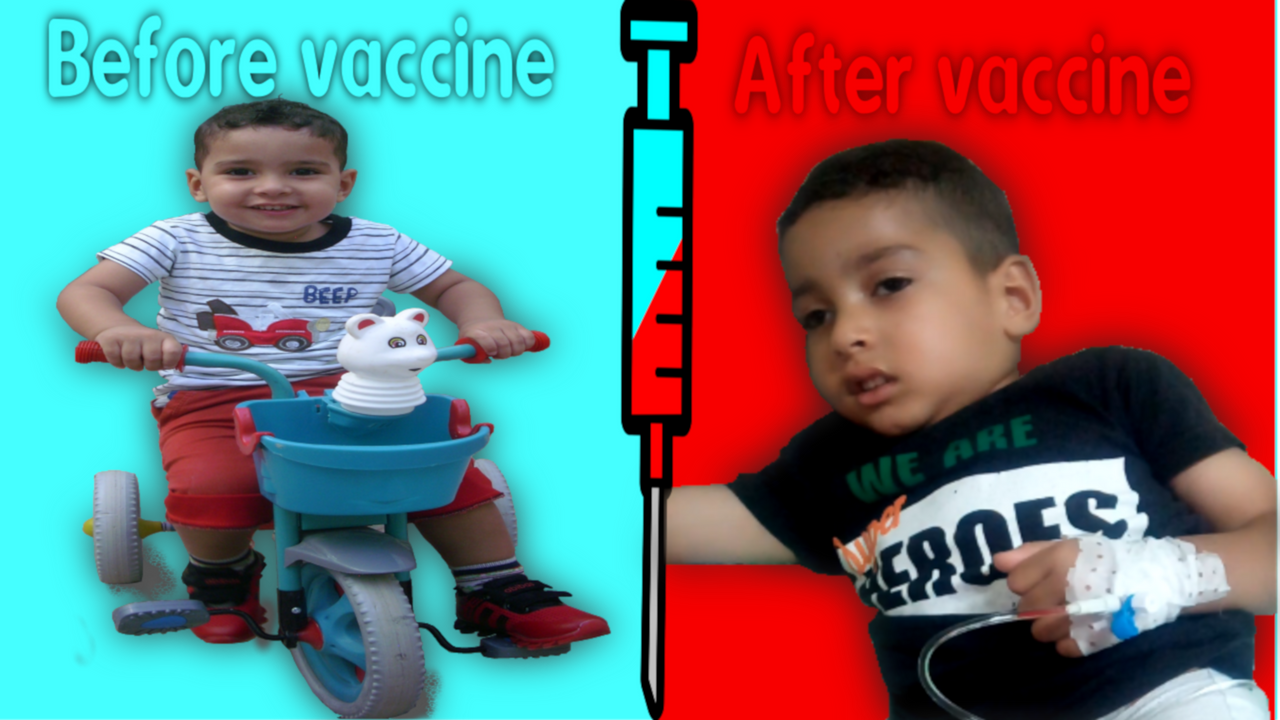 Note: My son suffers from an ADEM (acute disseminated encephalomyelitis) disease due vaccine.
vaccine that was supposed to protect him from diseases, killed his dreams and ruined everything beautiful inside him.
To help Mousaab:
---
---
---
---
paypal : [email protected]
---
---
Bitcoin : 13EhVj4QUSPfKL3agJqaMKTmgKpe1AKnjZ
---
---
Ether : 0xeeBa3b203B8E911309148983f59e454090dffAc6
---
---
Bitcoin cash : qqvgwan6ux7fltaaezqrzz43ucfk3vw6cqggqrqq24
---
---