How can children be a beautiful thing in life with all the suffering?
Sometimes we cannot understand some things, like:
How can children be a beautiful thing in life with all the suffering?

What's the benefit of caring for another human (child)? Even though this child takes a lot of comfort and time
---
---
The answer will come from a two-month-old baby with his first smile Like he was saying: when I born I knew only the crying, but after two months I learned to smile for you to tell you that I love you and I am so happy with all the care I receive from you,
---
---
Then the first laugh comes at the age of five months,
Then the first tooth in seven months with wonderful smiles that like the sunrise
Then the first-word "mom" and "dad" in eight months,
Then the first kiss without occasion from a new bud in life
---
---
In all these times, children take us without permission in moments of real and sincere happiness, while we ponder their little achievements and their joy for it, we learn that the simplest step of life and its details deserve to be celebrated,
---
---
When we escort them on their journey to life, we will see honesty in their expression of love and of happiness or sadness,
we will know the meaning of reassurance at the present moment without worrying about the future and we feel the meaning of purity from hatreds and understand the meaning of insistence on learning and progress in life.....
---
---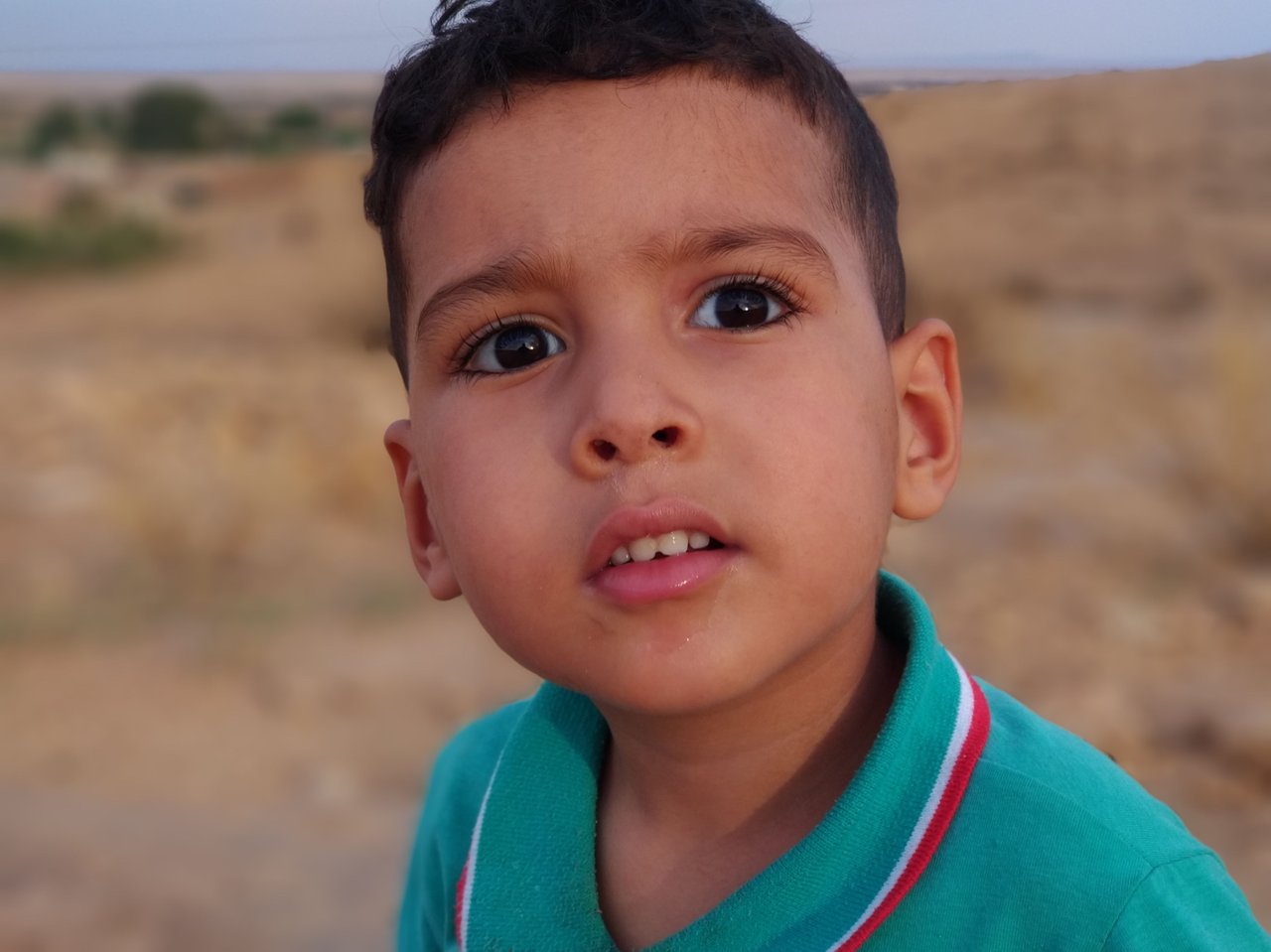 I hope you forgive me my dear ______________I'll do everything for you.
---
---
The health and future of your children is your responsibility, not of the government or drugs companies.
---
---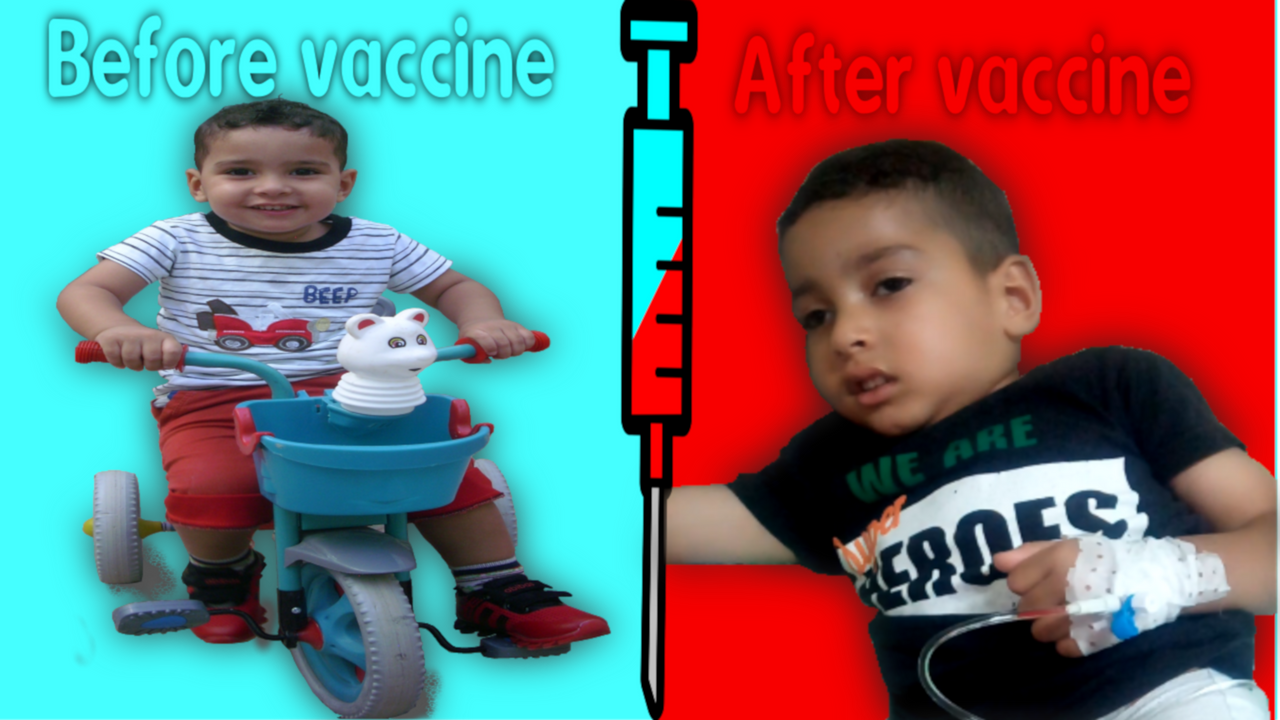 Note: My son suffers from an ADEM (acute disseminated encephalomyelitis) disease due vaccine.
vaccine that was supposed to protect him from diseases, killed his dreams and ruined everything beautiful inside him.
To help Mousaab:
---
---
---
---
paypal : [email protected]
---
---
Bitcoin : 13EhVj4QUSPfKL3agJqaMKTmgKpe1AKnjZ
---
---
Ether : 0xeeBa3b203B8E911309148983f59e454090dffAc6
---
---
Bitcoin cash : qqvgwan6ux7fltaaezqrzz43ucfk3vw6cqggqrqq24
---
---