"Accept And Be A Good Person"
Hello everyone,
Every step in our life,we failed and we commit mistakes but one thing we do ,we know how to accept heartedly and we learn of it.Life is just like a game sometimes we might win and sometimes we lose.If we make a decision in life we don't know at the end of tunnel if we are wrong or right but if we wrong ,learn from wrong choices of life.Don't give up,continue doing a good things that can make a better person.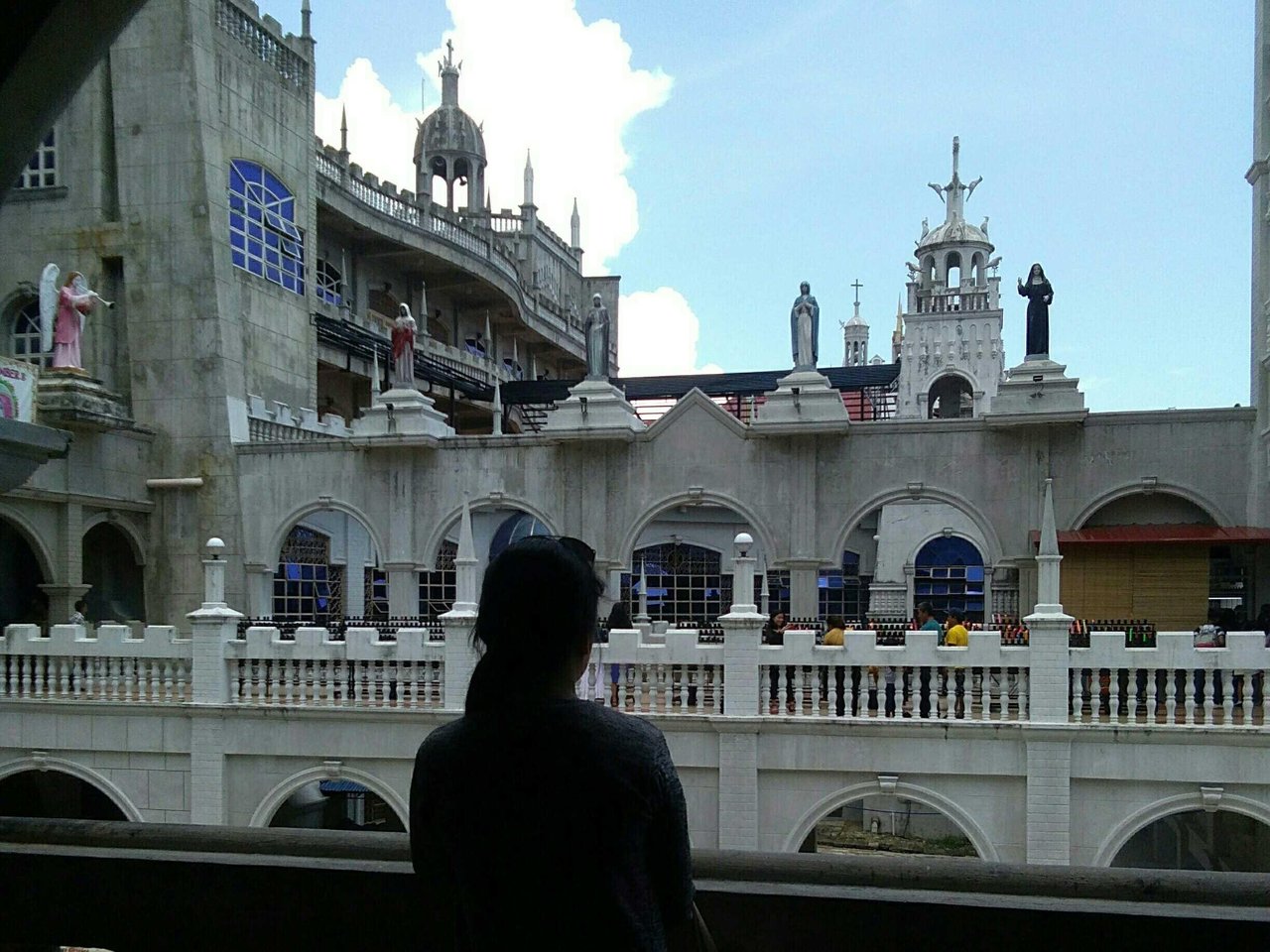 Accept all the negative we've done in life.Be a good person.
'til next time....
Loving,
@yennarido 😊💕💕
Keep Steeming❗️😊💕💕