"Meaning Of Life That We Have"
Hello everyone,
A pleasant day .....
How are you today?
Peace and all good..
Every step of our life we made mistakes,no one is perfect in this world.No one notice our tears,why we cry and no one notice our sadness because they are selfish of their life,only there life focusing ,they never notice and care of our pain and problems.One thing they care and notice are only our mistakes not a good thing that we show them.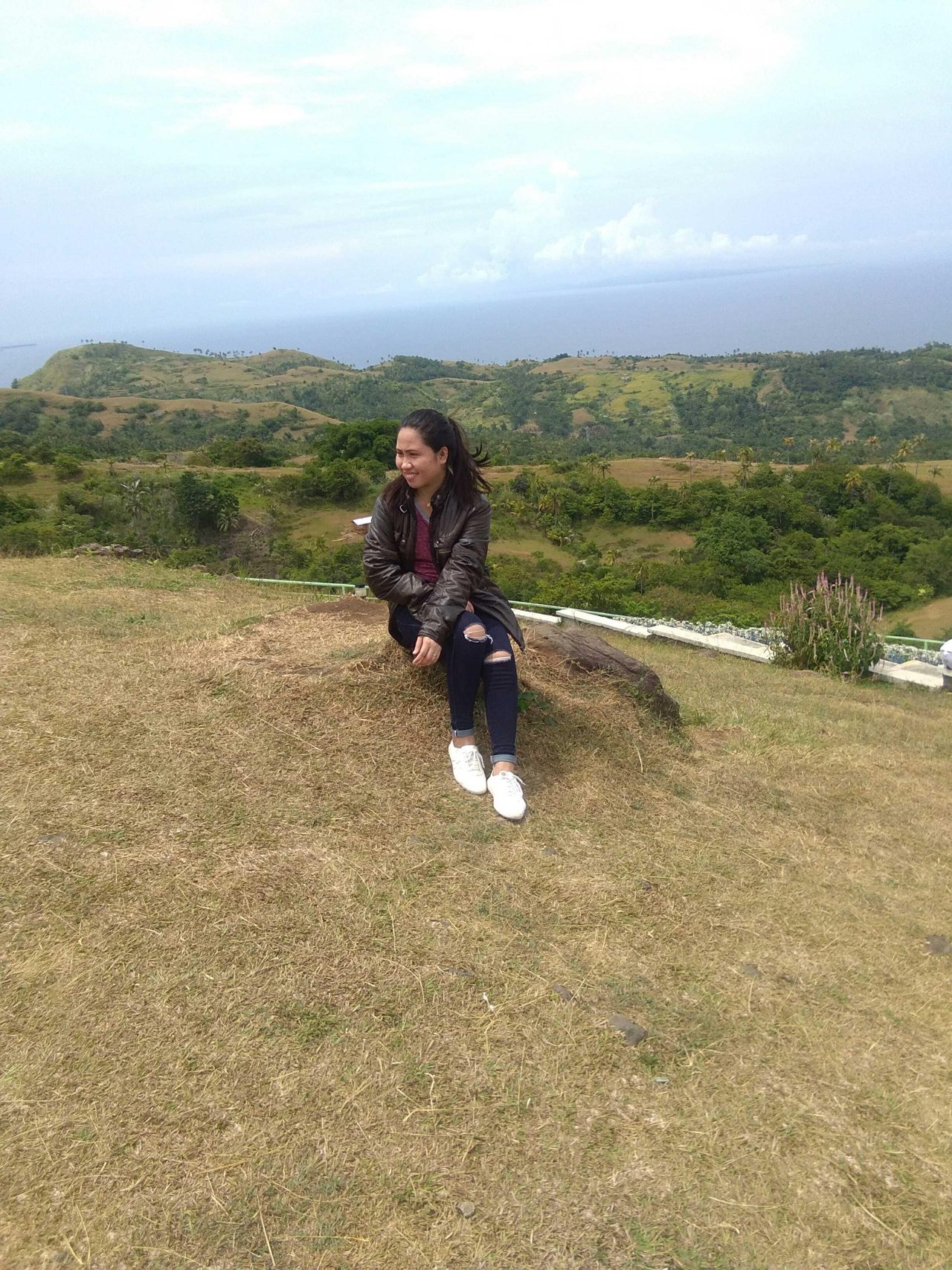 Even some,people do that to us,continue doing a good things that can make us a better person.
'til next time,
Loving,
@yennarido 😊💕💕
KEEP STEEMING❗️😊💕💕