"You're The Most Reason Of My Happiness"
Hello everyone,
When time my father passed away,I feel all pain and hurt of my life.He never come back anymore..Many years past,I always suffer of my life,then one day , I'd never expect that you came into my life being a good friend and now not only a good friend but my soon husband.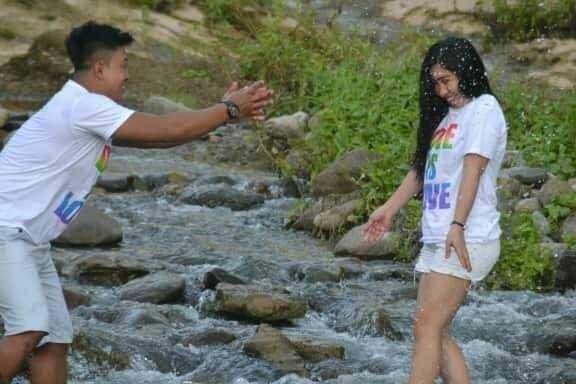 You're the most reason of my happiness,right now I'm so excited ,to say "Yes,I Do"⛪.You are my strength of my life.Never give up.,Stay strong always of our happy and contented relastionship.
'til next time...
Loving,
@yennarido😀😊💕💕💕
Keep Steeming❗️😀😊💕💕💕