#vlog no.17 My YouTube video in my Foodvlog how to make native kakanin ..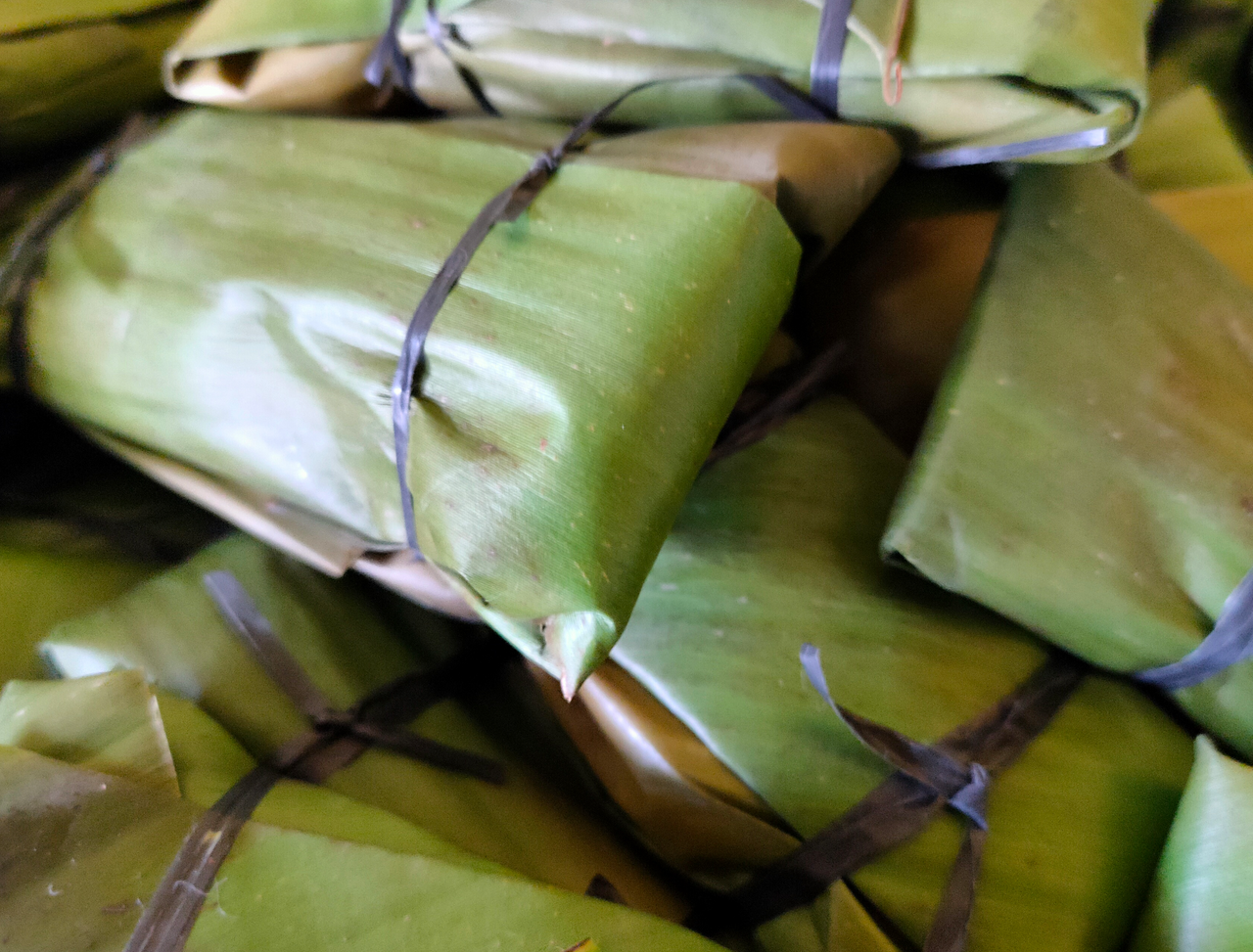 Hello guys it's me again..
And I'm her to share again my Foodvlog and my topic for today is how to make a native kakanin. In my Provence this they name this food ibos/suman, Latik. This native dish is very popular in my Provence bicol . Bicol one of the famous in making kakanin like ibos/suman,Latik. Bicol also is home of pili nut .
Guy's here's my video about how to make this dish . In this video I record when my mother preparing and making this native food last day.
I hope you like it . And I hope you enjoy viewing my short video presentation in my YouTube channel. Guy's I incaurage you to open your hand and help me to grow my YouTube channel by subscribing my YouTube channel.
Thank you guys have blessed day to all...