B&W Photo Contest Theme~ Reflections
Hello friends,
This is my entry for B&W Photo Contest ~Theme ~ Reflections
Contest by @daveks.
Guest Judge
@mhm-philippines
Its a small pond which has beautiful reflection of trees. I found it in mountains when I captured beautiful pictures ,usually I photographed photos with my smartphone.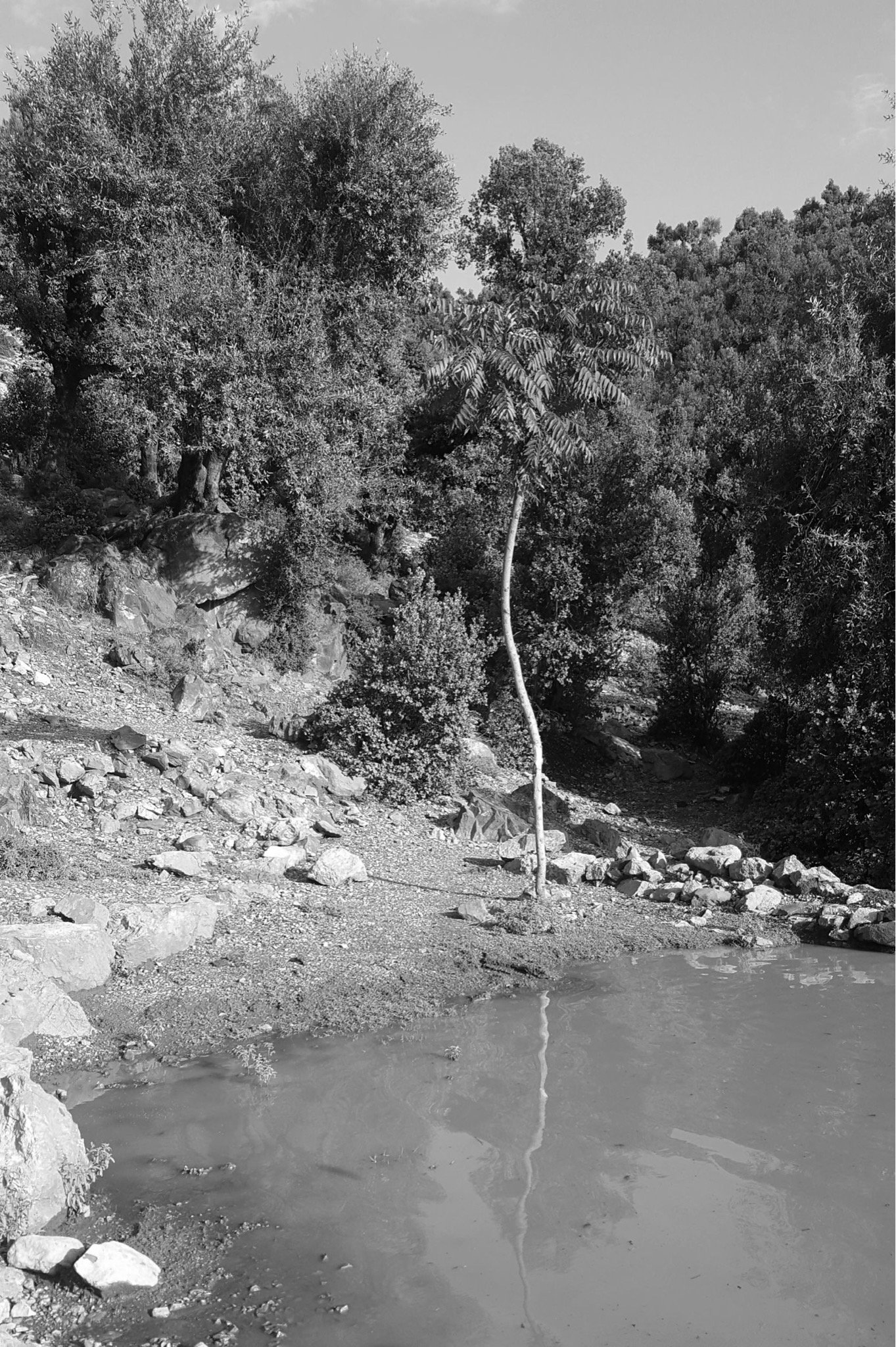 📷camera setting📷

smartphone
lense f /1.9
Have a nice and beautiful day
         Looking for great photographers to follow?

Check these awesome steemians and my great friends.
@visterhook,@nolasco,@bigotemaifriend,@solominer,@melinda010100,@jhoni,@marcoteixeira
          🌺Thank you to all my friends 🌺