My Favourites...!They all have a part to play in my life..I love and cherish you all💖😘😘
Dearest Evelyn!
My backbone
A friend turned sis, adviser, solicitor, intercessor,
I dare call her a Soulmate
She's been a true friend in all adversity.
She doesn't need to fake it, real and very true.
I love her so very much💖😘😘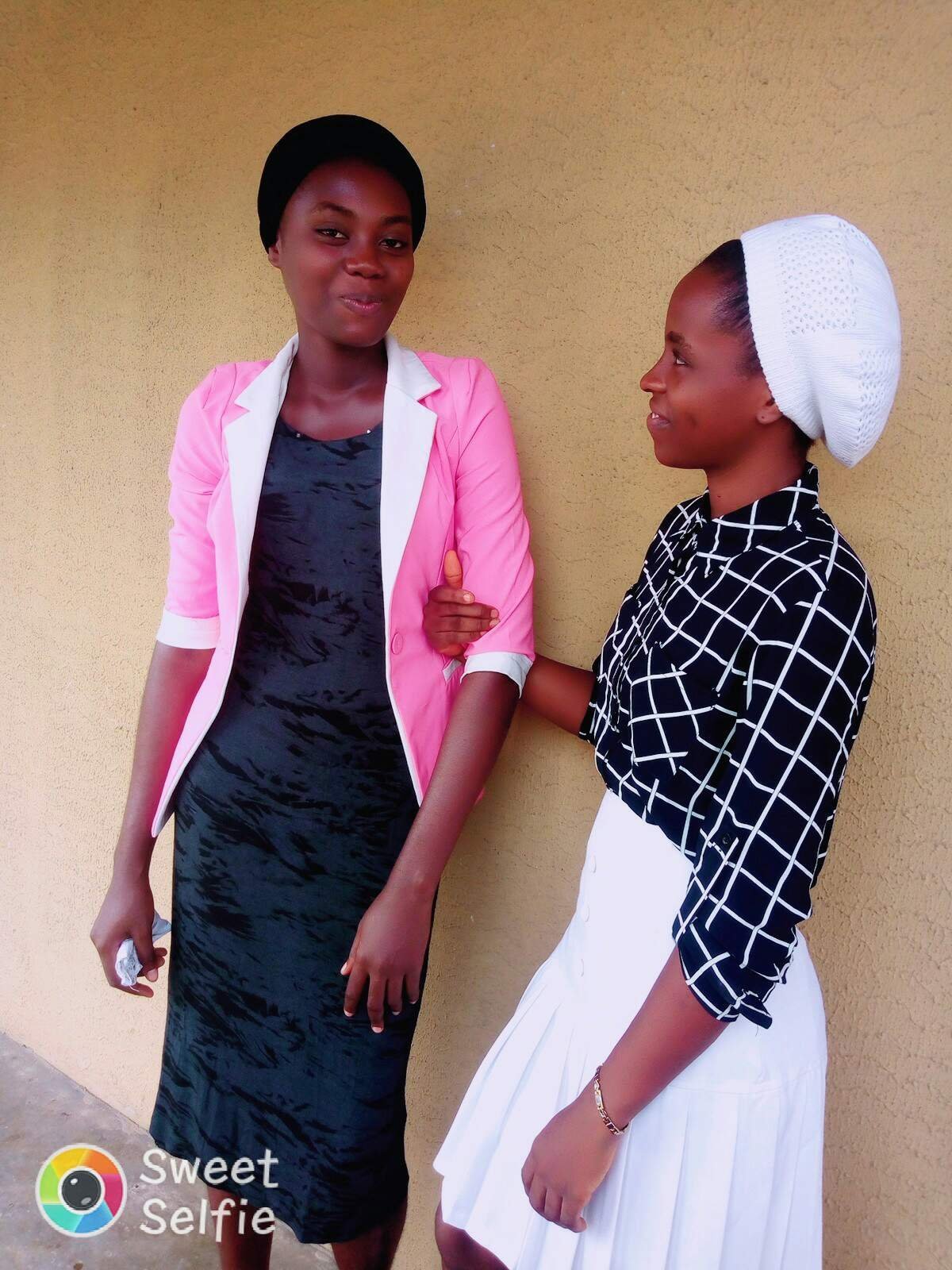 We laugh and have so much fun just like that😂😂
We stick together like gum😊
We've been through alot together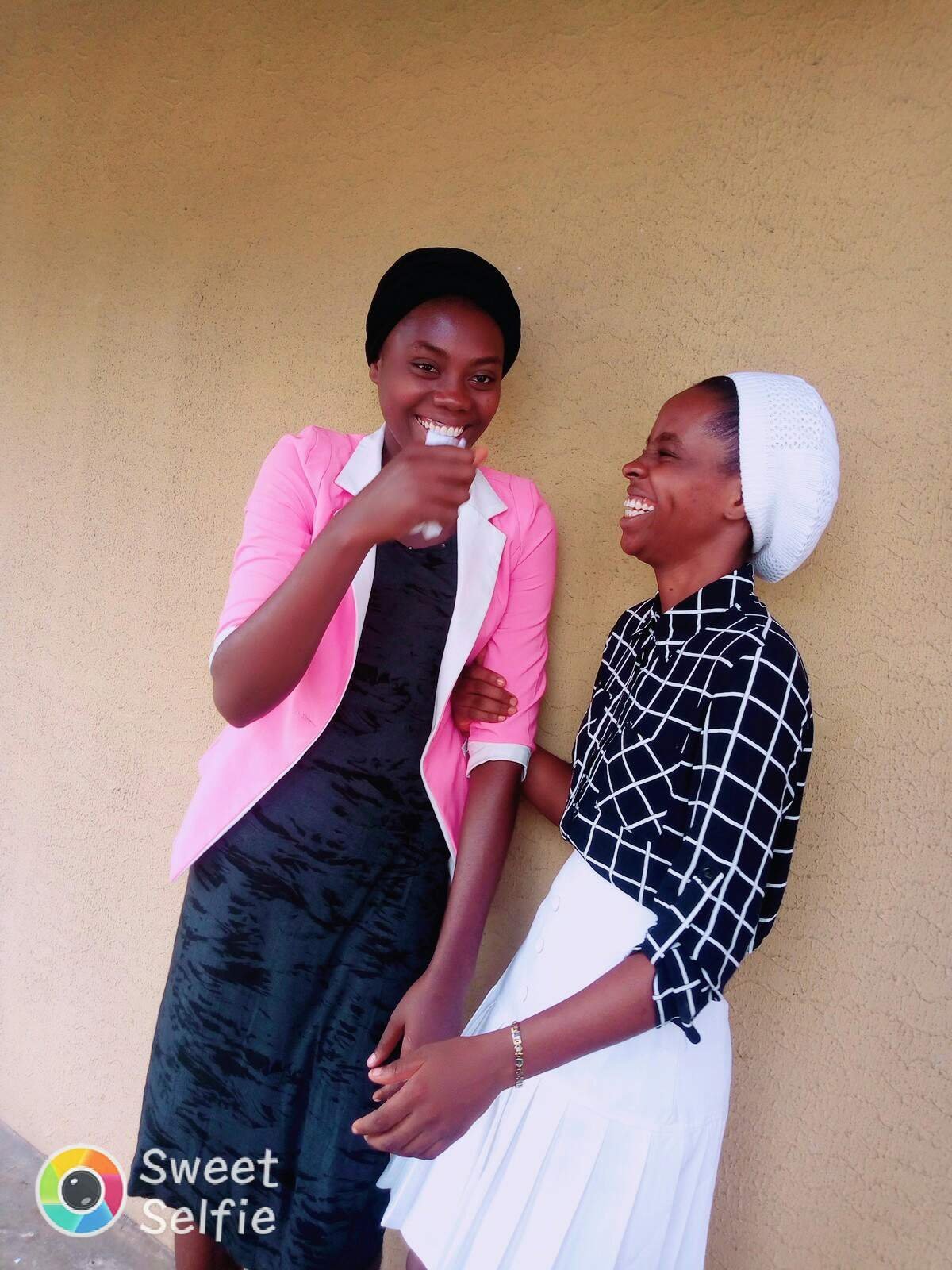 Lovely People
The smile that you see on our faces, is a proof that our Jesus lives.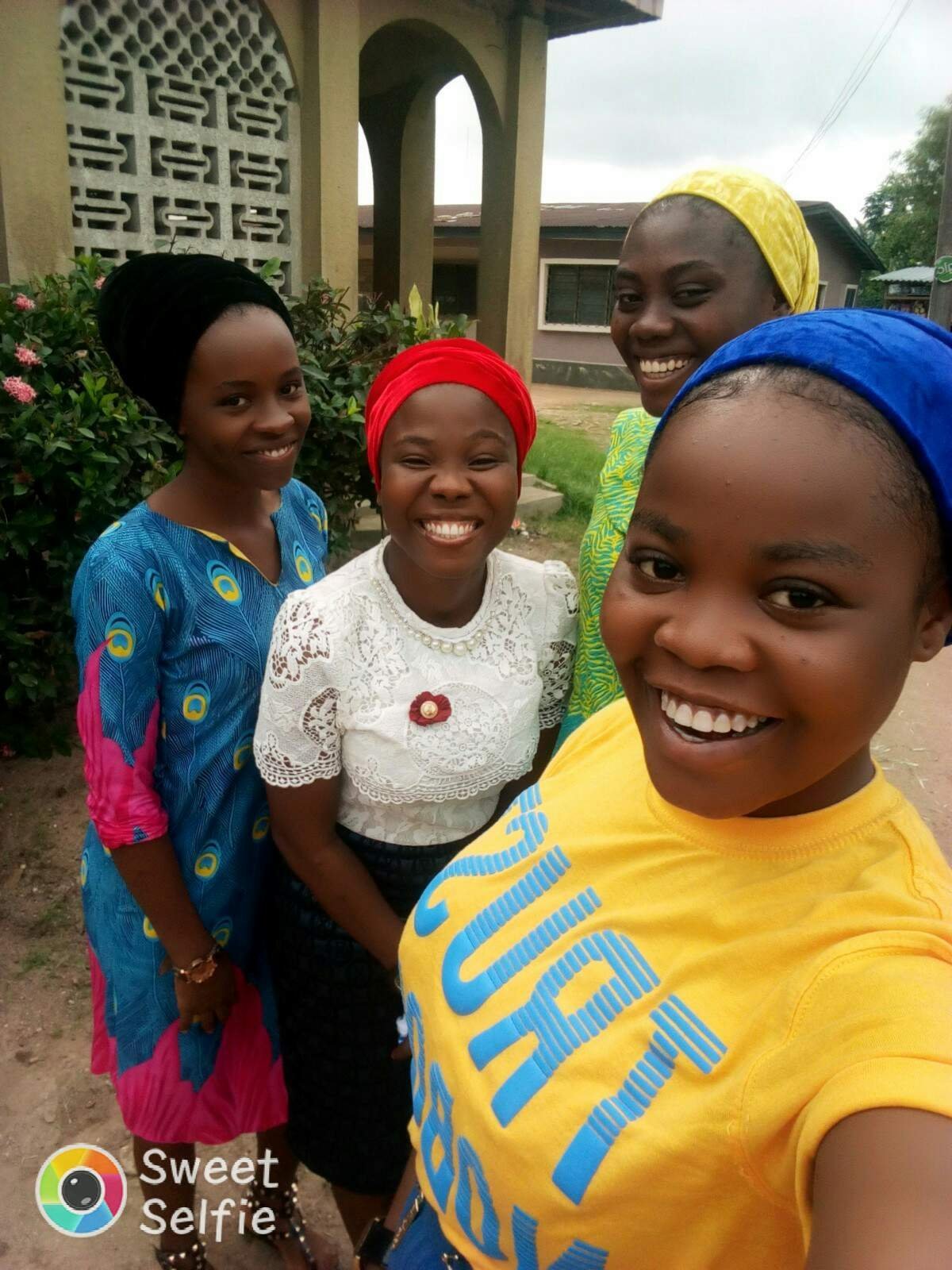 We are cute
We are adorable
We are God's image
We have the mind of Christ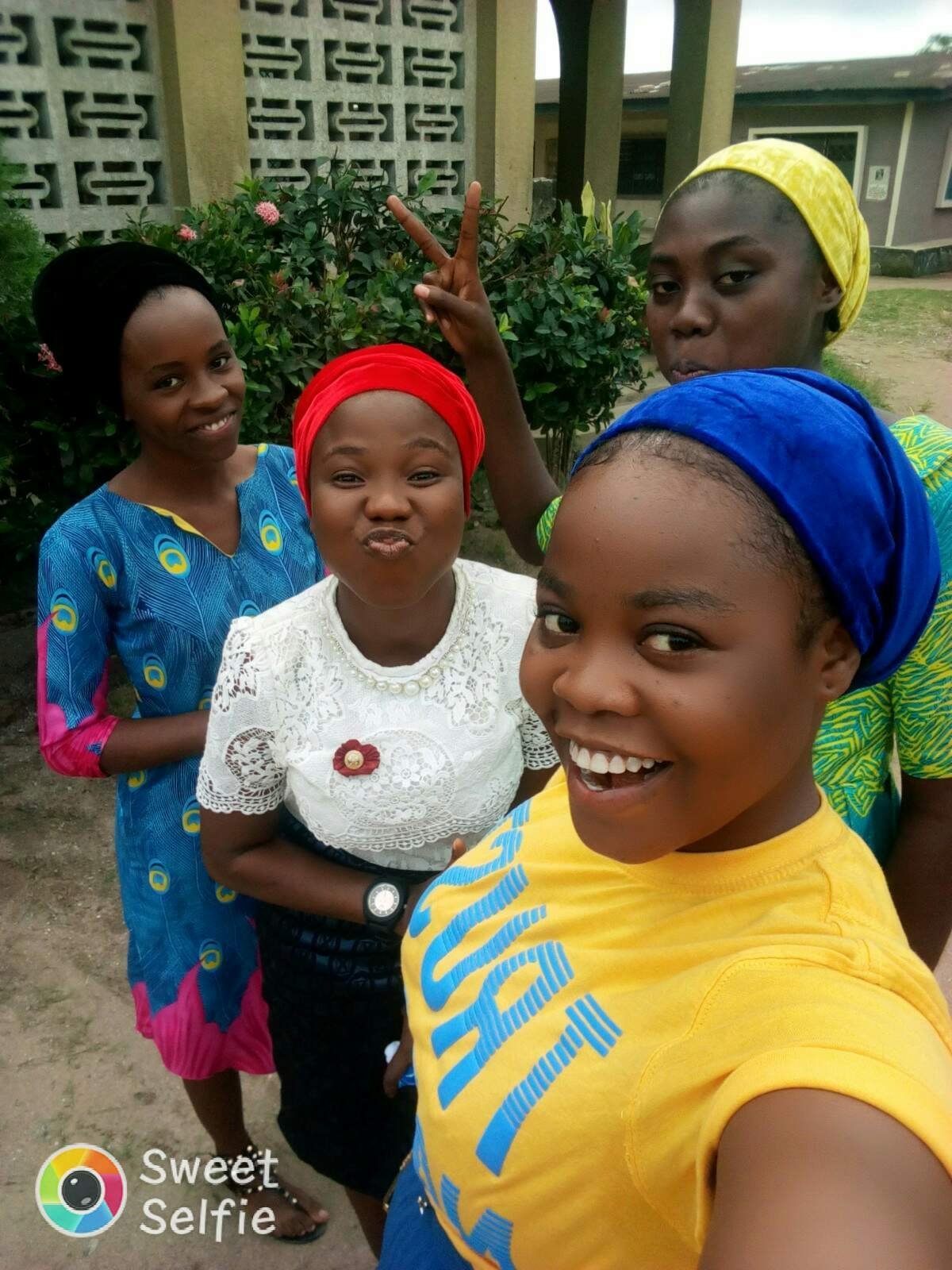 Meet My fish
My trouble girl
She makes working fun and enjoyable
The girl that can so trouble my life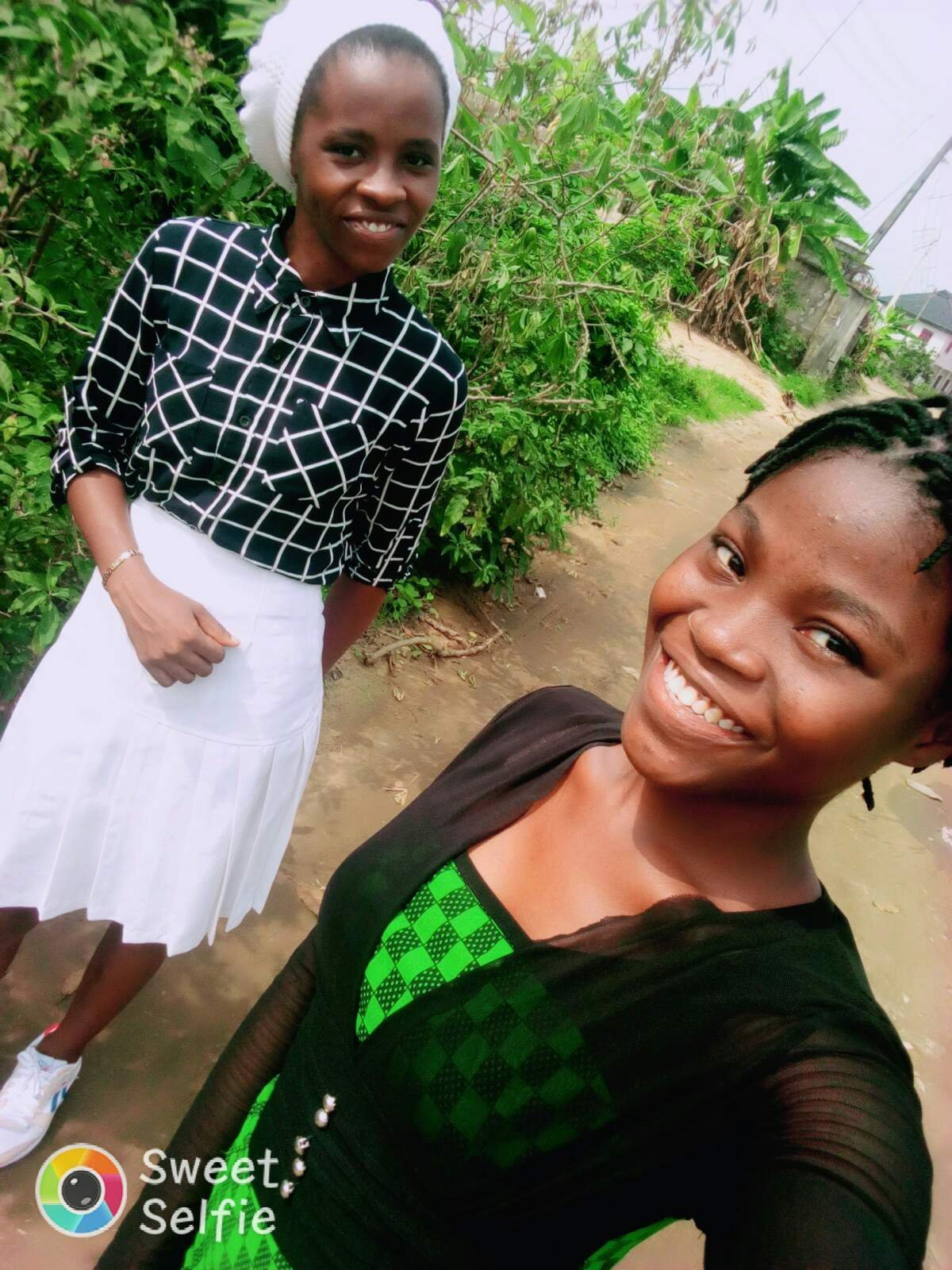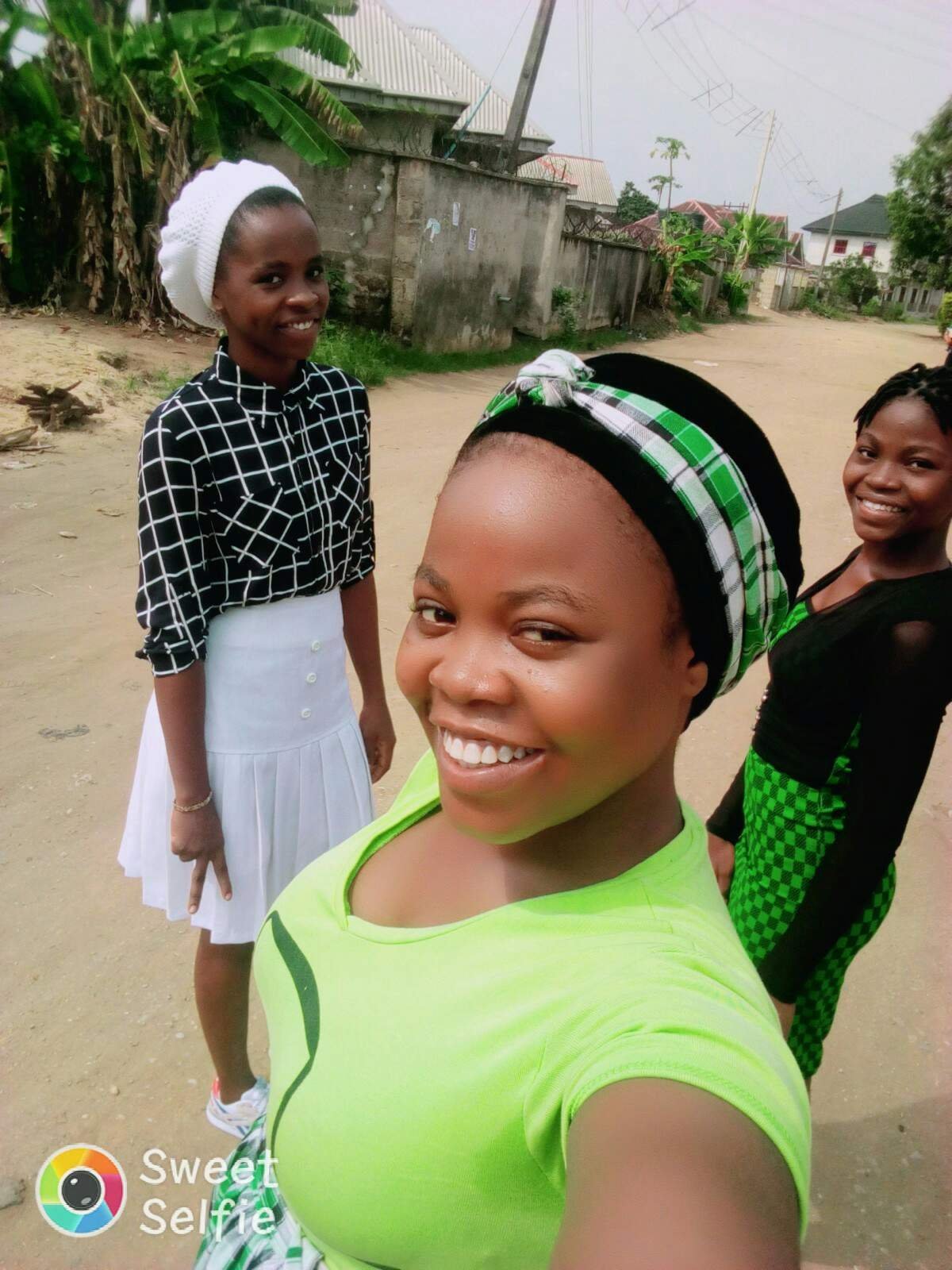 Big sis and I
Here is my chubby sis. Full of flesh😊 She's got a good heart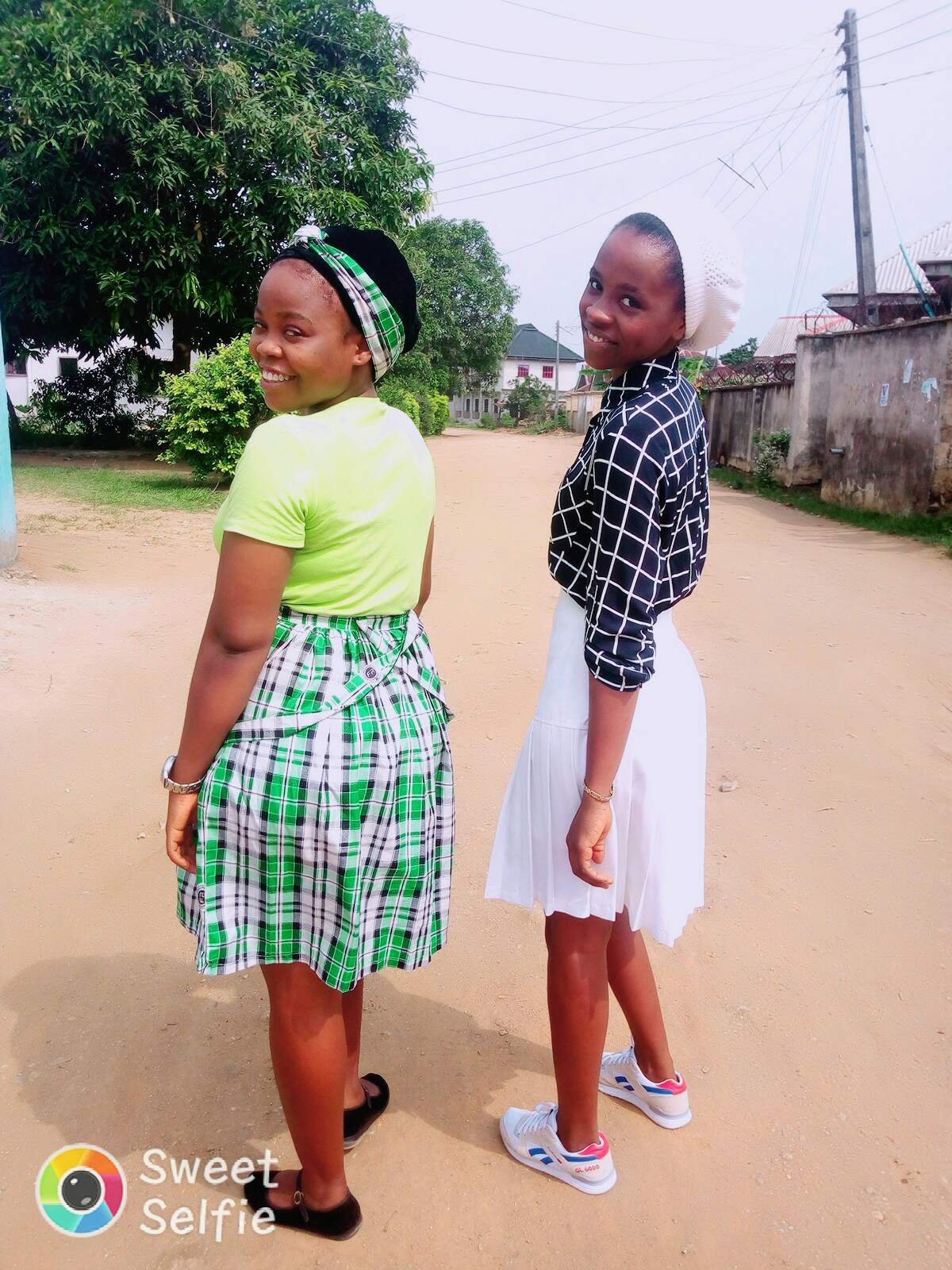 God's Family
I love this family of God
So closely knitted into one
They have taken me into their heart and am so glad to be a part of this great family of God
I love this family💖😘😘

Momma and big sis.
The beautiful looking ladies.
Two great Pastor's wives😂😊
They are highly recommended for that position and I give it to them👍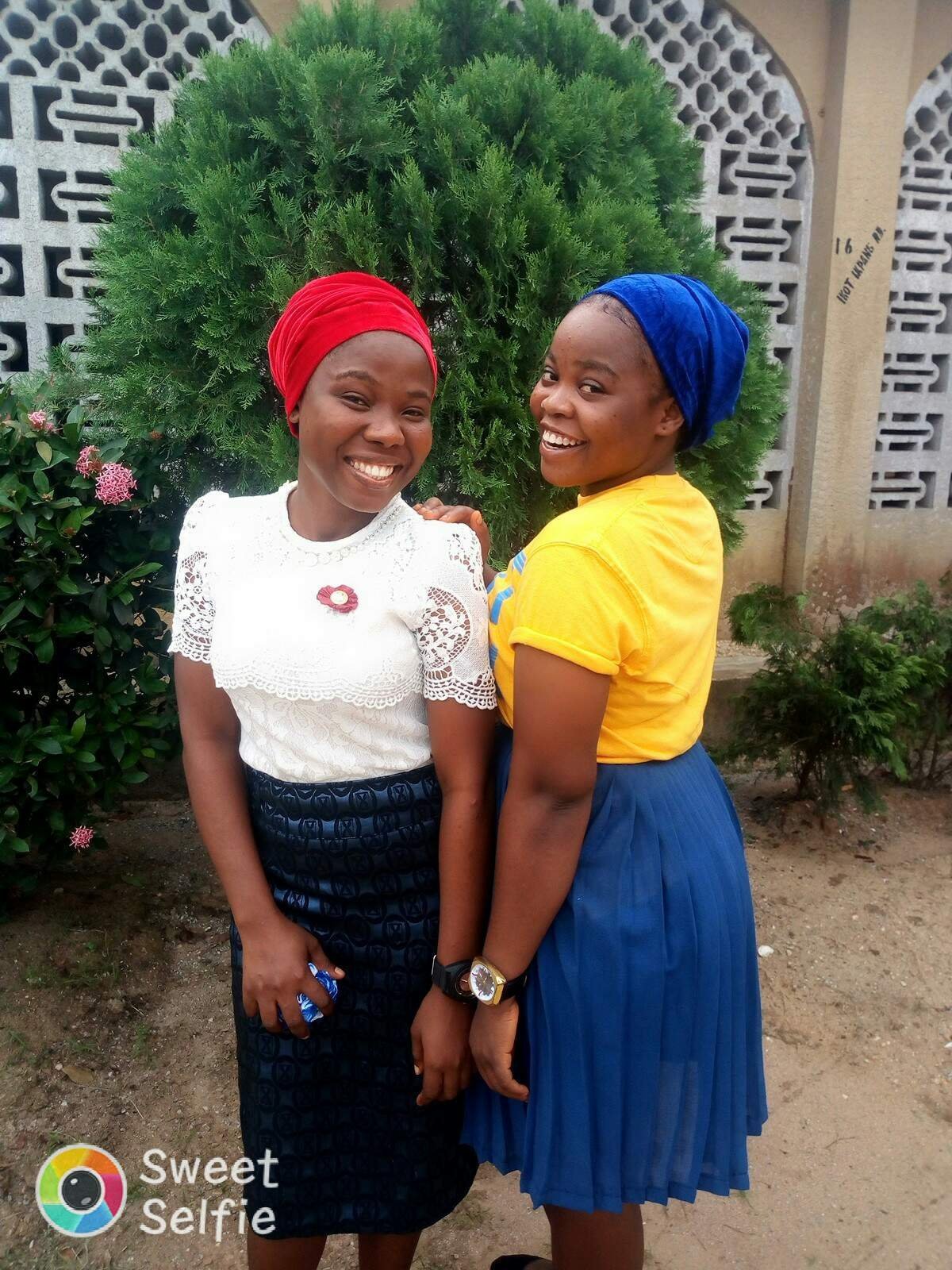 She is passoniate about her ministry that I know very well.
The oil of God shall not run dry in her life.. She shall be kept lubricated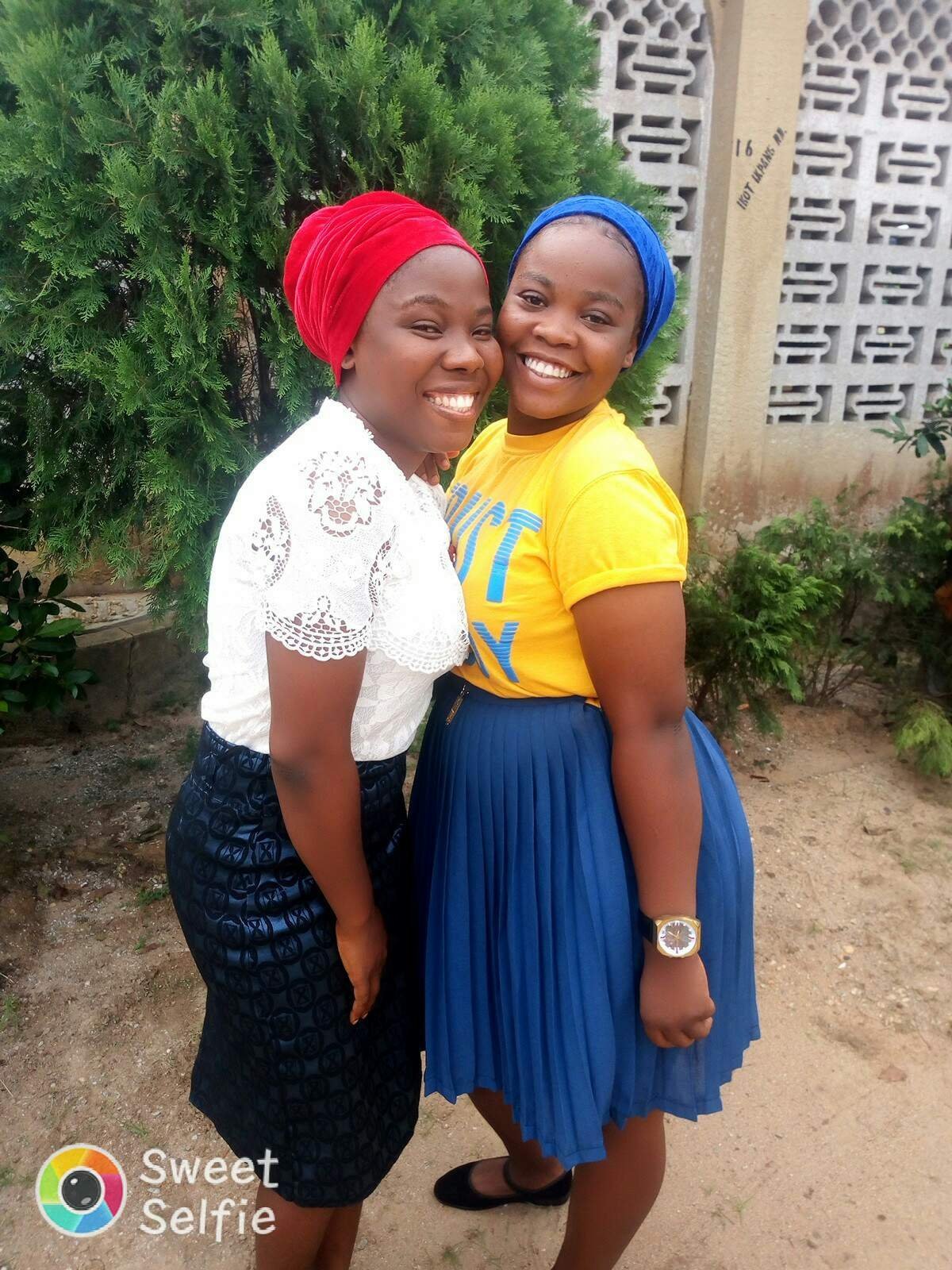 Posted using Partiko Android