ULOG 001: MY BOSS WANTS A PIECE OF MY COOKIE JAR- PART TWO
Hi everyone and welcome to my blog. Today I shall be doing something entirely different. Yes, I want to start my ulog journey with a story of what happened to me today. Well it isn't a new story as I have written the first part before hoping it will end it all but no way.
For those who have been my ardent followers, I am sure you remember the post about my boss wanting a piece of my cookie jar right? Oh yes! Turns out this man won't let me have peace. The last time I wrote about it @surpassinggoogle hasn't invented the #ulog and now I'm glad I can talk about myself using the perfect tag.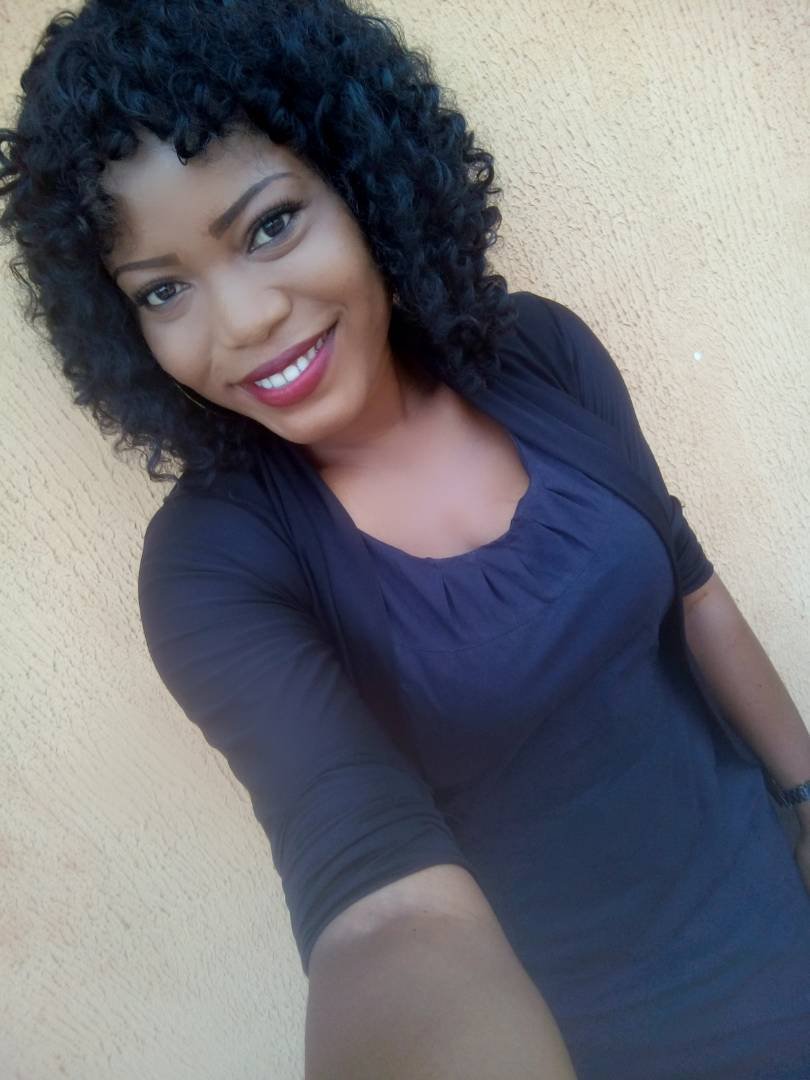 Okay, today I woke up very happy. I have been happy since last weekend because I had so much fun over the weekend and I'm still basking in the euphoria of it all. On getting to work, I got lots of stares from my colleges and compliments on how I look different, radiant and happy. Well, I alone knew my secret and of cos you reading this now so hush....they don't have to know it's the weekend trip...hehehehe
As usual, my boss came to work and I greeted him with a smile. I could see the surprise on his face as he turned to look at me.
"You look really happy today. What could be the secret? You always squeeze your face while greeting me but today is different", he said smiling at me.
I knew he was right. I never smile while greeting him. Not because I'm an angry lady but because I do not want to give him any wrong signal.
"I am always happy sir. Welcome", I smiled at him.
"Please come help me buy breakfast. You know the way I like it right?" He continued.
"Yes sir! How about I make it two plates, one for you and one for me", I replied still shinning my white teeth.
He looked at me bewildered. "This would be the first time you will ever ask anything from me", he replied dipping his hand in his pocket. "Here, take, buy an extra plate for yourself".
Sincerely, I never knew he would even respond to my demand. Happy I whisked away to go buy the breakfast. I came back and dropped his on his table and handed over the change to him.
"Thank you very much, sir" I greeted settling on my desk.
"You know you are always welcome, it is just that you are running away from me", he started and that was how my beautiful day turned sour. He went on talking about how he wants me and how he won't stop until he has got me. Unfortunately, I tried not to pay attention to his babbling so I didn't get most of what he was saying except he asks me a question that demands a response.
"I know you have a boyfriend", he blabbed on. "I won't demand much sex from you but I would take good care of you. Perhaps the sex may just be once or twice a week so it shouldn't be a problem between you and your boyfriend".
Is this man for real? I thought to myself trying to control the anger building up within me. I summoned courage. I needed to stop him. He has blabbed enough and goodness me, the food is getting cold. If he continues like this I may just lose appetite.
"I am sorry sir", I cut in, "the answer I gave before still stands. What you are asking for is against everything I believe. You are my boss and a married man. I can't do this. I'm sorry it is impossible". I paused hoping he gets the message but hope was far from me.
" You know, I am not denying the fact that I am married" he continued rubbing his hand on his potbelly, a disgusting sight. "The fact that I am married even makes it better because I won't demand too much sex from you and I will take good care of you. You see I have dated two ladies in the past that we're in a serious relationship and I helped....." He trailed on.
At this moment I couldn't contain it anymore. Why are some men so shameless. How can you want to have an affair with your staff? Someone you would see everyday. Why would you even consider cheating on your wife? Okay yeah I'm angry so don't blame me for flaring up.
Anyway, I had to stand on my ground without shifting. Of cos I wasn't going to shift grounds. He is a married man and he is my boss. It is simply a mission impossible. I hammered on it and I hope it sank in because he finally asked me to help him recommend one of my friends.
You know what they say about show me your friend and I will tell you who you are? Too bad, my friends are like me. We don't play in muddy waters. He was obviously disappointed and he called it a "double jeopardy". I wouldn't have him and I wouldn't recommend someone to him. He finally dropped the issue when he realized I wasn't willing to yield.
The food? Nah I couldn't eat it again as I lost my appetite. I simply threw it away. Maybe he thought I was Isaac. Nah, I can't sell my precious cookie jar for a plate of food.
Alright my beautiful fans, that is all I have for you today from beautiful disruptions.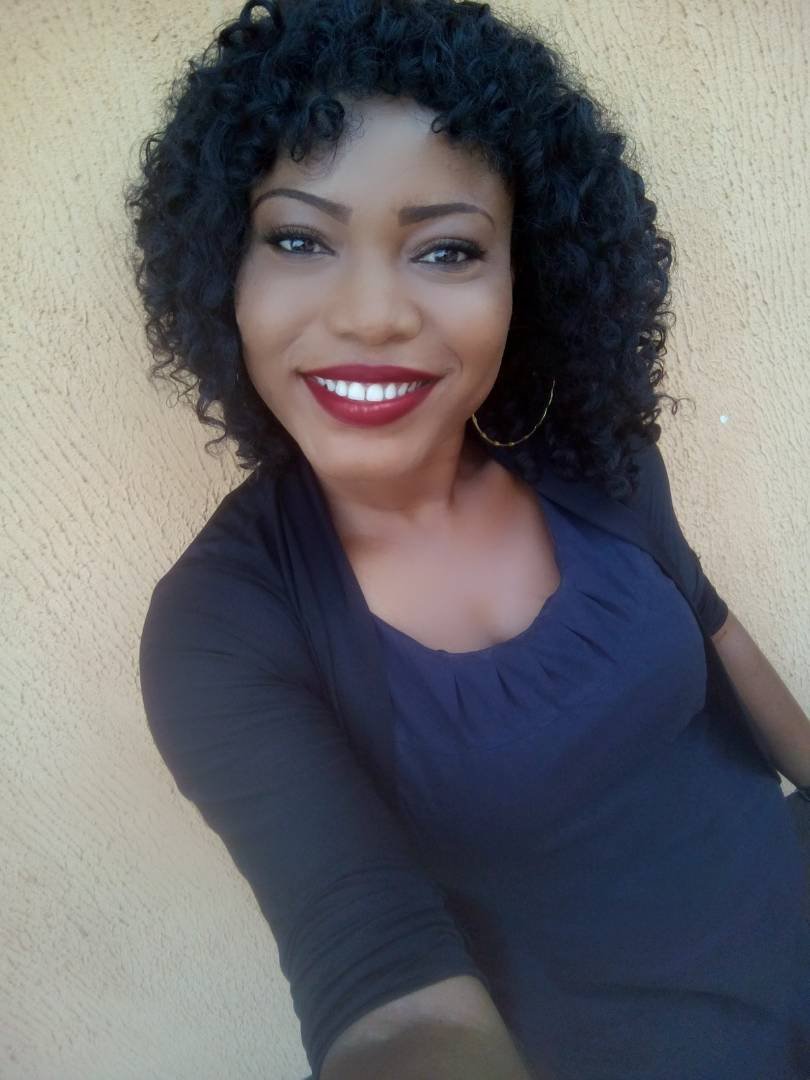 Until something spectacular happens again,
Ulogger.